Craftsmanship to elevate your living space
Discover the exceptional quality and timeless beauty of our custom countertops, crafted to enhance your home with elegance and functionality. Experience the unparalleled service and expertise of our dedicated team, committed to bringing your vision to life with precision and care.
We proudly serve Ewing, Pennington, Princeton, West Windsor, Robbinsville, Allentown, Hamilton, Washington Crossing, Hopewell NJ, Yardley PA, and the surrounding areas.
We are a fully digital fabricator using state of the art technology, the absolute best in the industry. Plus, you will be happy to know that we recycle our water in an effort to be as environmentally friendly as possible.
You will enjoy the best service at the fairest price, same day quotes and super fast turnaround with templates ready to install within 3-5 days.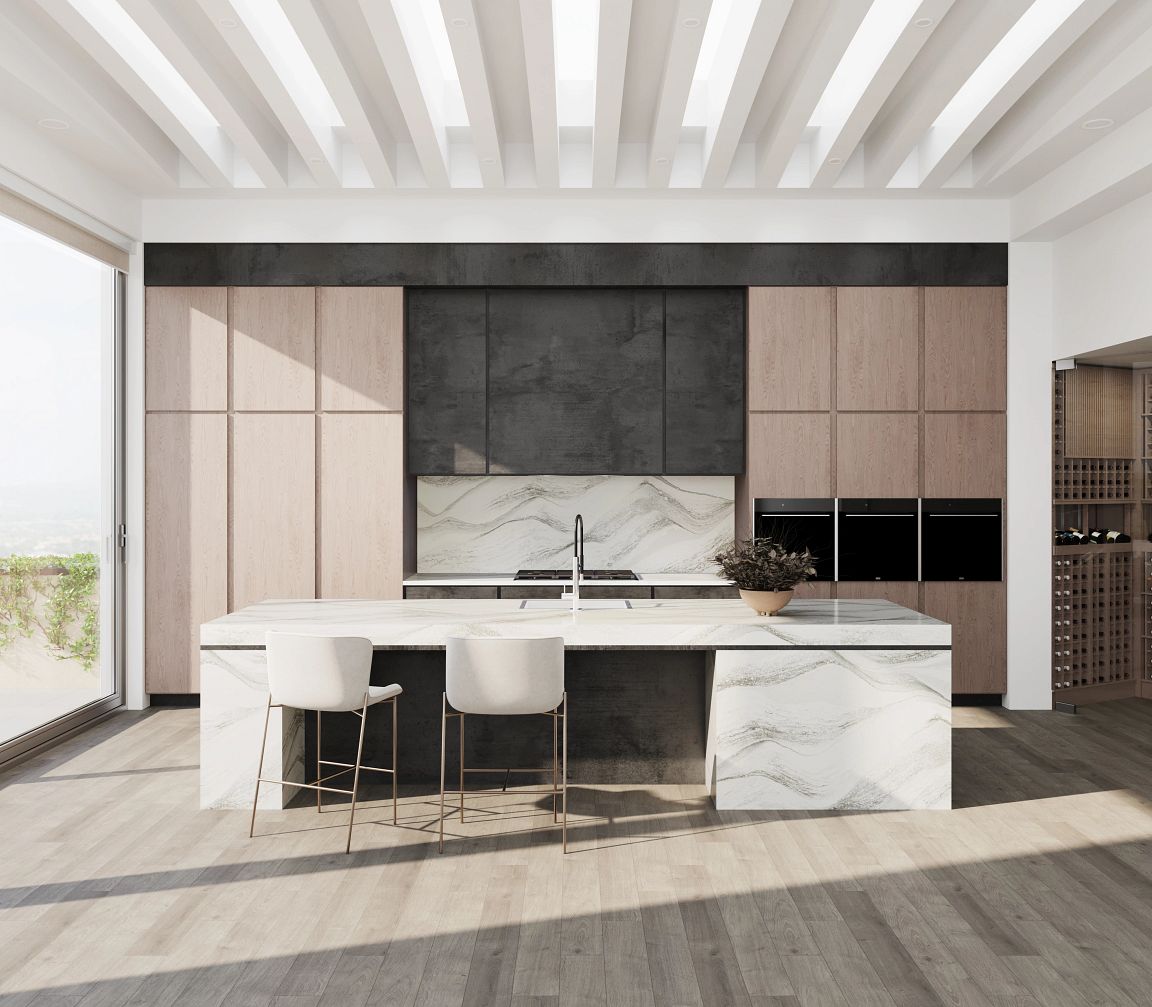 Transform Your Space
Everything you need to create your dream countertop
Discover our comprehensive range of stunning countertop materials, expert craftsmanship, and painless installation services. Let our experienced team guide you through the process, ensuring that your new countertop beautifully complements and enhances your home's aesthetic and functionality.
Expert Craftsmanship

Rely on our skilled artisans to deliver impeccable countertop finishes, ensuring the perfect balance of form and function. Our unwavering attention to detail guarantees a result that exceeds your expectations.

Custom Design Solutions

Tailor your countertop to suit your unique style with our wide range of materials, finishes, and edge profiles. Our team works closely with you to create a design that complements and enhances your living space.

Painless Installation

Trust in our experienced professionals to provide a precise and efficient installation process, resulting in a flawless fit for your new countertop. We're committed to completing your project on time and with minimal disruption.

Exceptional Customer Service

Experience unparalleled support and guidance from our dedicated team throughout your countertop journey. We prioritize clear communication and customer satisfaction, ensuring a pleasurable and satisfying experience from start to finish.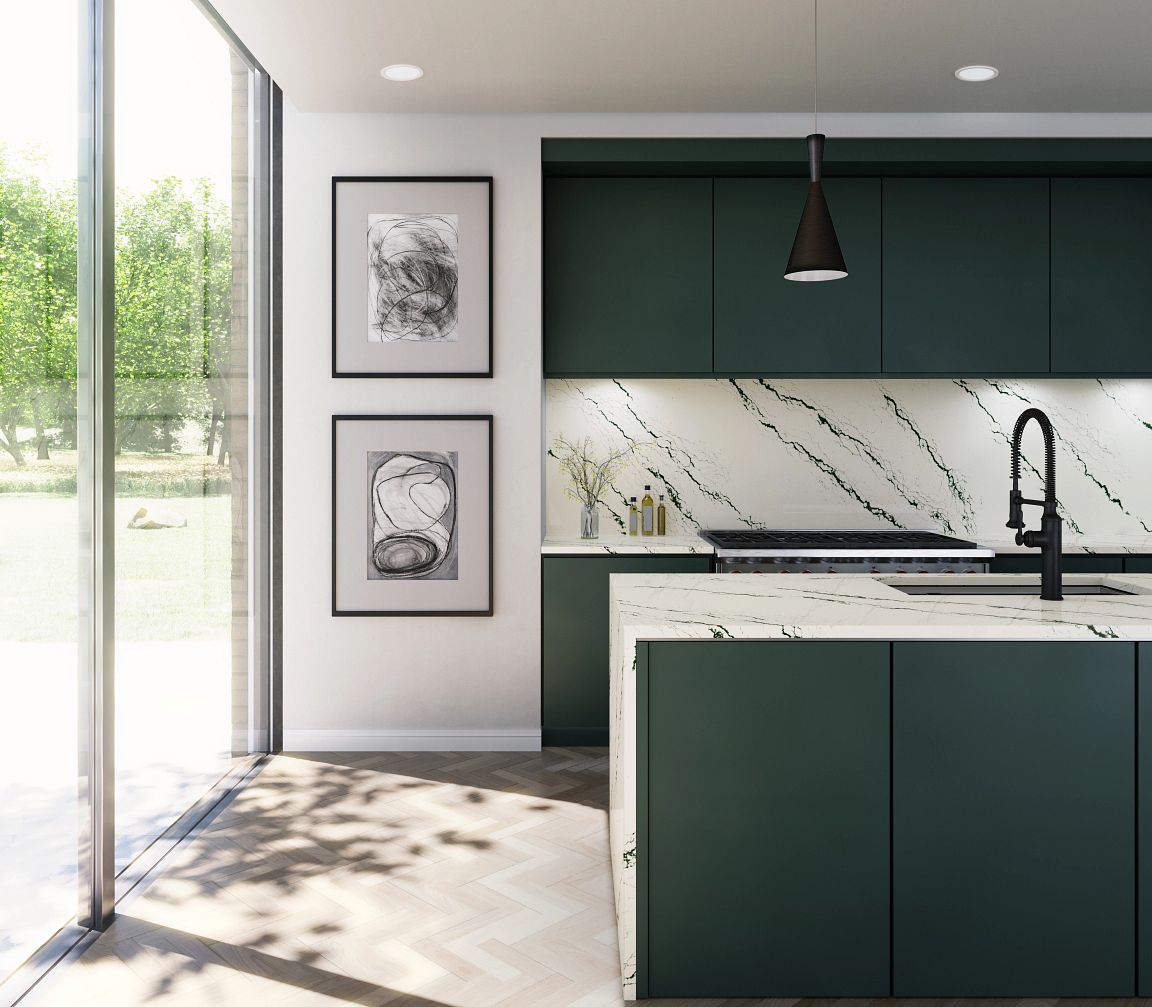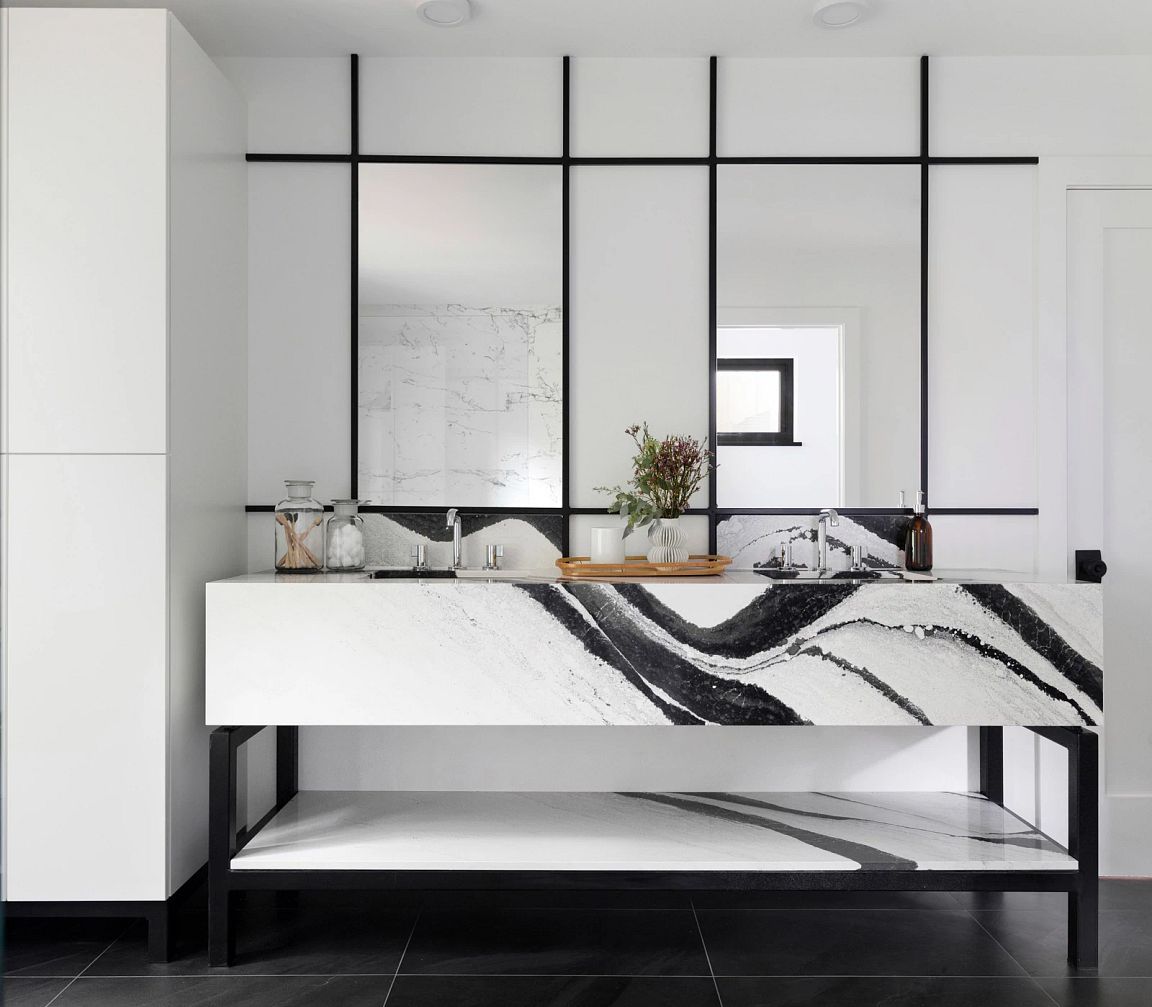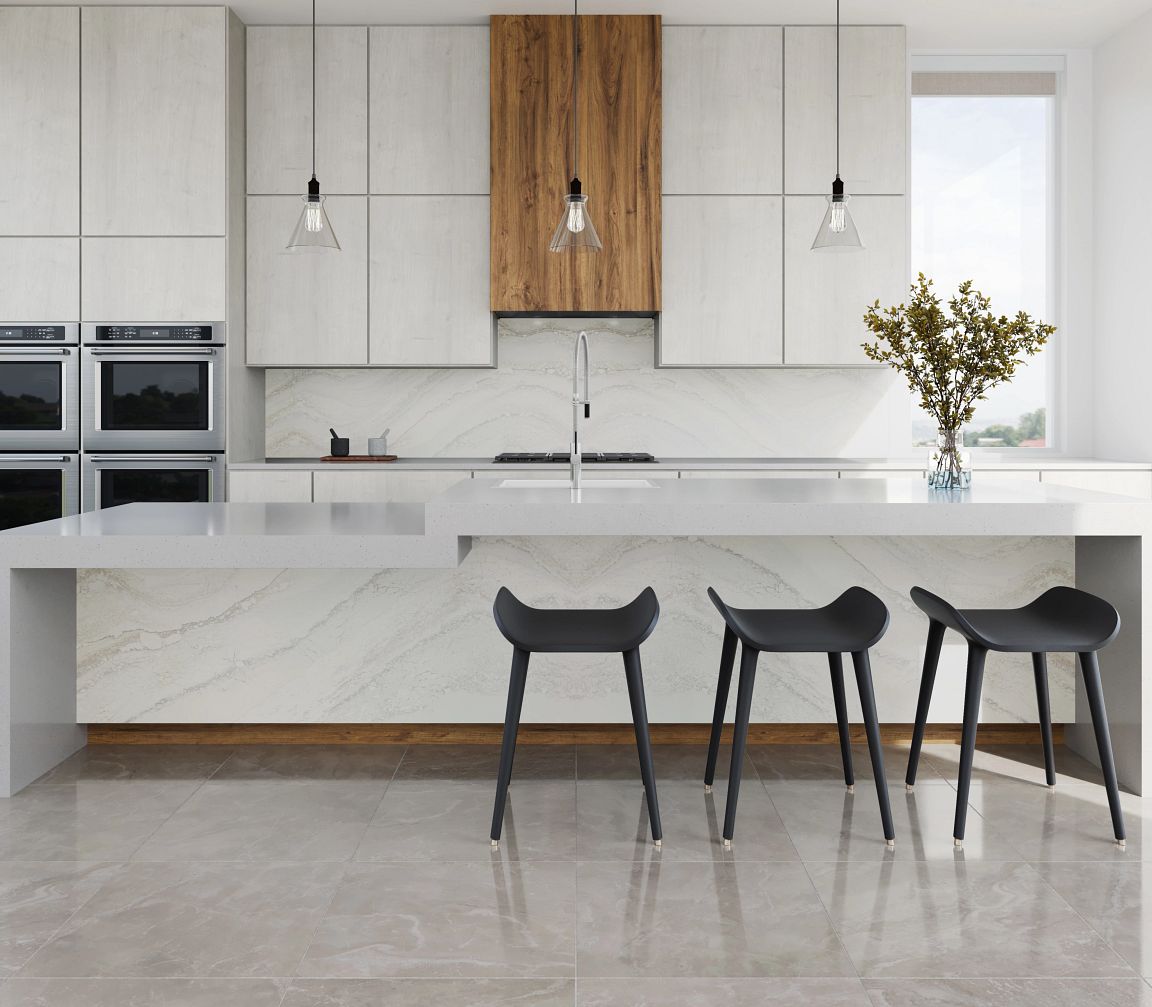 Showcasing the finest in countertop materials: quartz, quartzite, marble, porcelain & more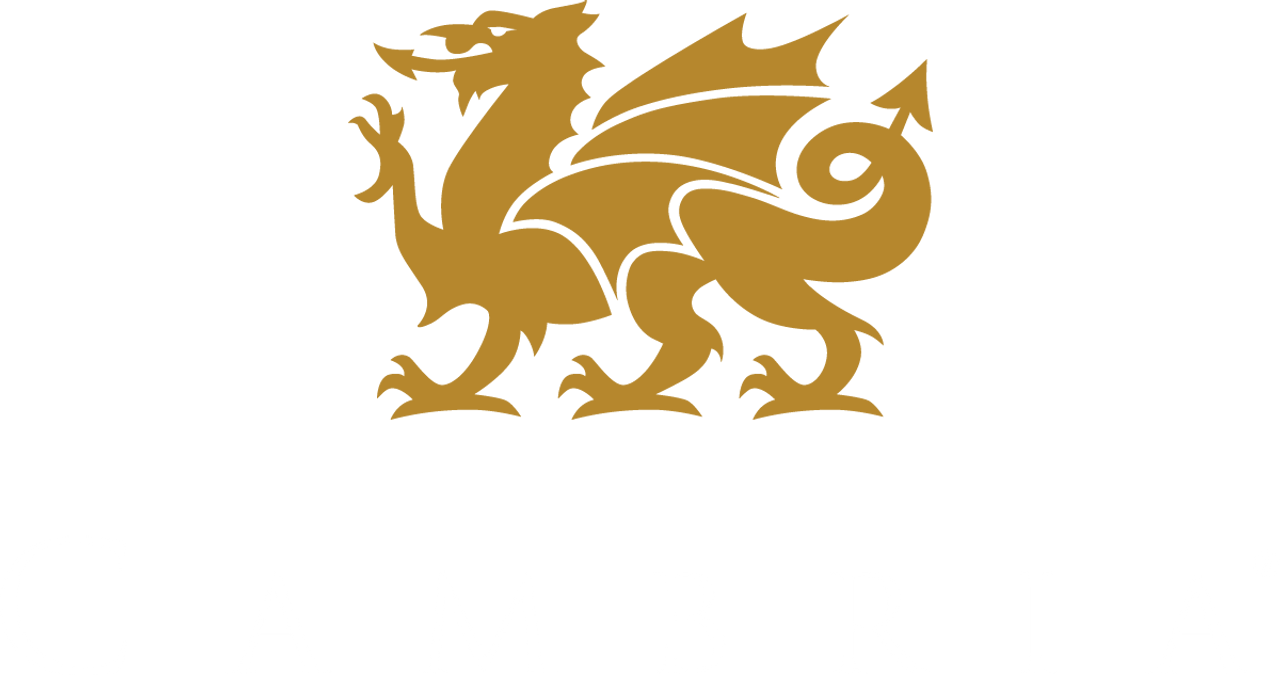 Cambria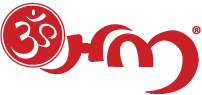 OHM International
Elevate your living space.
Begin your countertop journey with us today.