Designs
Artisan Stoneworks collaborates with leading stone supplier Cambria to offer an array of sophisticated customizations to elevate any space. Our designs, sourced from Cambria, are available in both lustrous high gloss and elegant Cambria Matte® finishes. For those in search of a surface that boasts depth and texture, discover the exquisite debossed veining featured in Cambria's innovative Berkshire™ and Inverness™ collection of designs.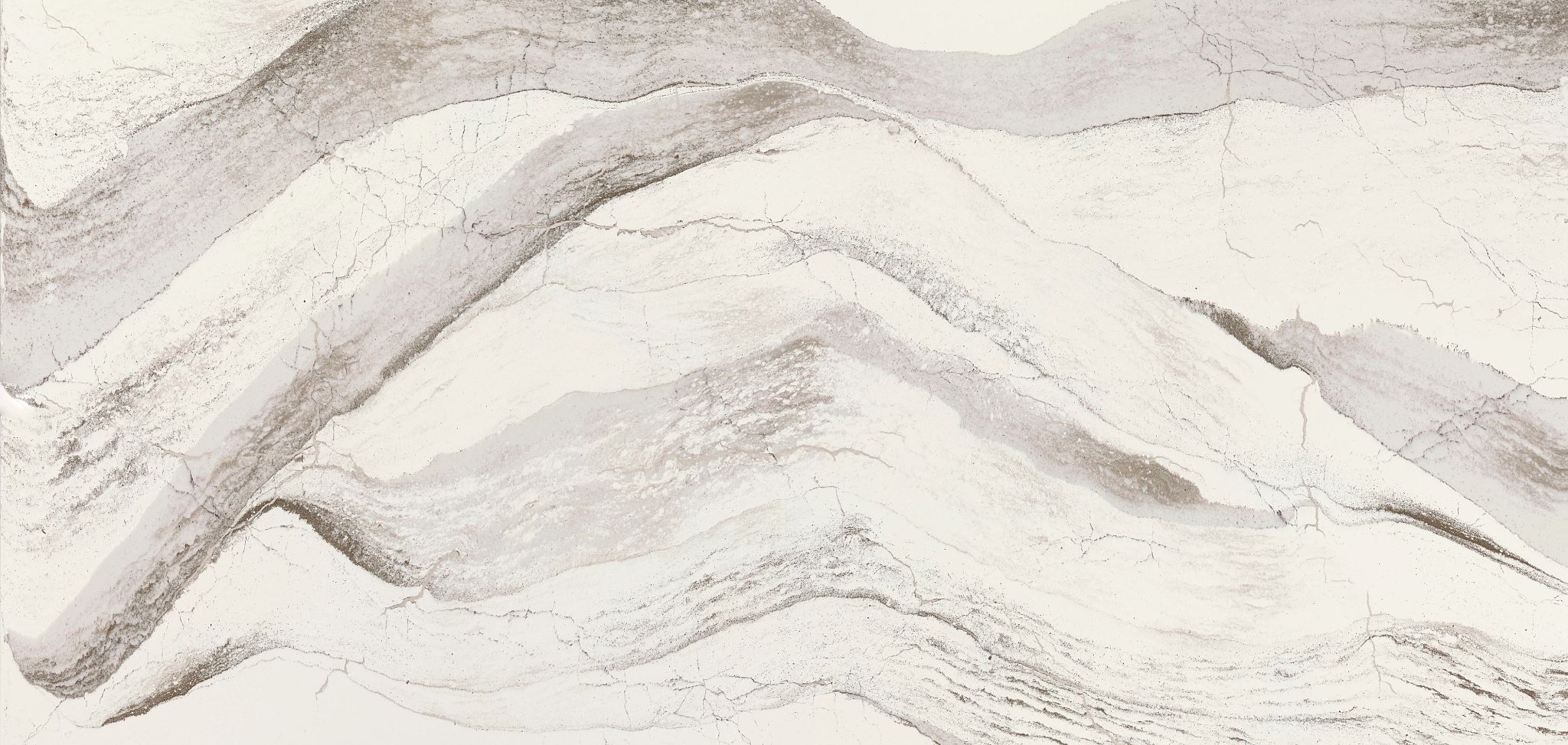 Windsor Brass Satin Ridge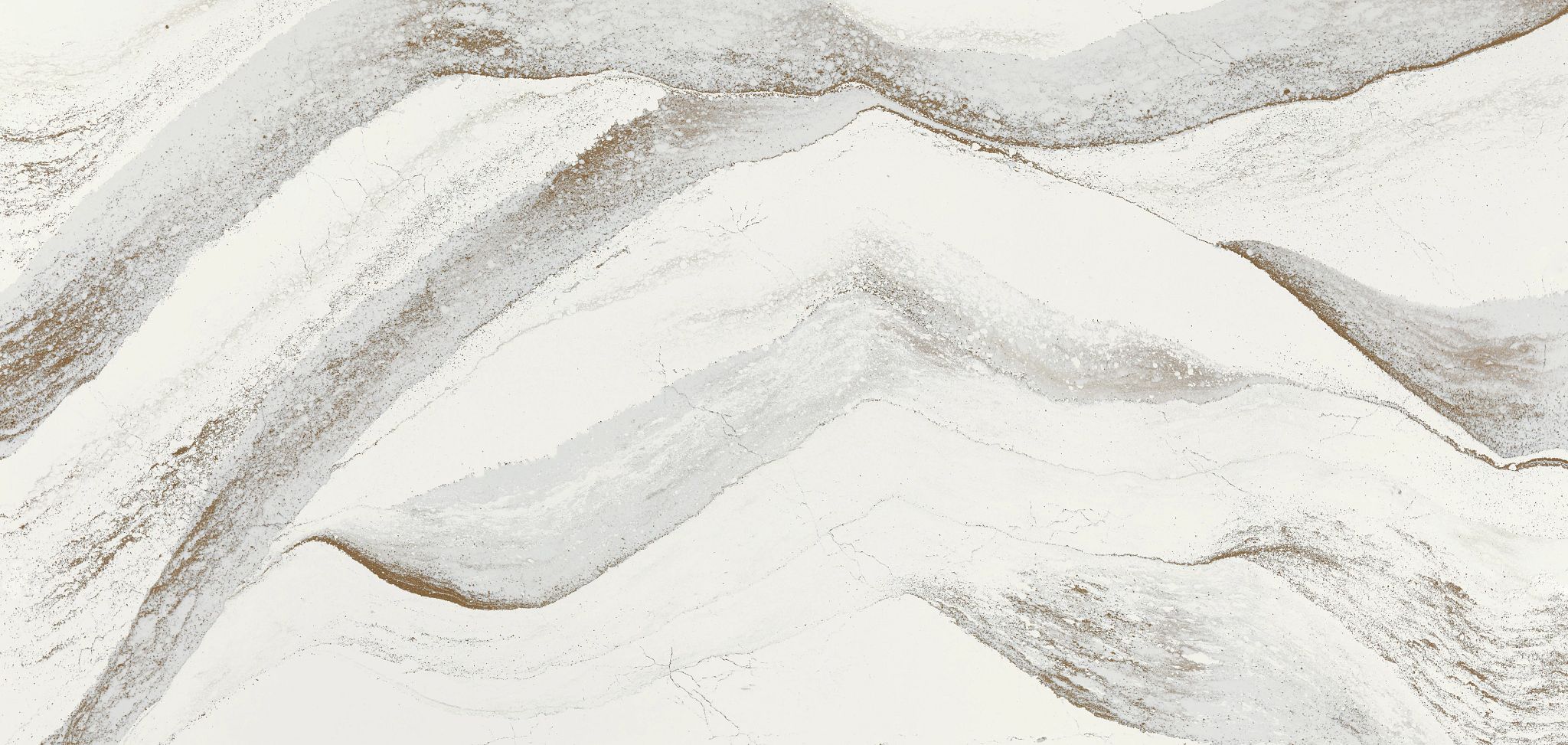 Windsor Brass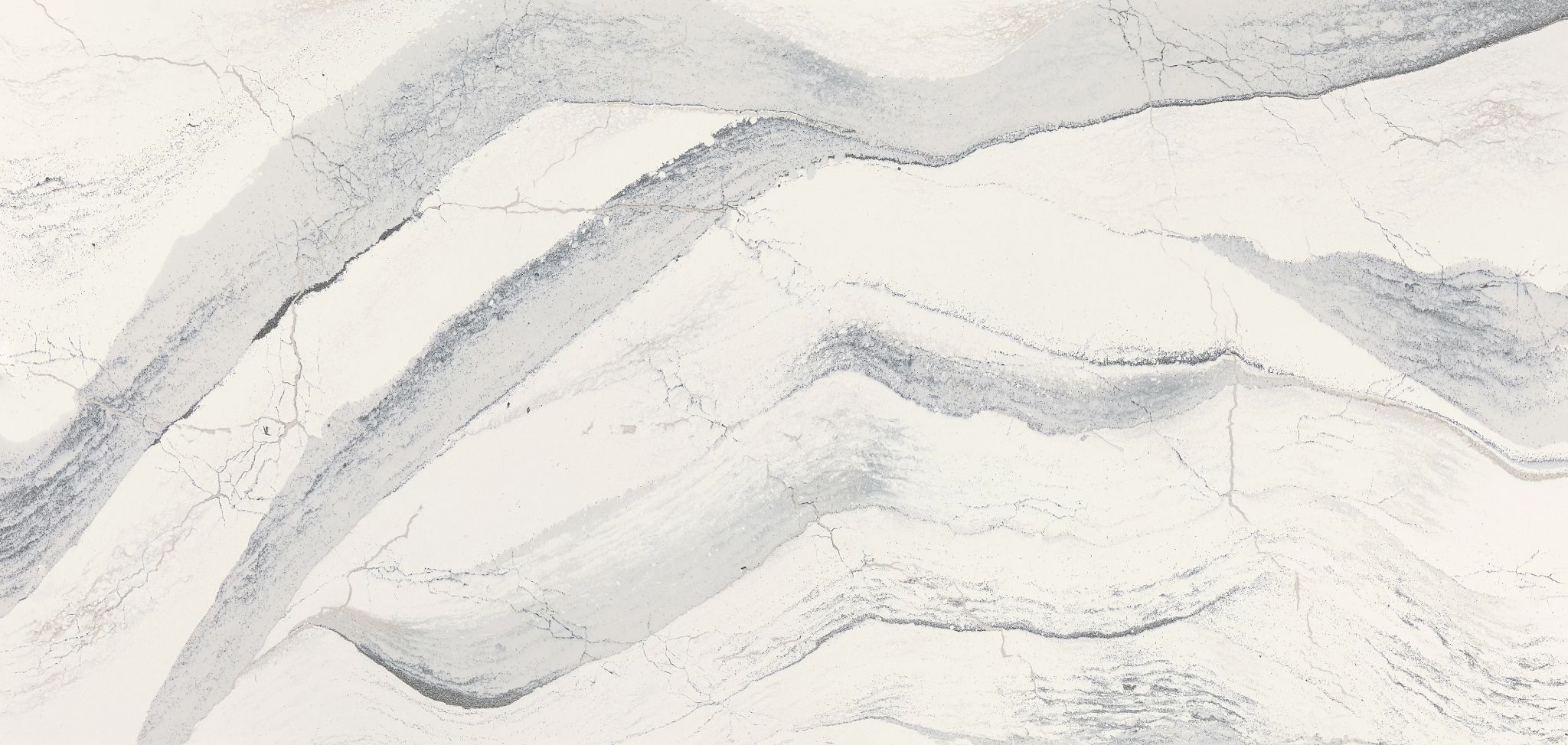 Windsor Steel Satin Ridge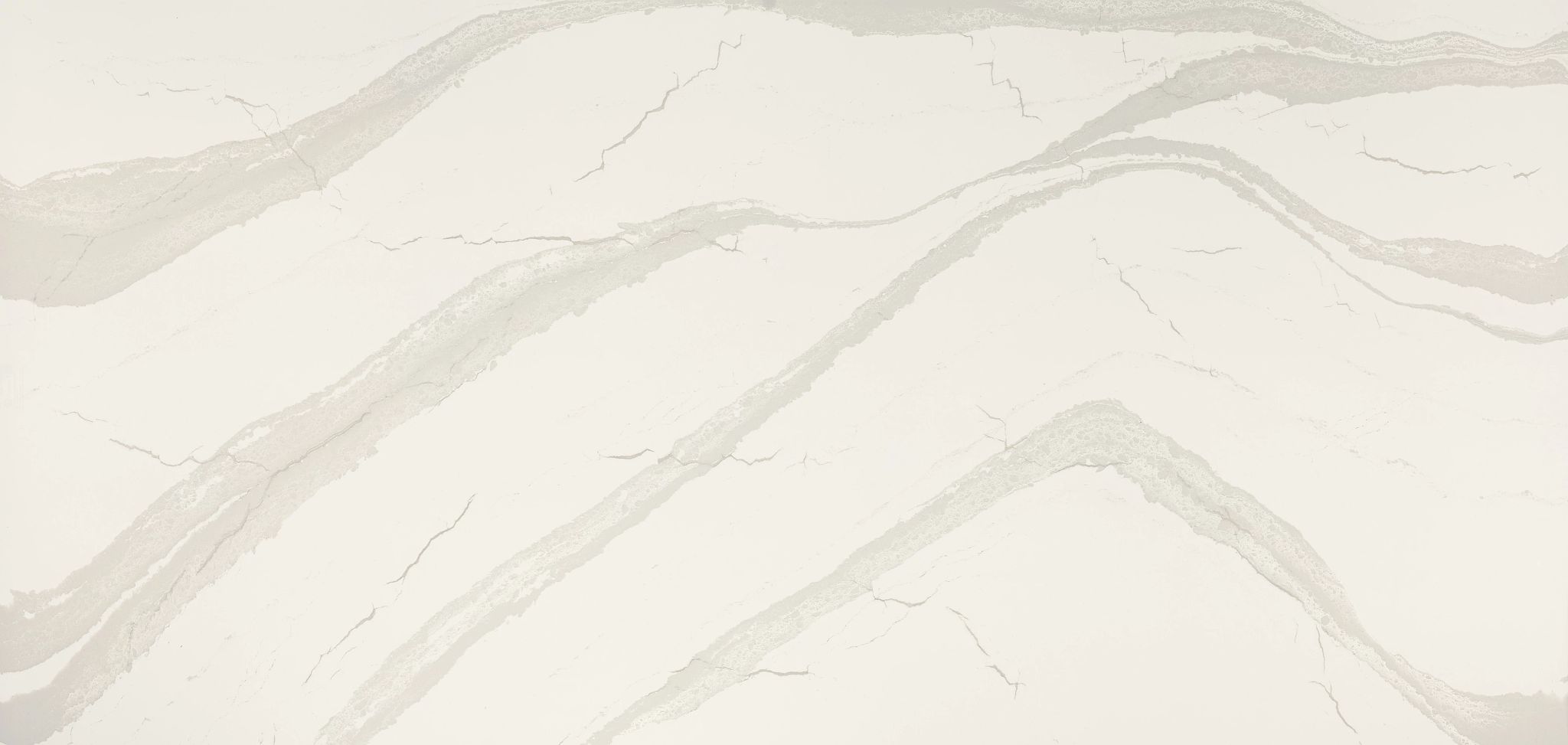 Inverness Swansea White Cliff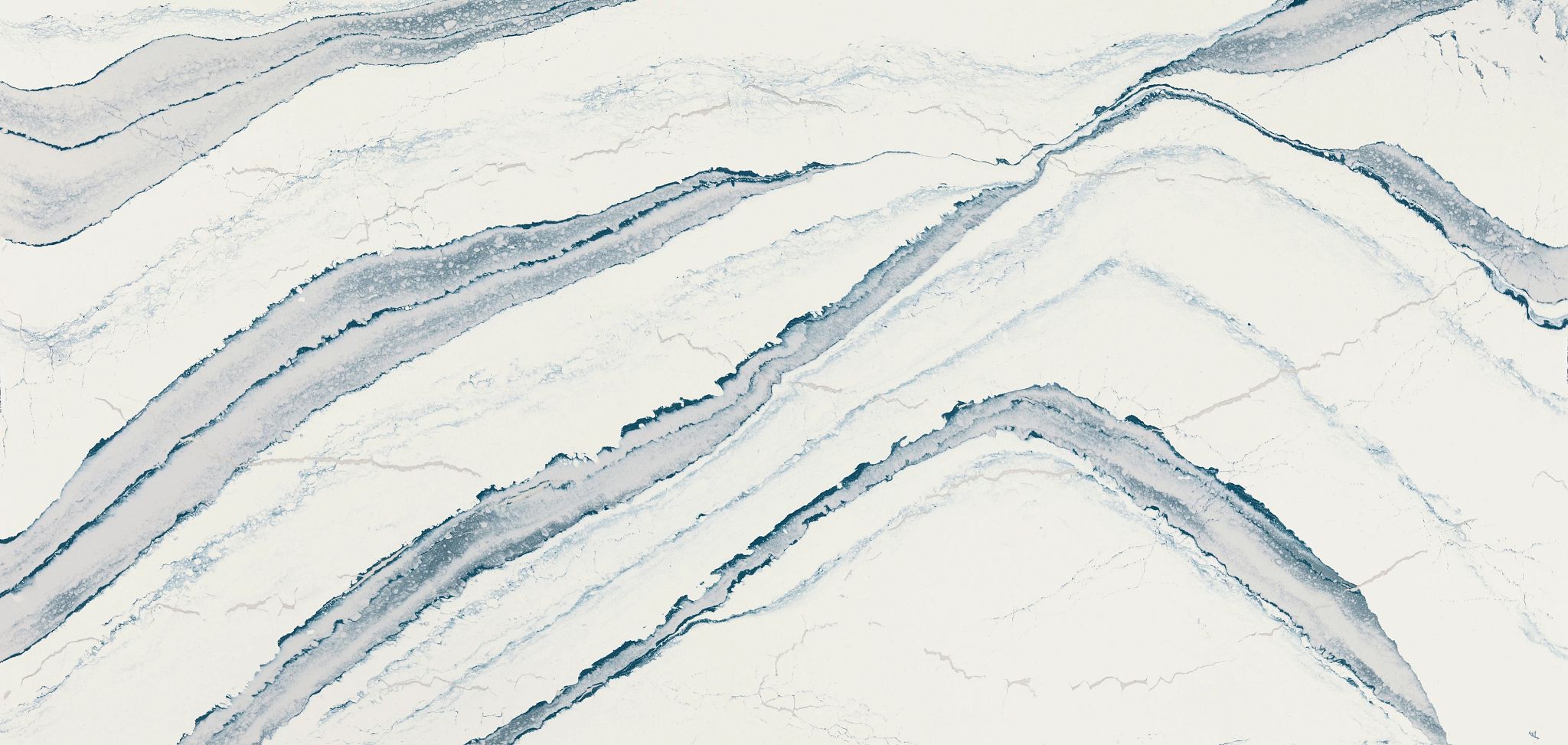 Inverness Bristol Bay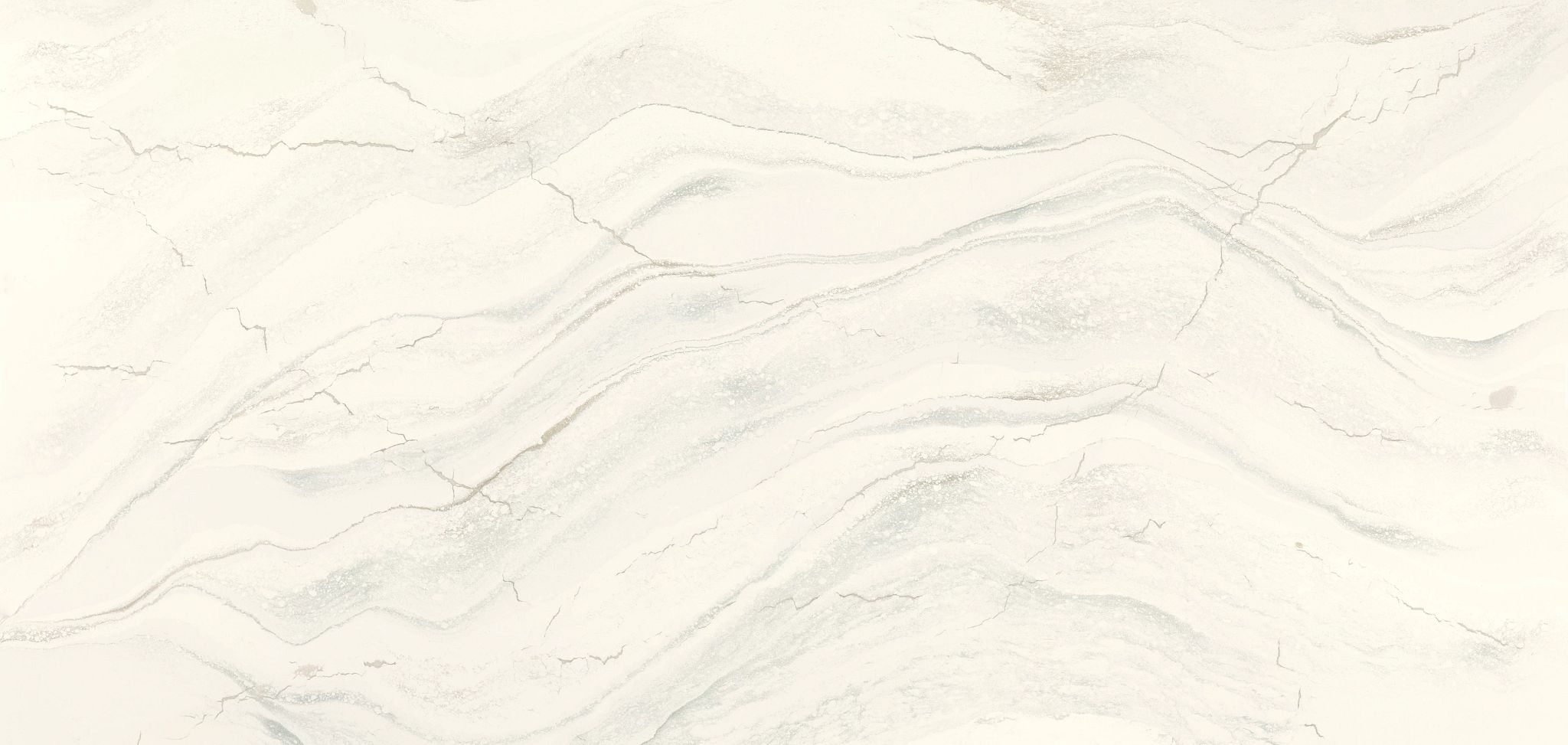 Inverness Everleigh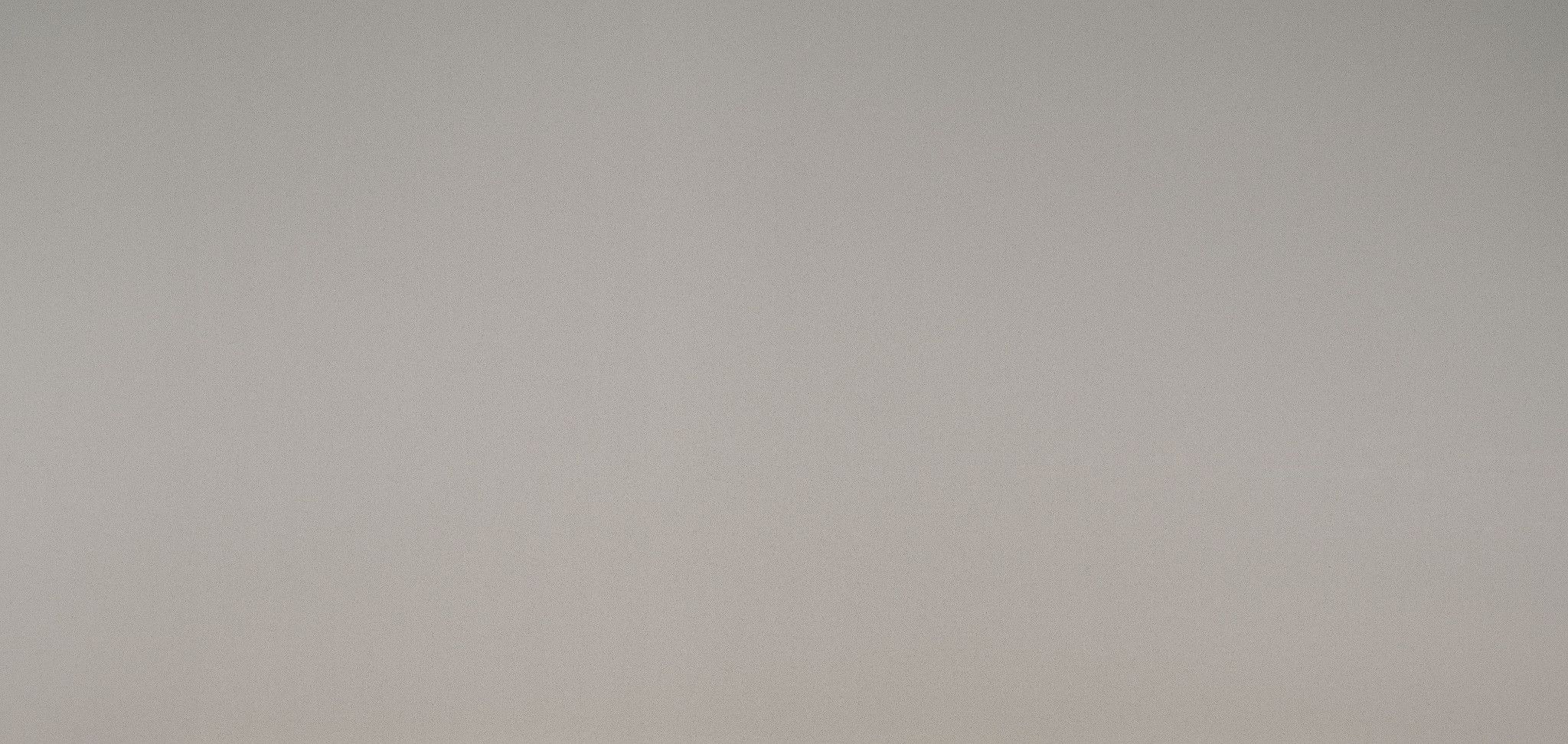 Dunmore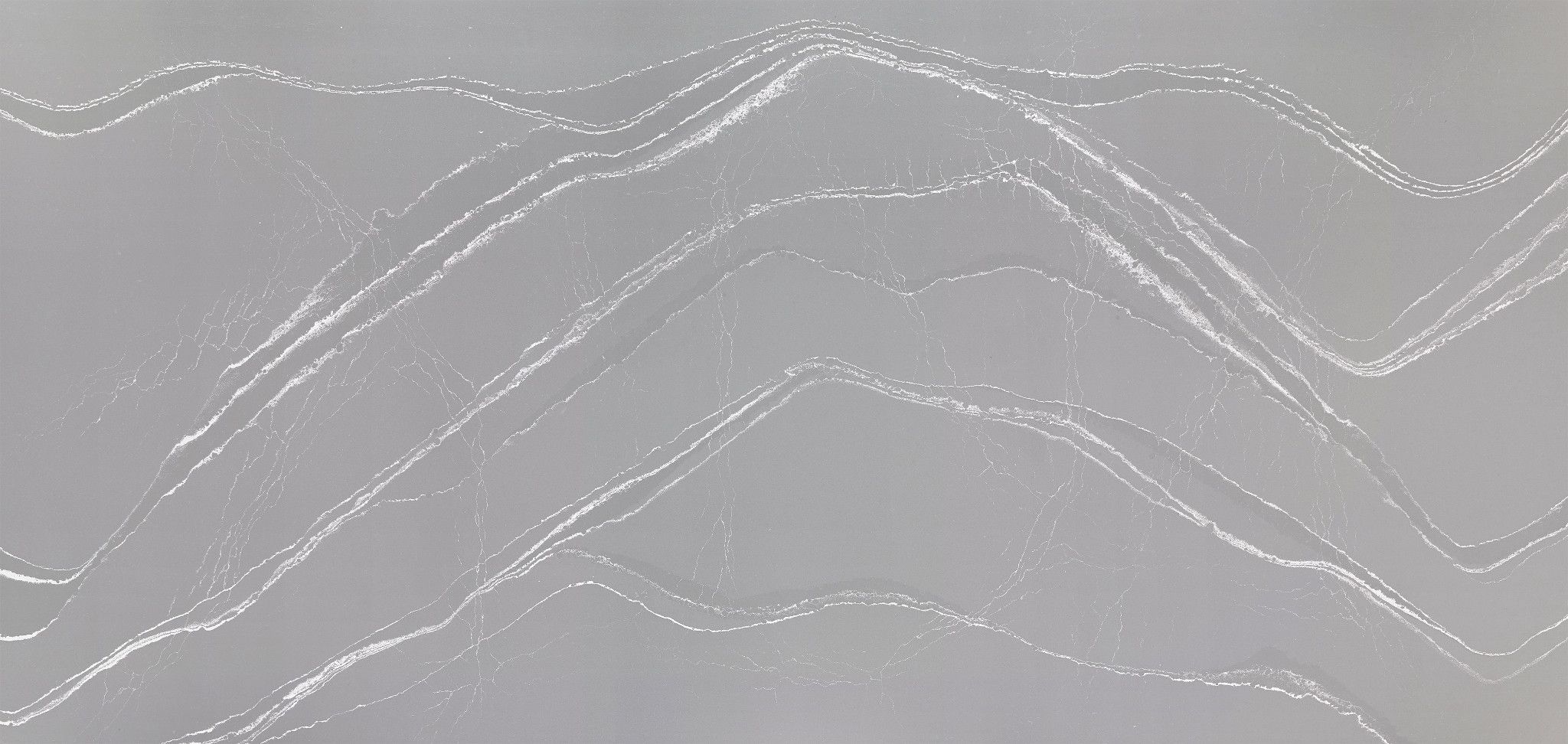 Queen Anne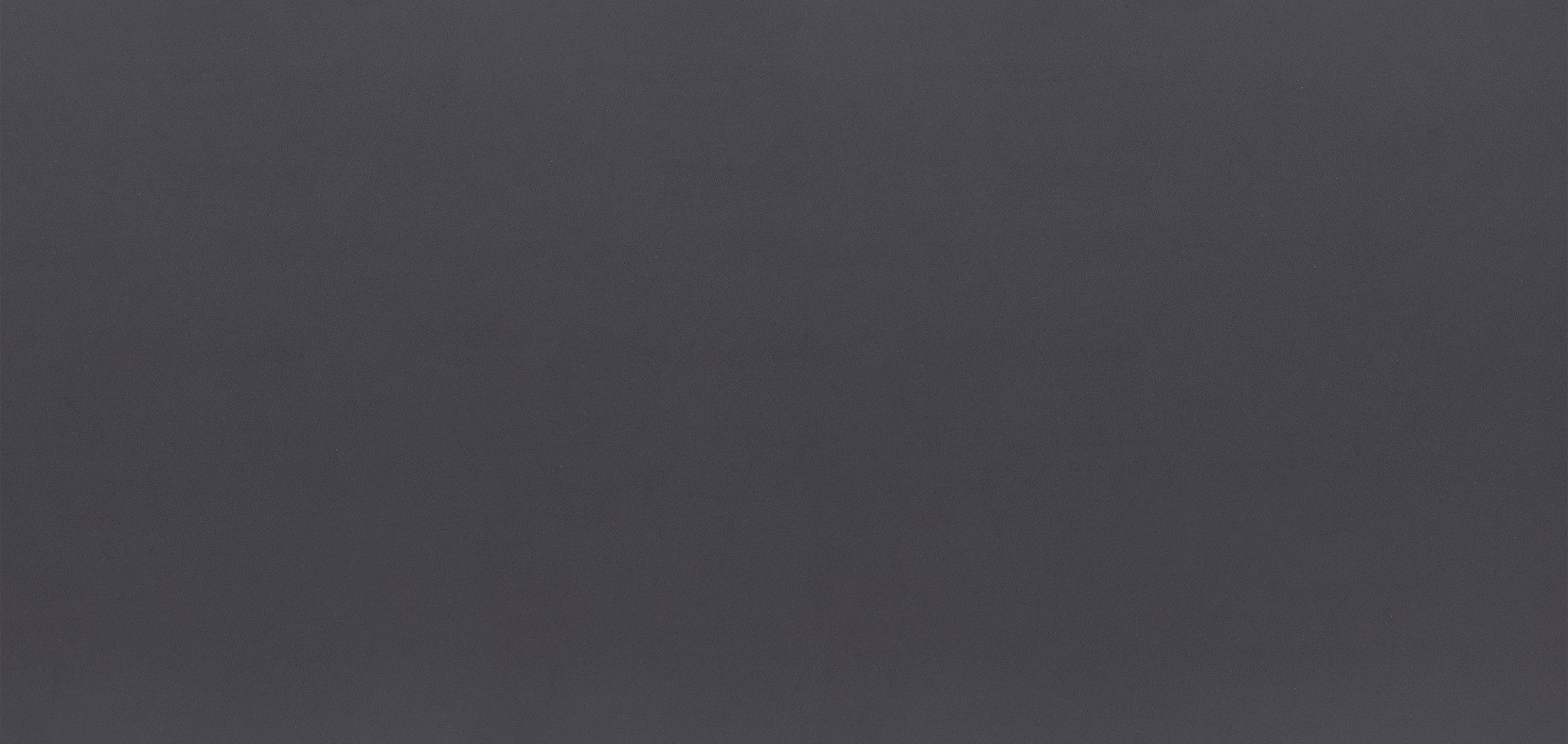 Fieldstone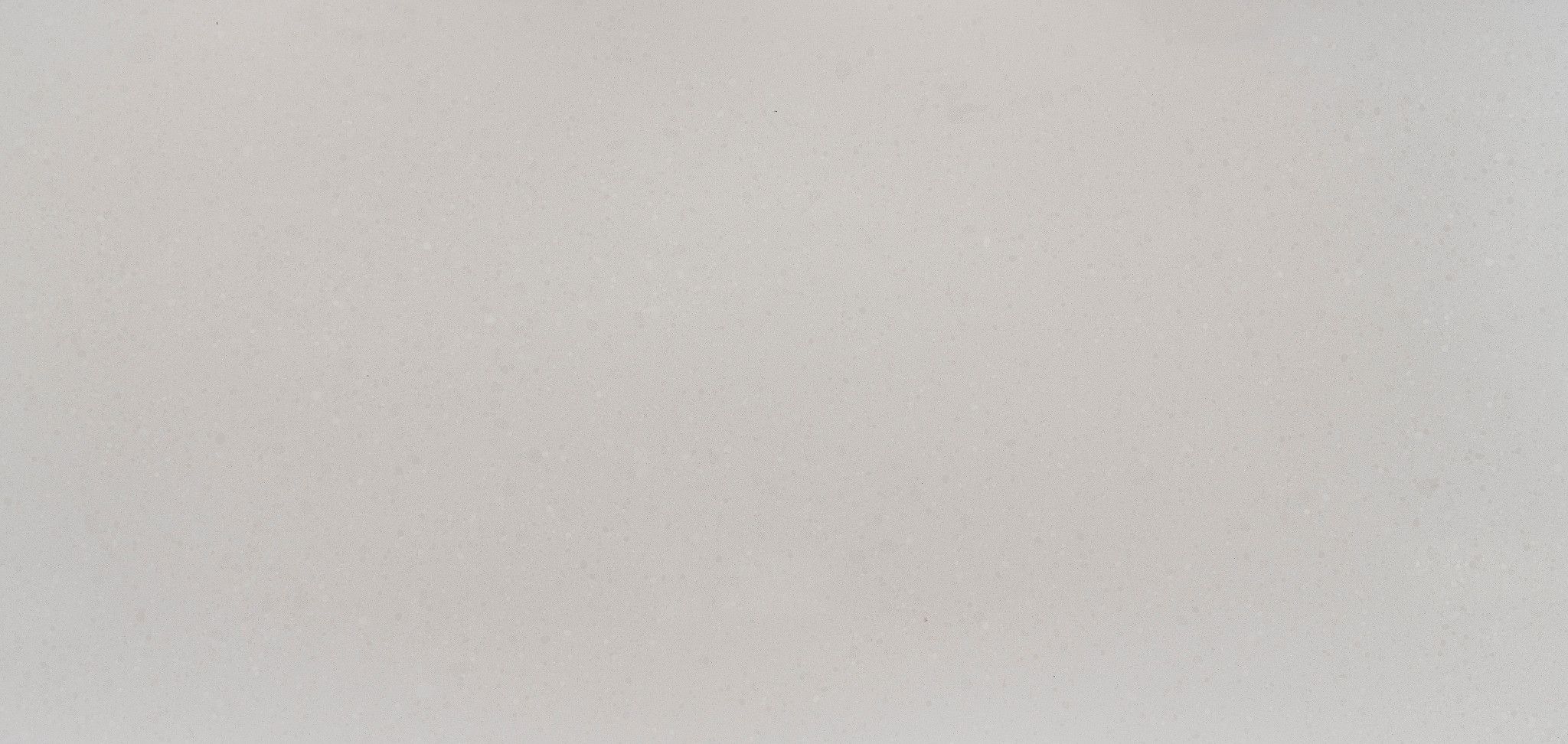 Templeton Whitehall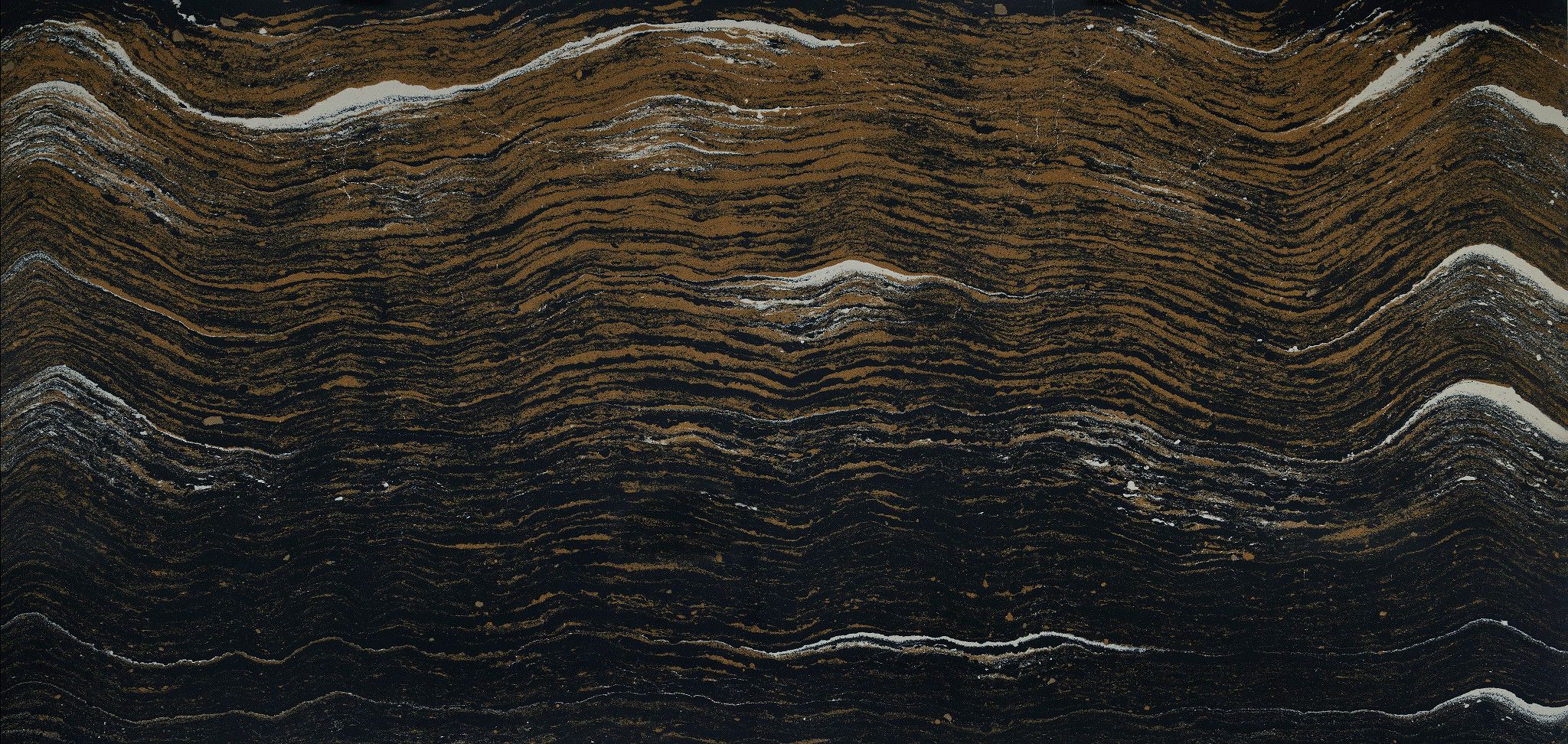 Golden Dragon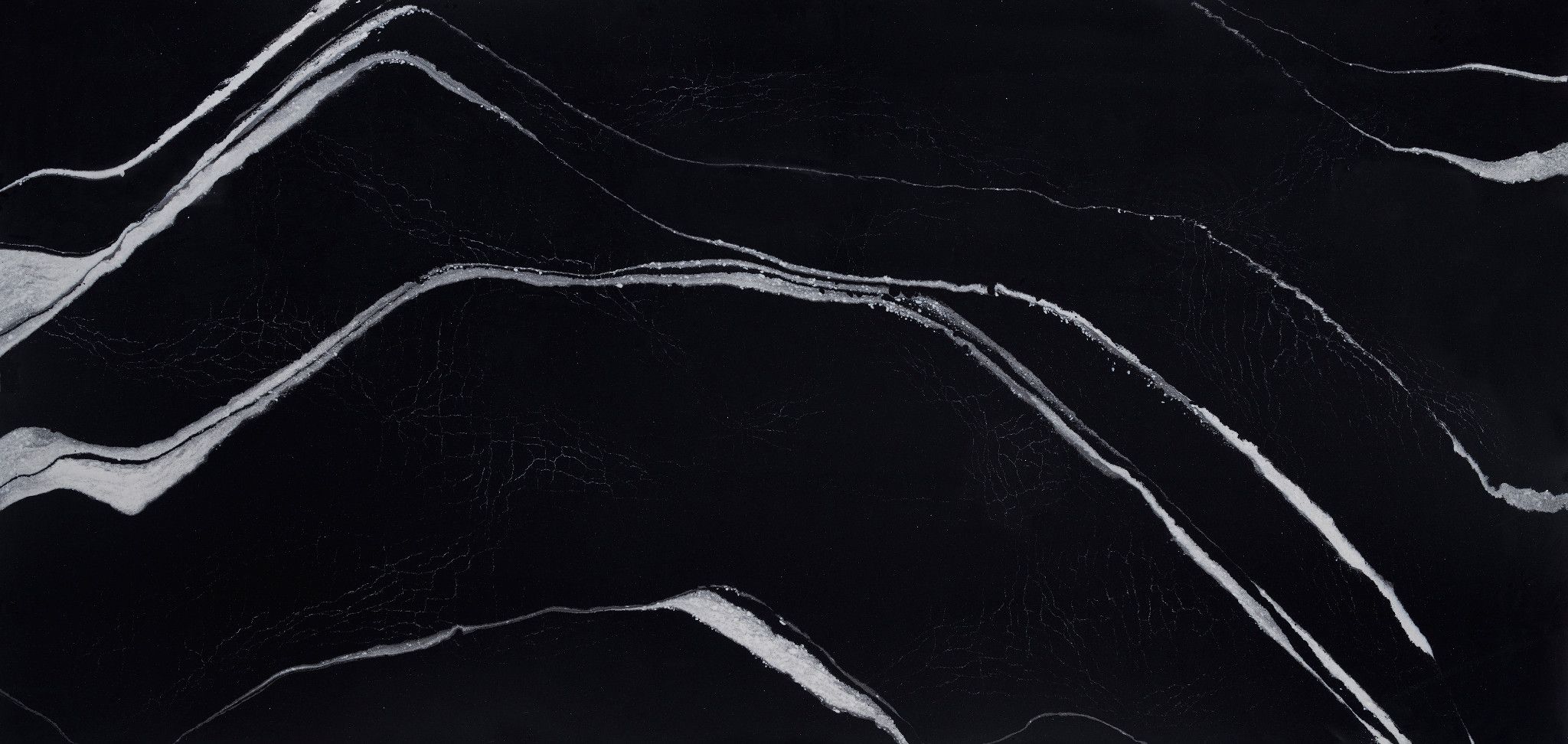 Mersey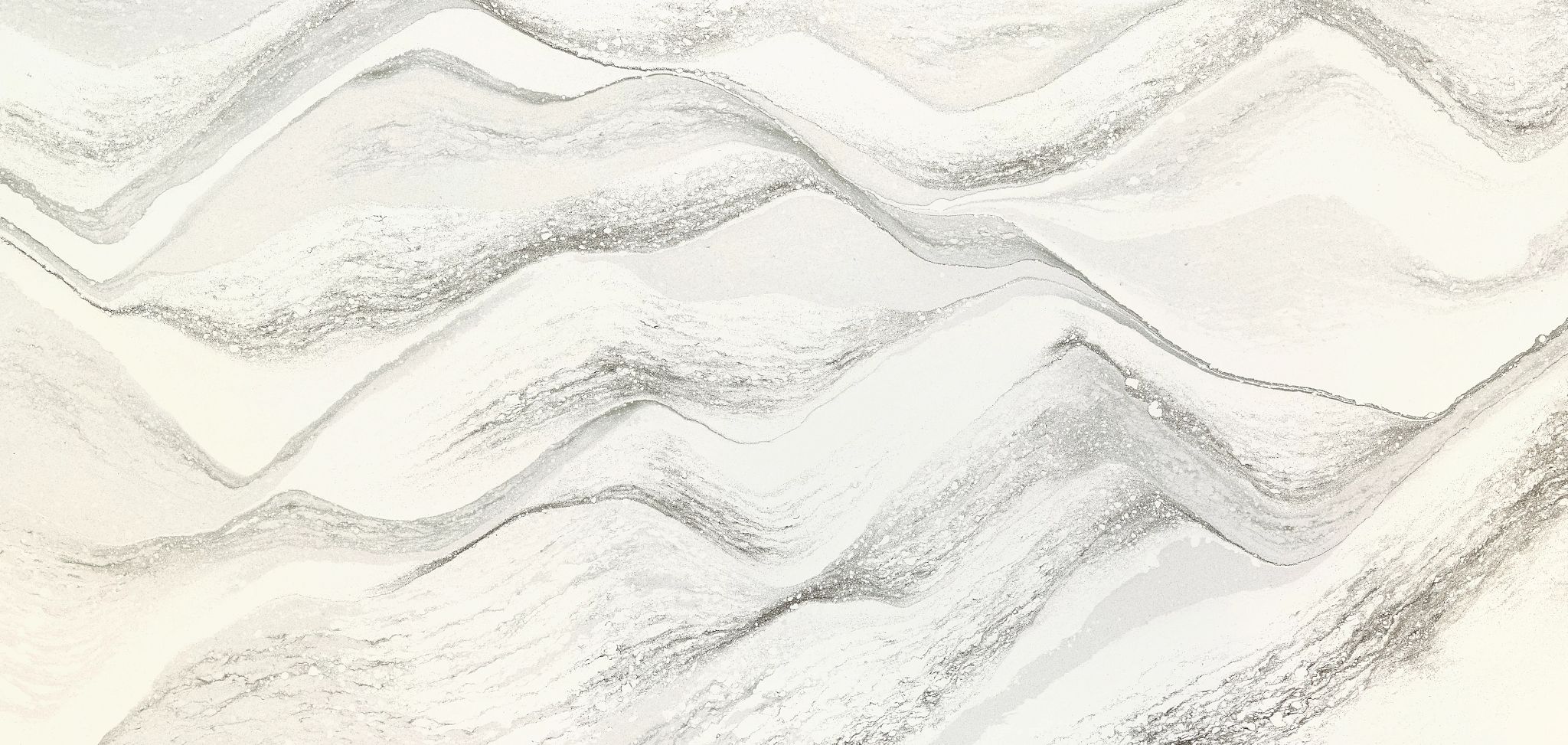 Harlow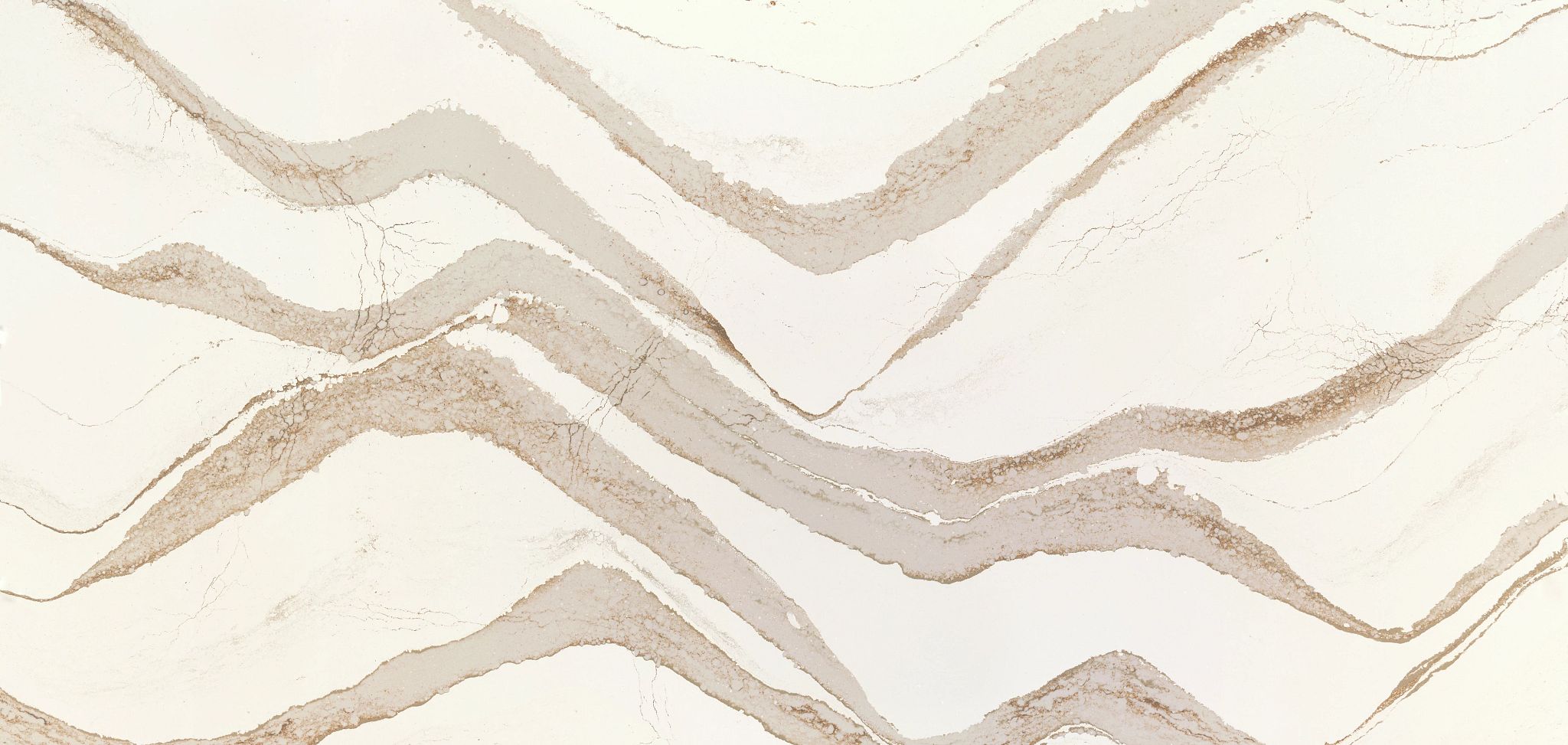 Brittanicca Gold Cool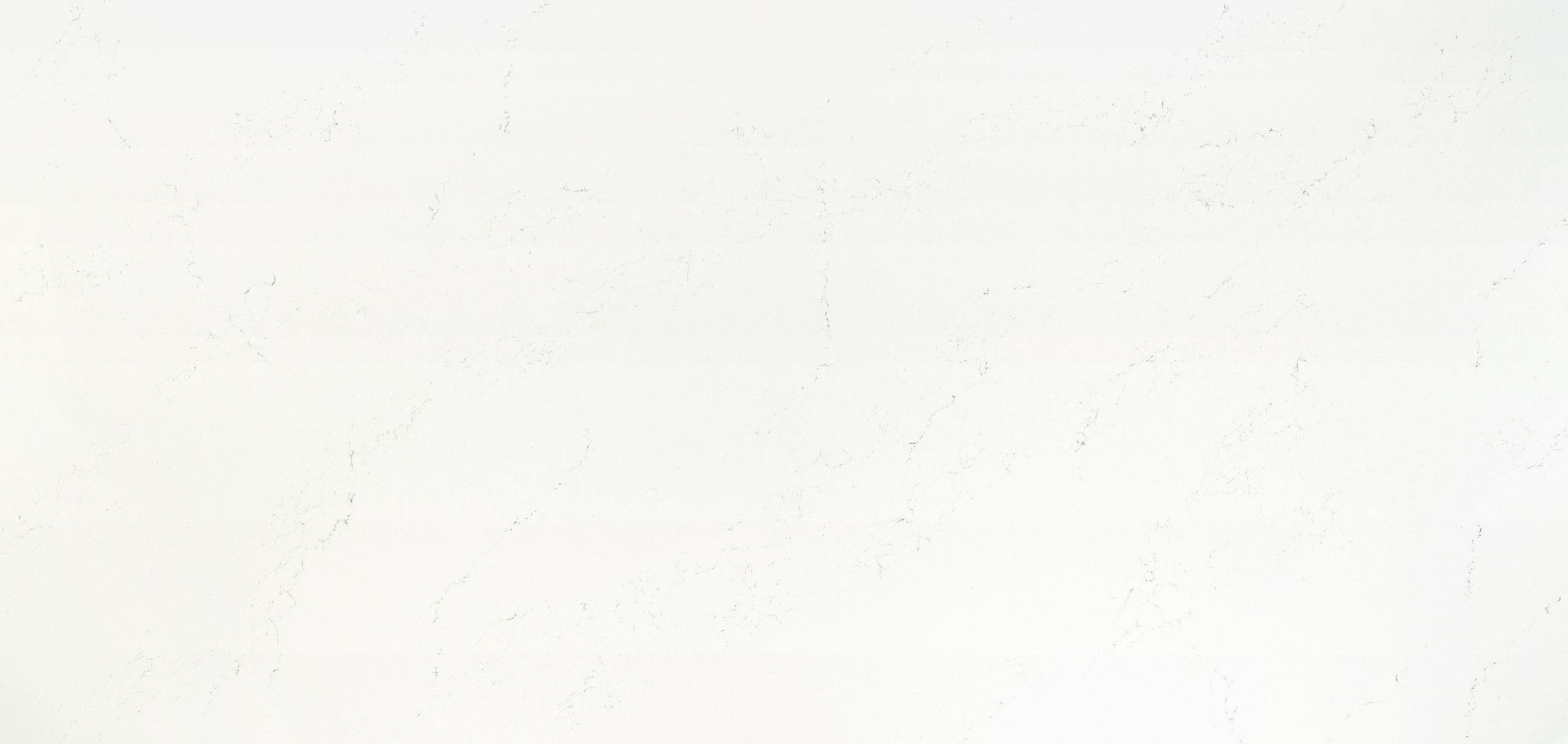 Smithfield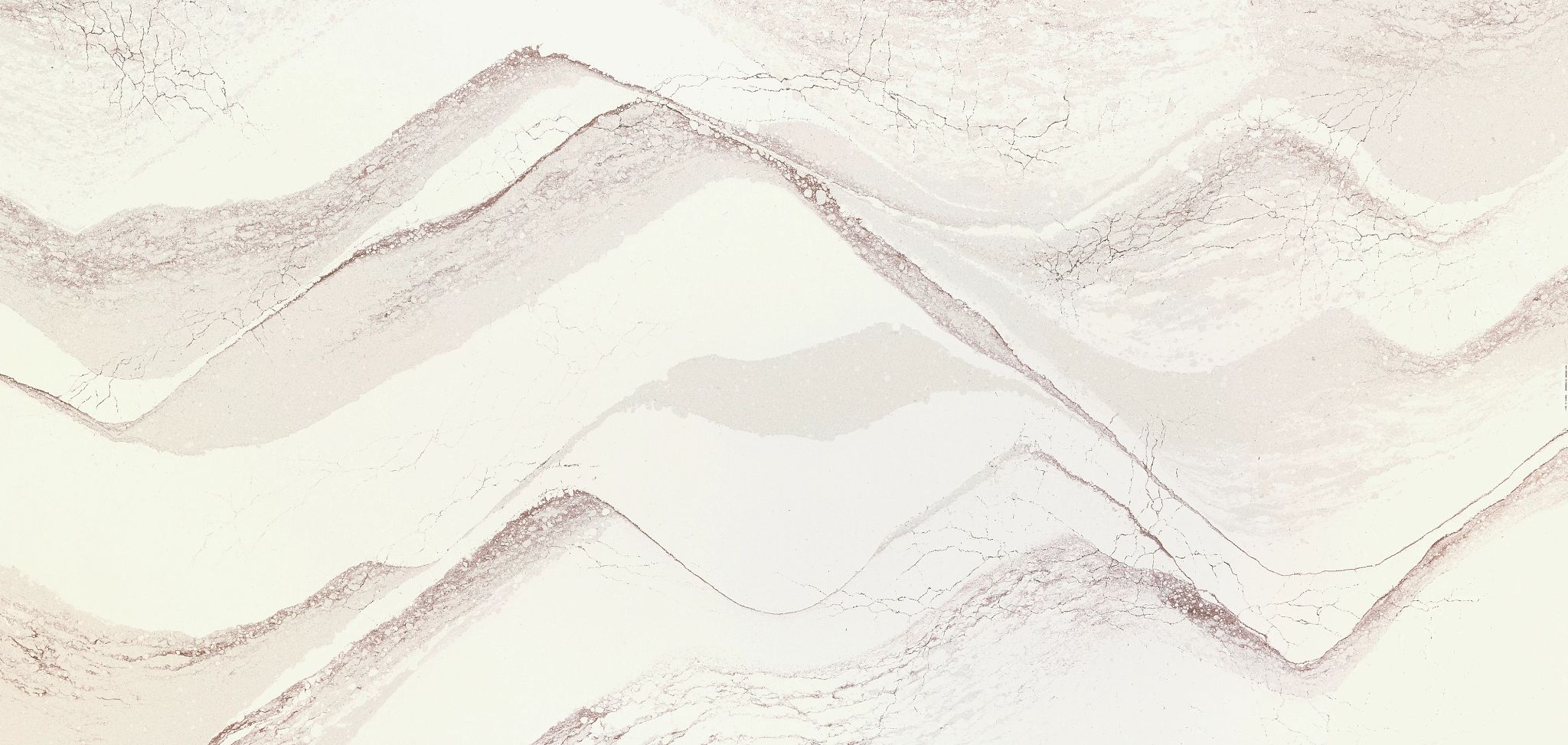 Hailey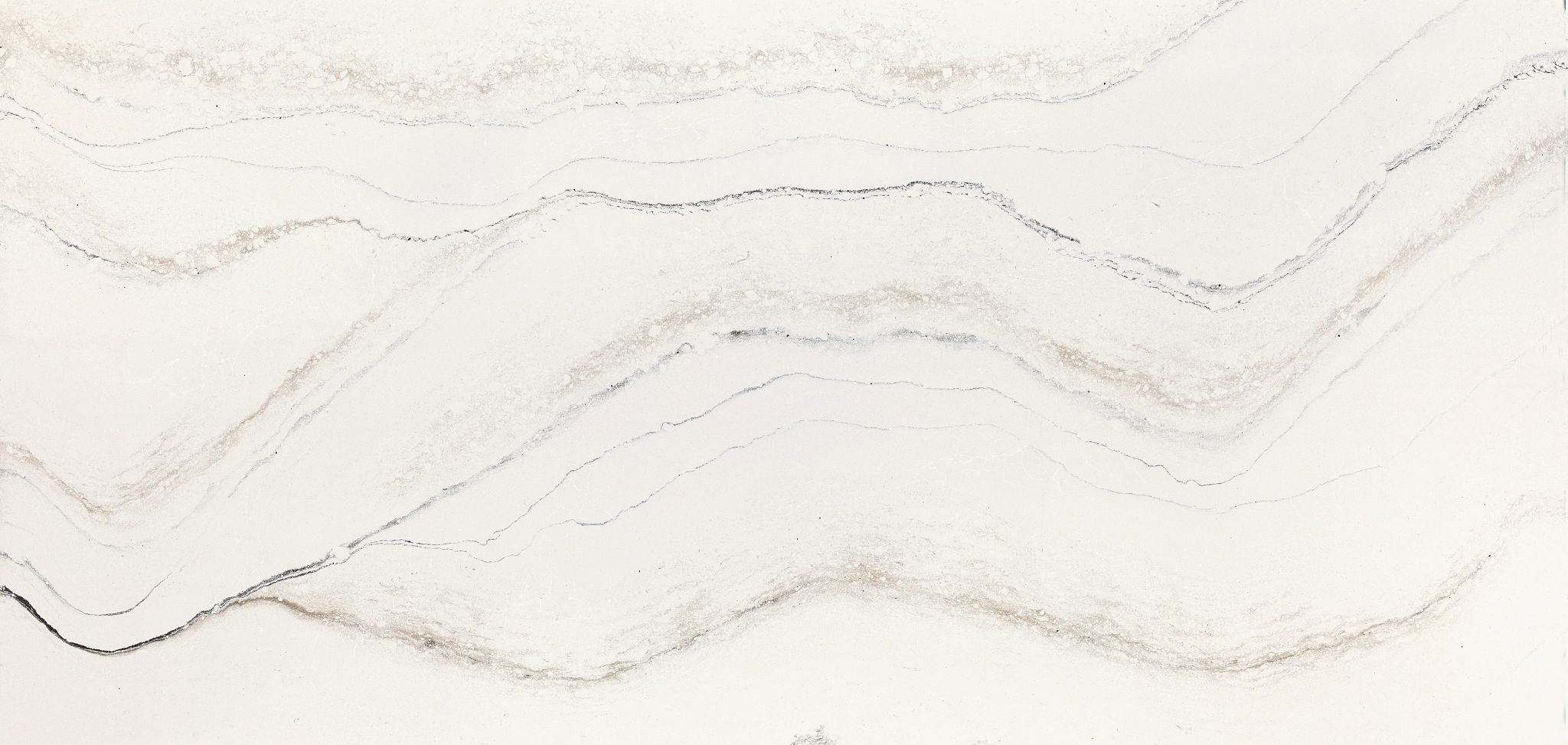 Lakedale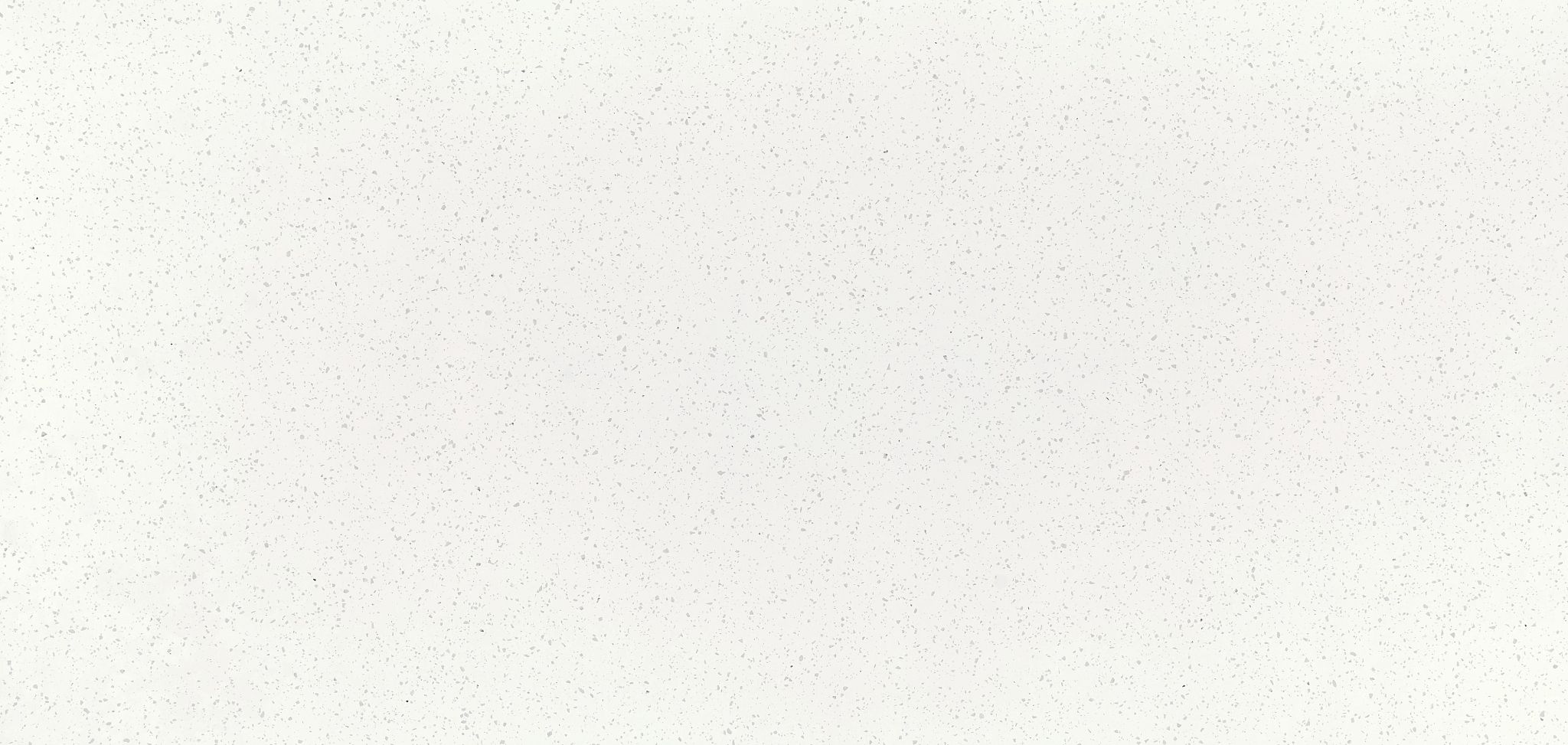 Salt Lake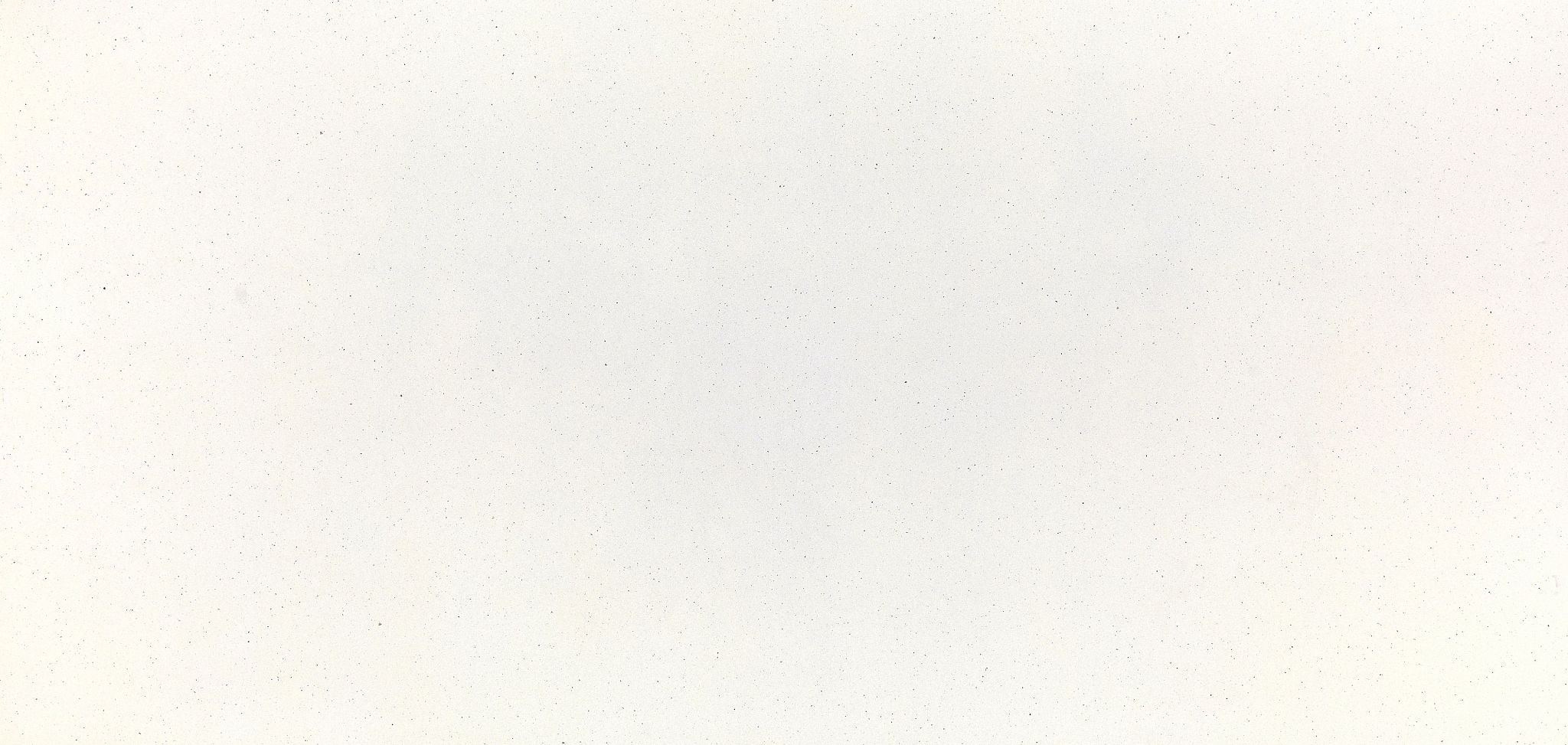 Minnesota Snow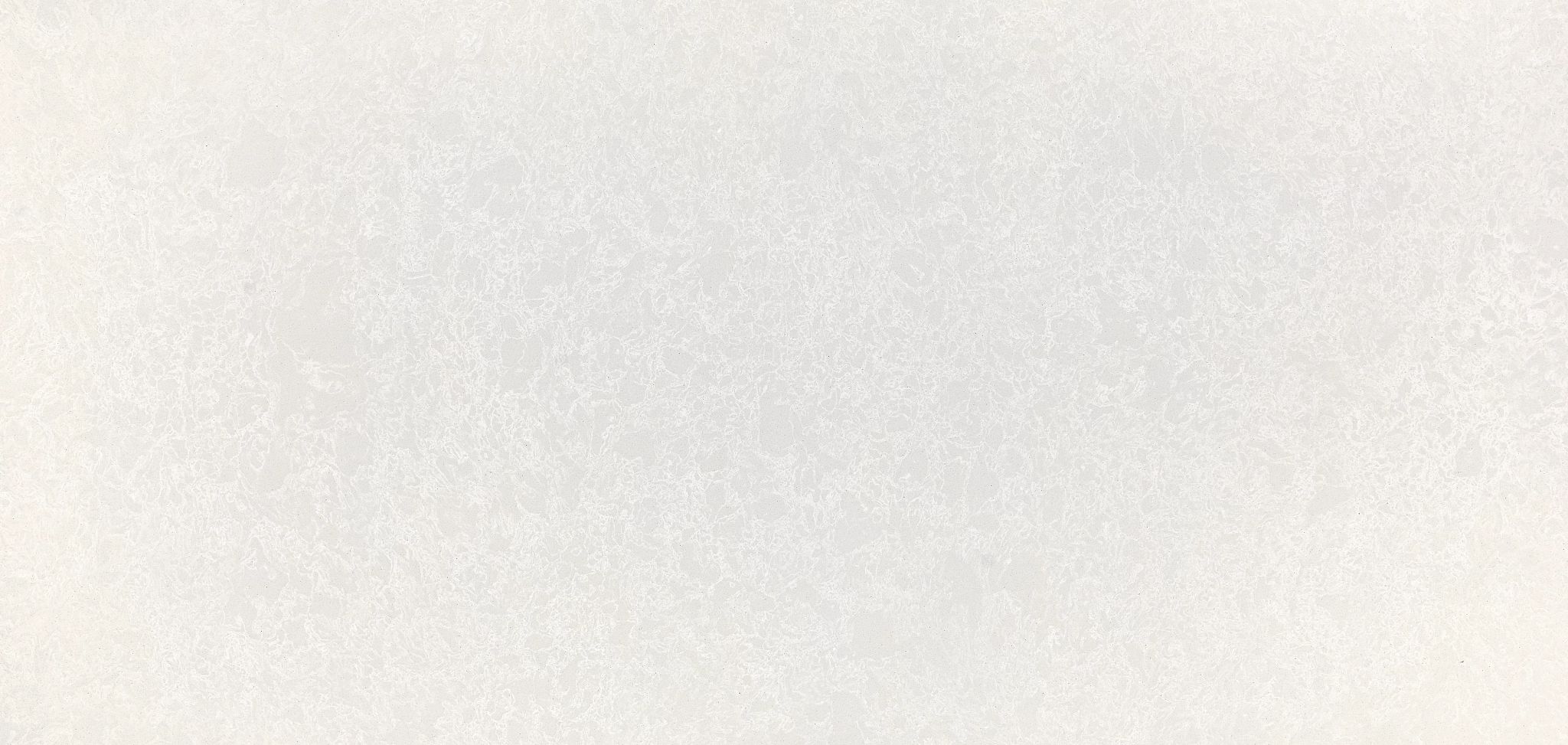 Foggy City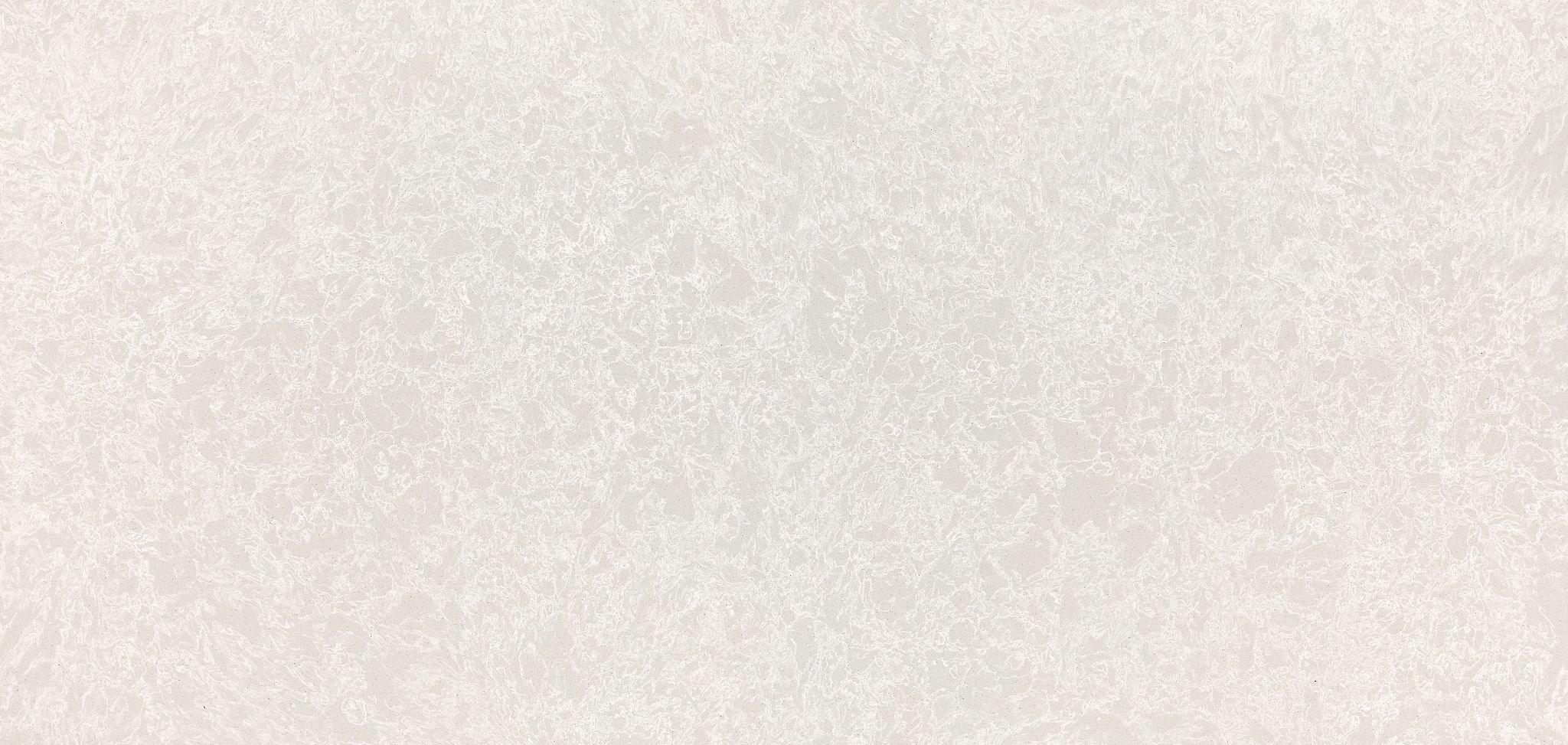 Big Sur Mist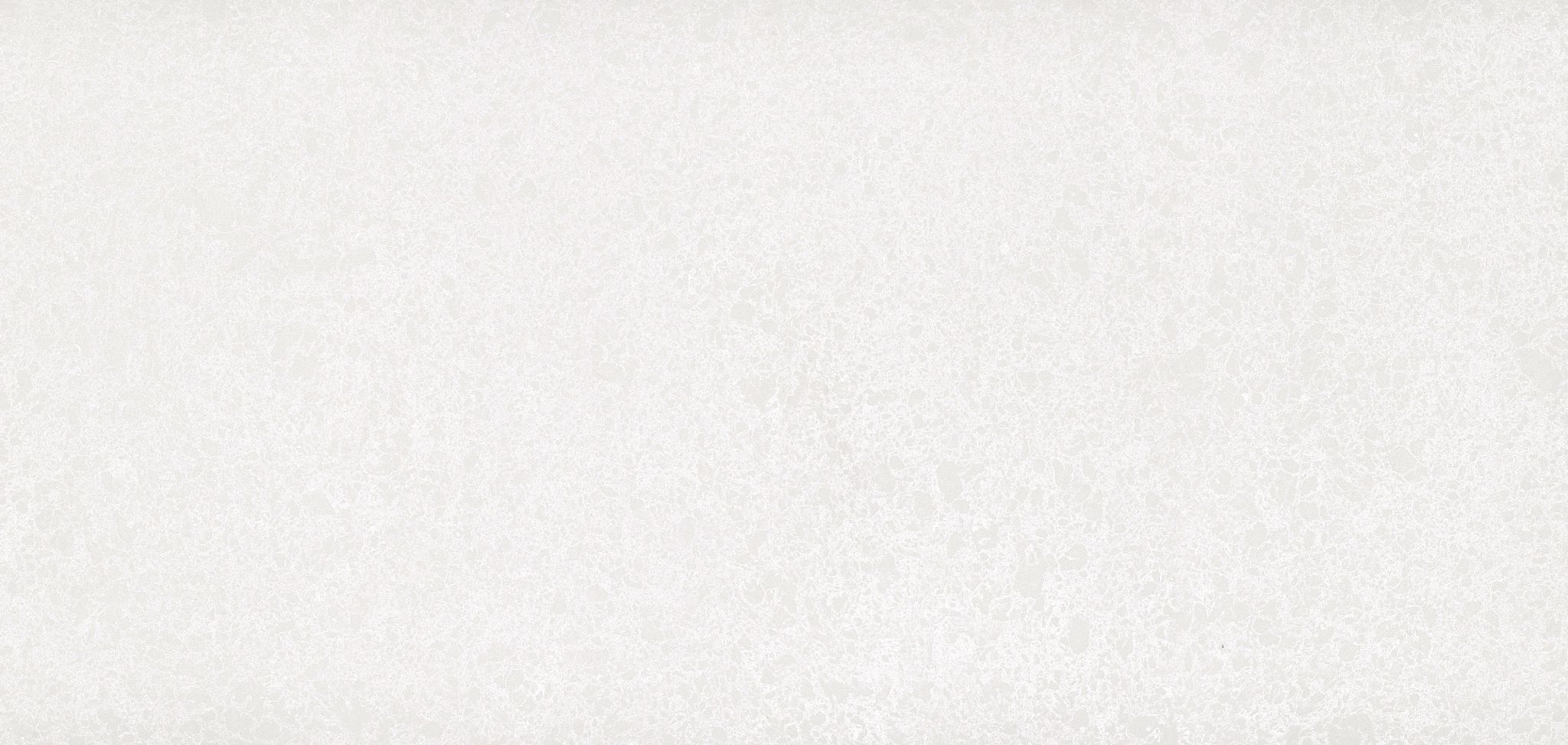 Newport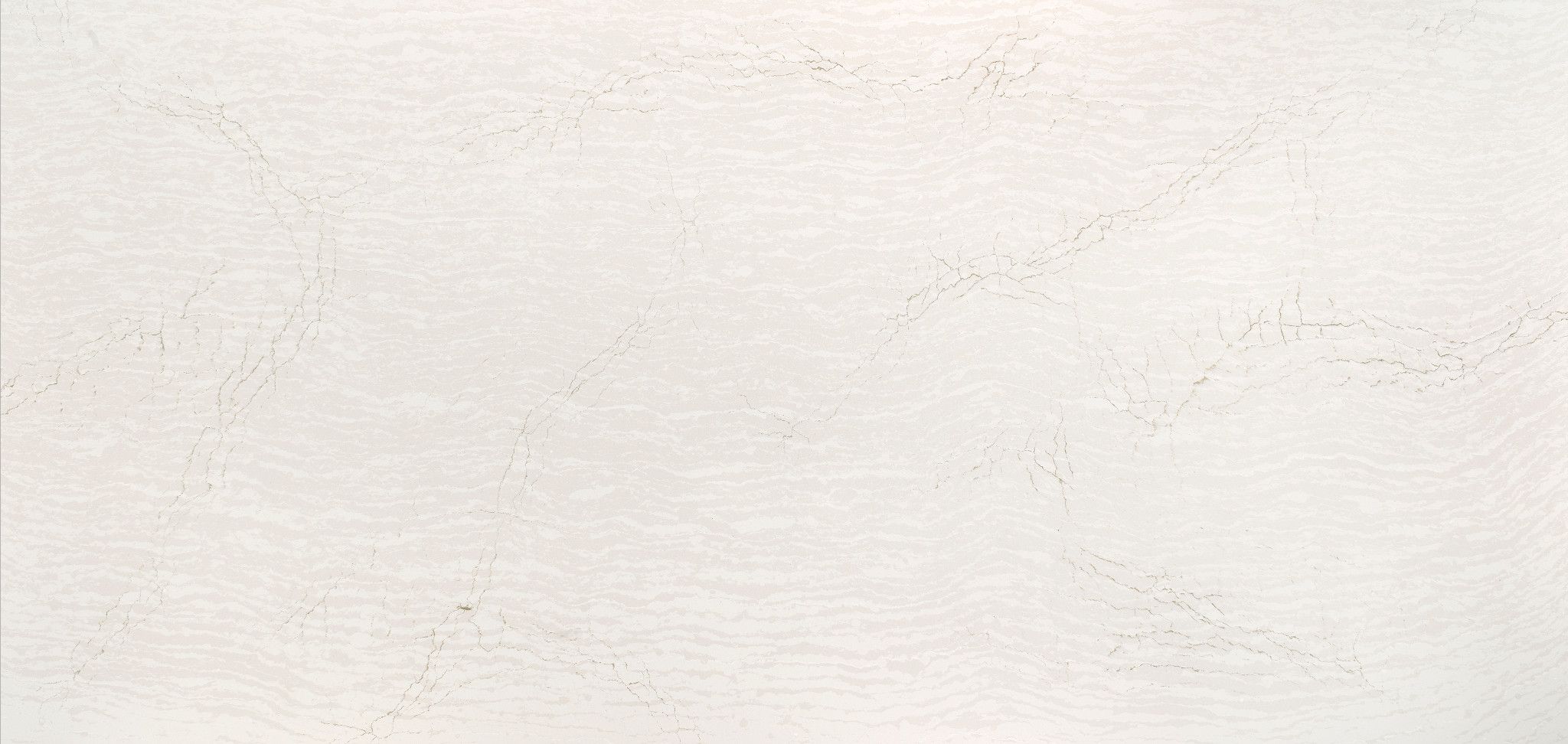 Delgatie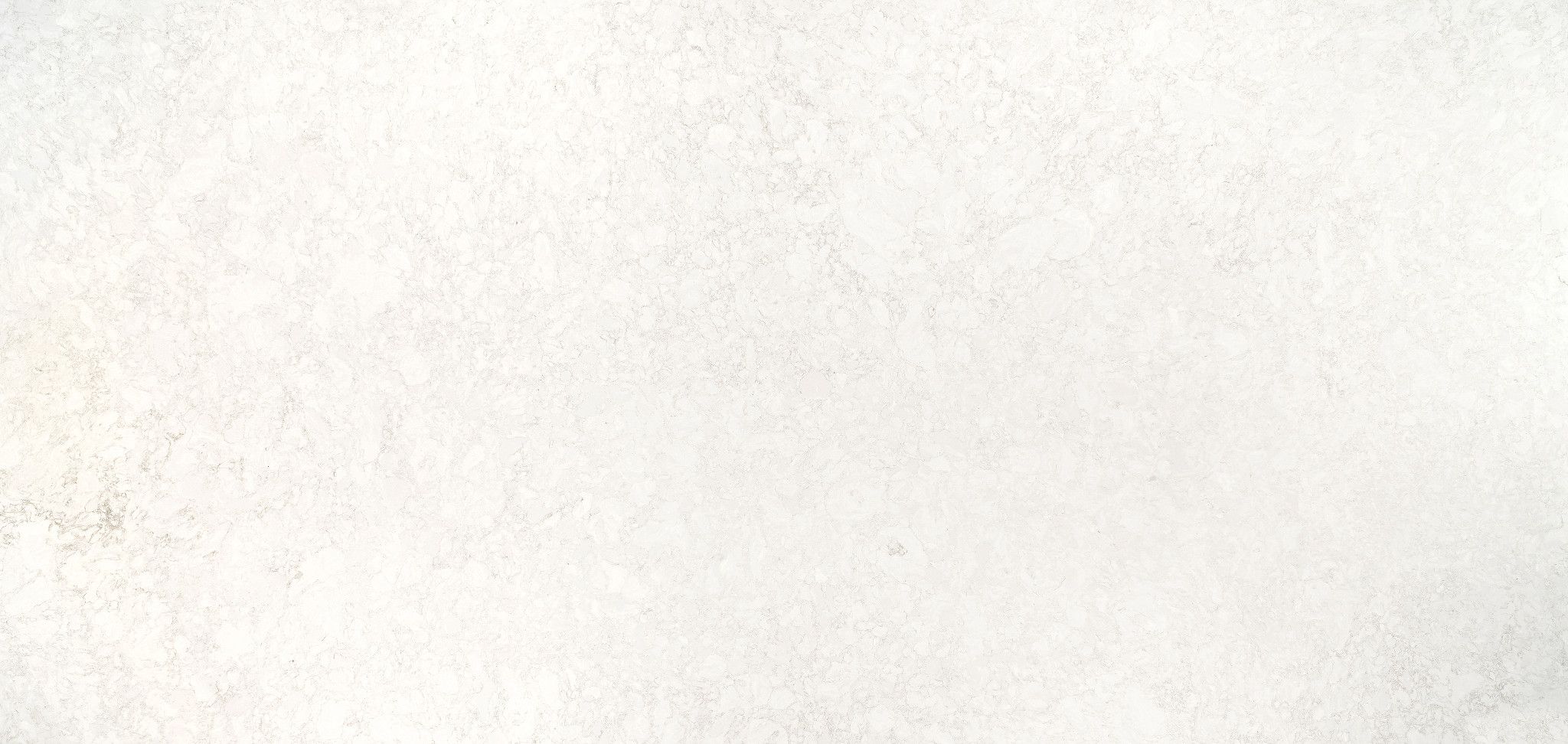 Seacourt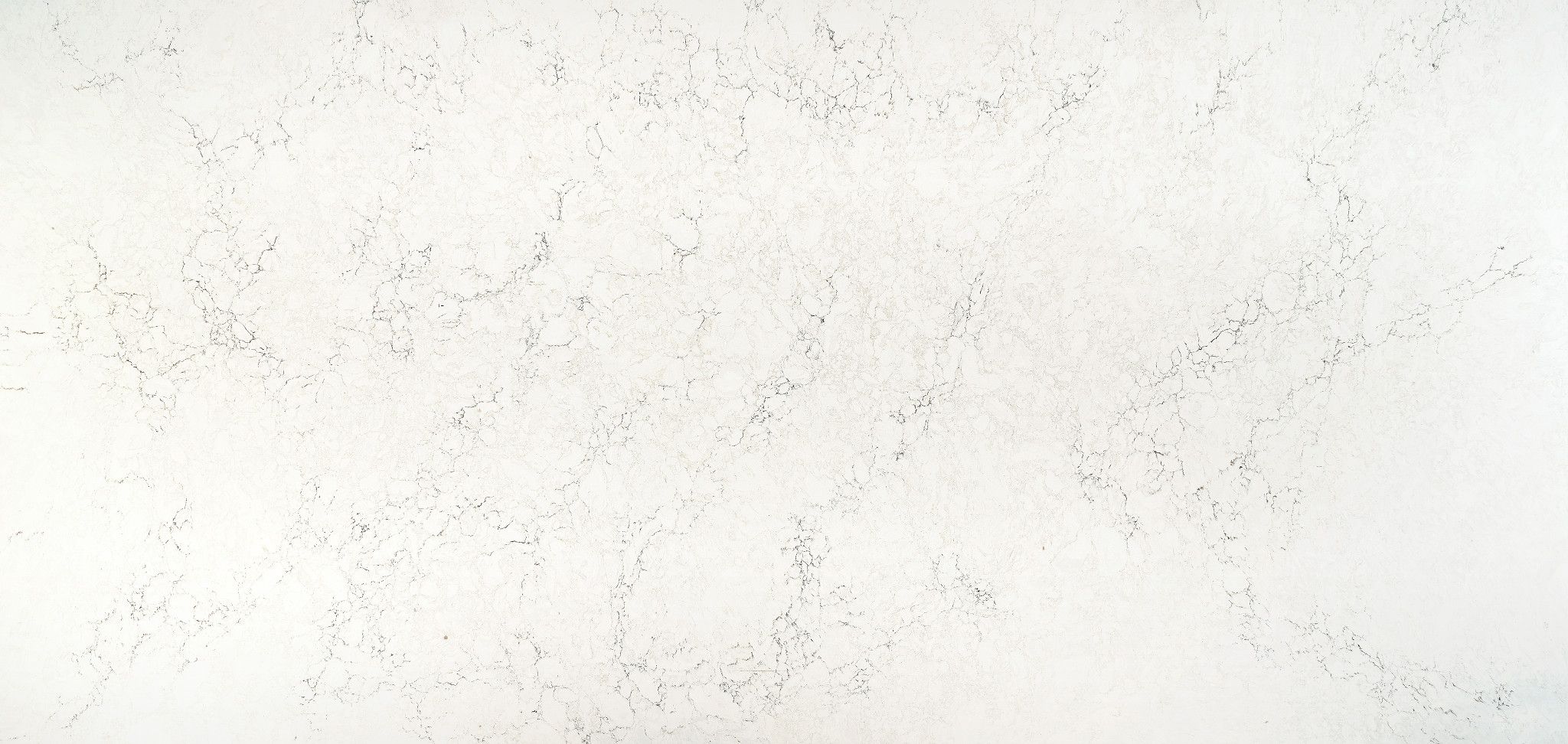 Dovestone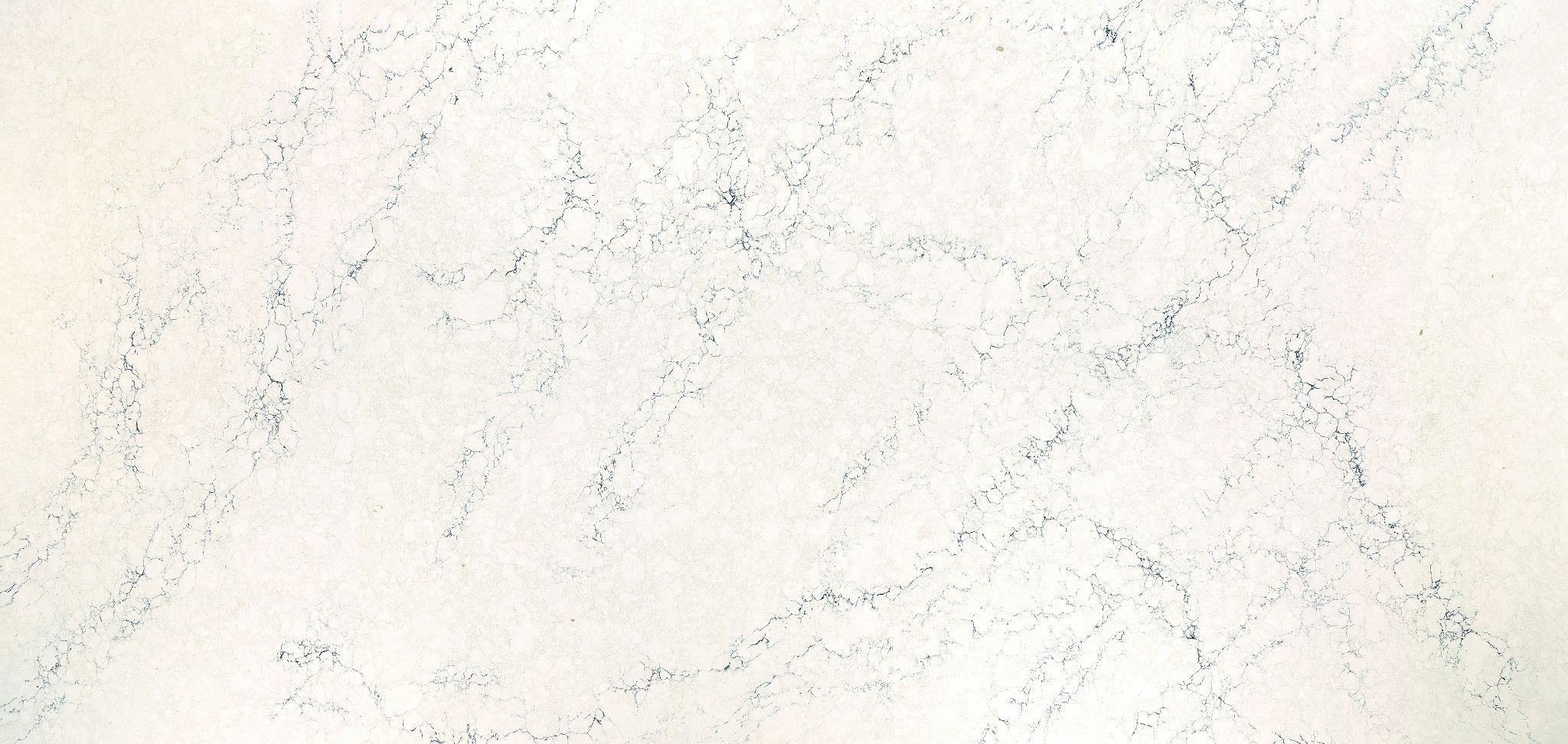 Travella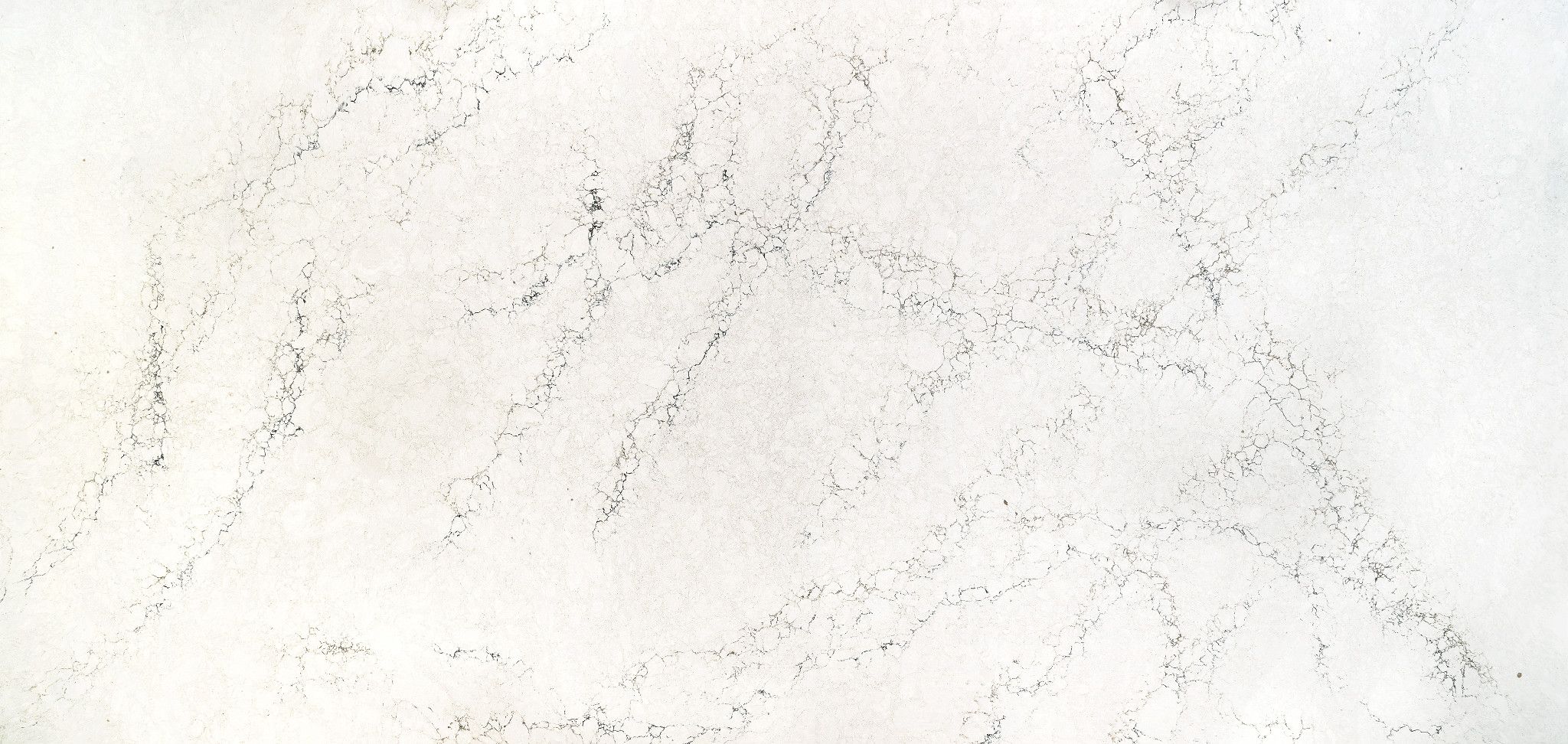 Whitendale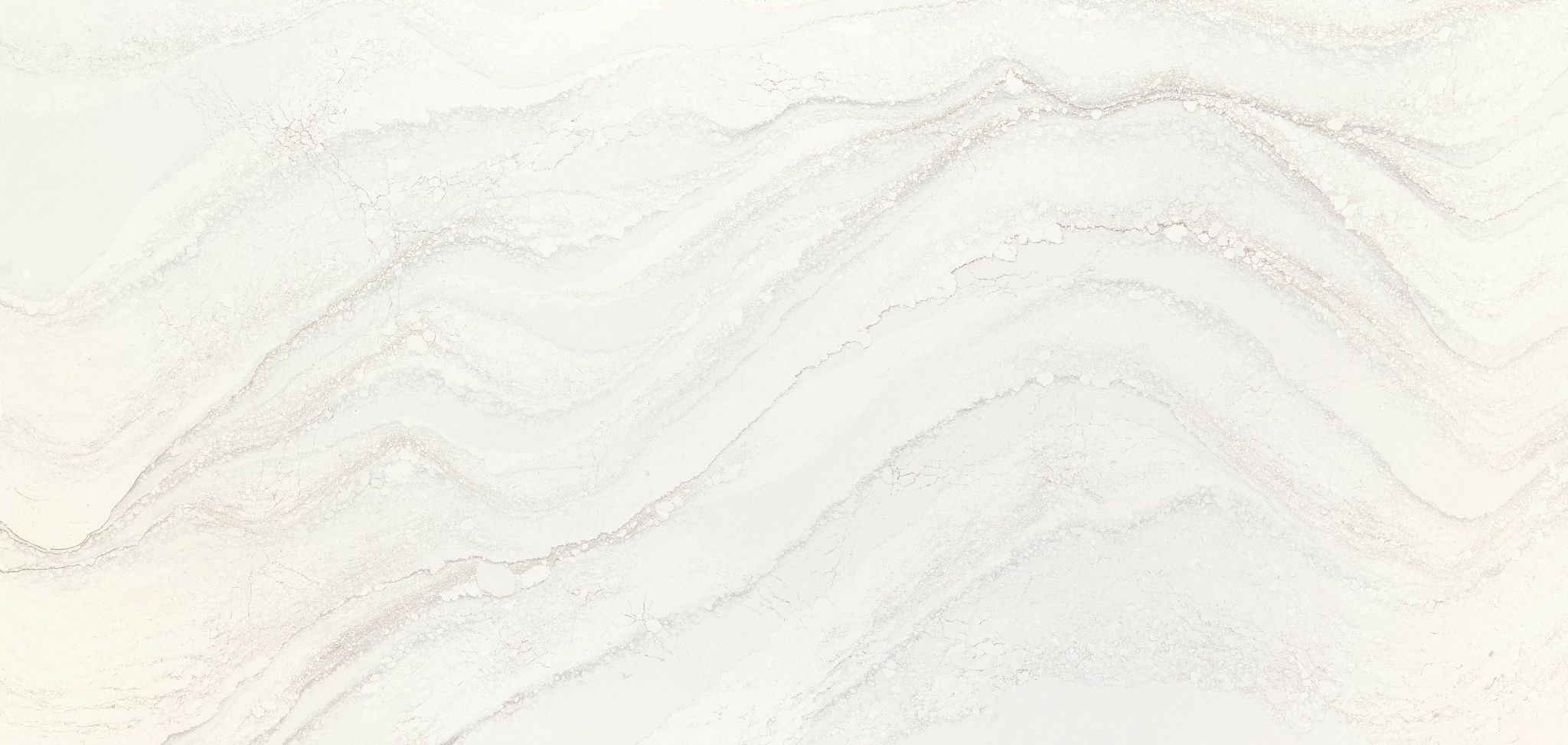 Everleigh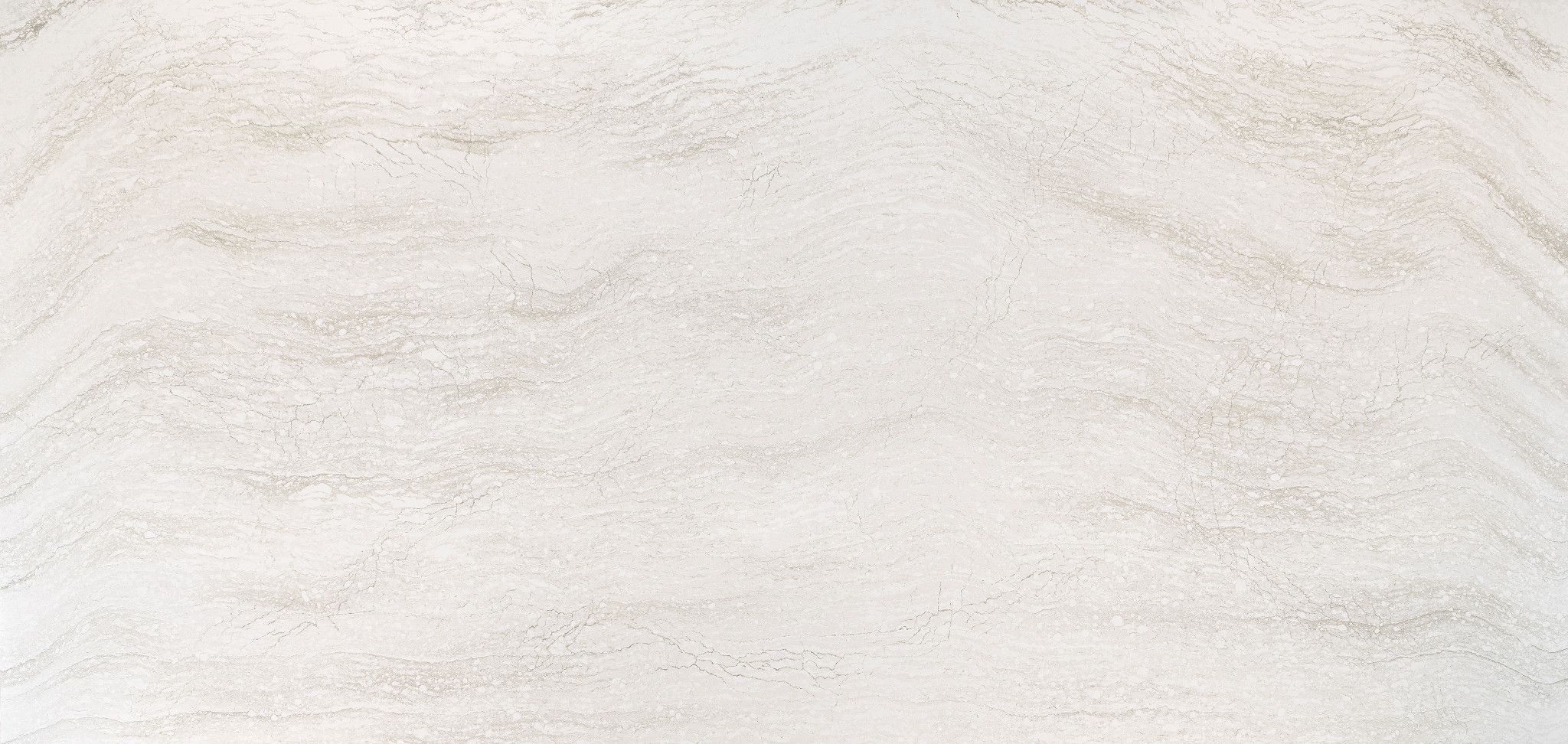 Ironsbridge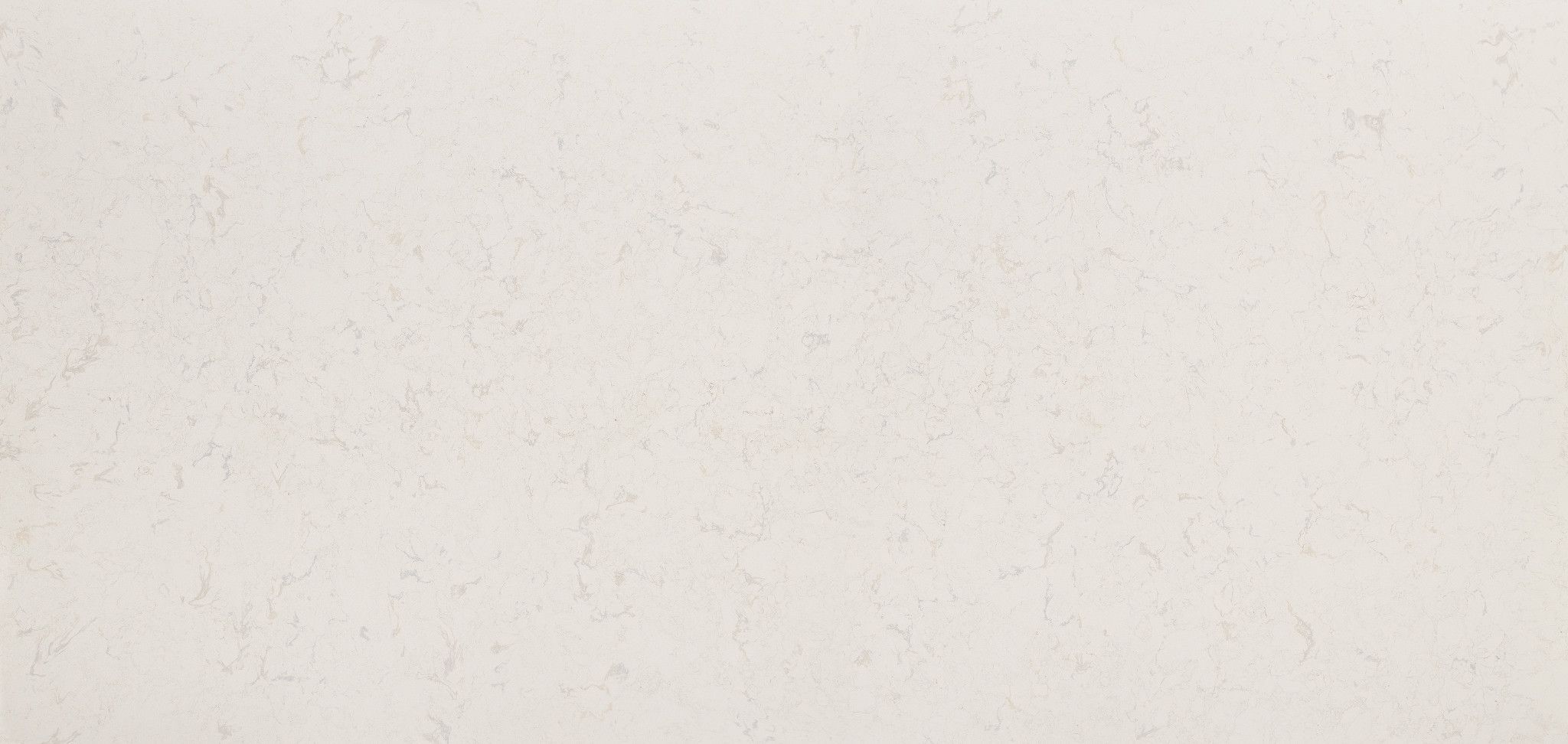 Torquay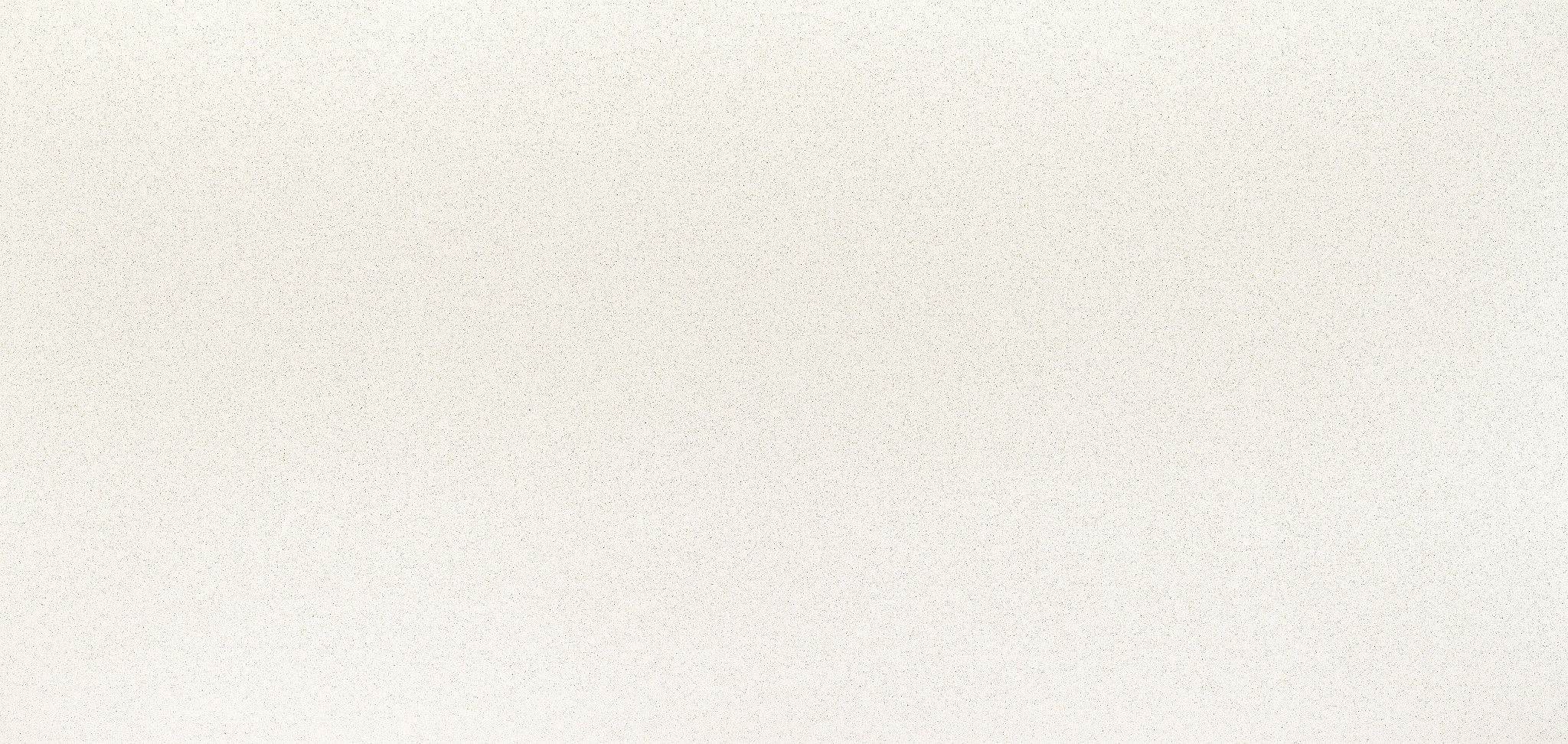 Snowdon White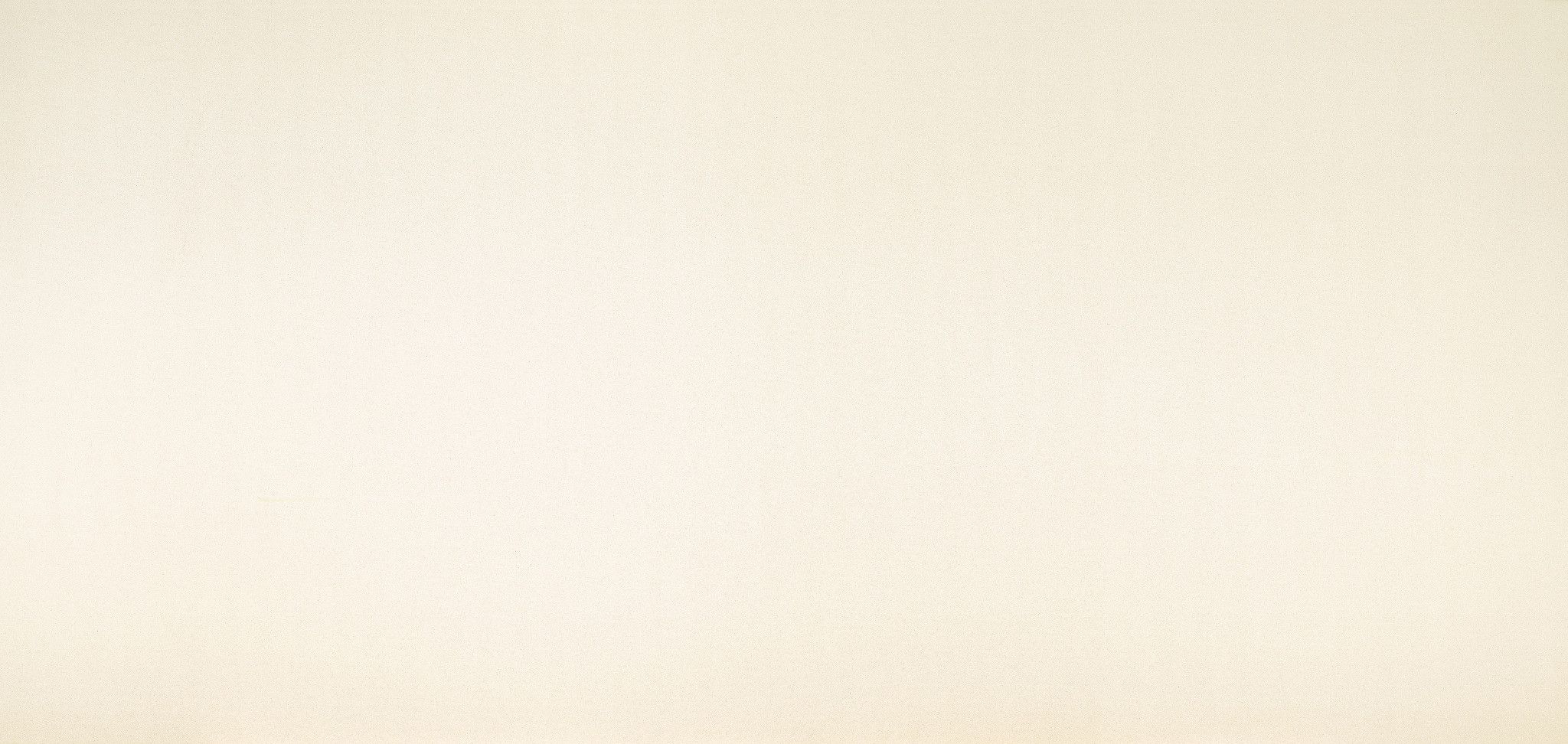 Kirkstead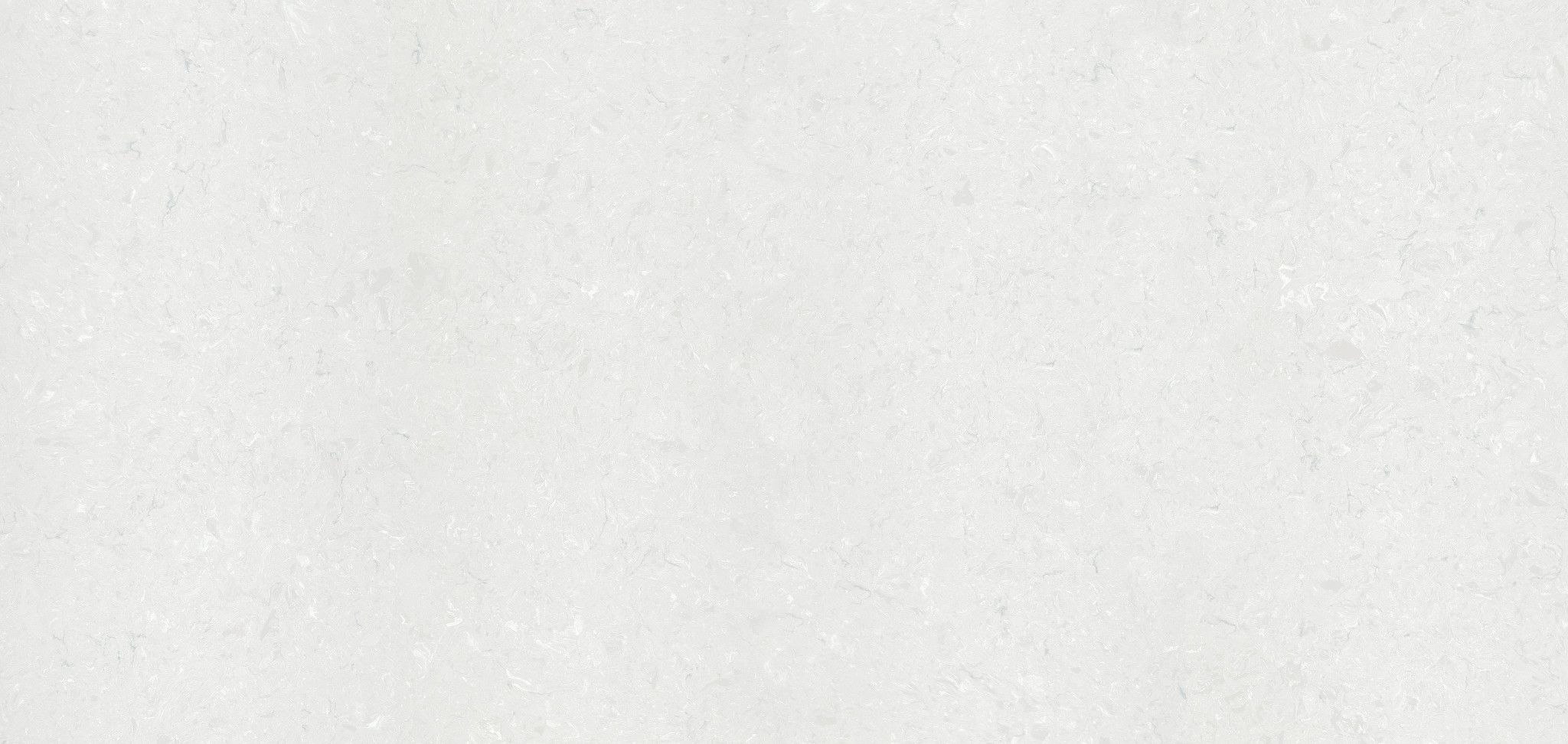 Weybourne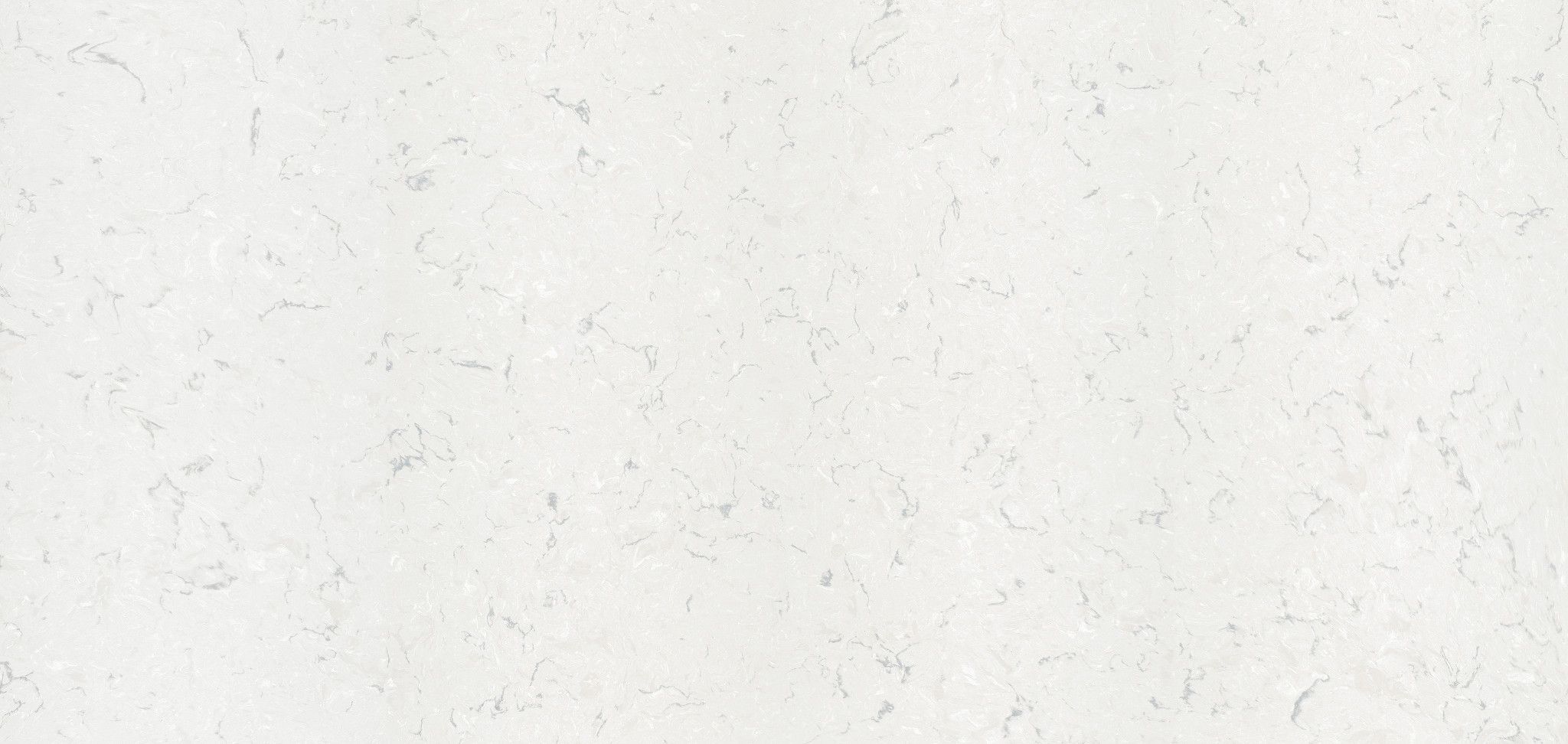 Swanbridge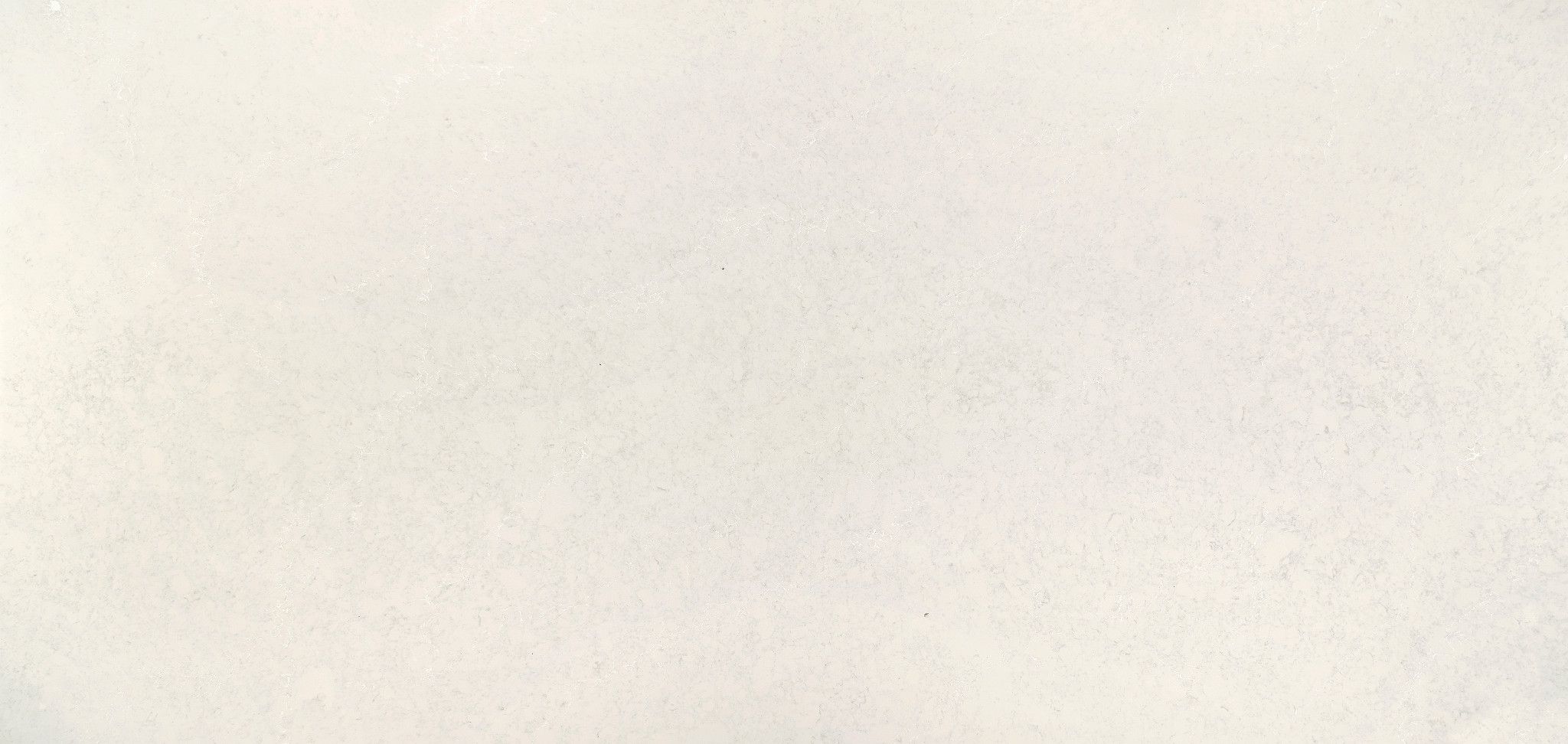 Malvern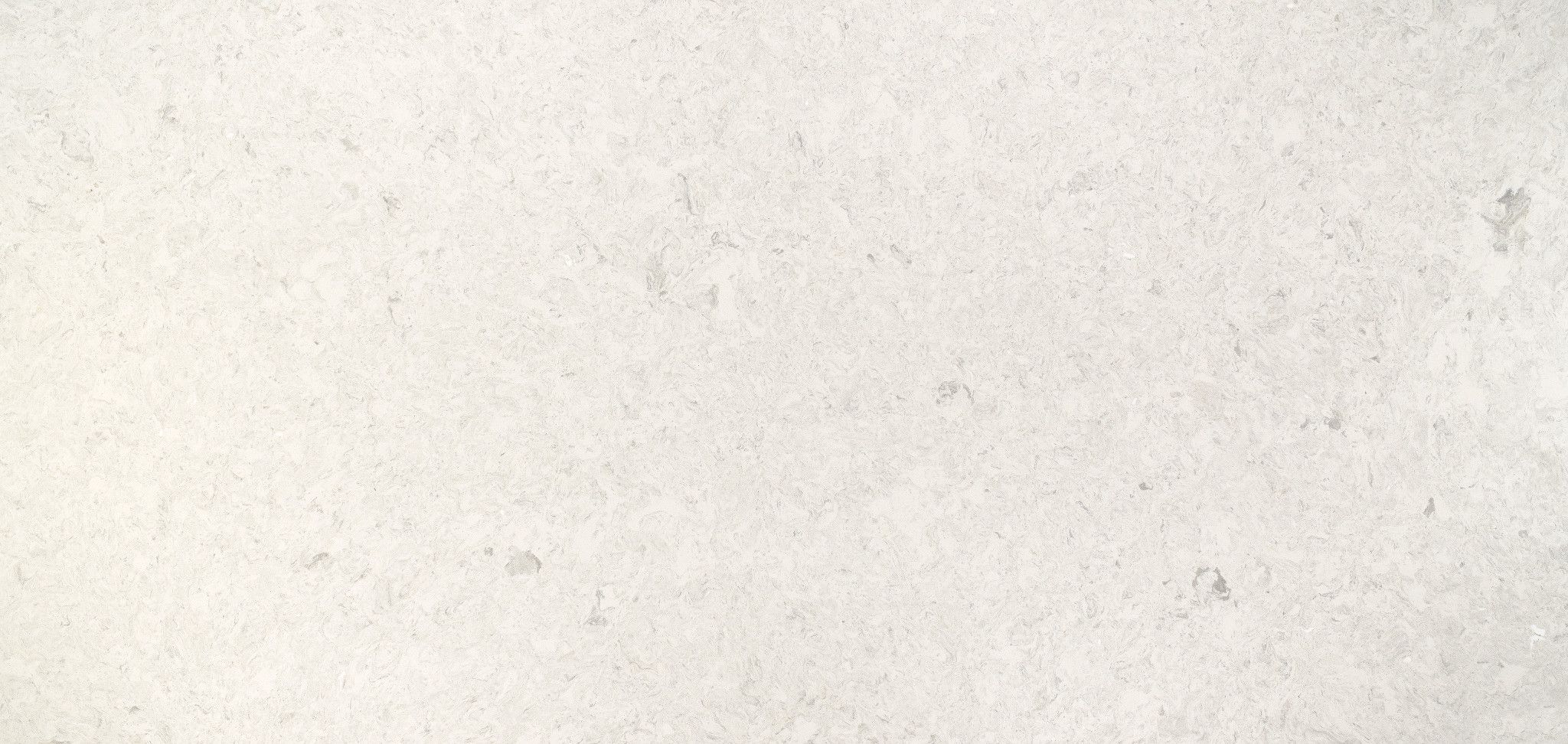 Risegate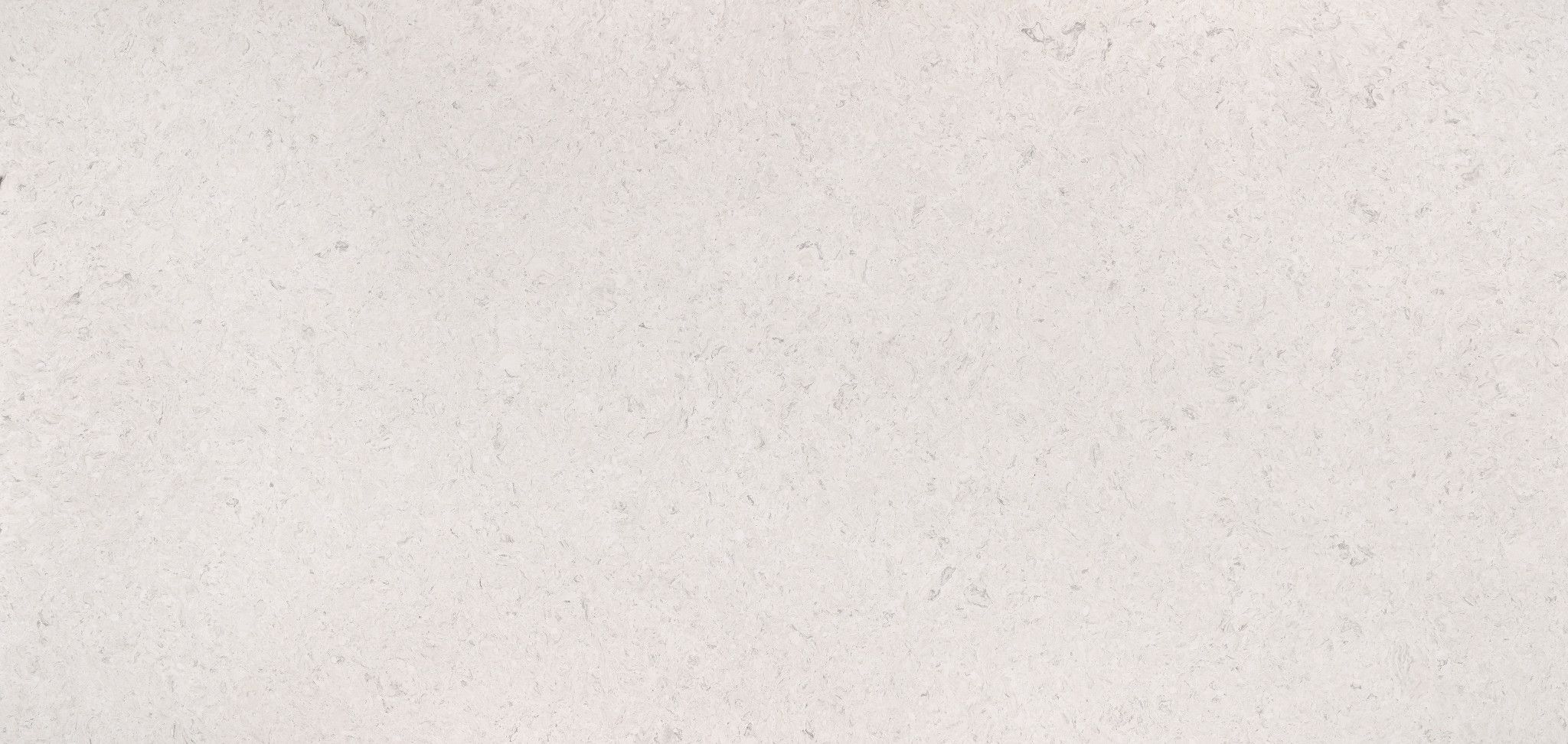 Highgate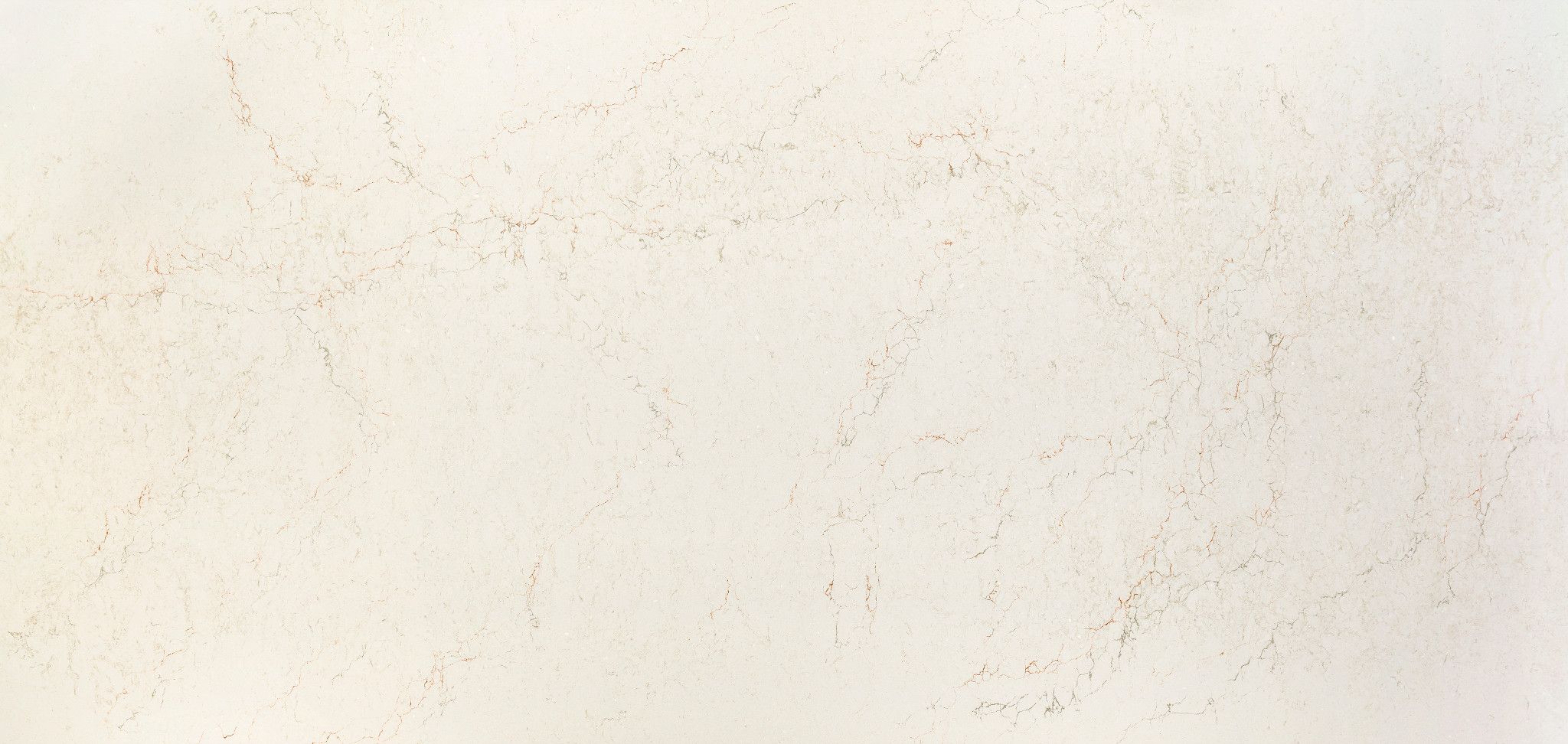 Ridgegate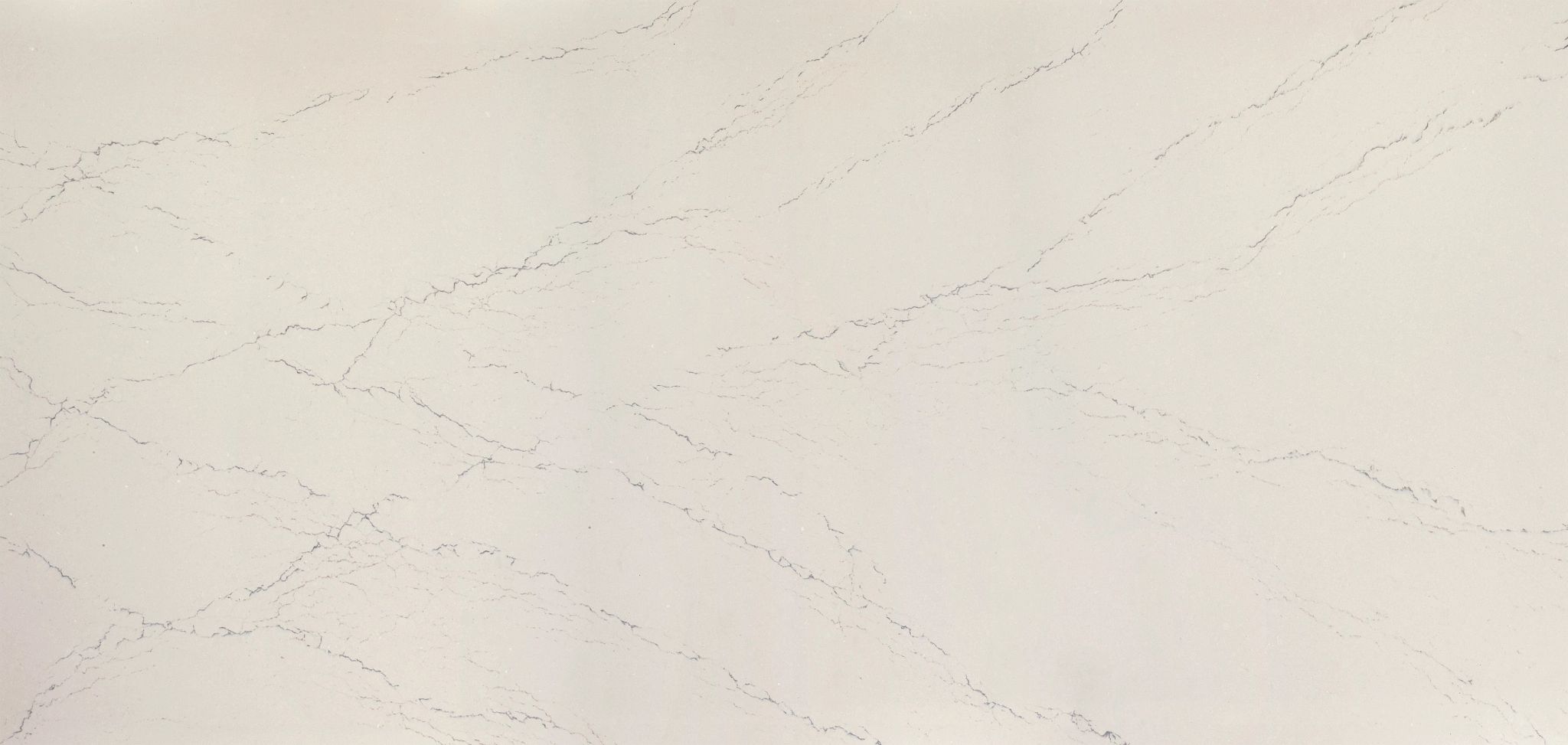 Beckington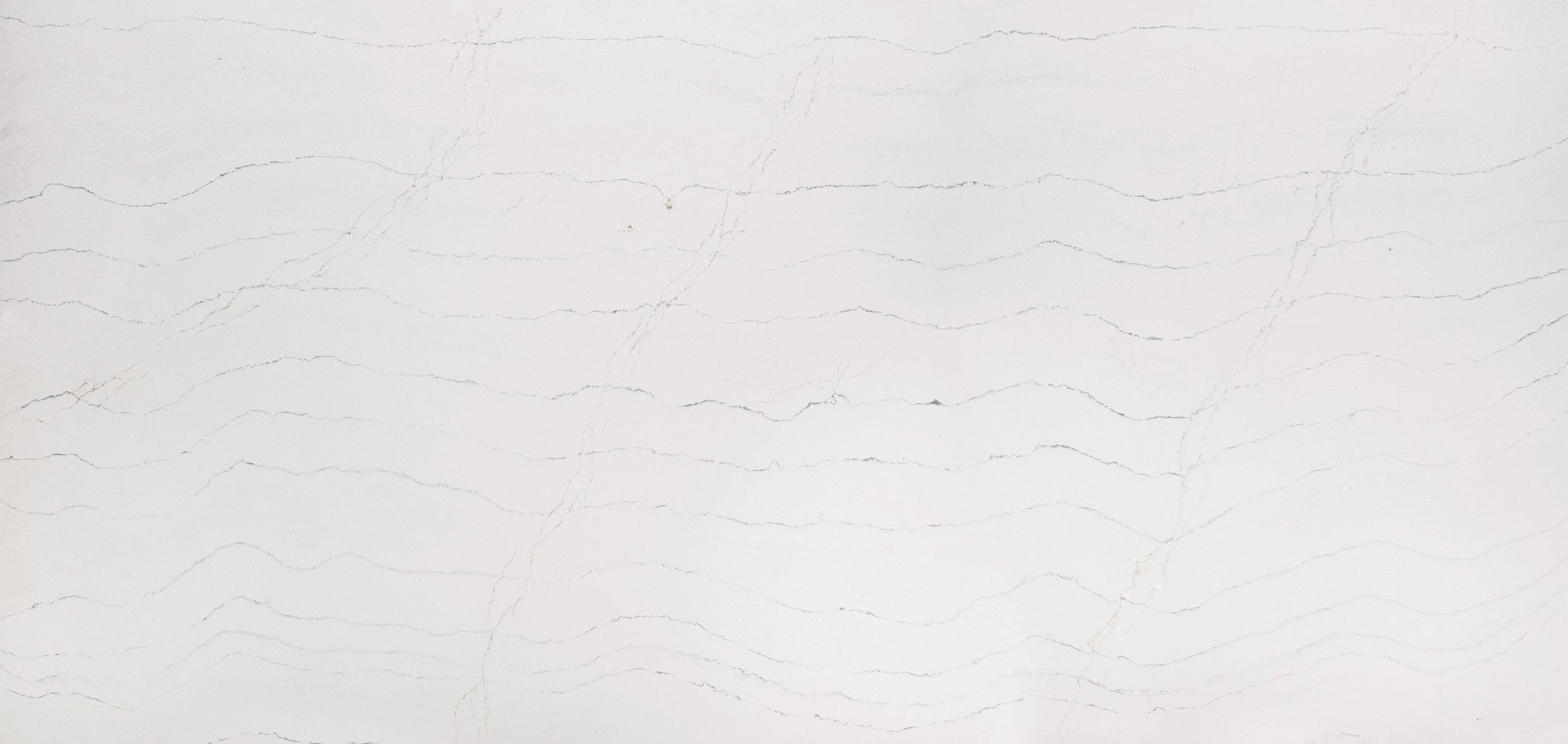 Ella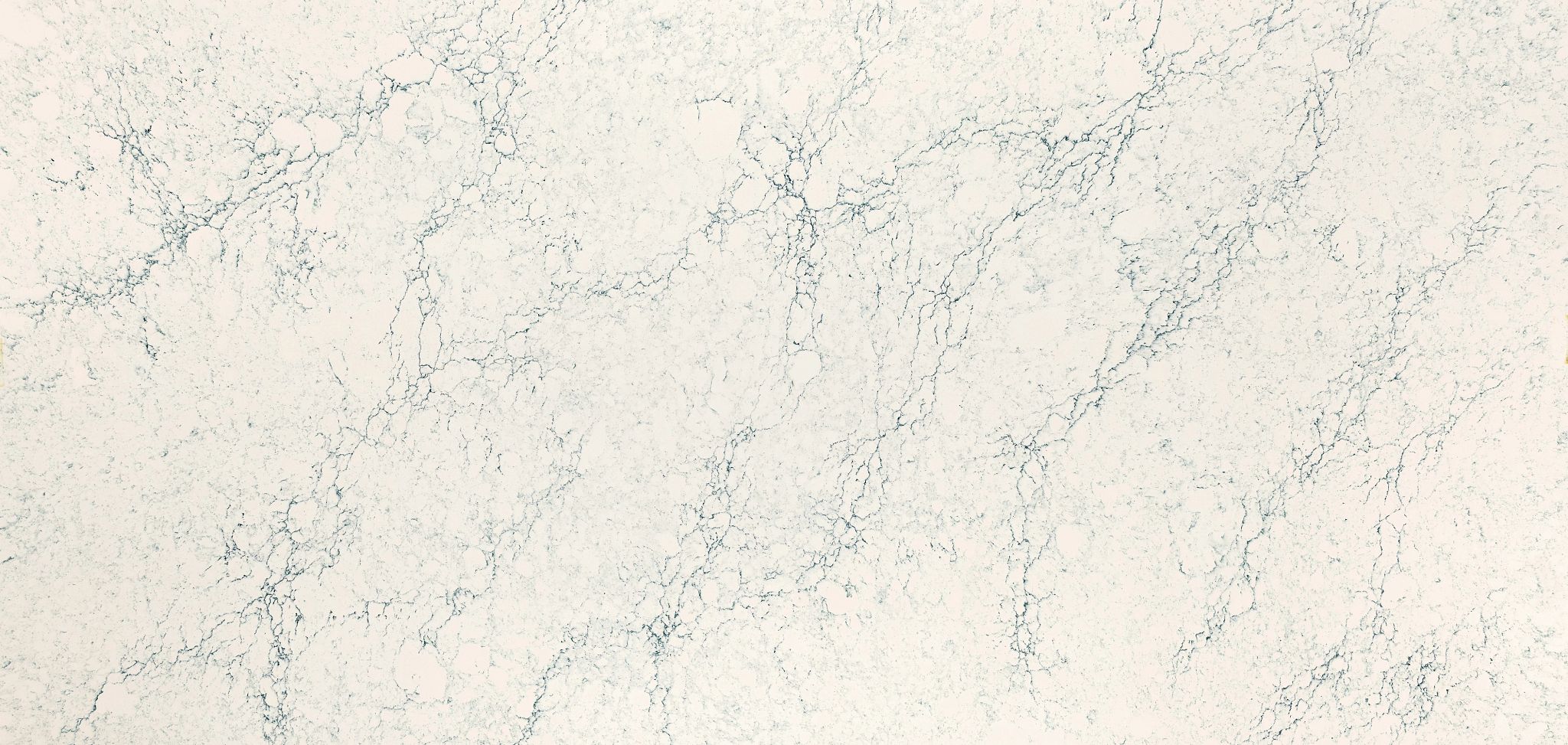 Mackworth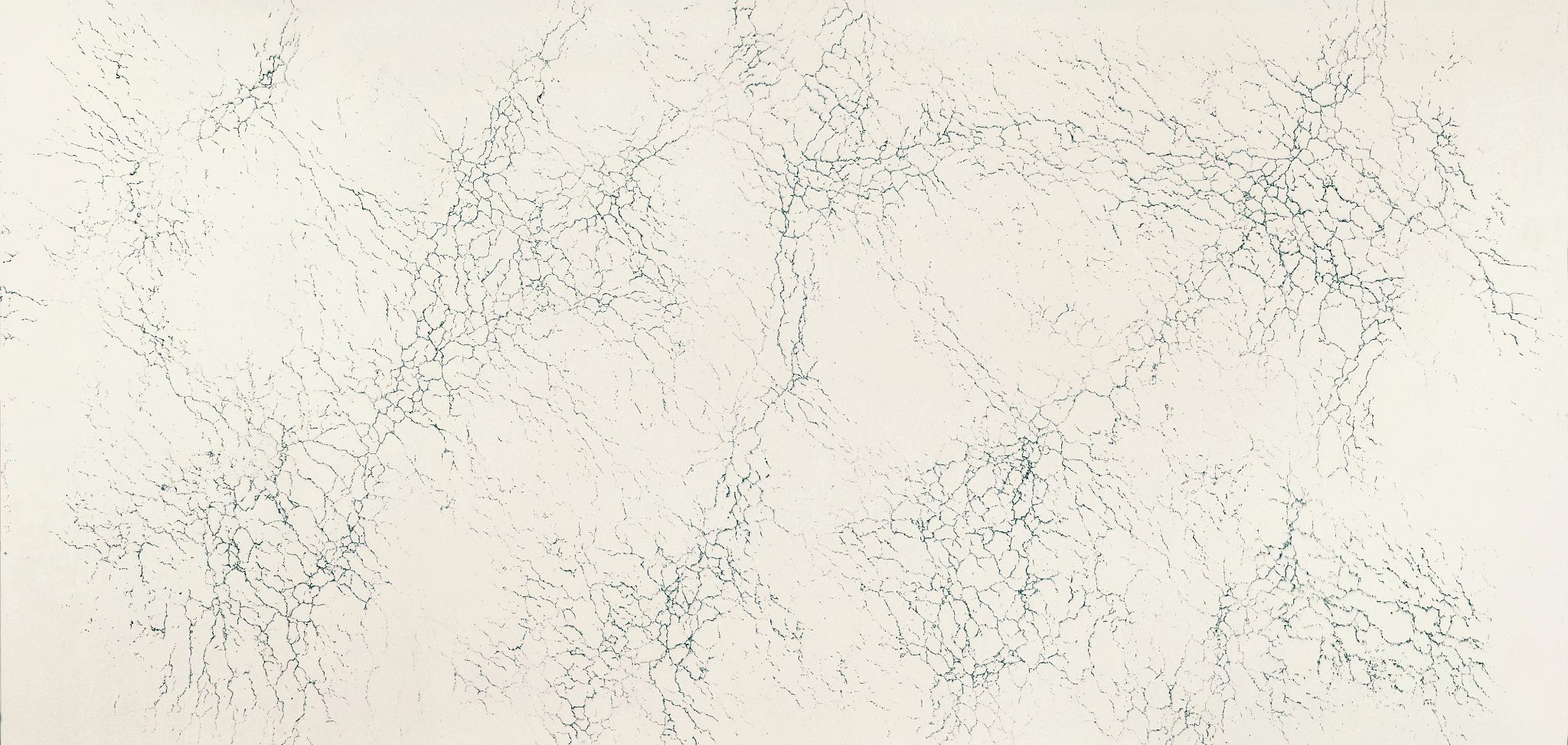 Ruxley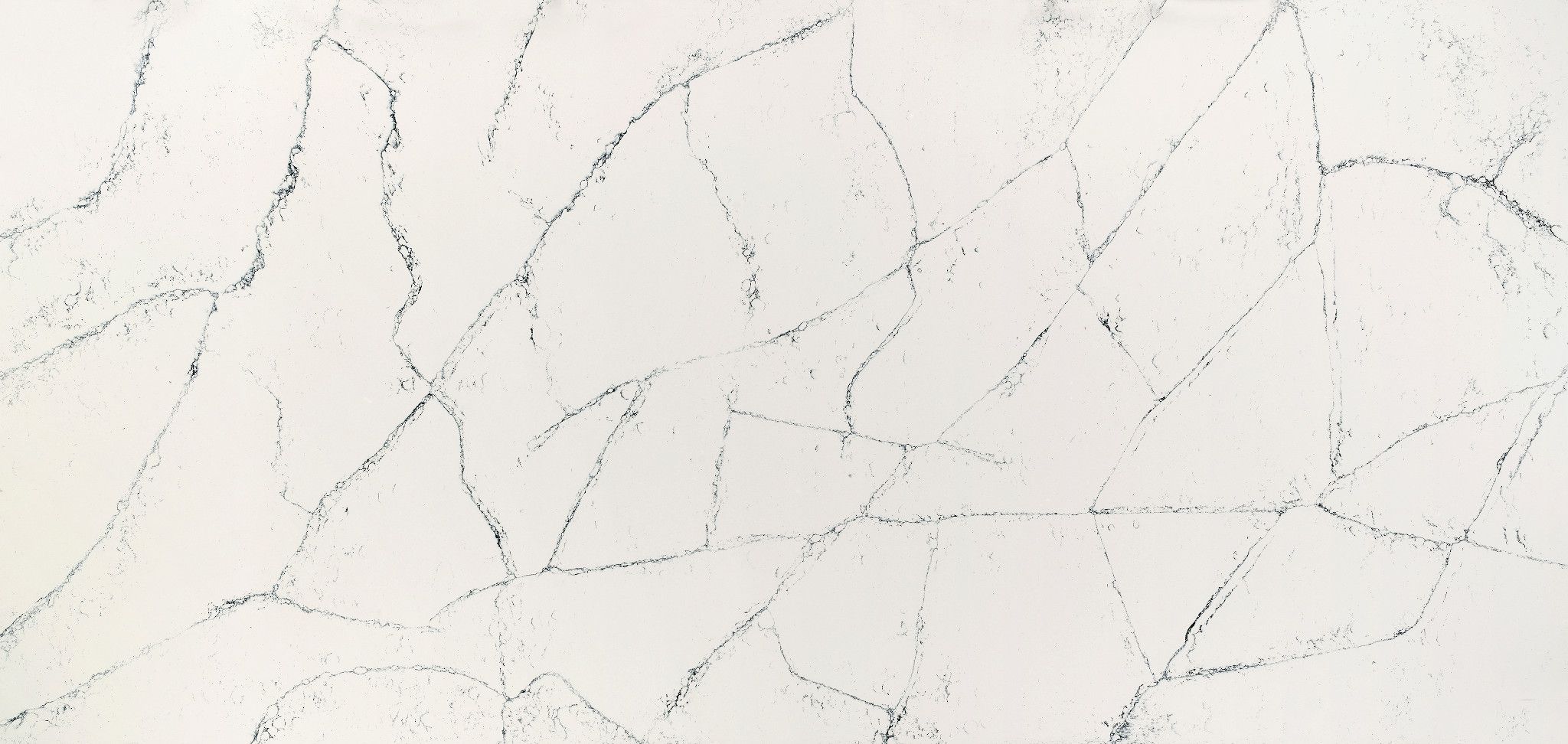 Archdale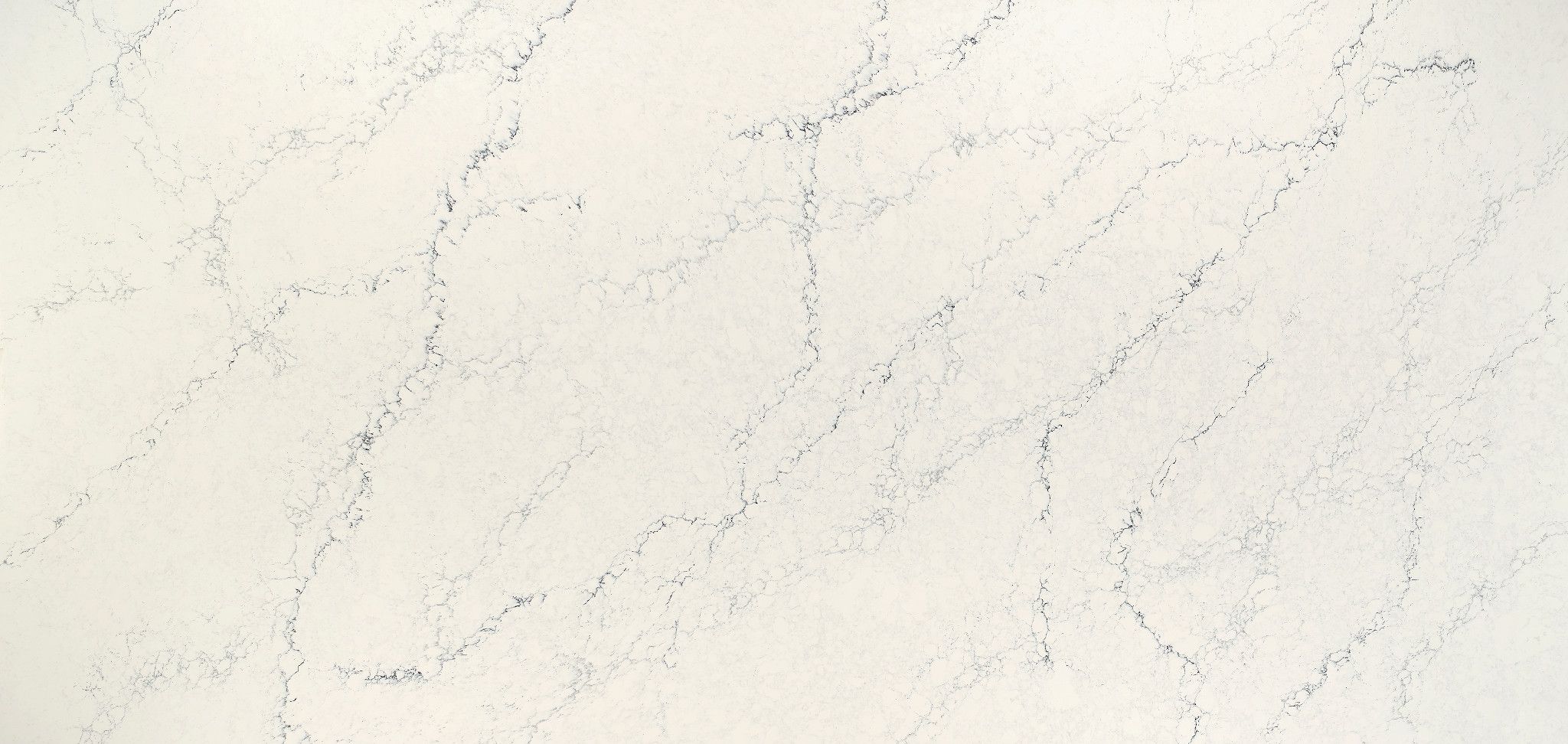 Sutherland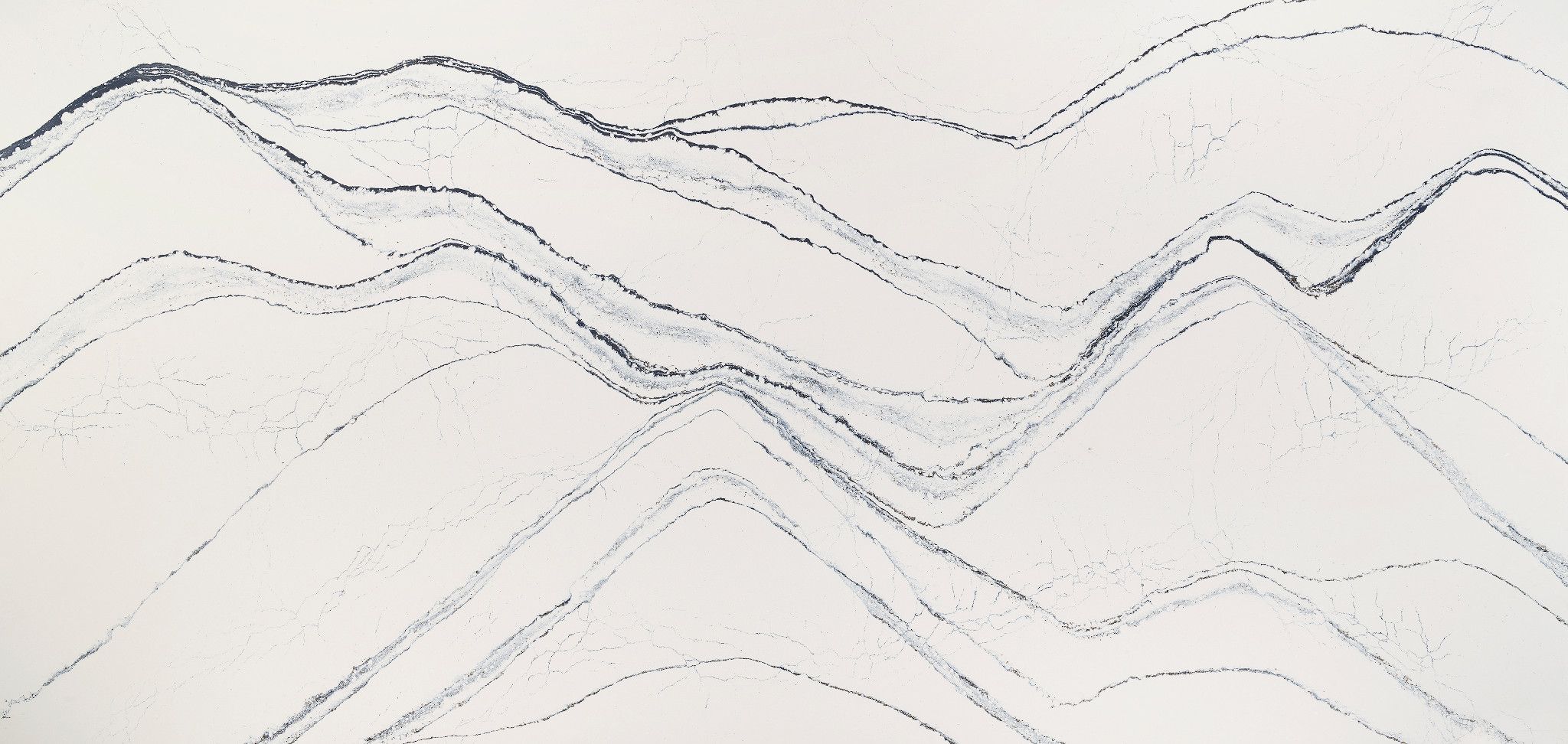 Portrush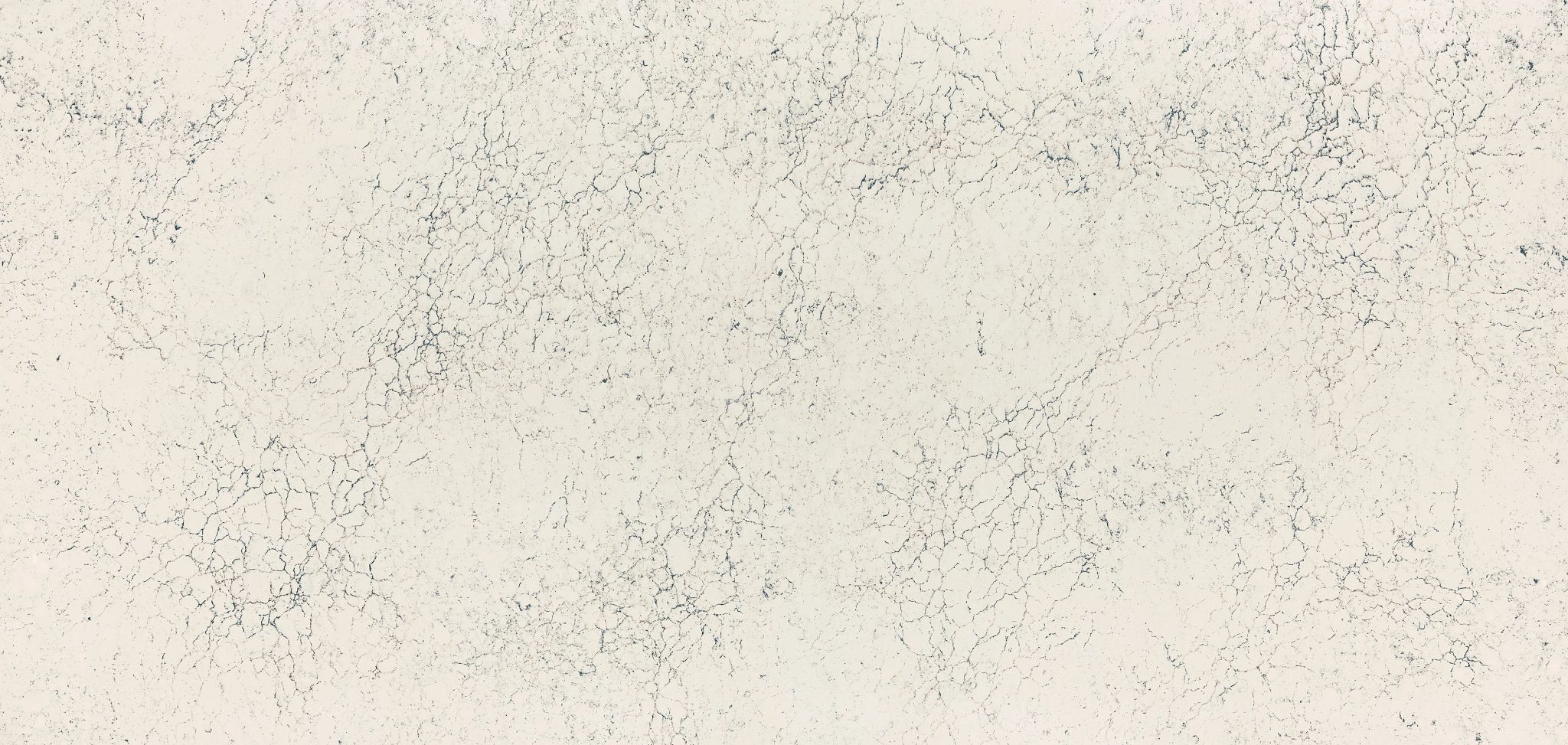 Falconwood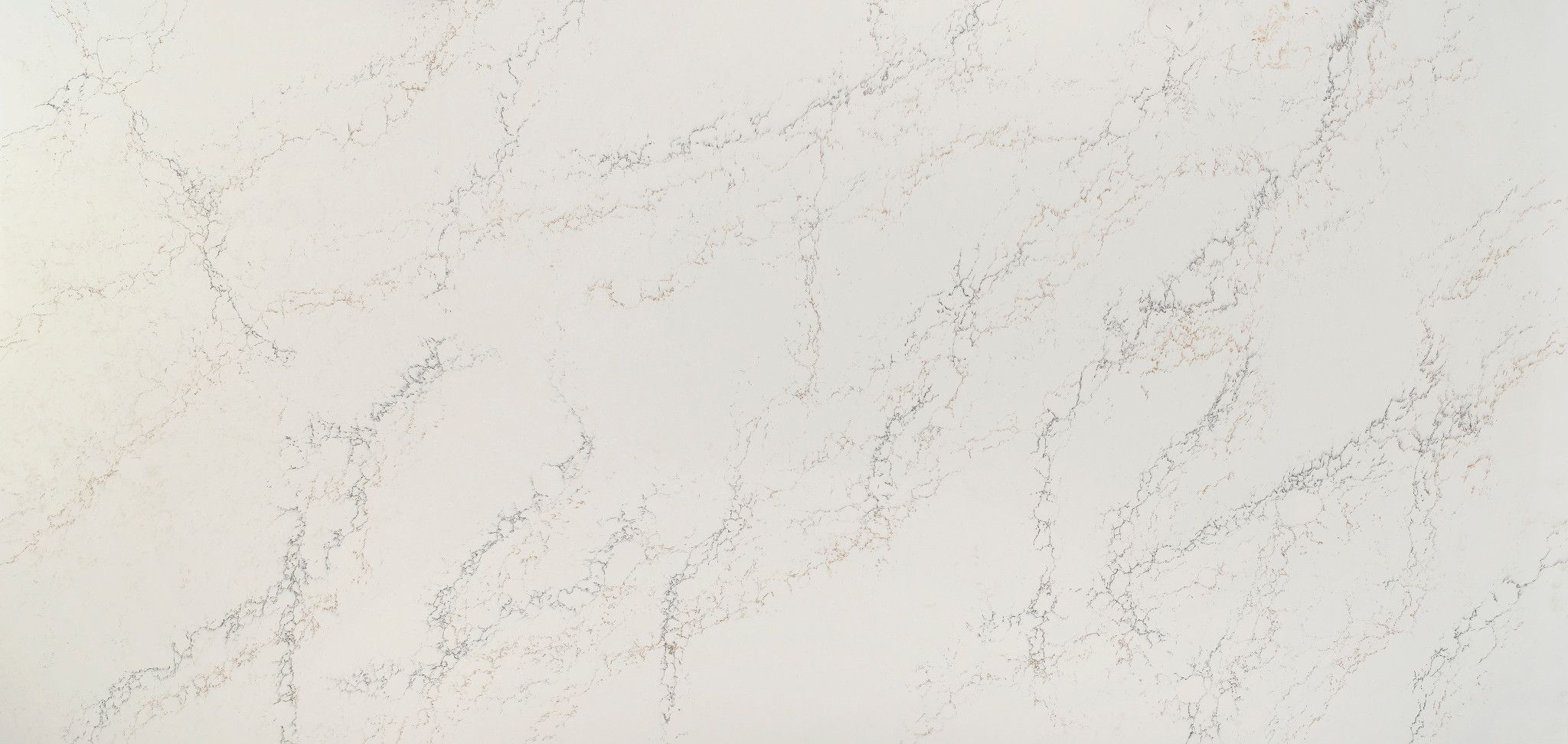 Colton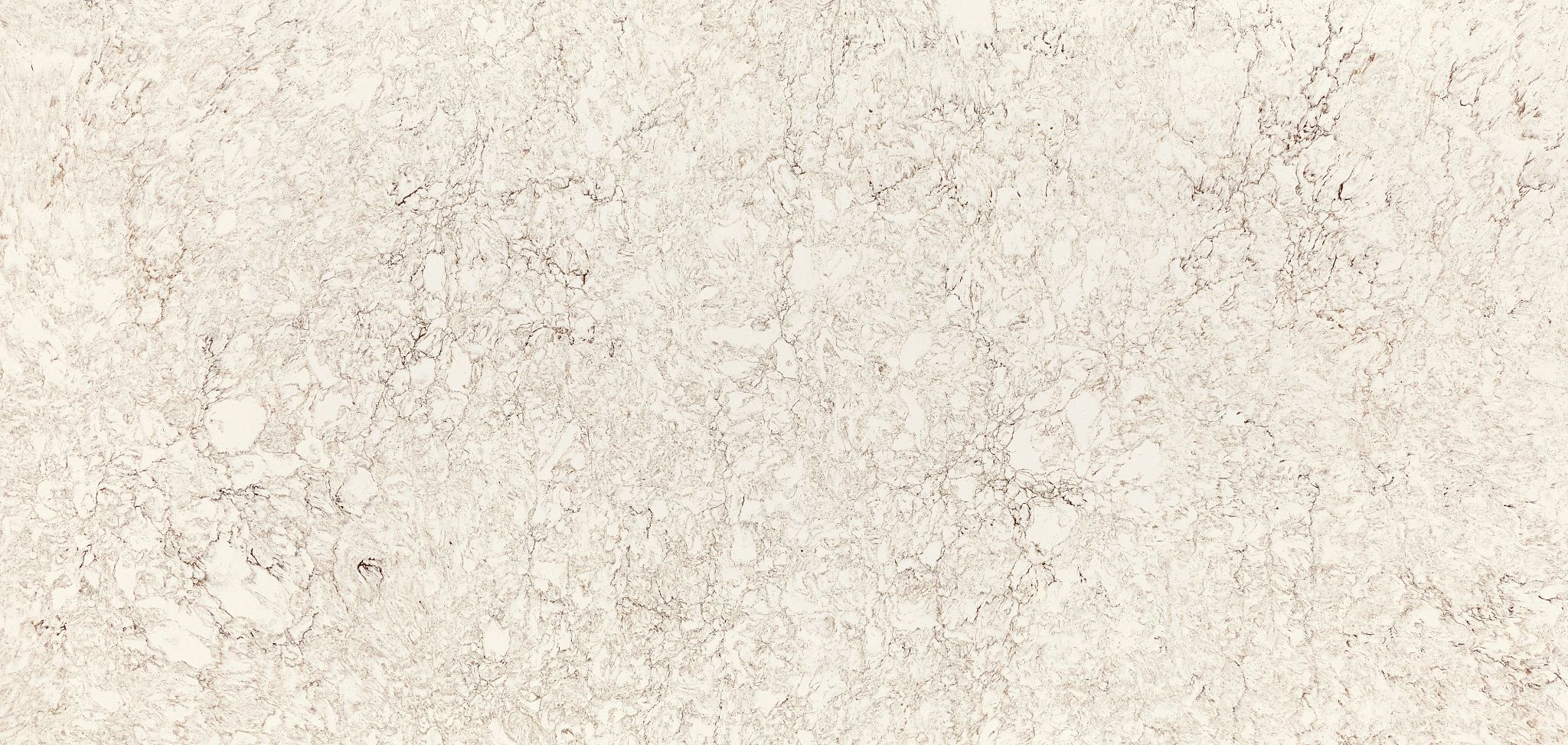 Haydon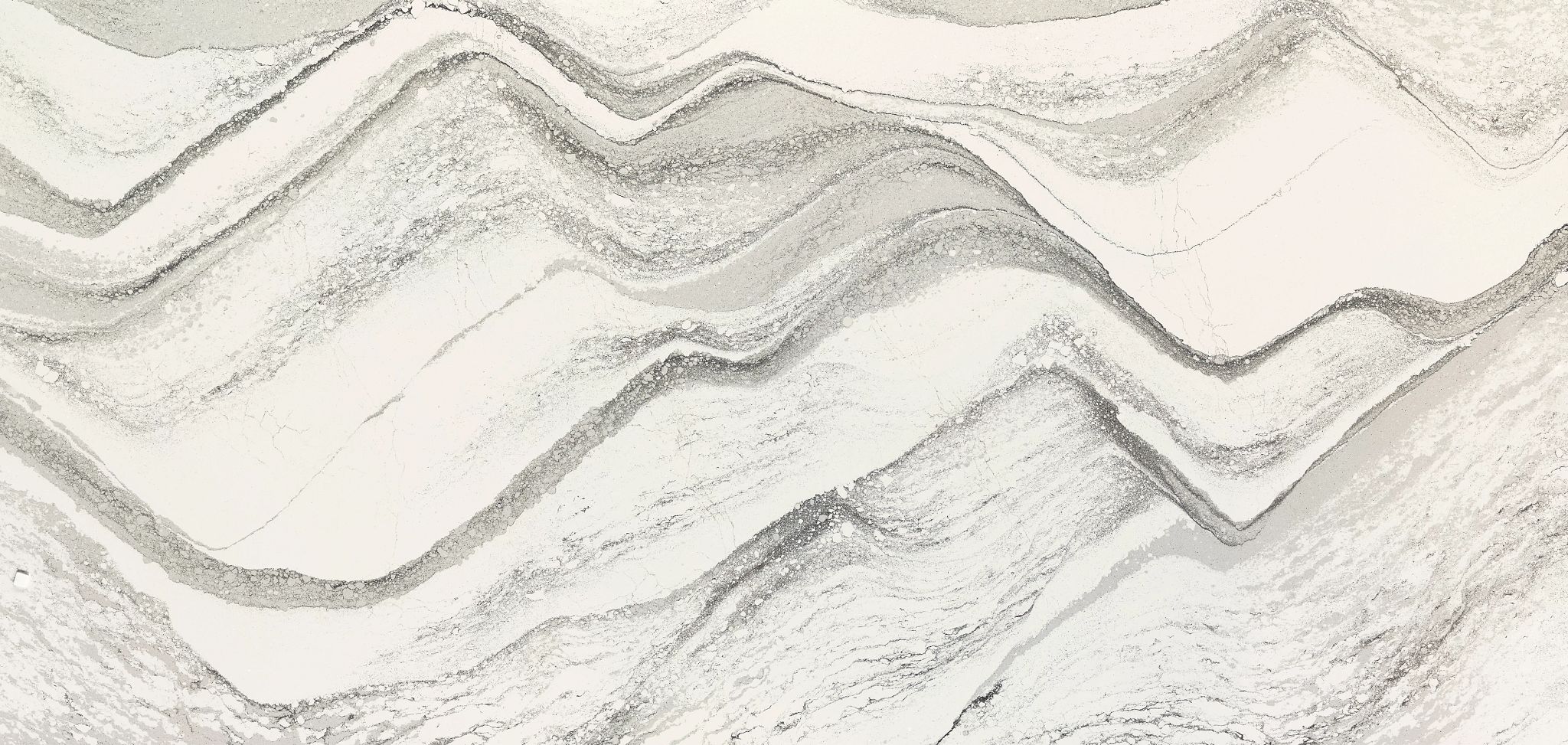 Southport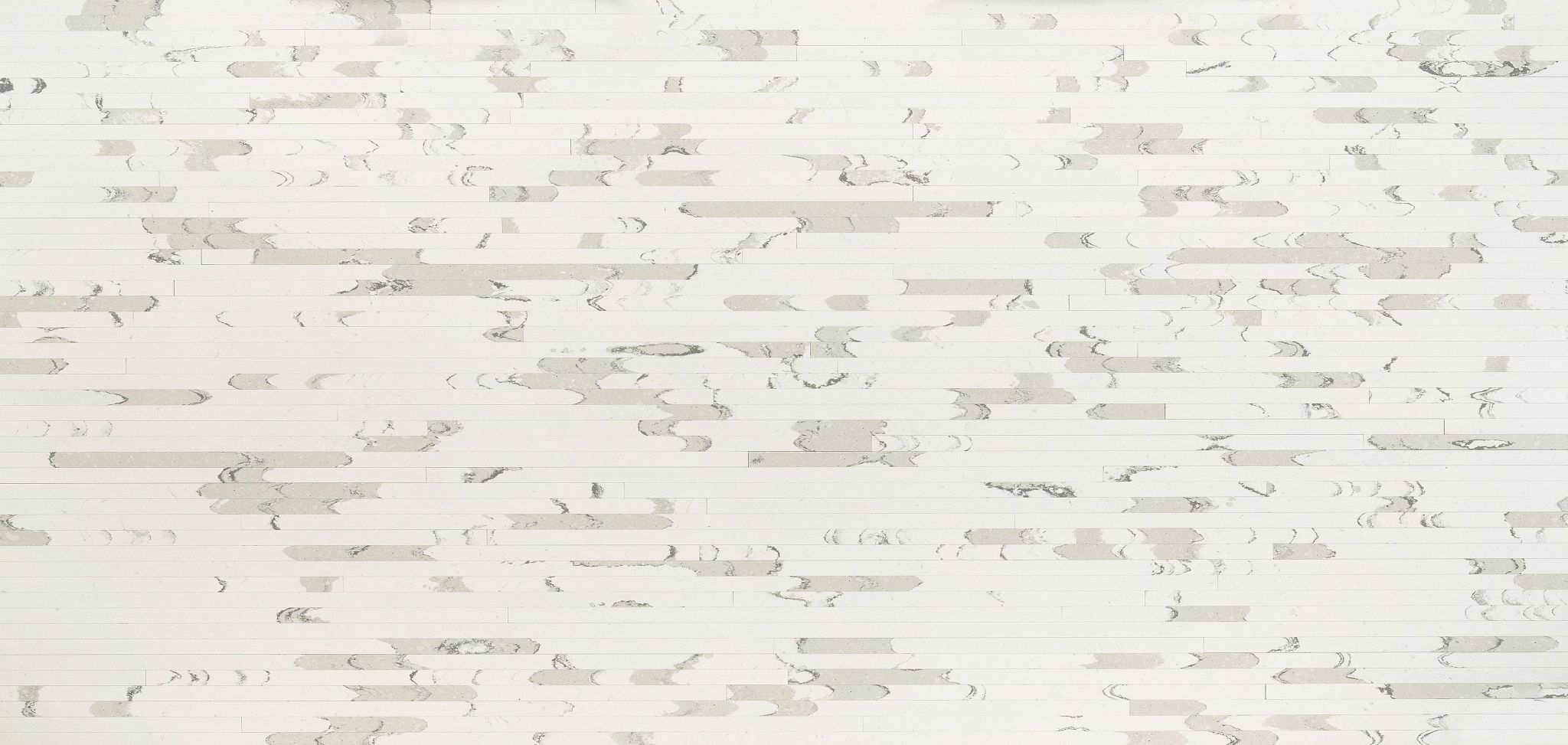 Brittanicca Block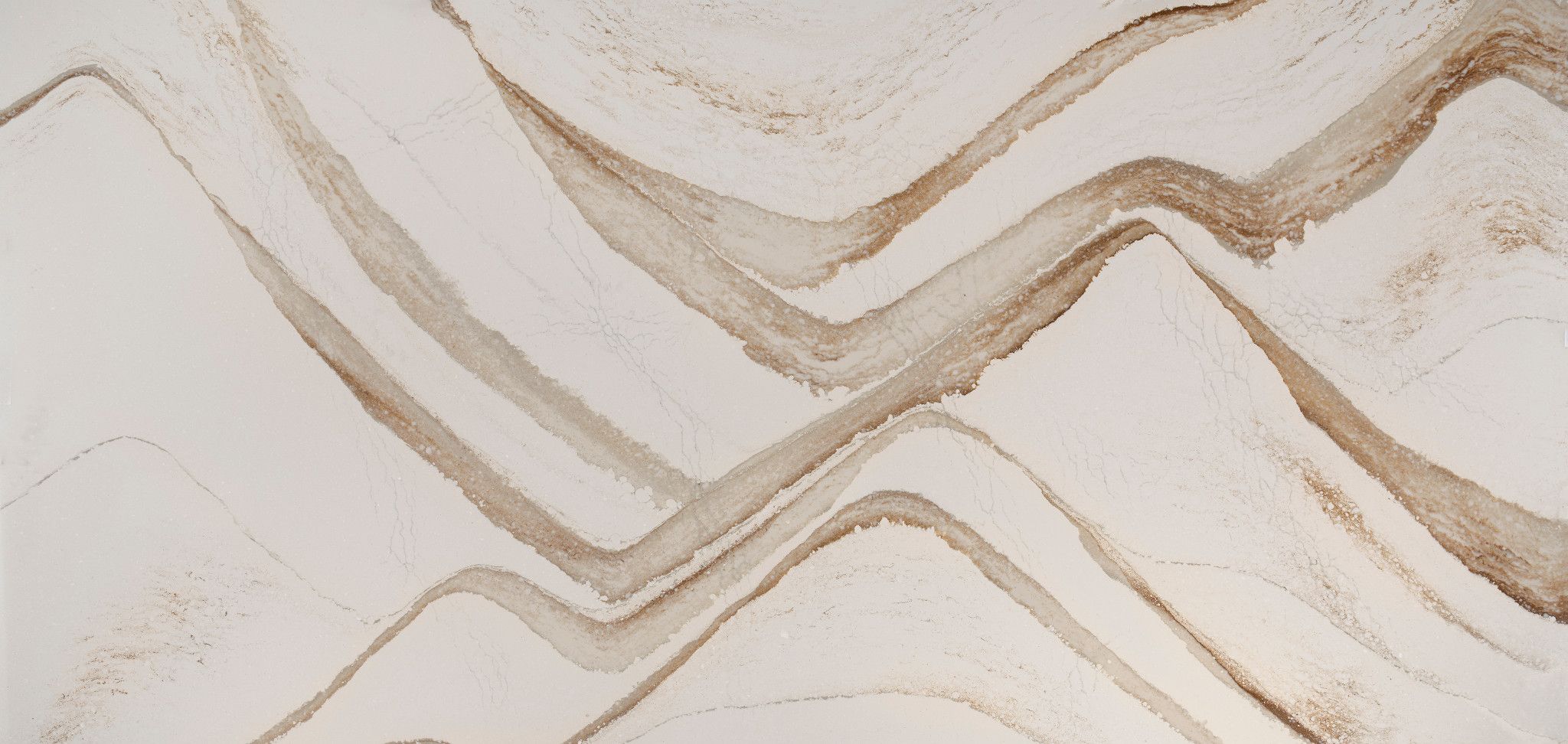 Brittanicca Gold Warm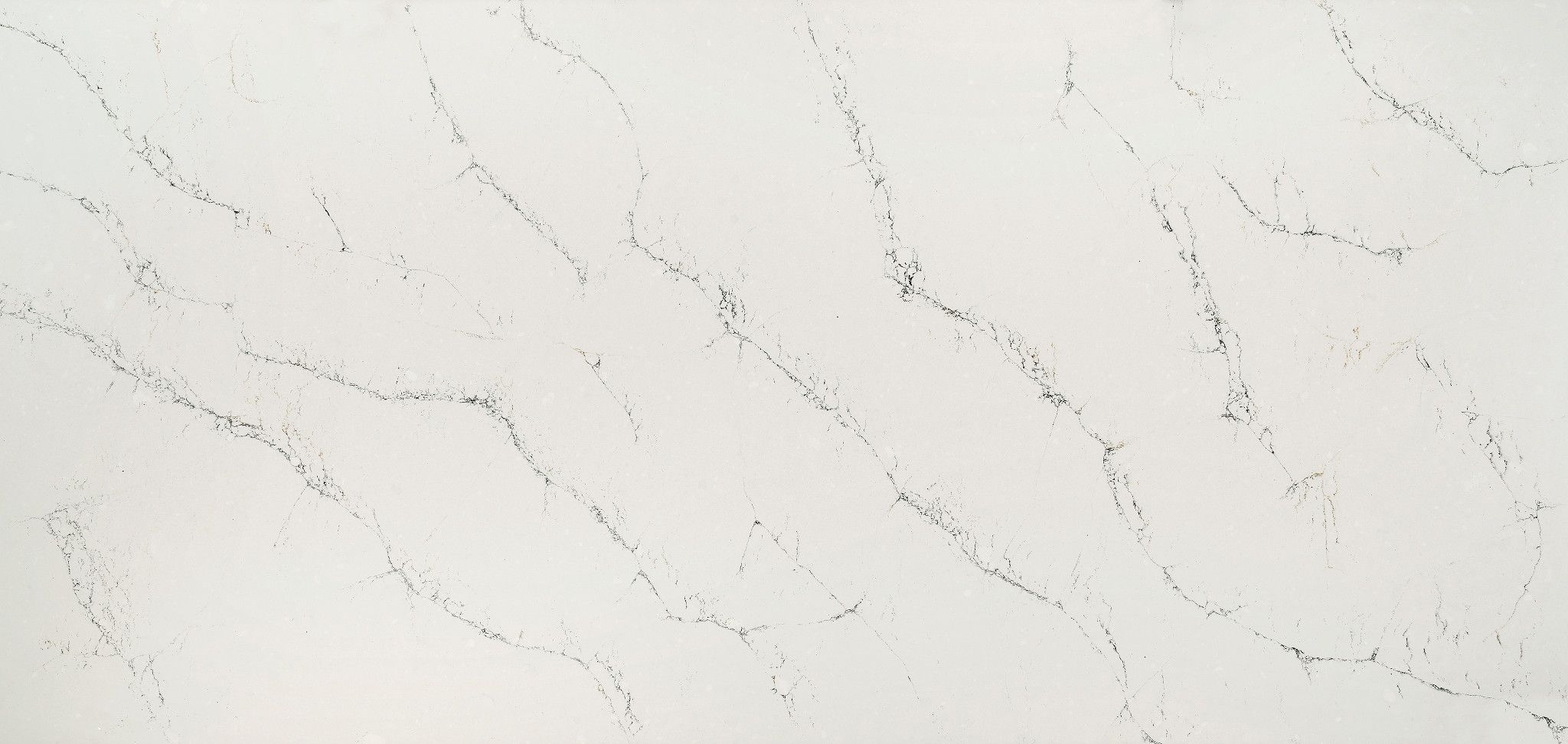 Hawksmoore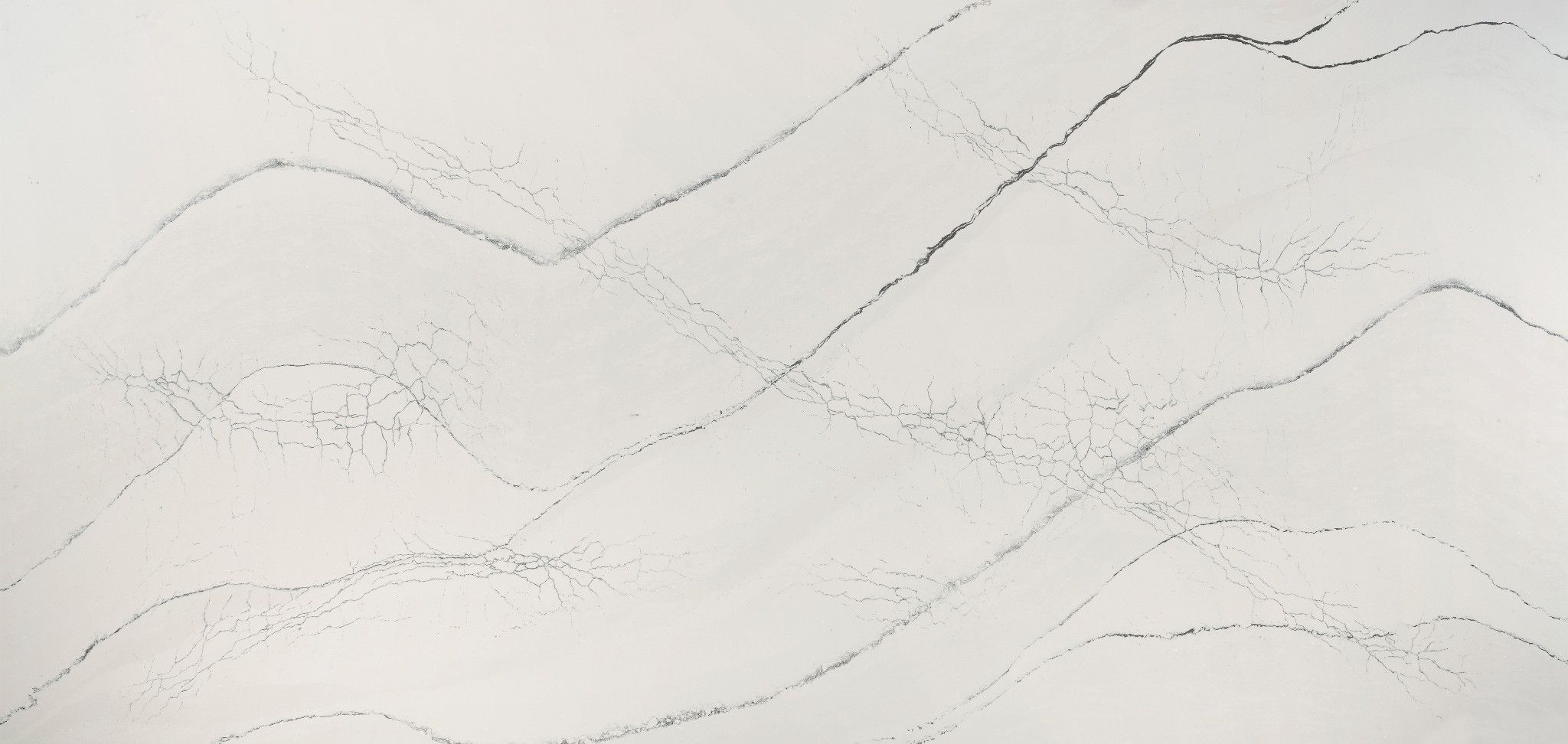 Gladstone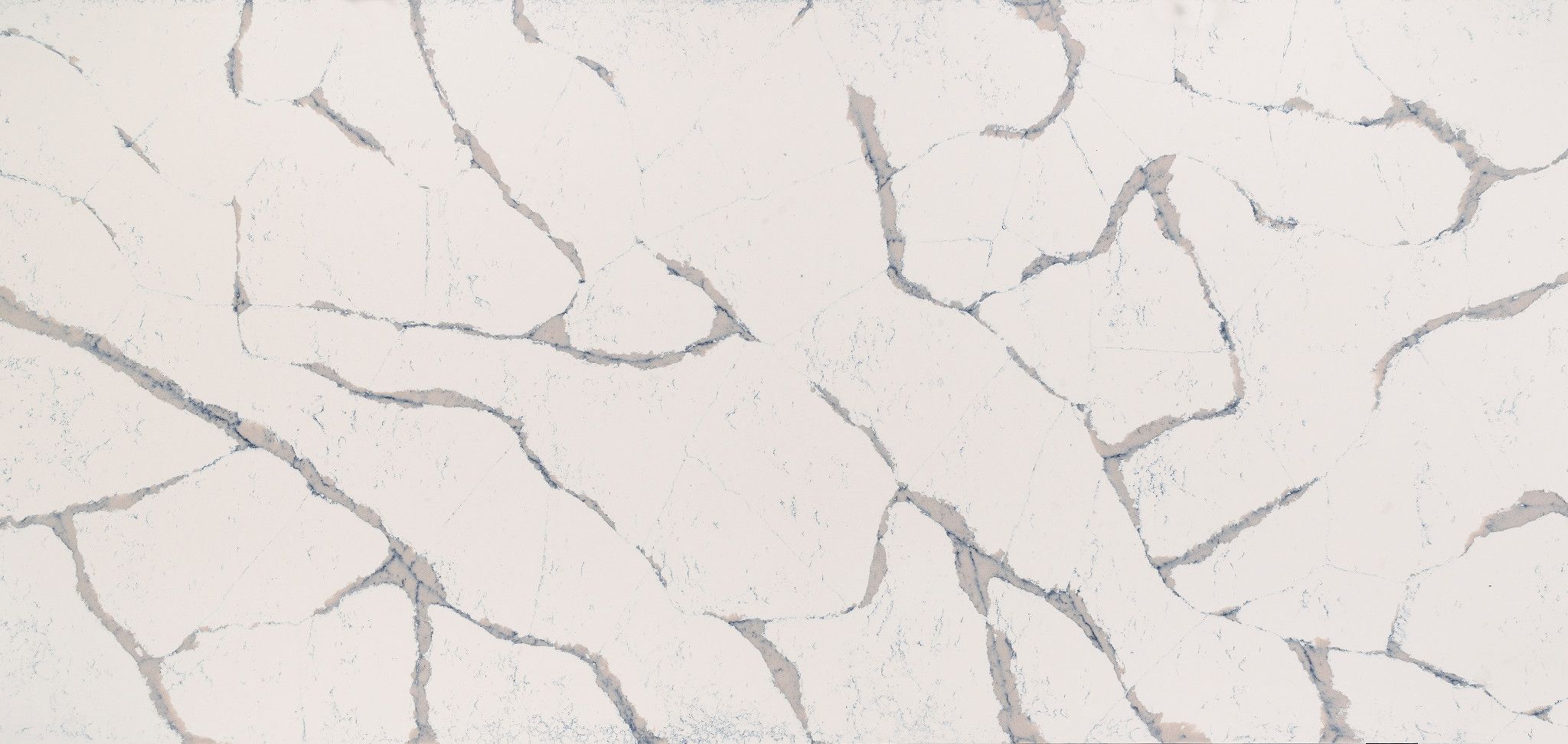 Summerbrook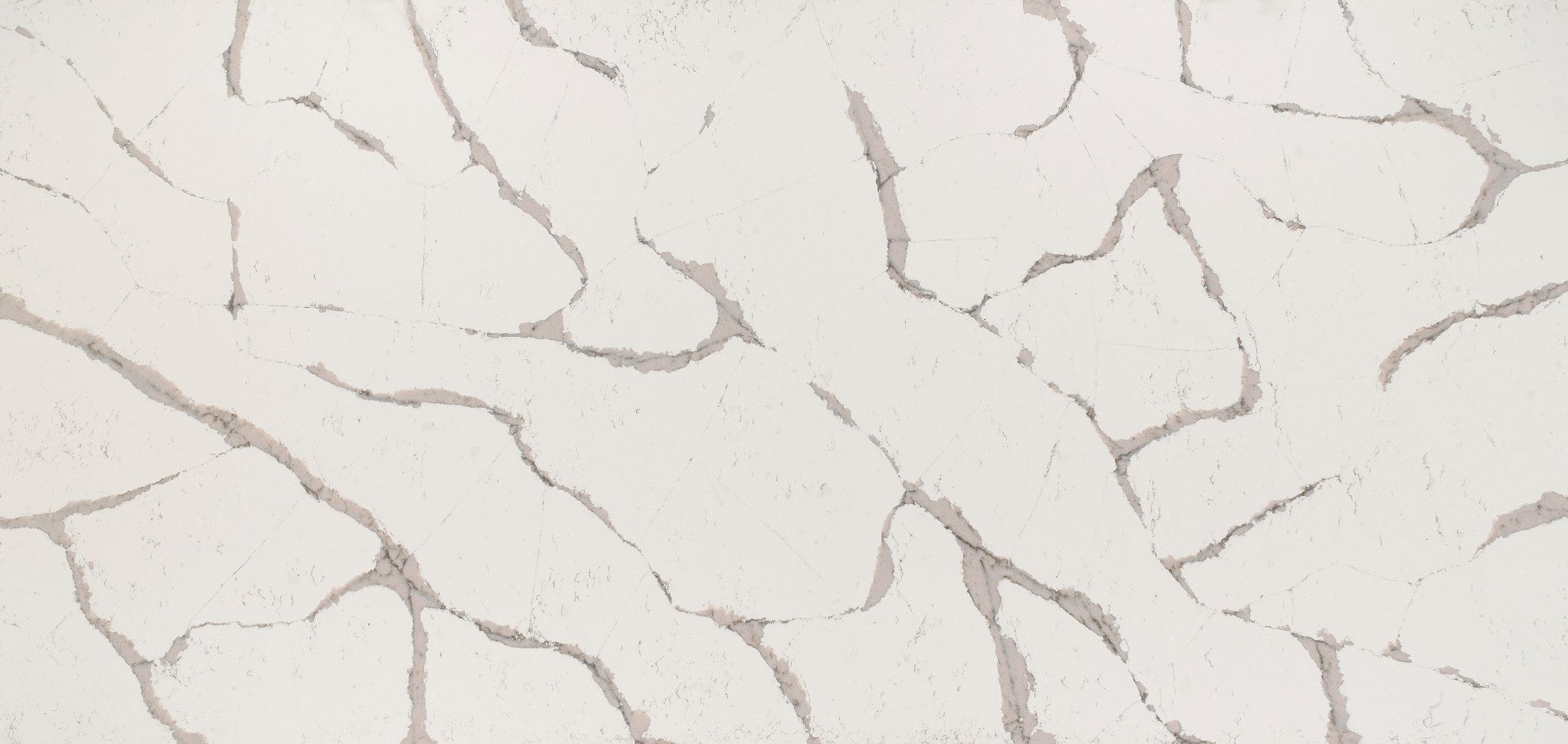 Nadenbrook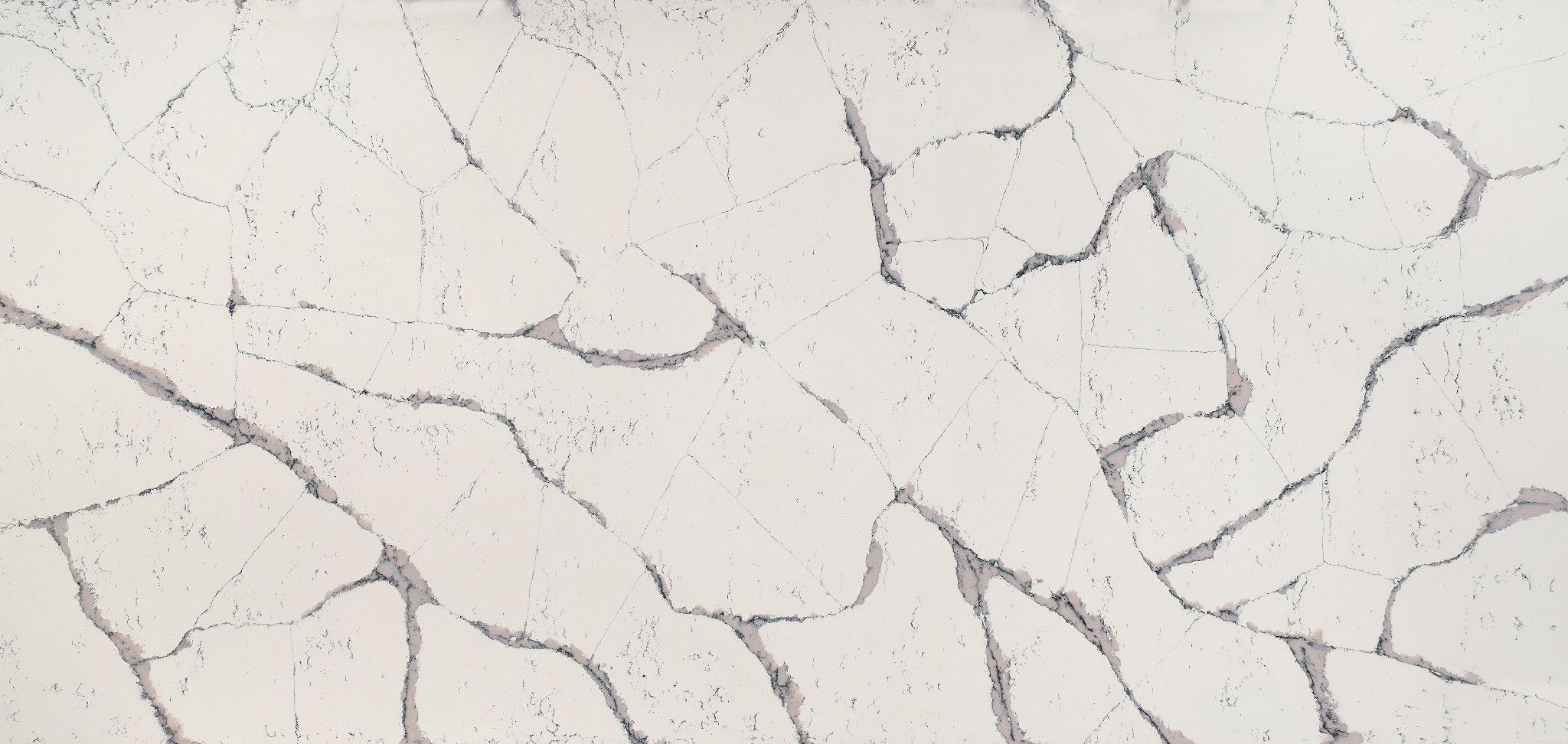 Harrogate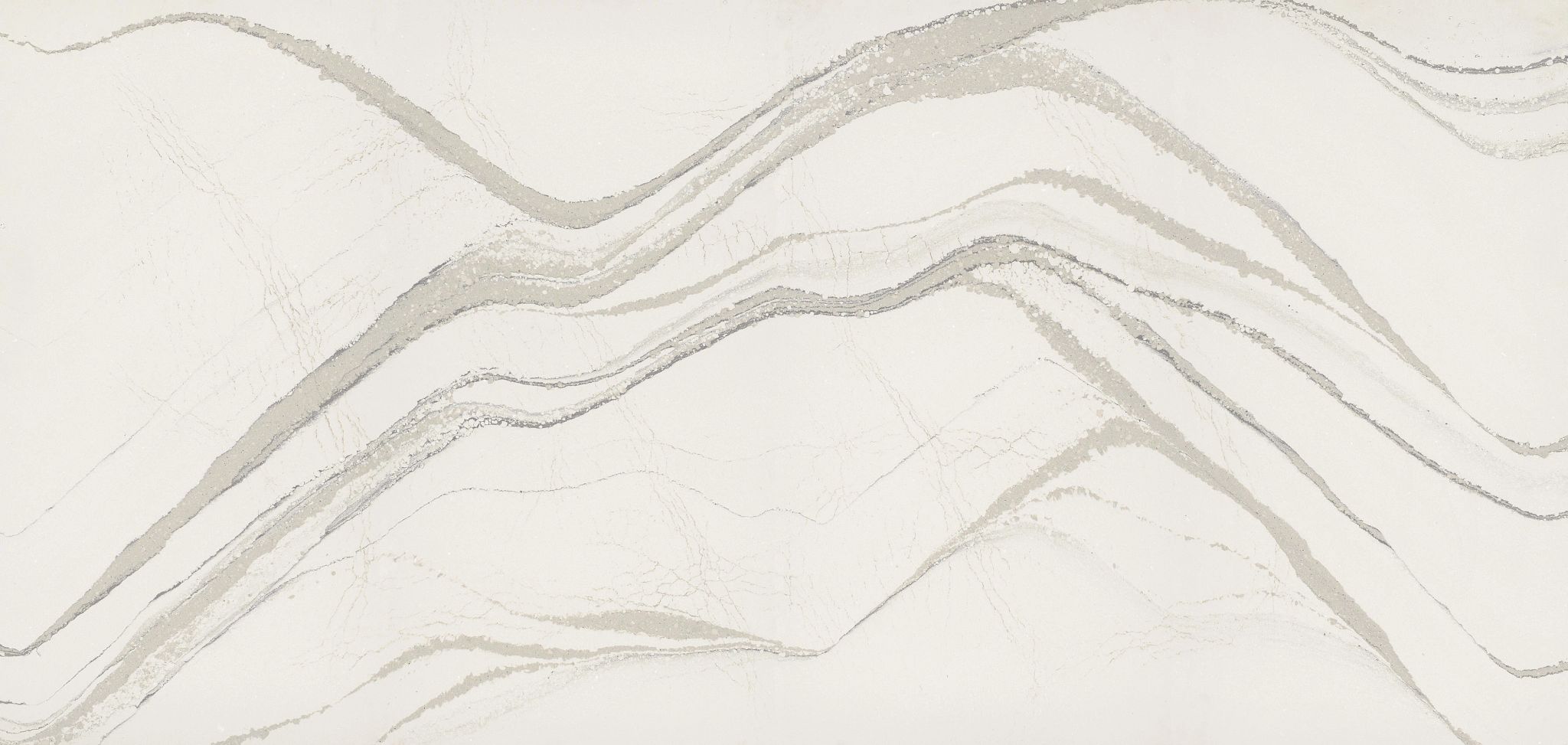 Brittanicca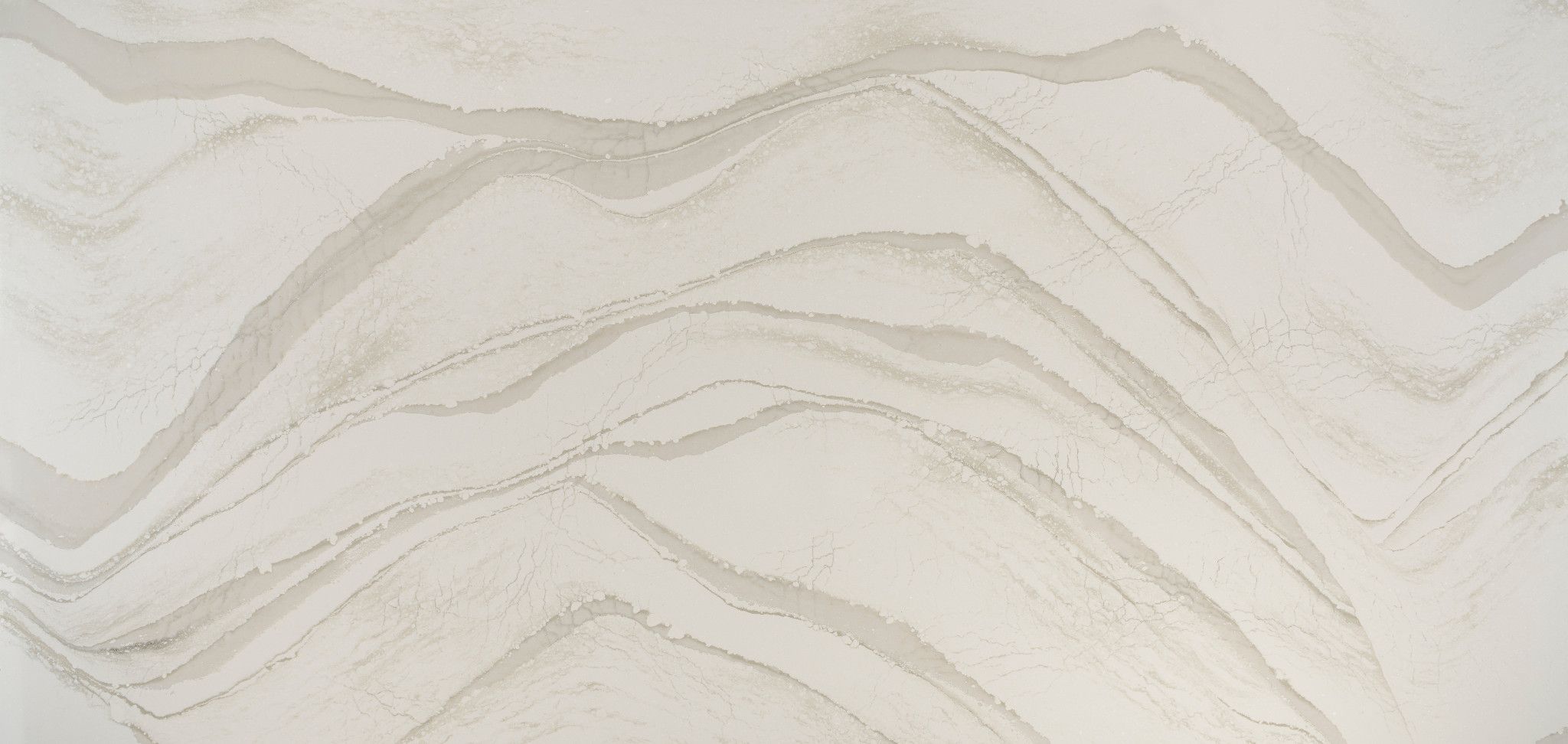 Brittanicca Warm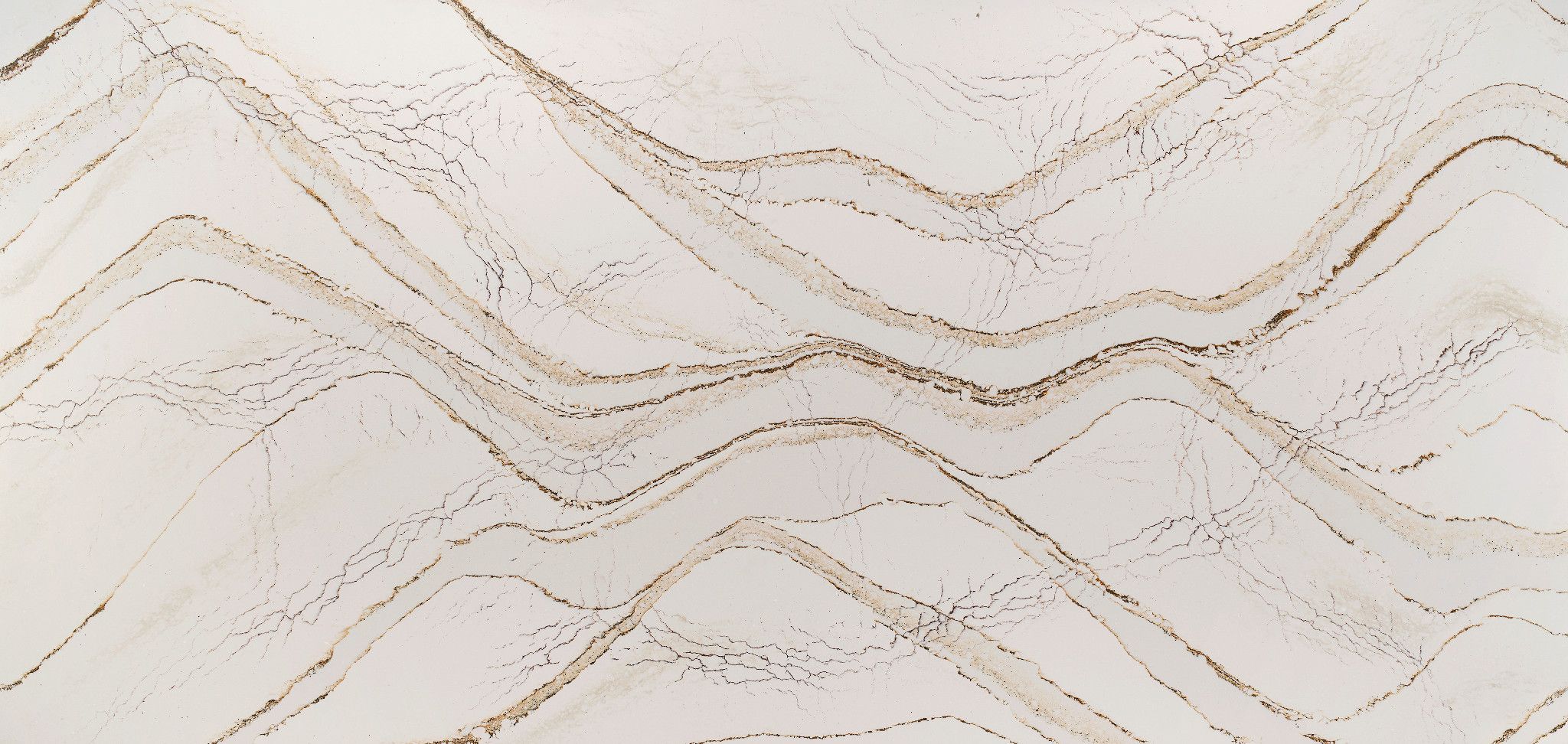 Clovelly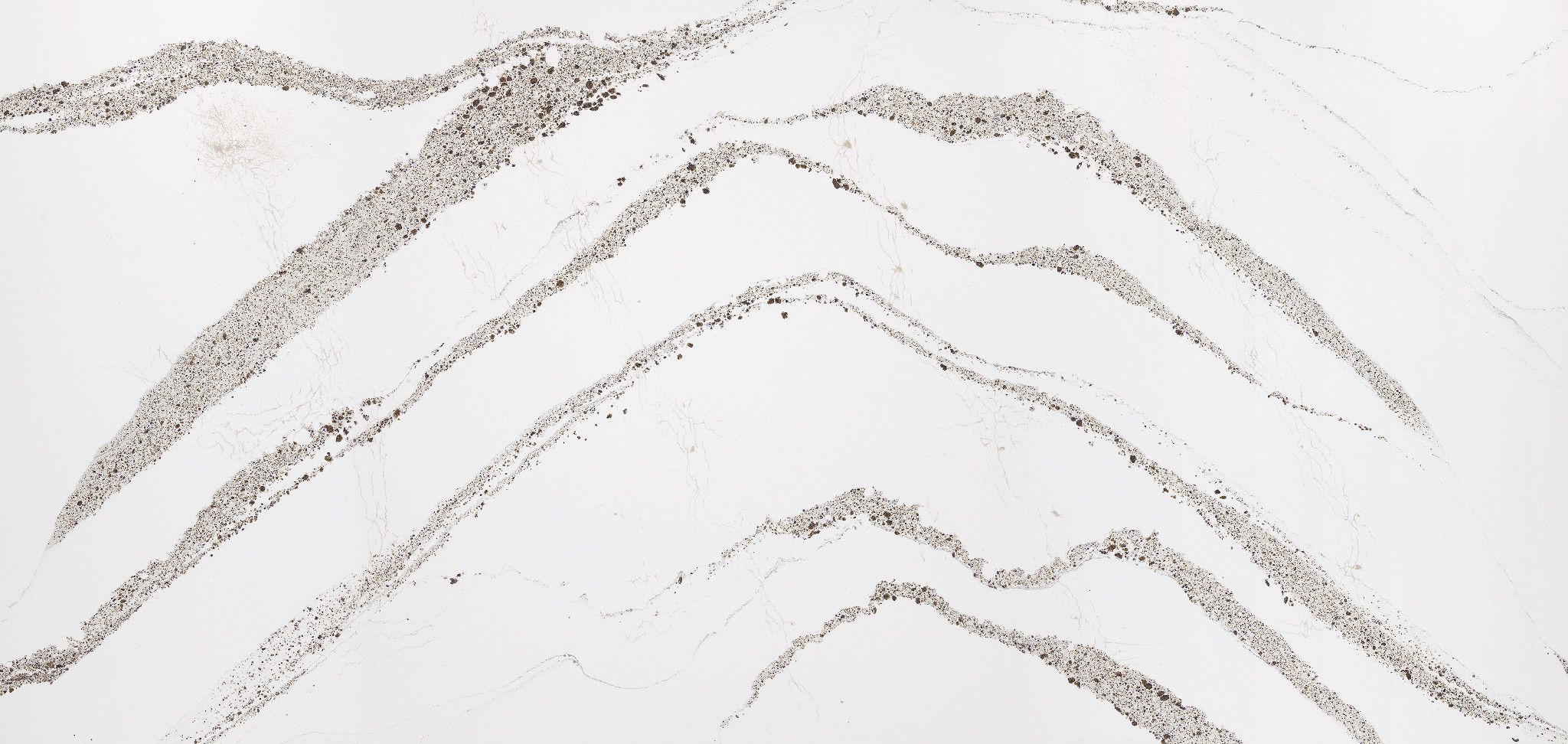 Annicca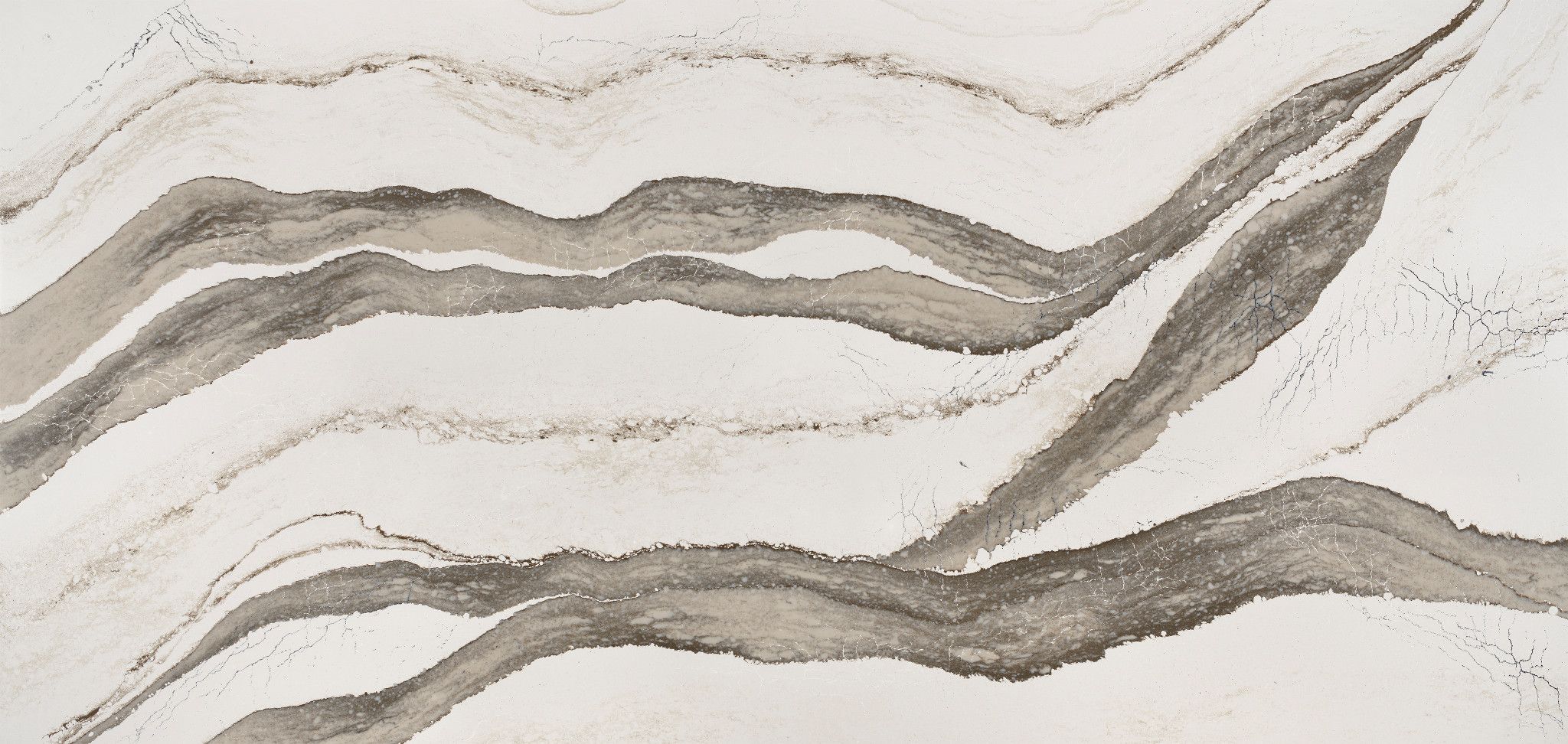 Skara Brae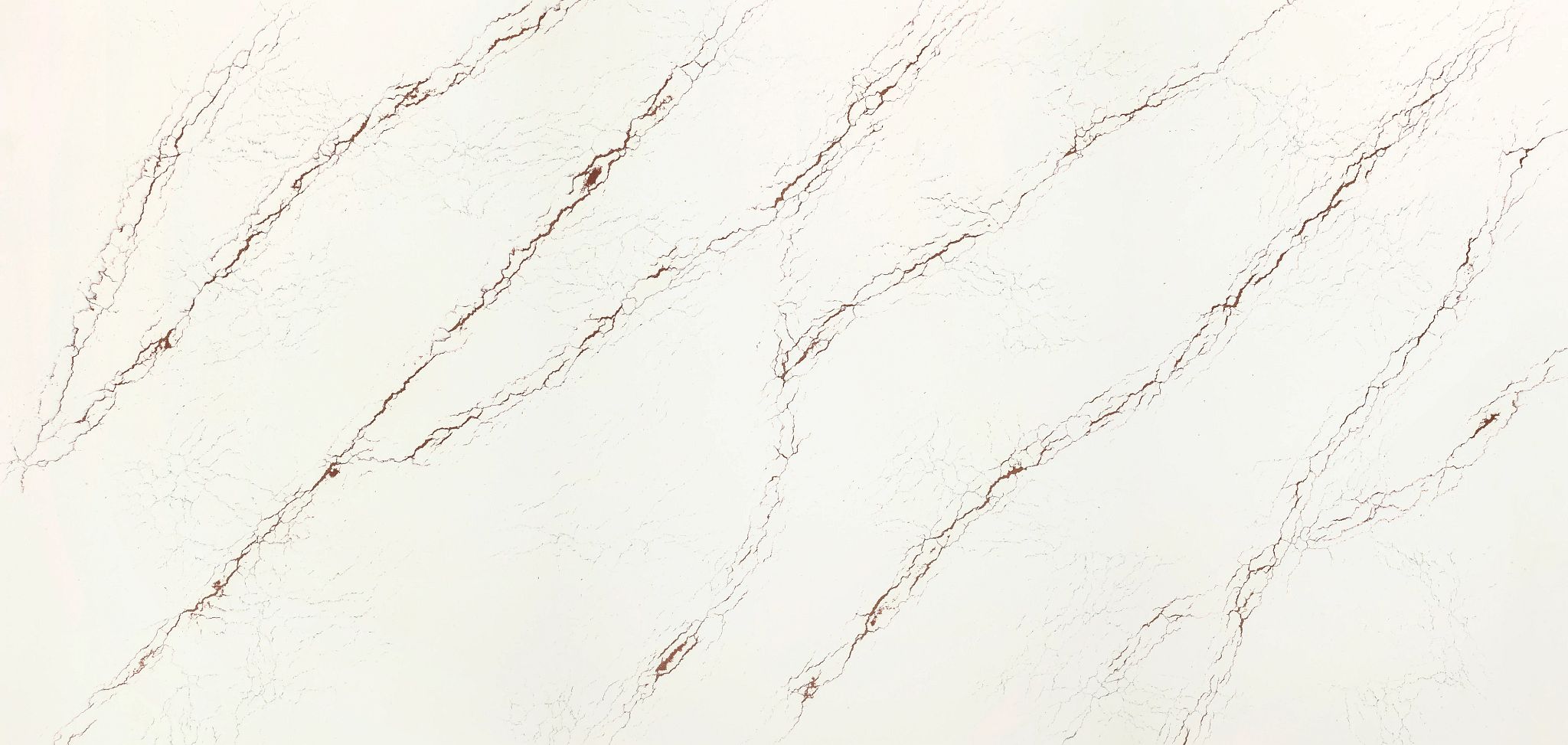 Inverness Bronze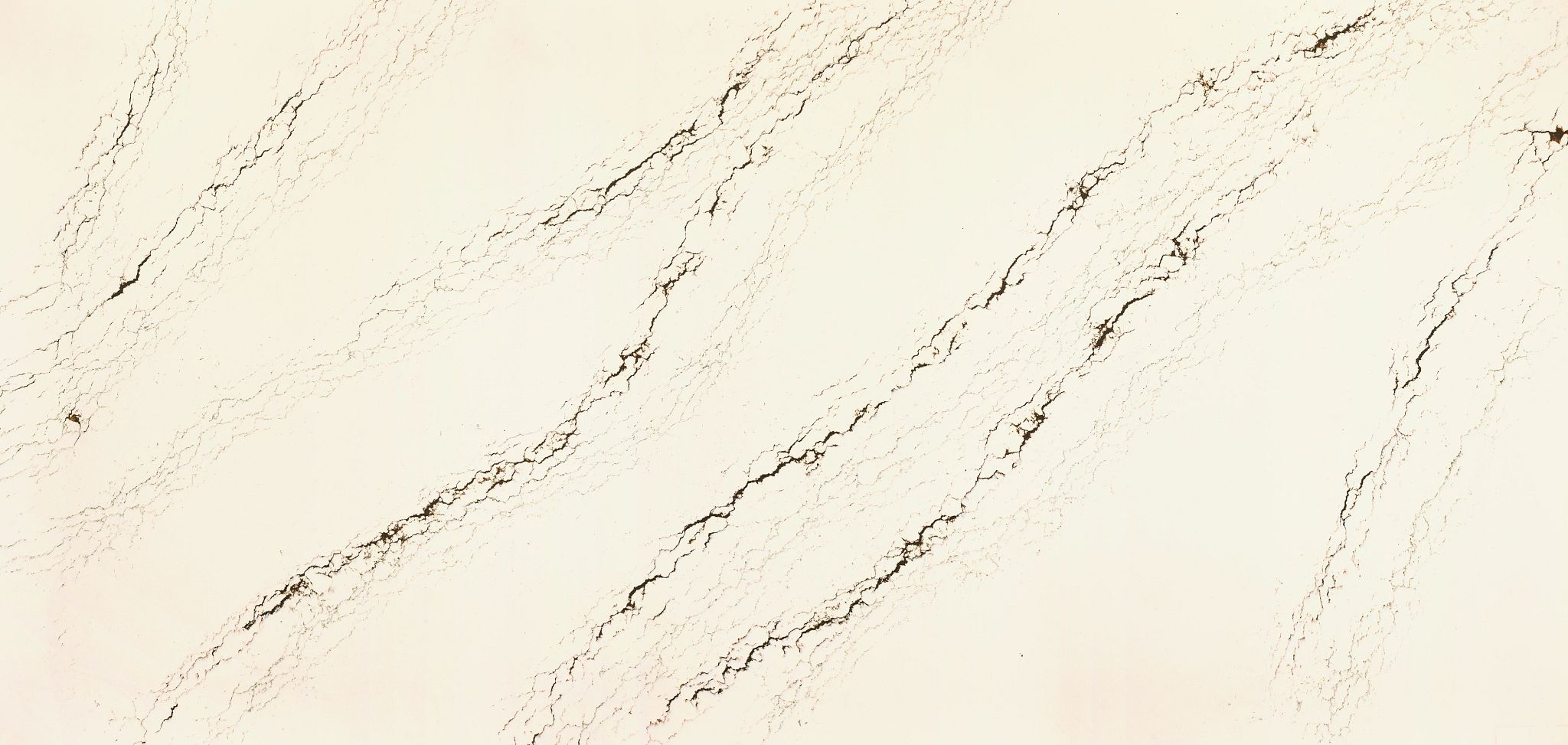 Notting Hill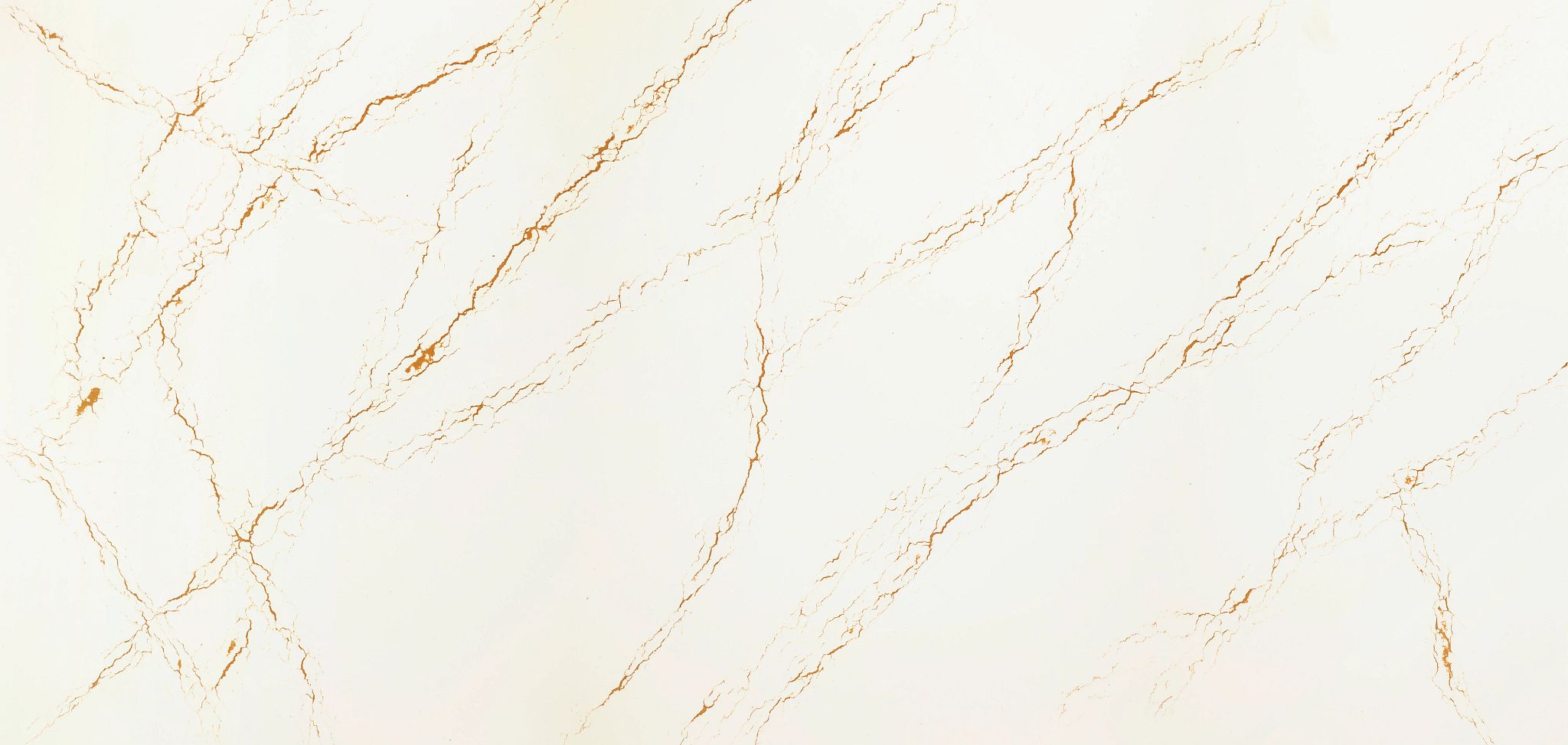 Inverness Gold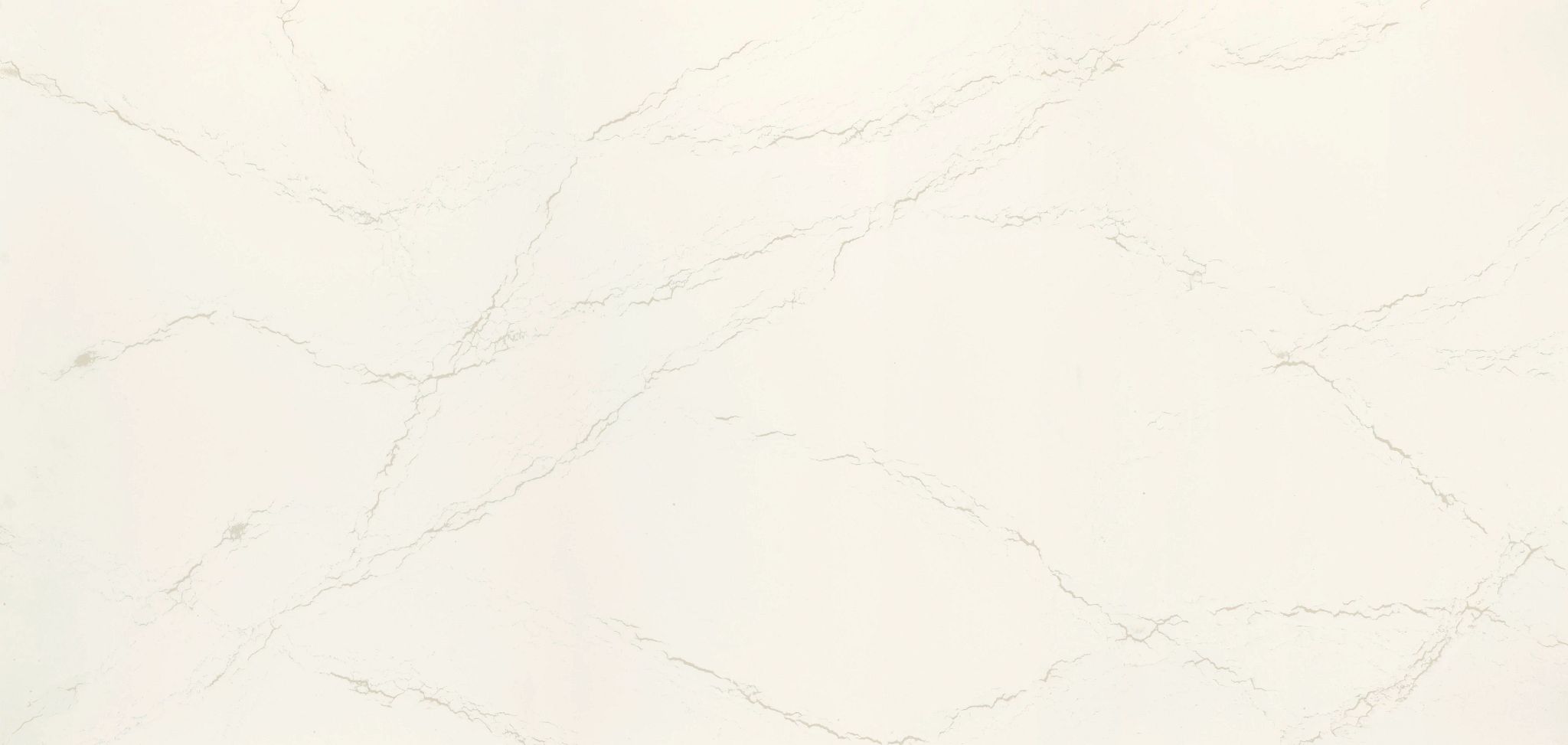 Inverness Frost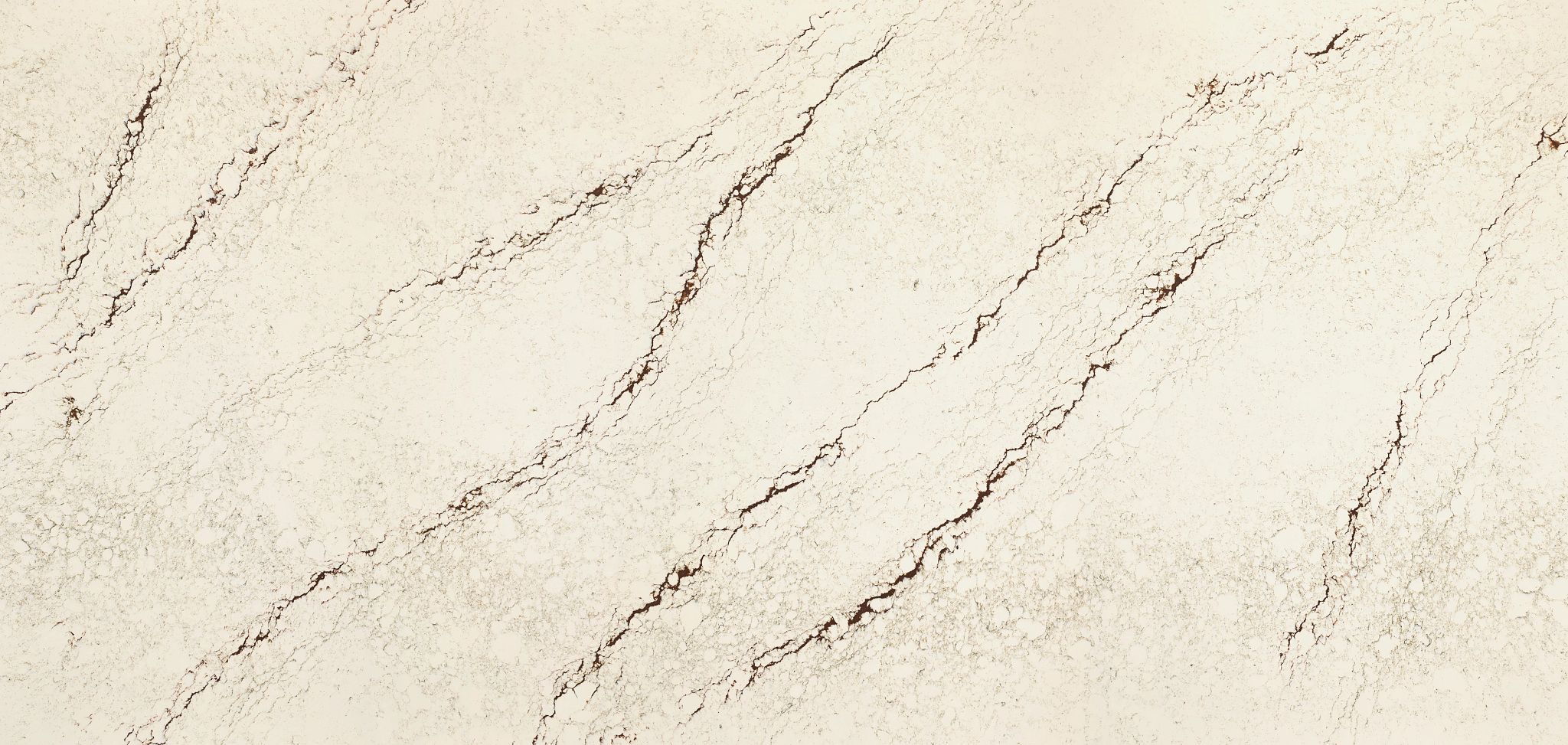 Cashel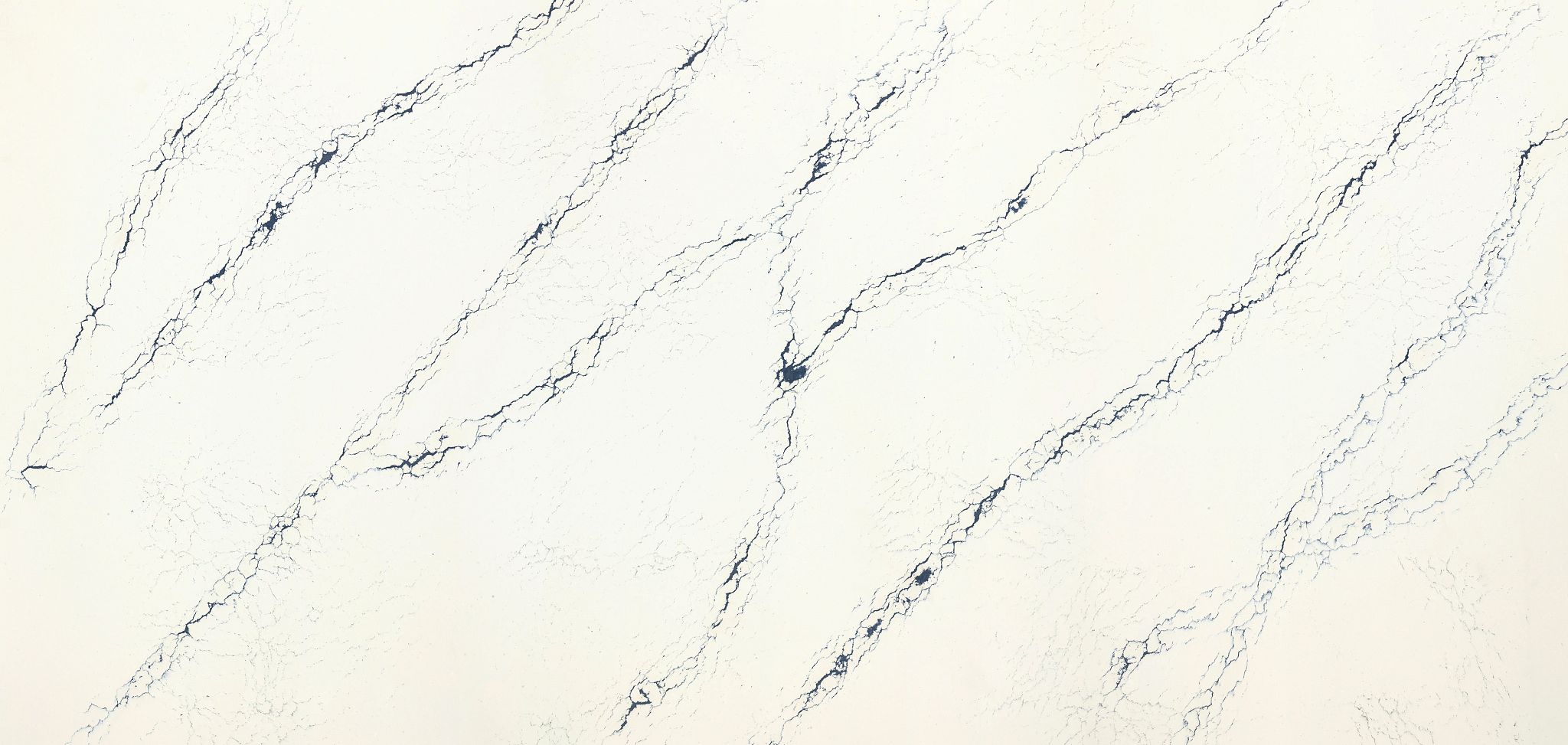 Inverness Cobalt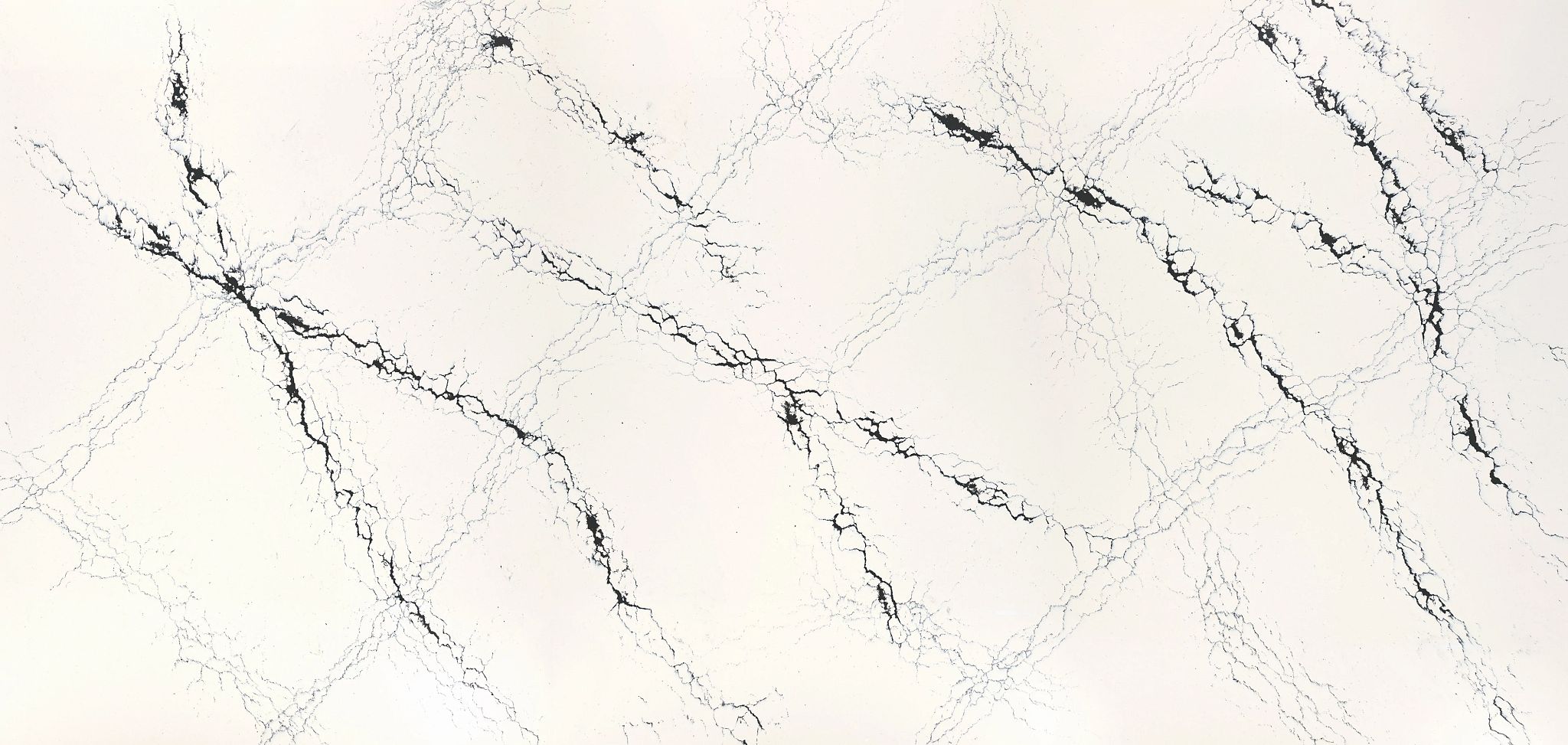 Hemsworth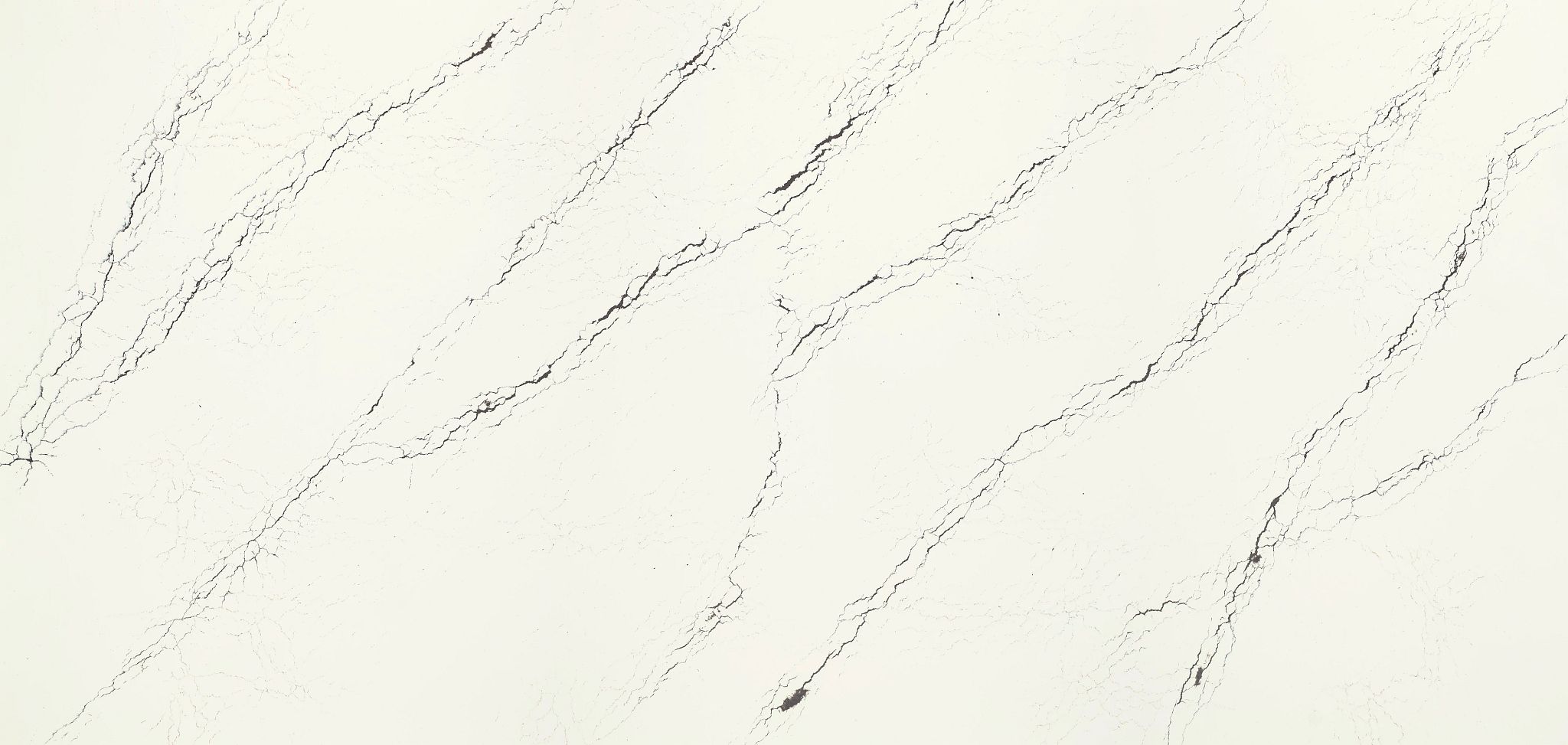 Inverness Platinum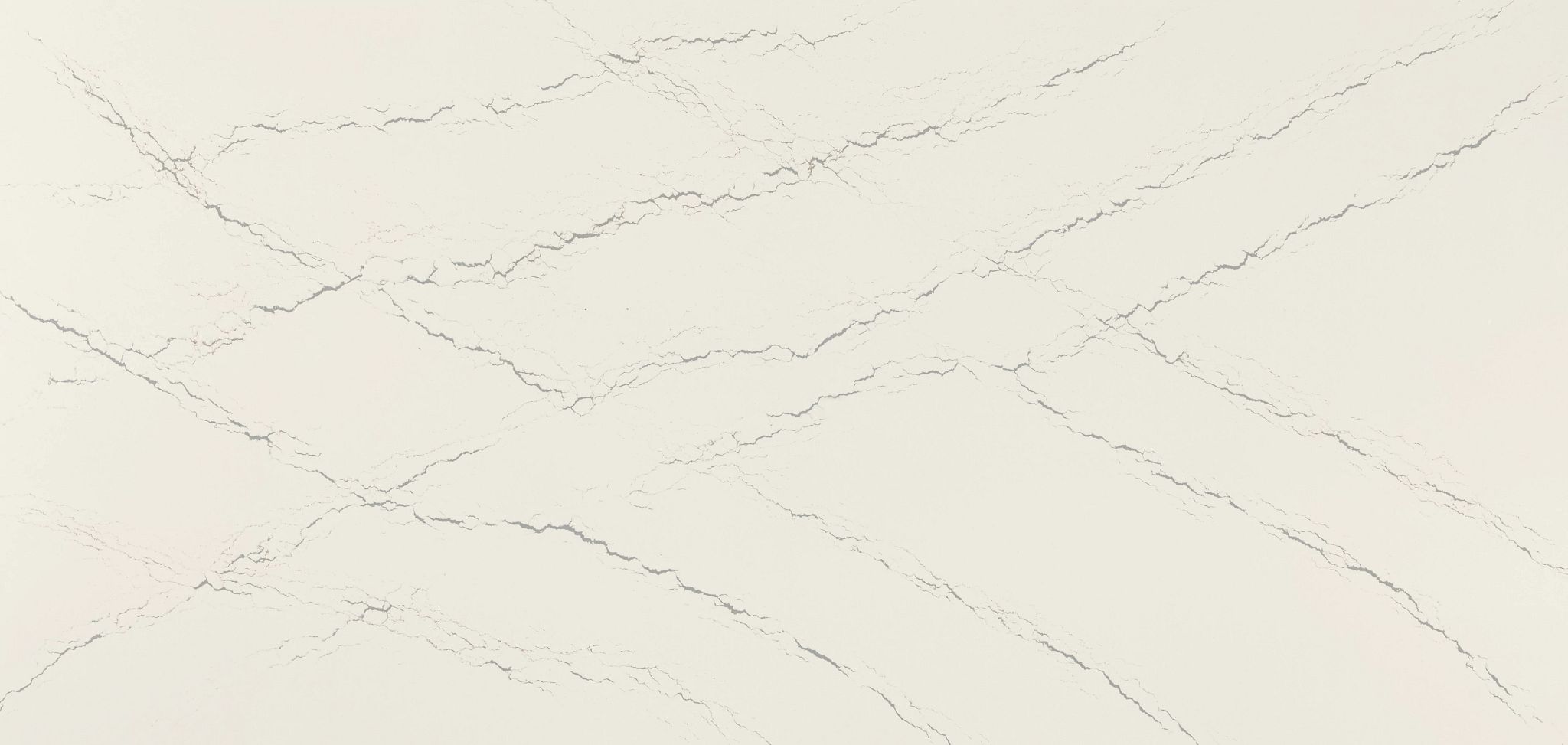 Abbey Ivybridge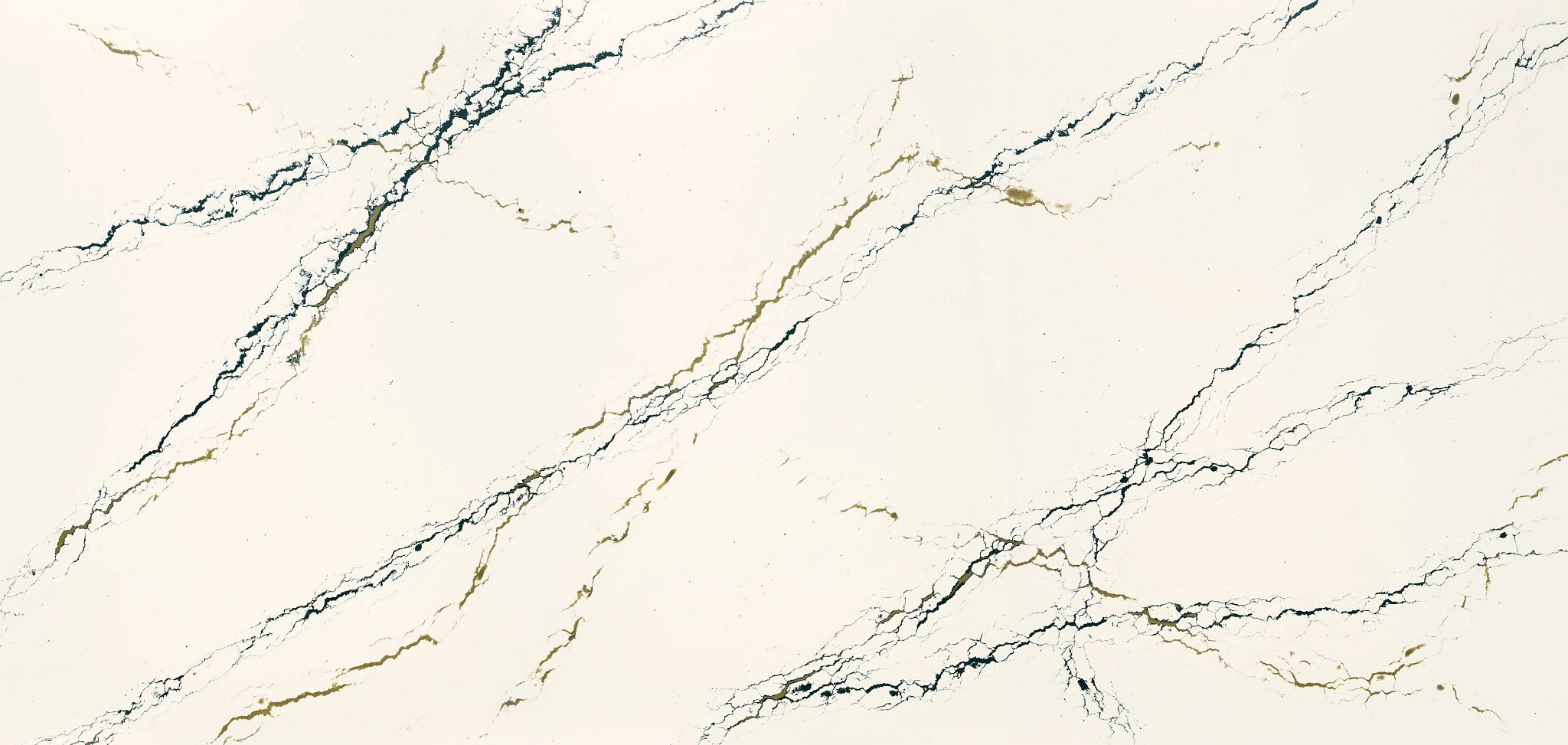 Oakleigh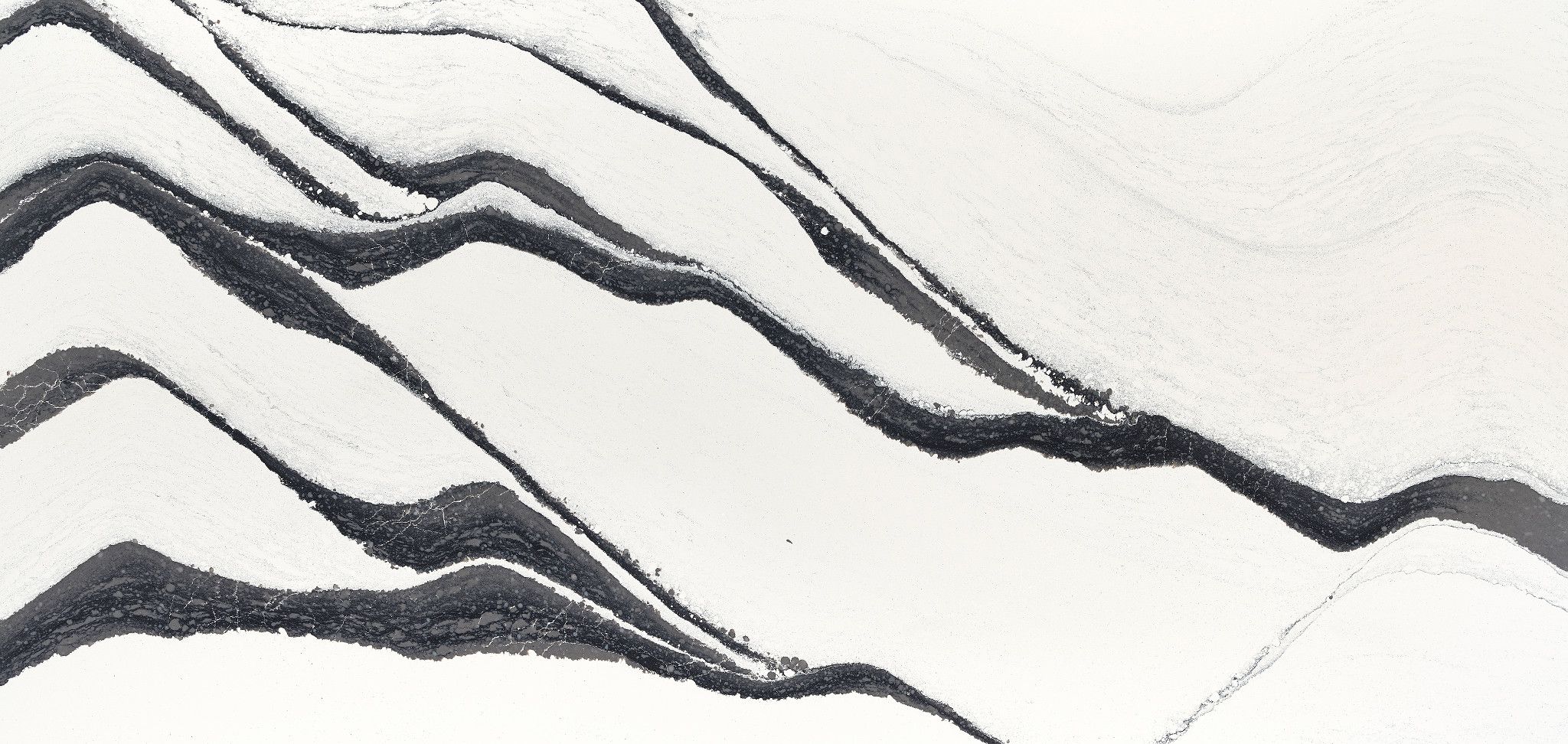 Bentley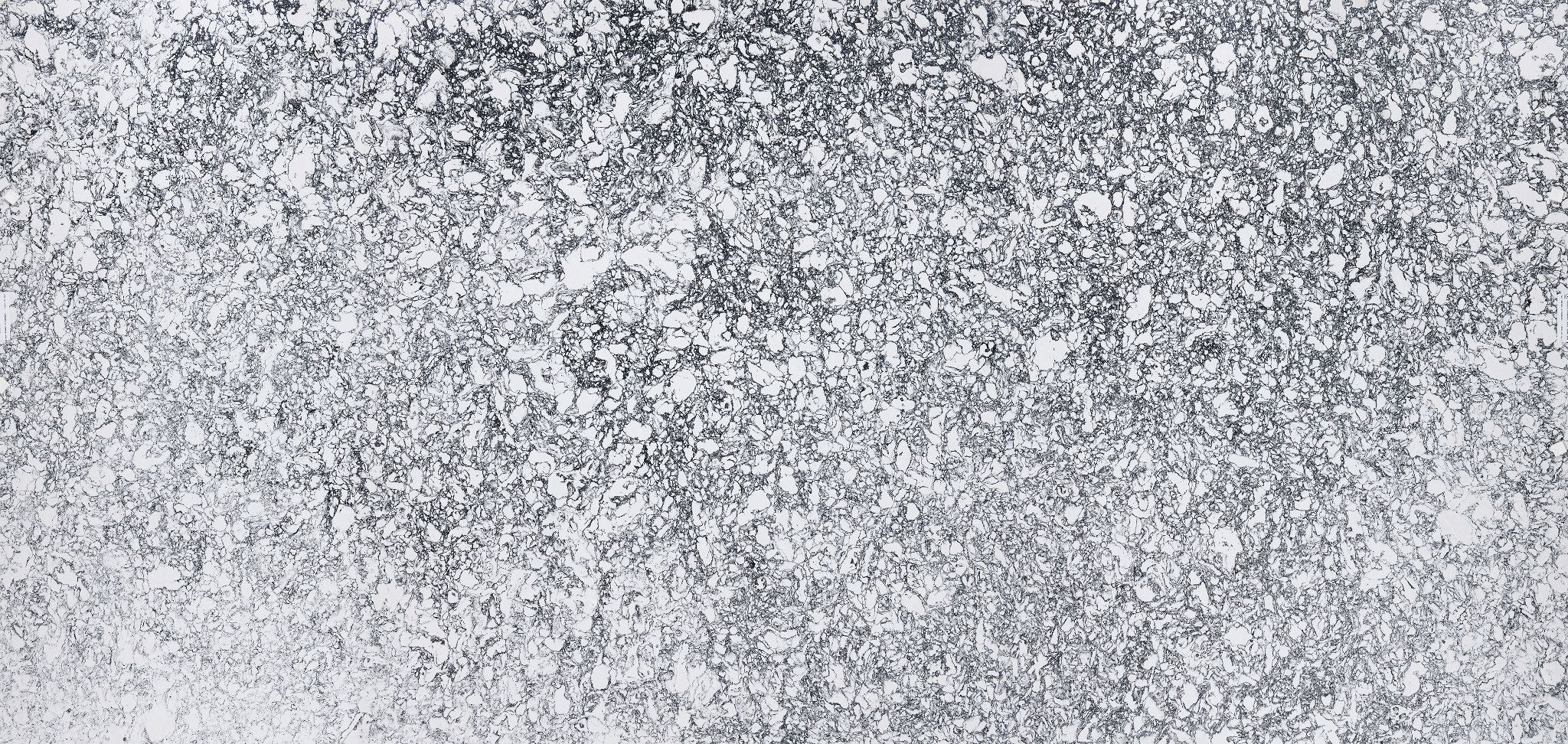 Rose Bay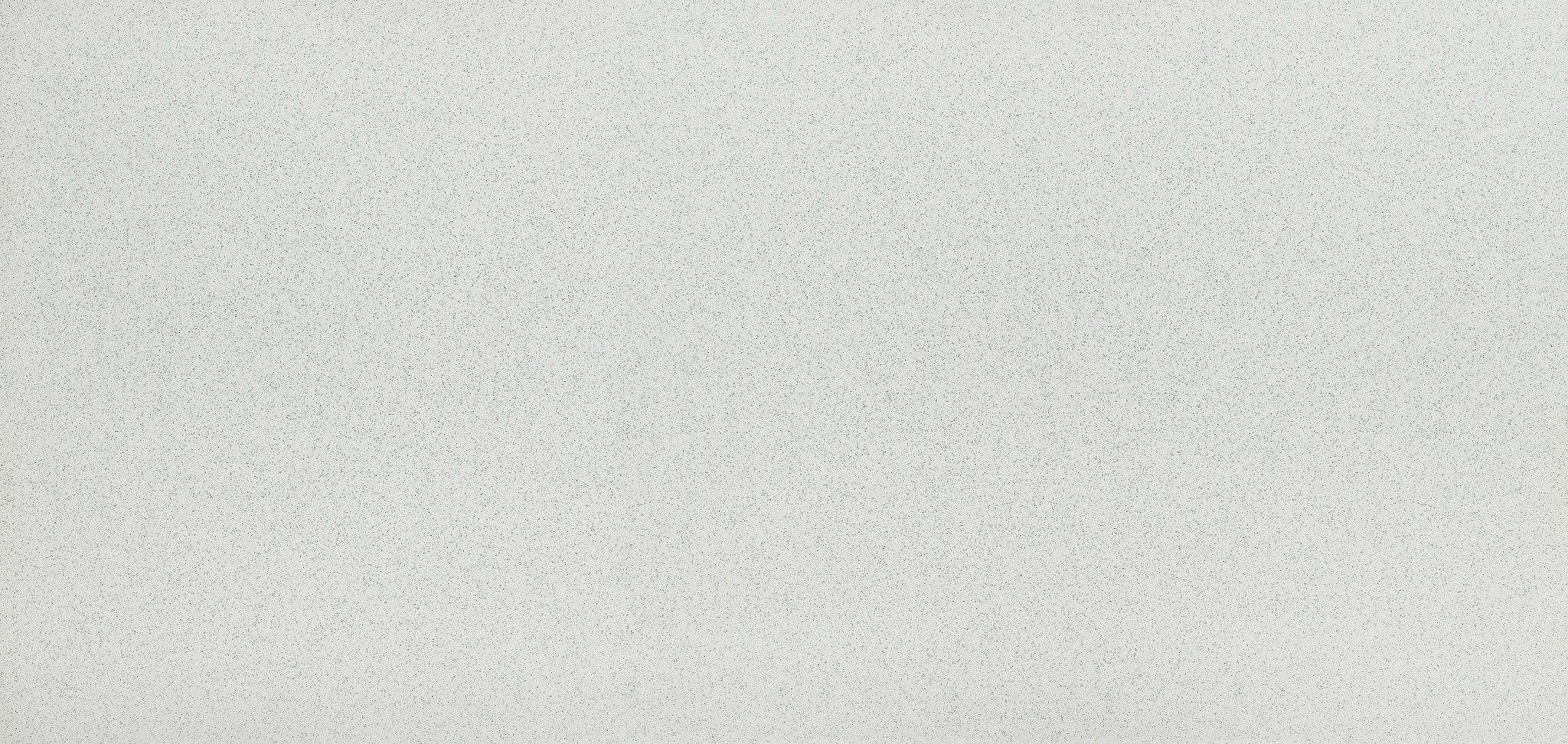 Whitney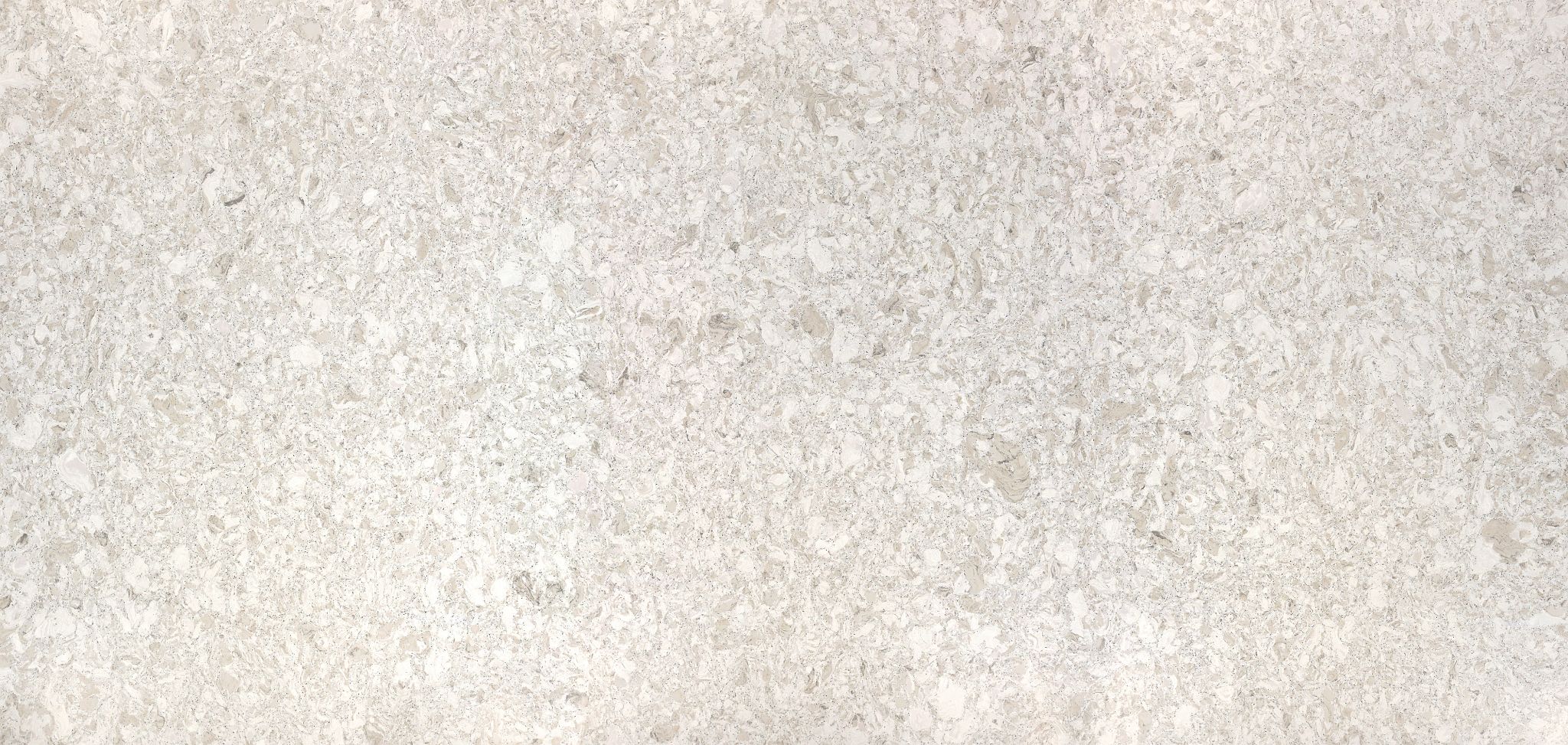 Sandgate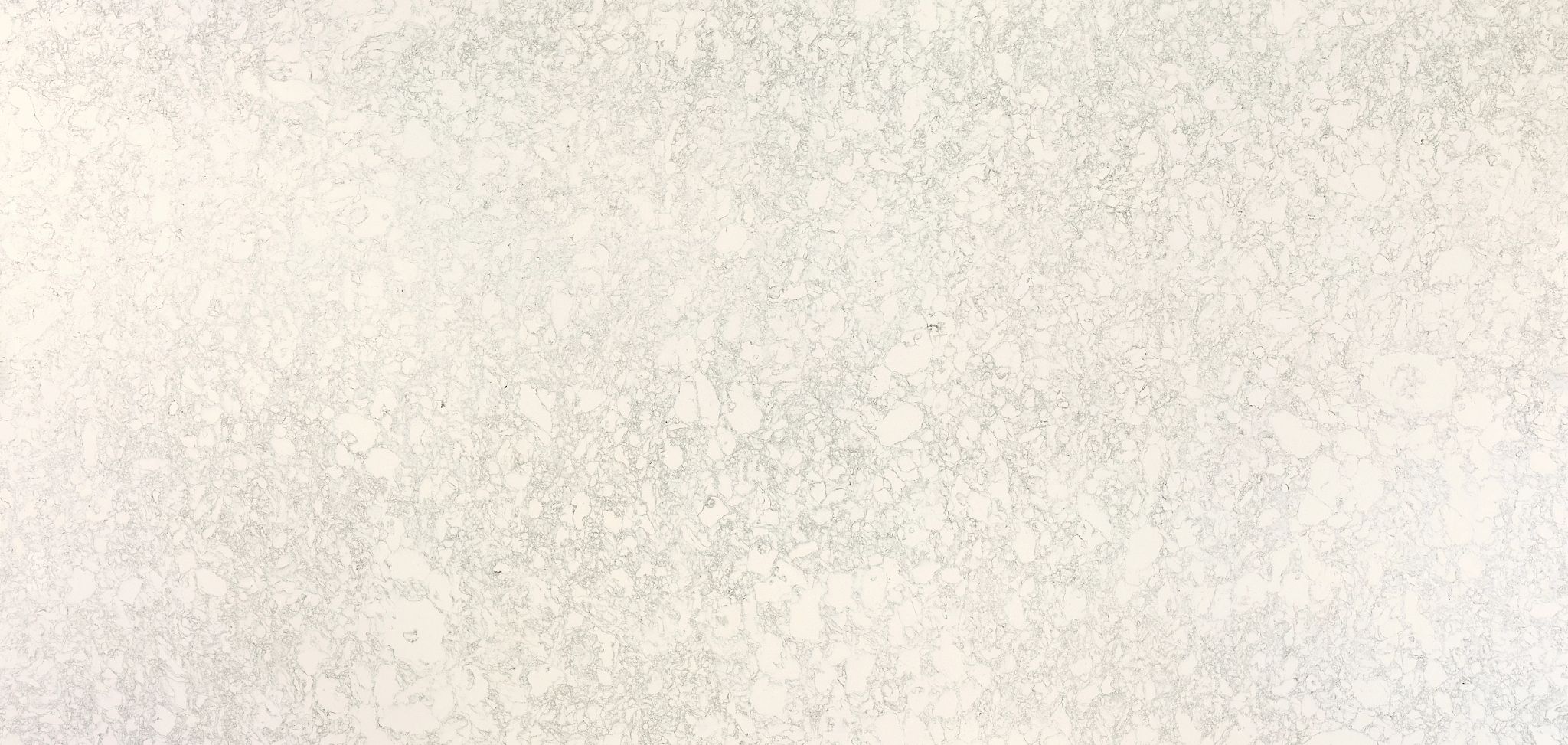 Ainsley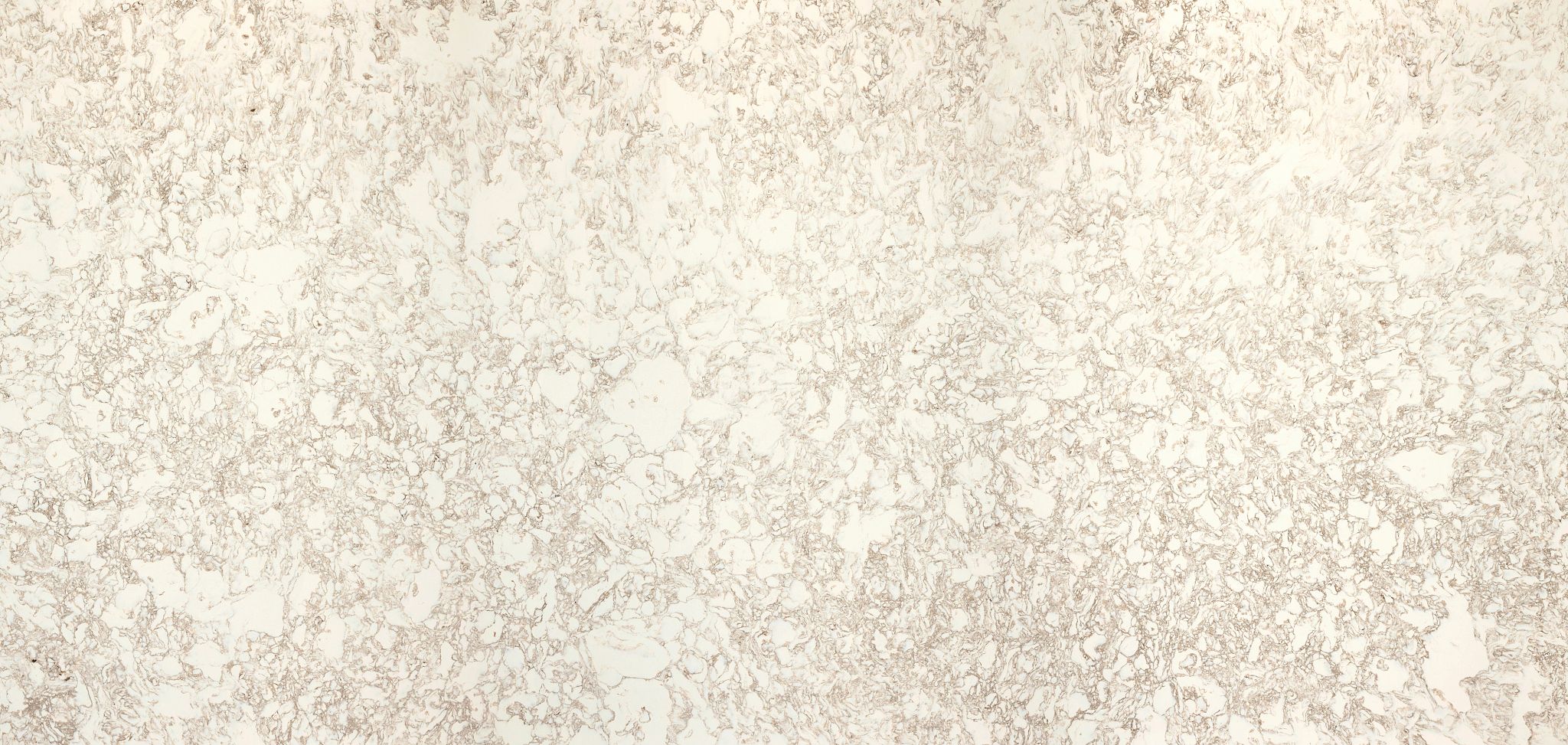 Hermitage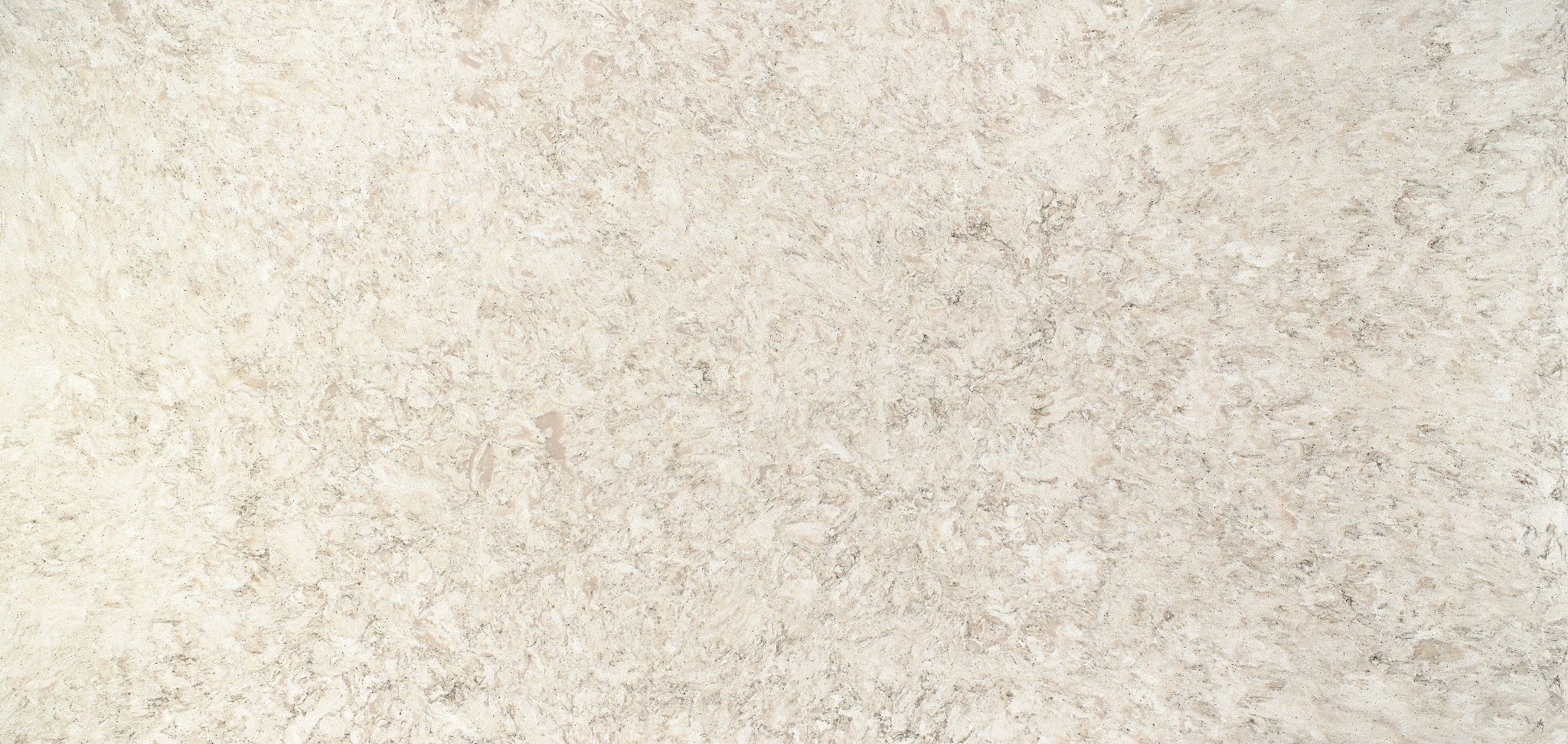 Warwick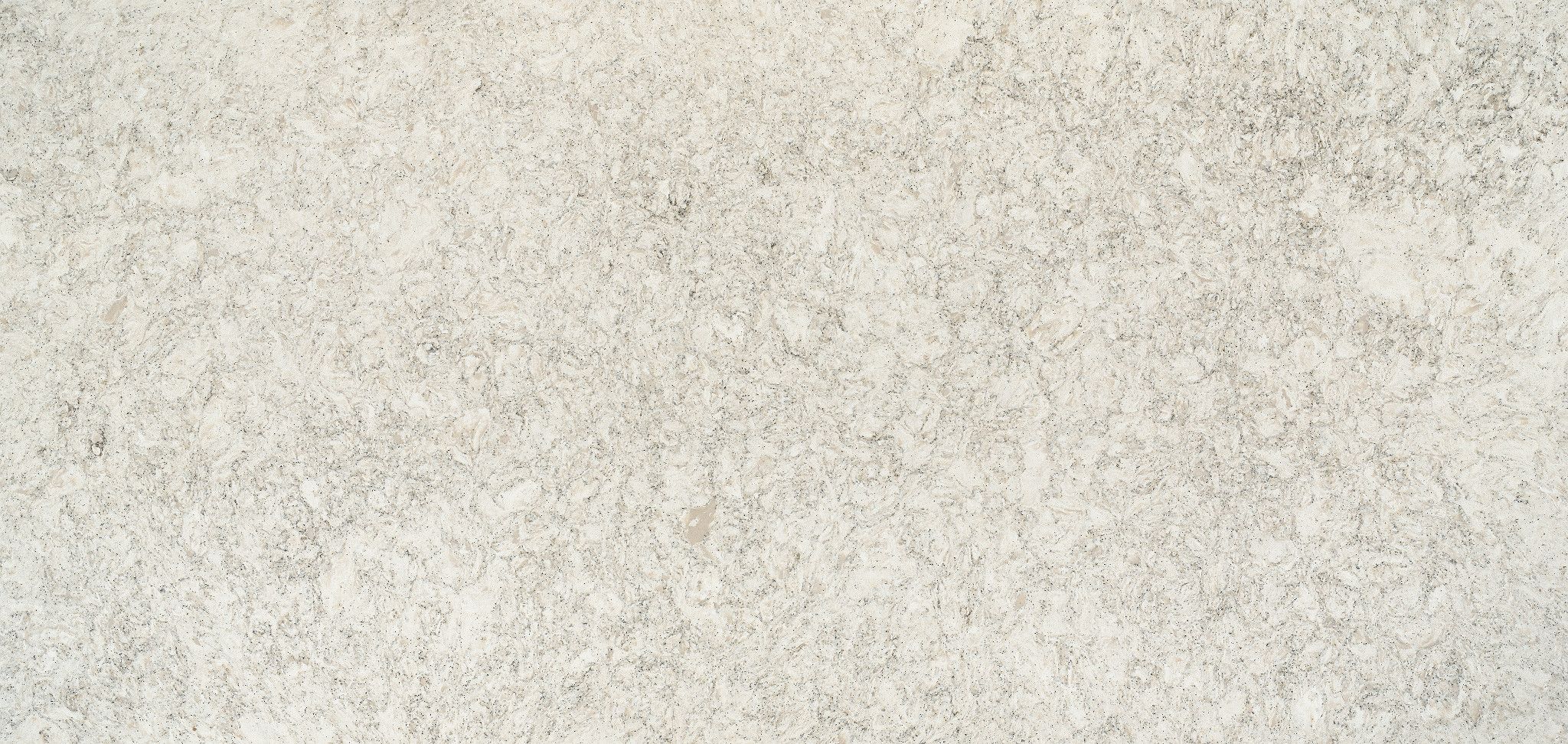 Pendle Hill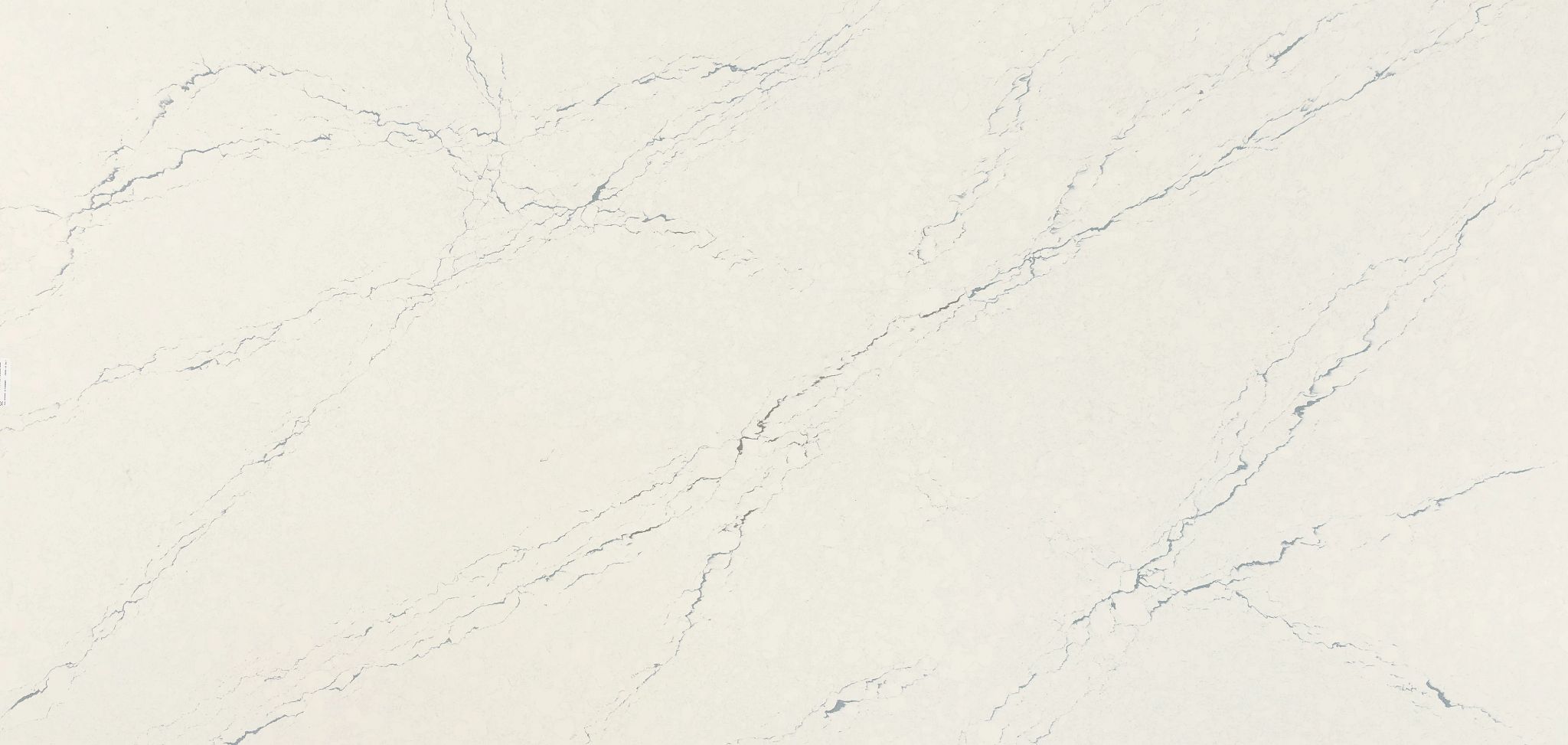 Berkshire Steel Sculpted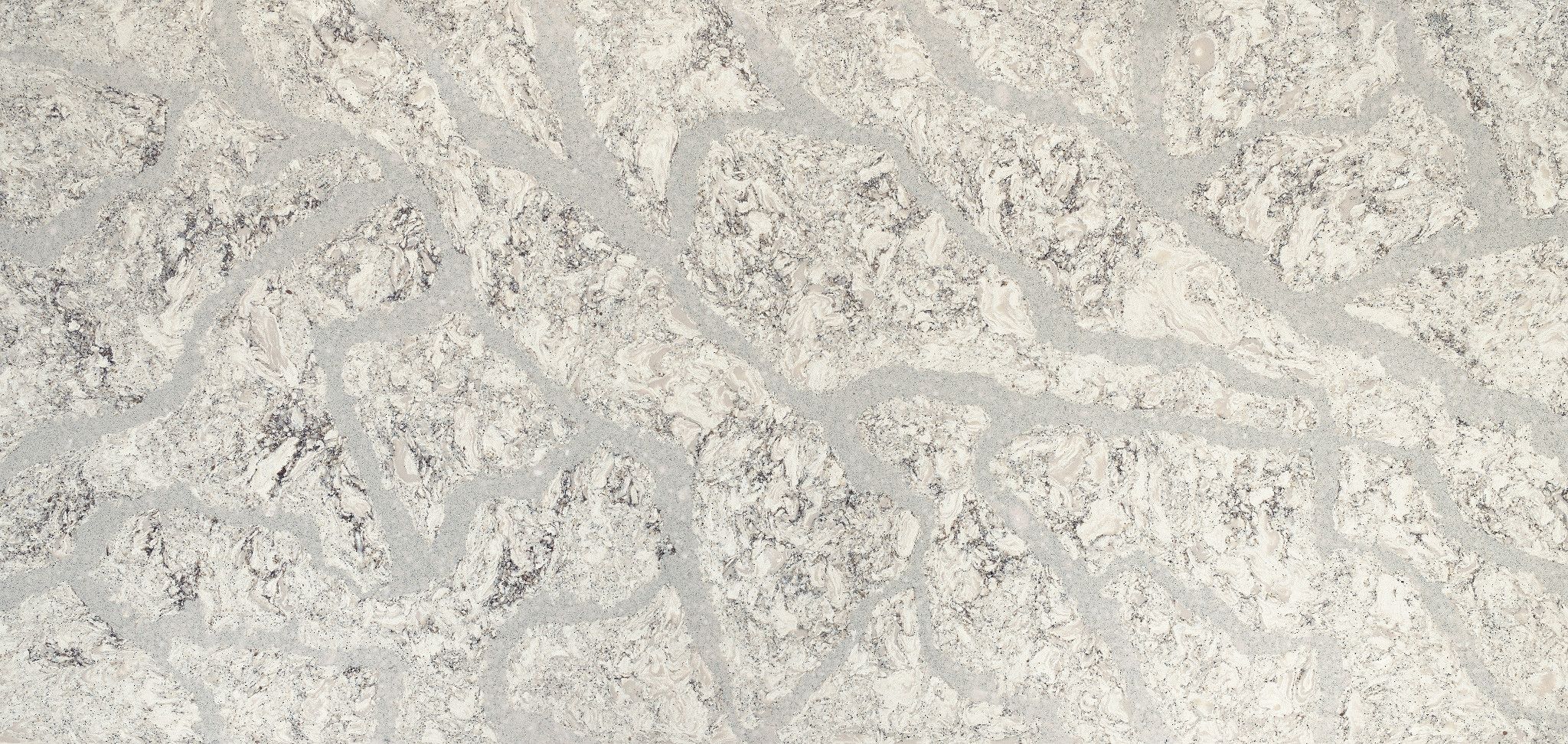 Summerhill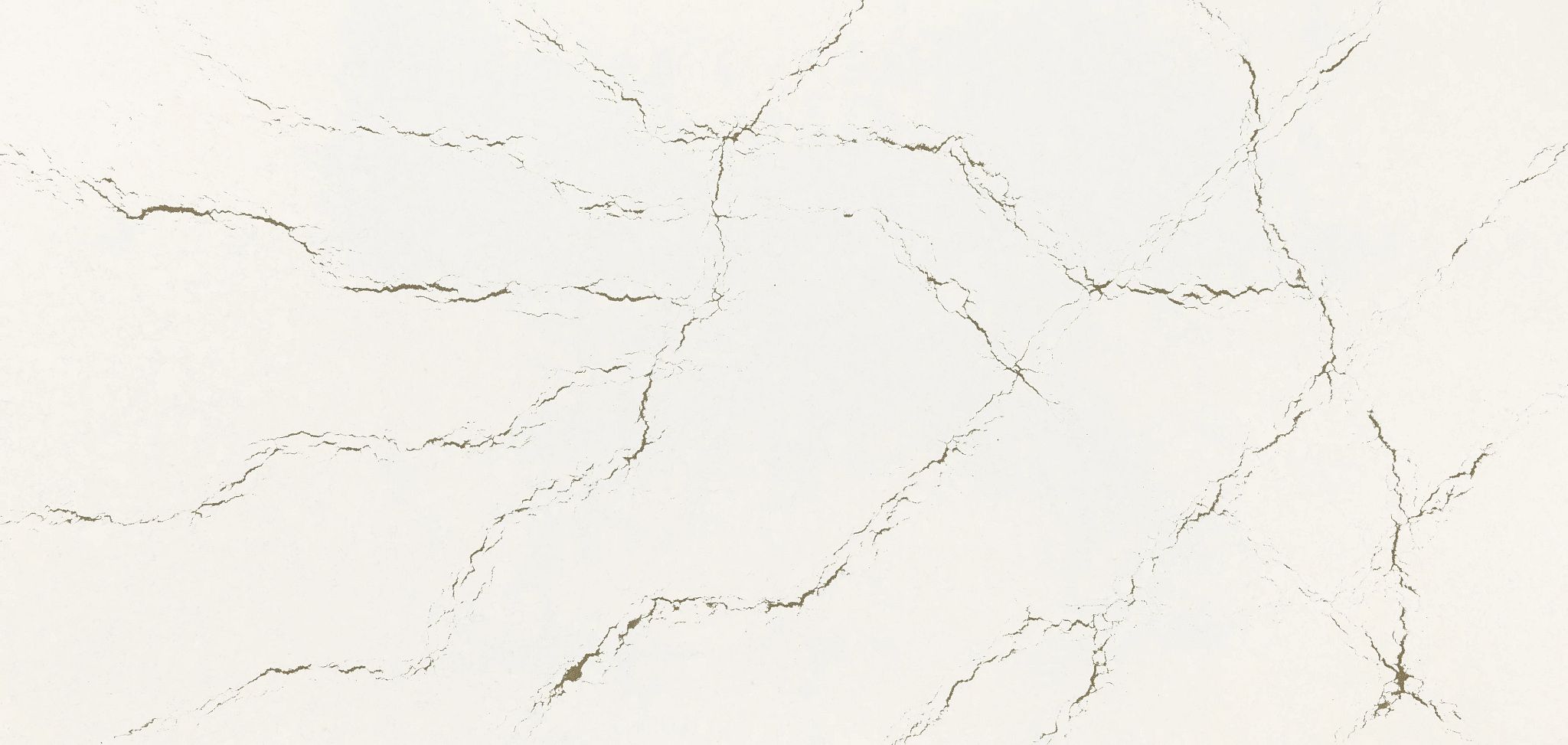 Berkshire Brass Satin Ridge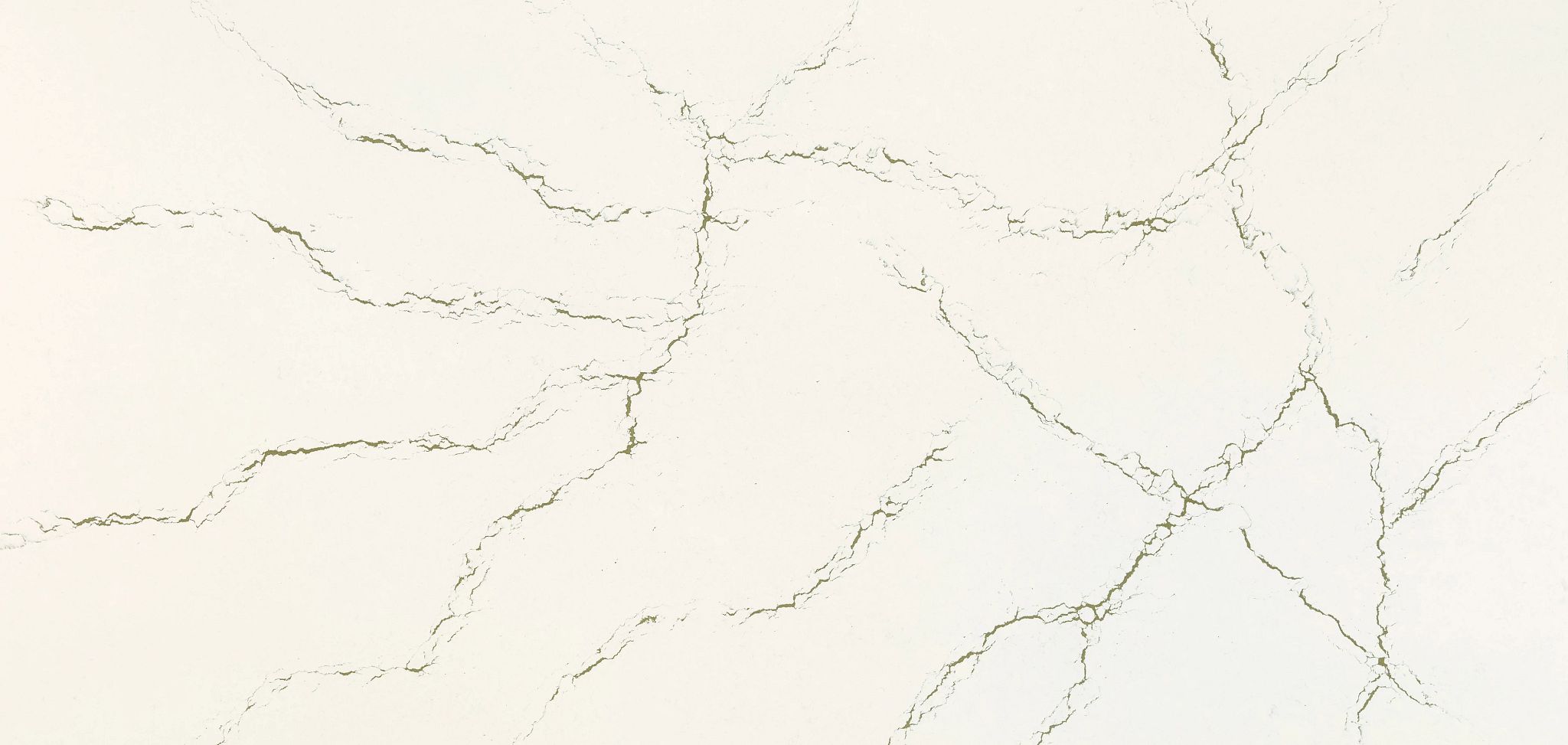 Berkshire Brass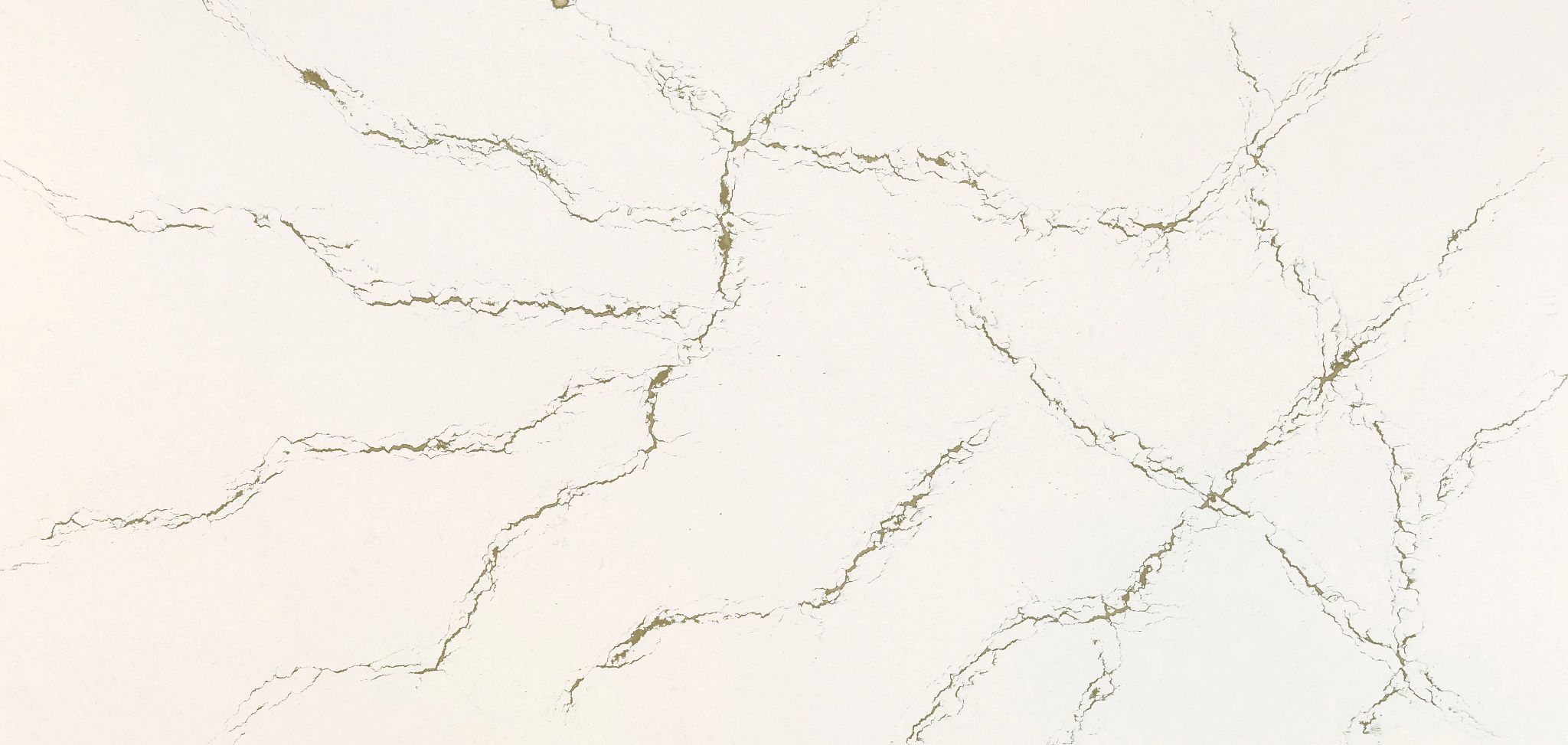 Berkshire Brass Sculpted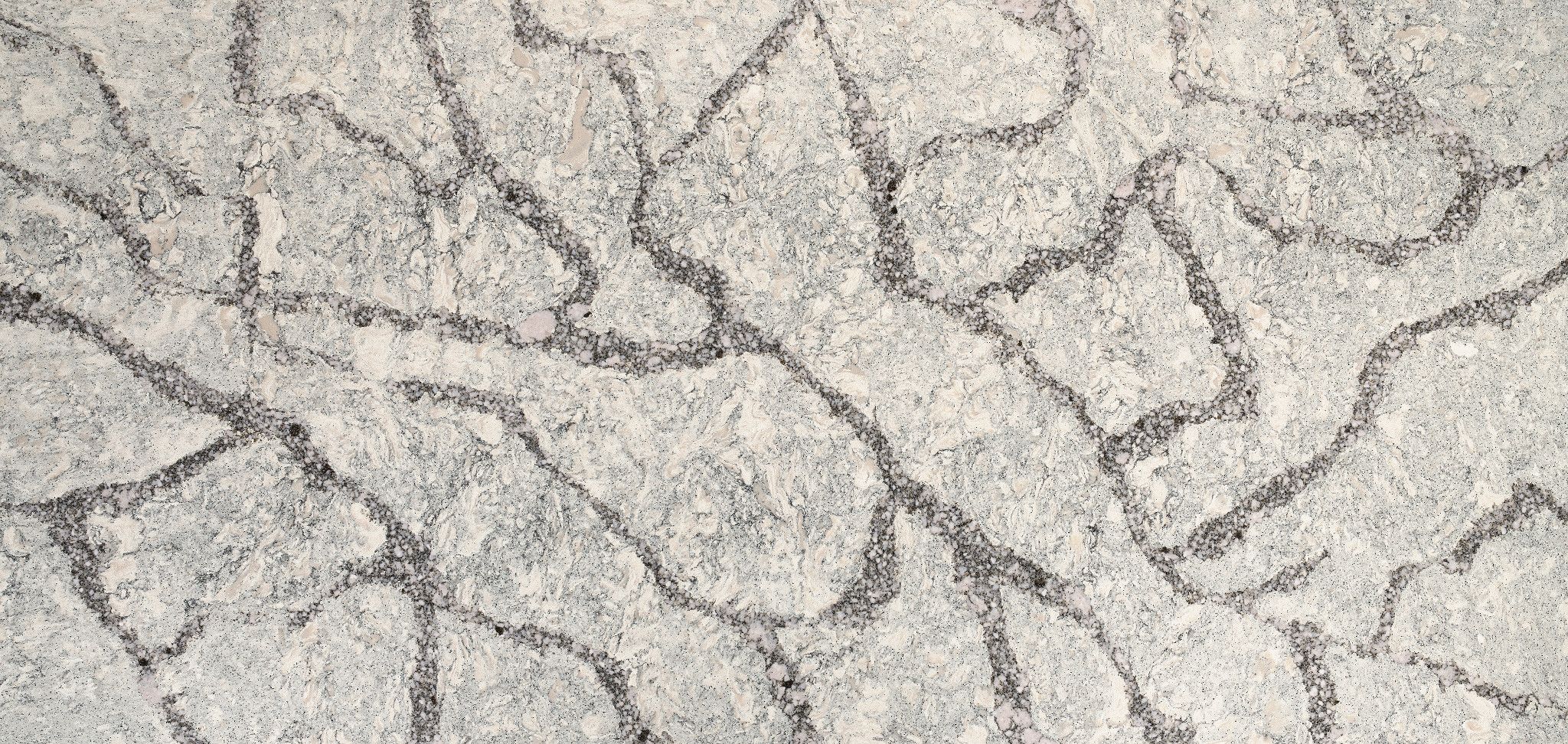 Seagrove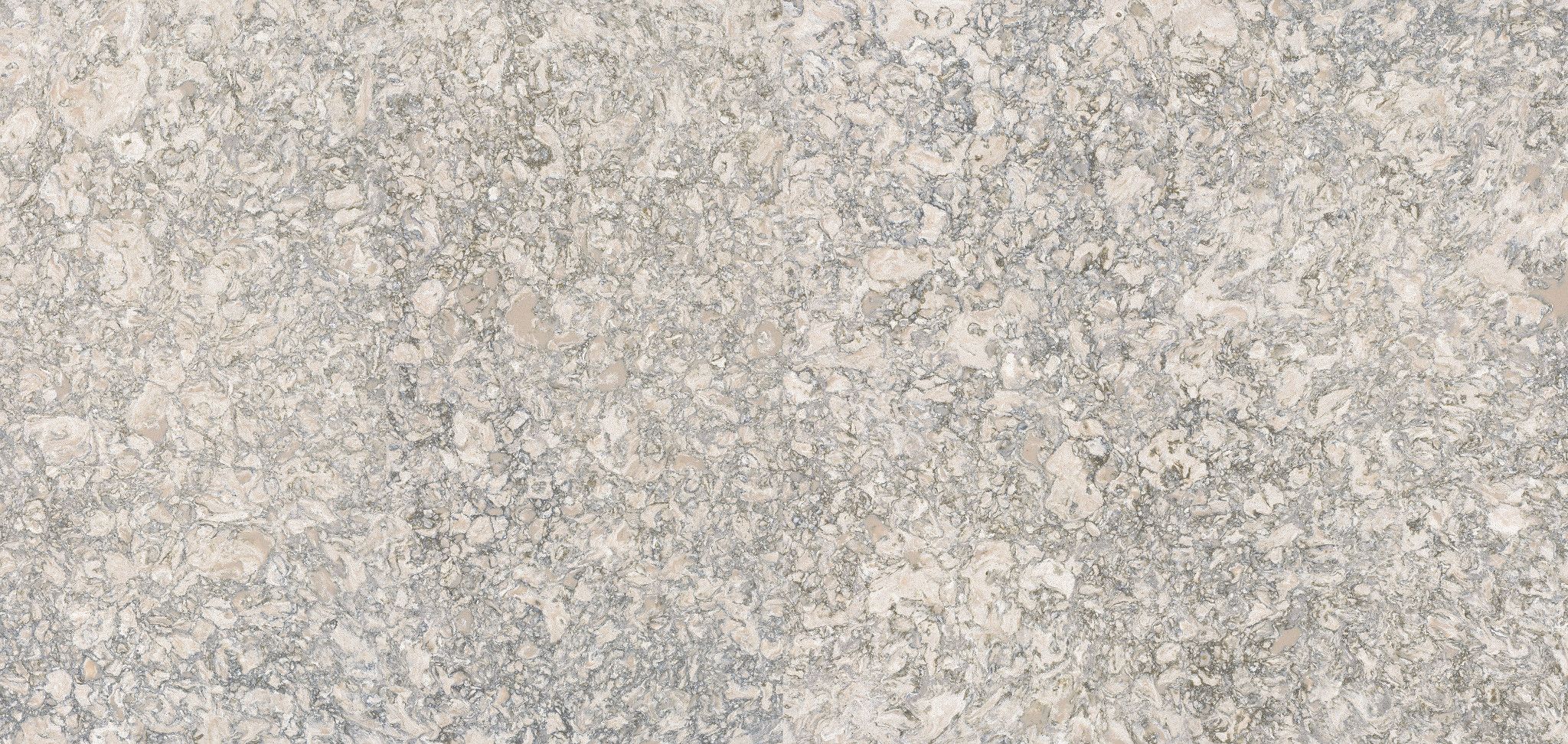 Berwyn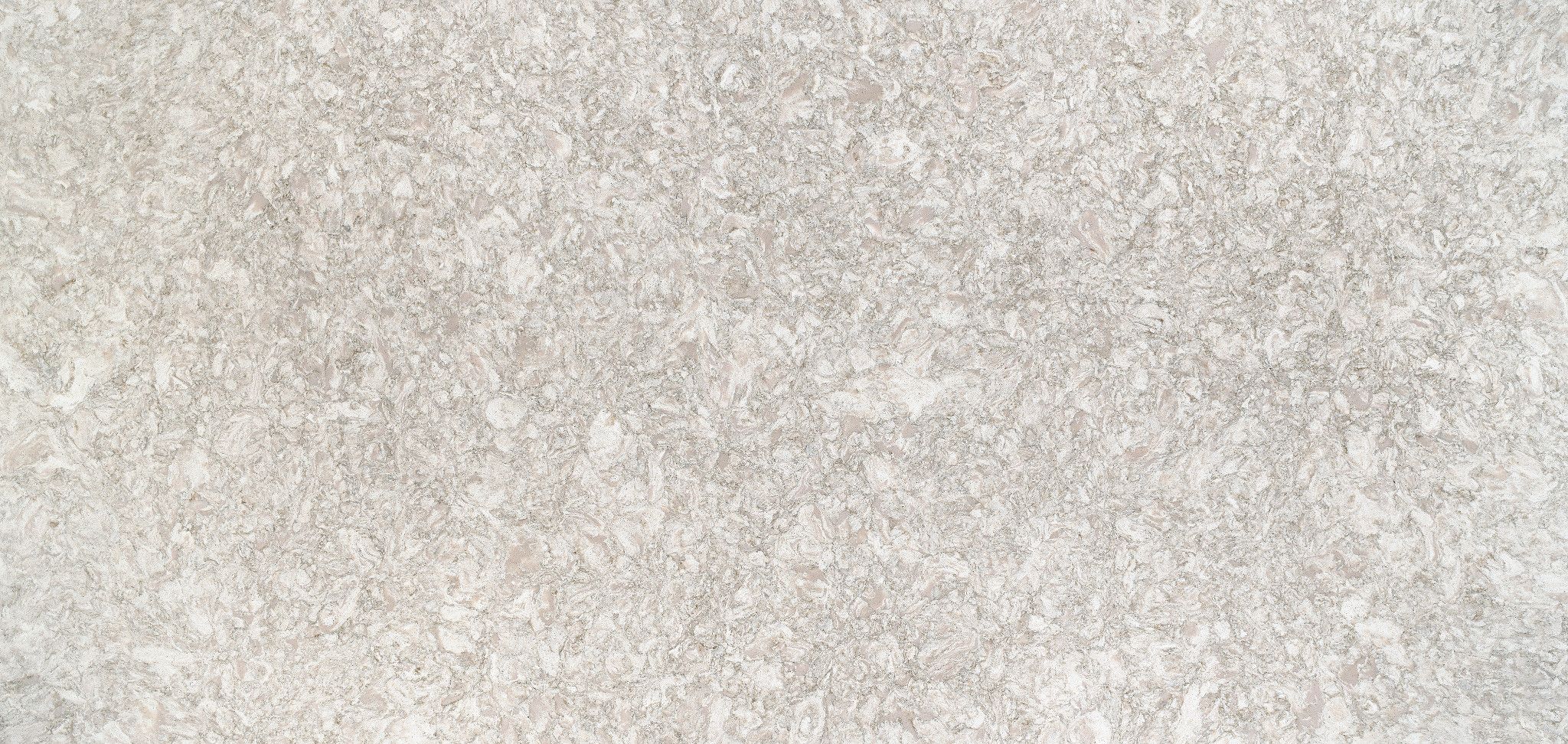 Chatsworth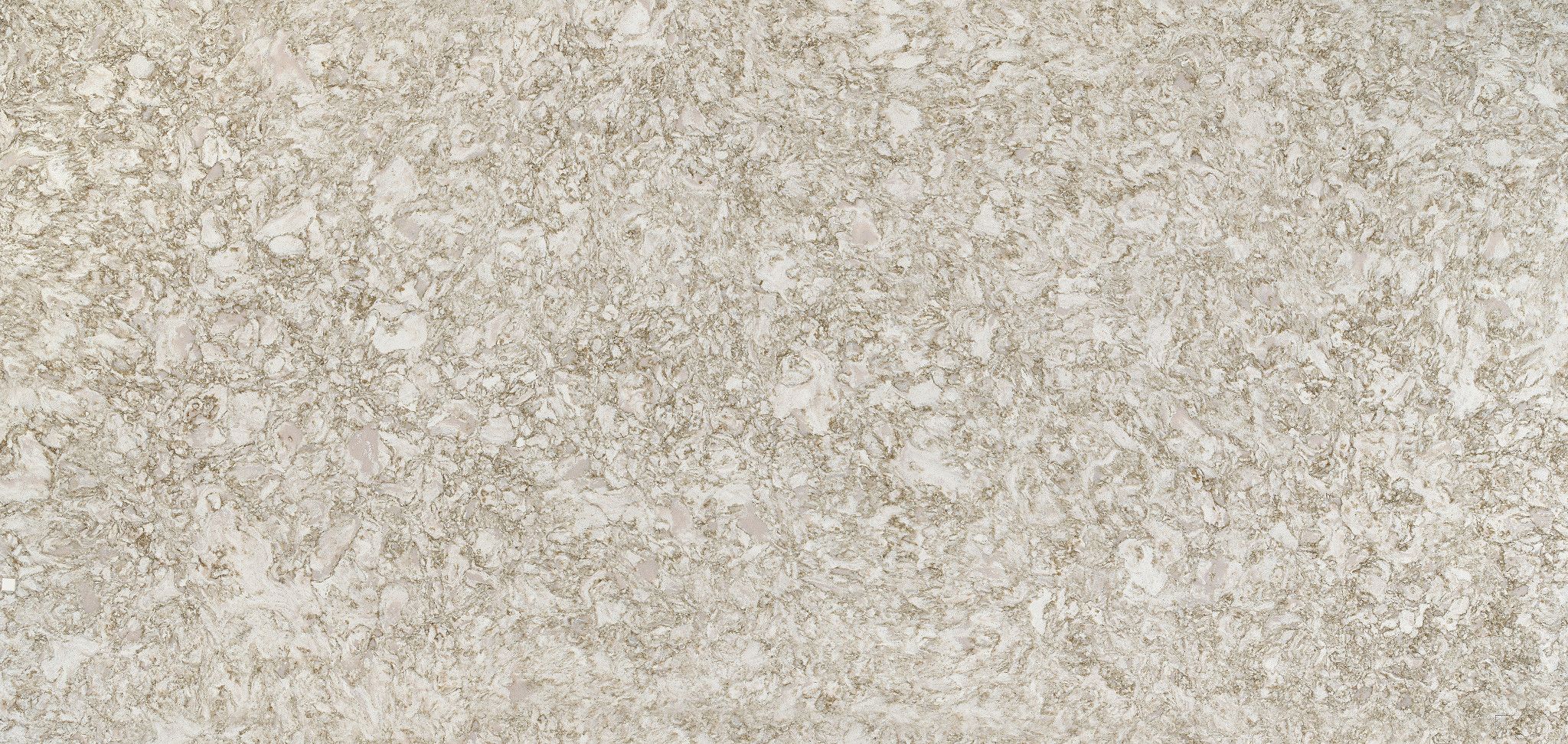 Crowndale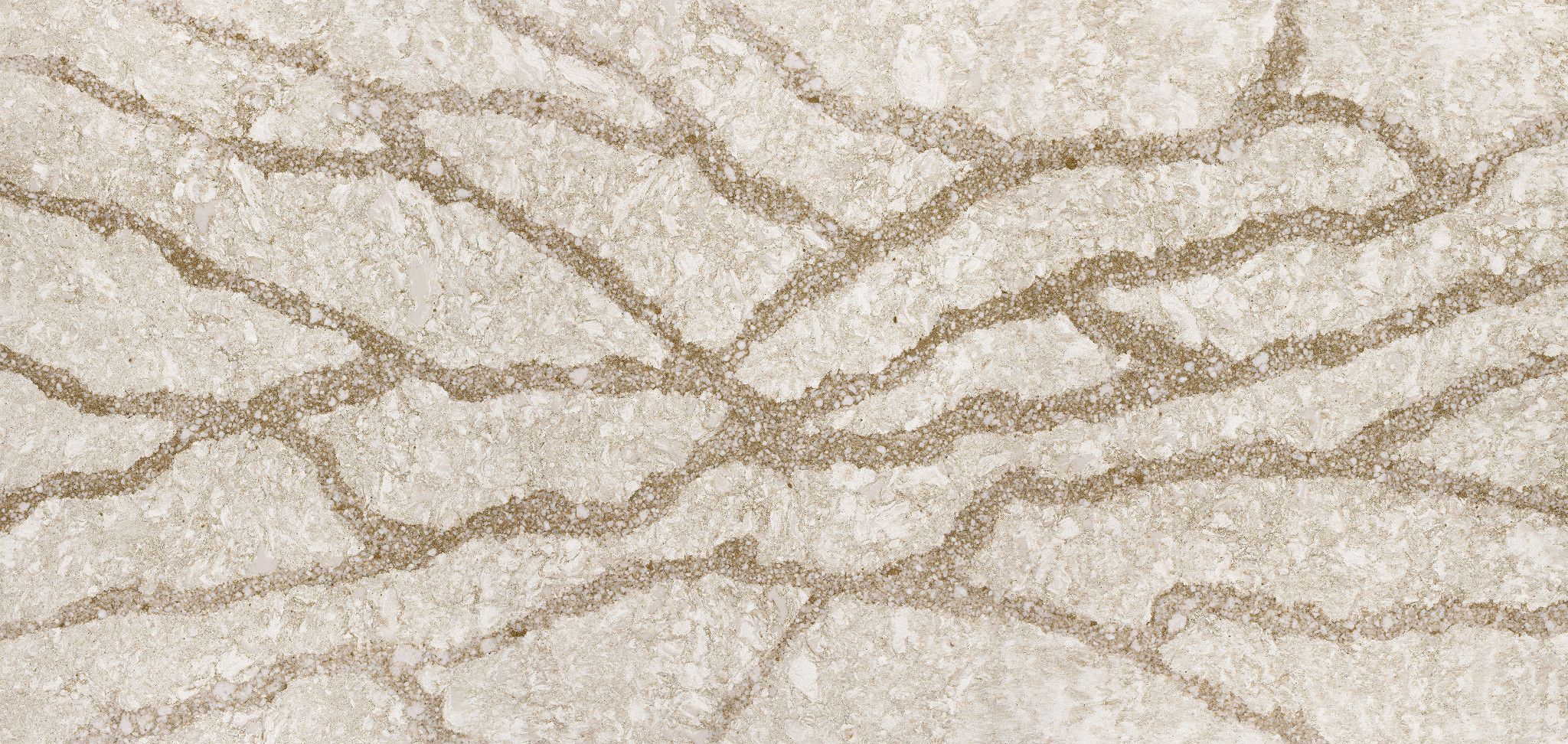 Beaumont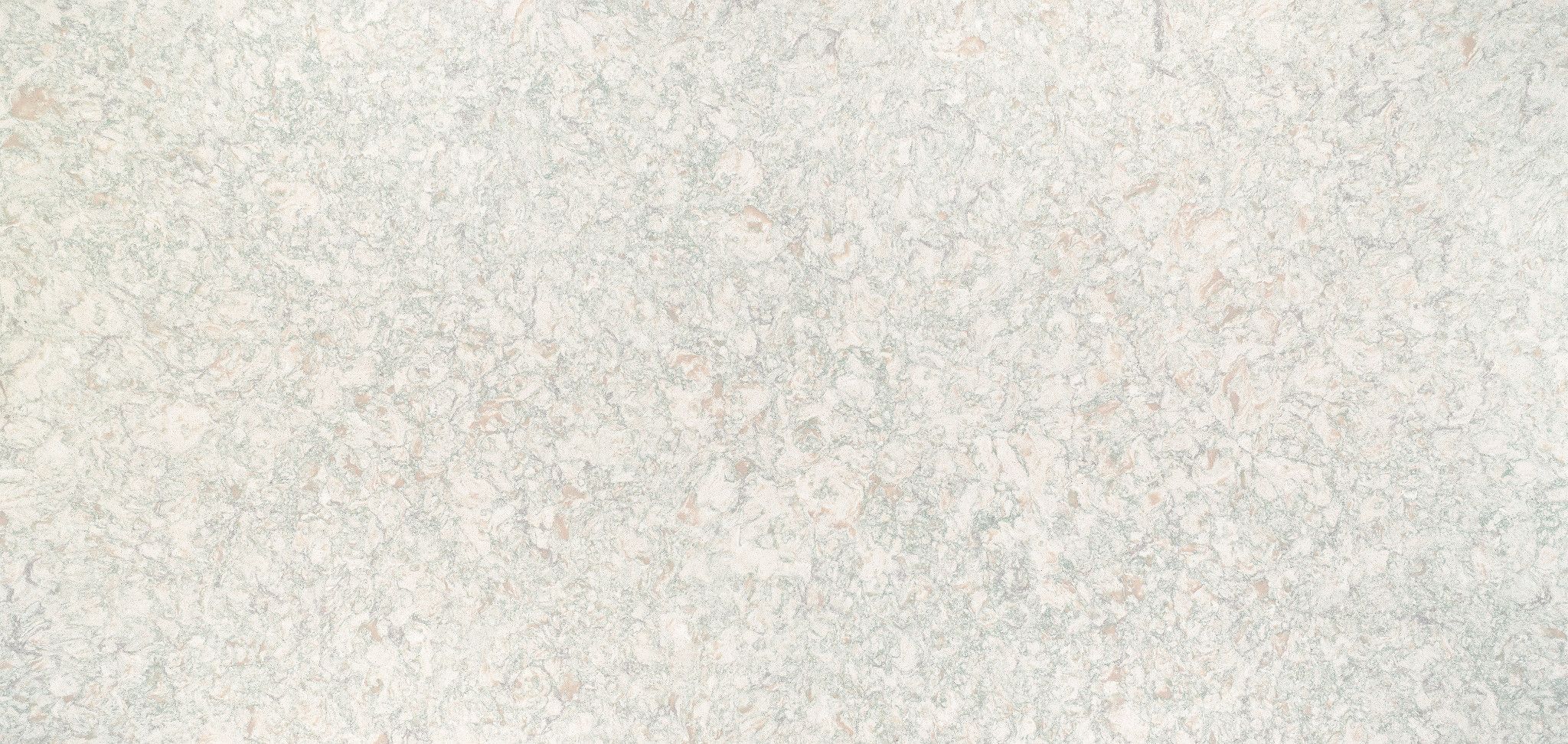 Trafalgar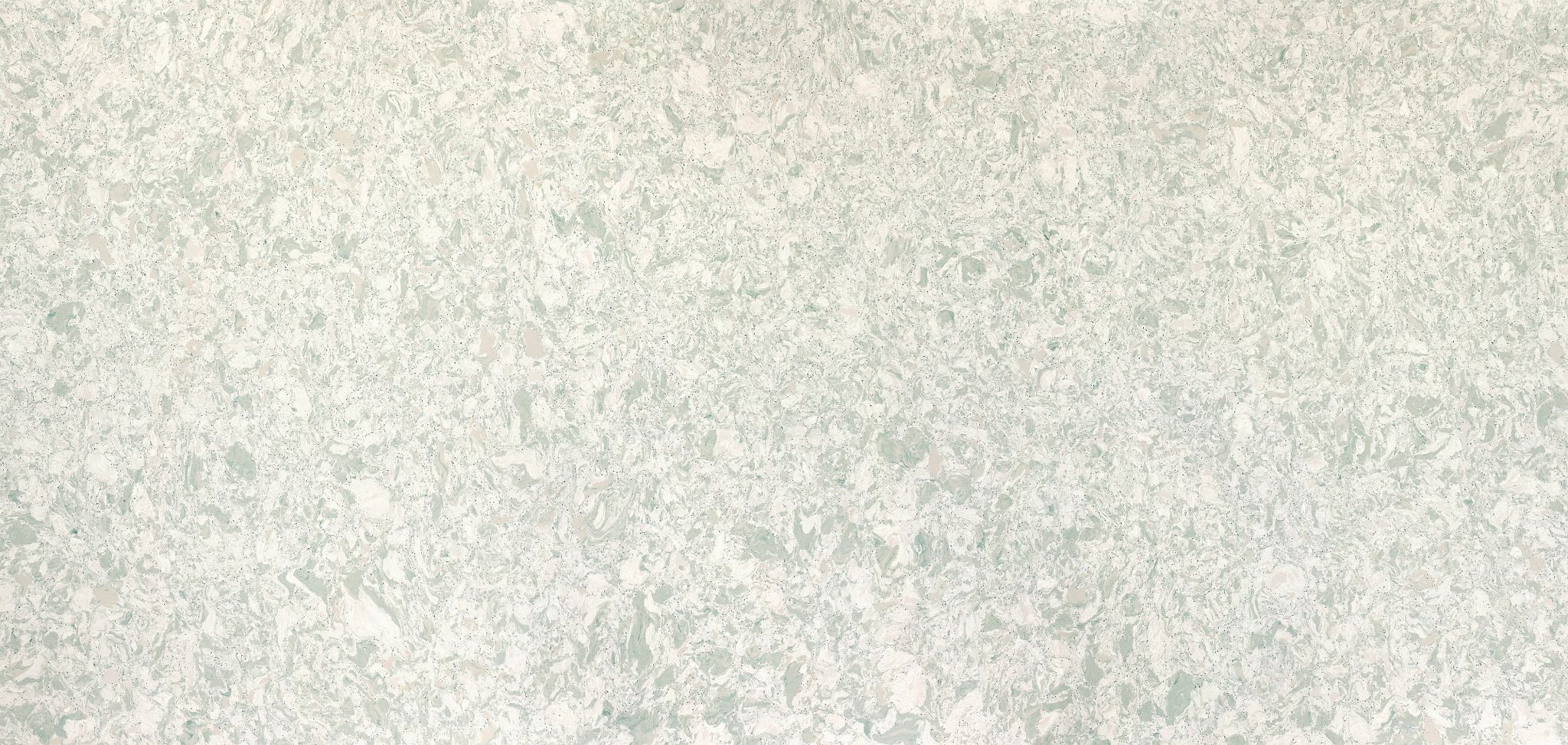 Clifton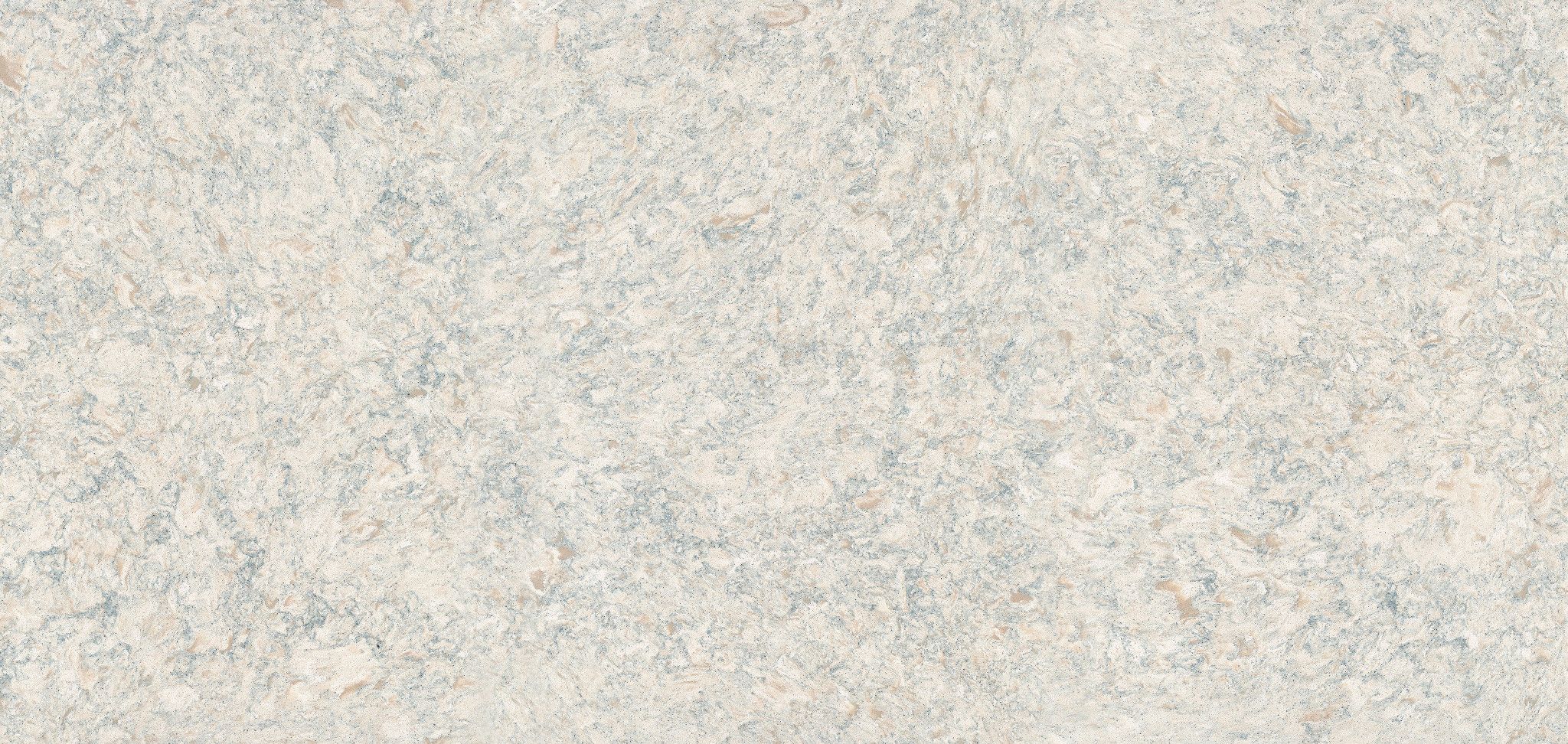 Montgomery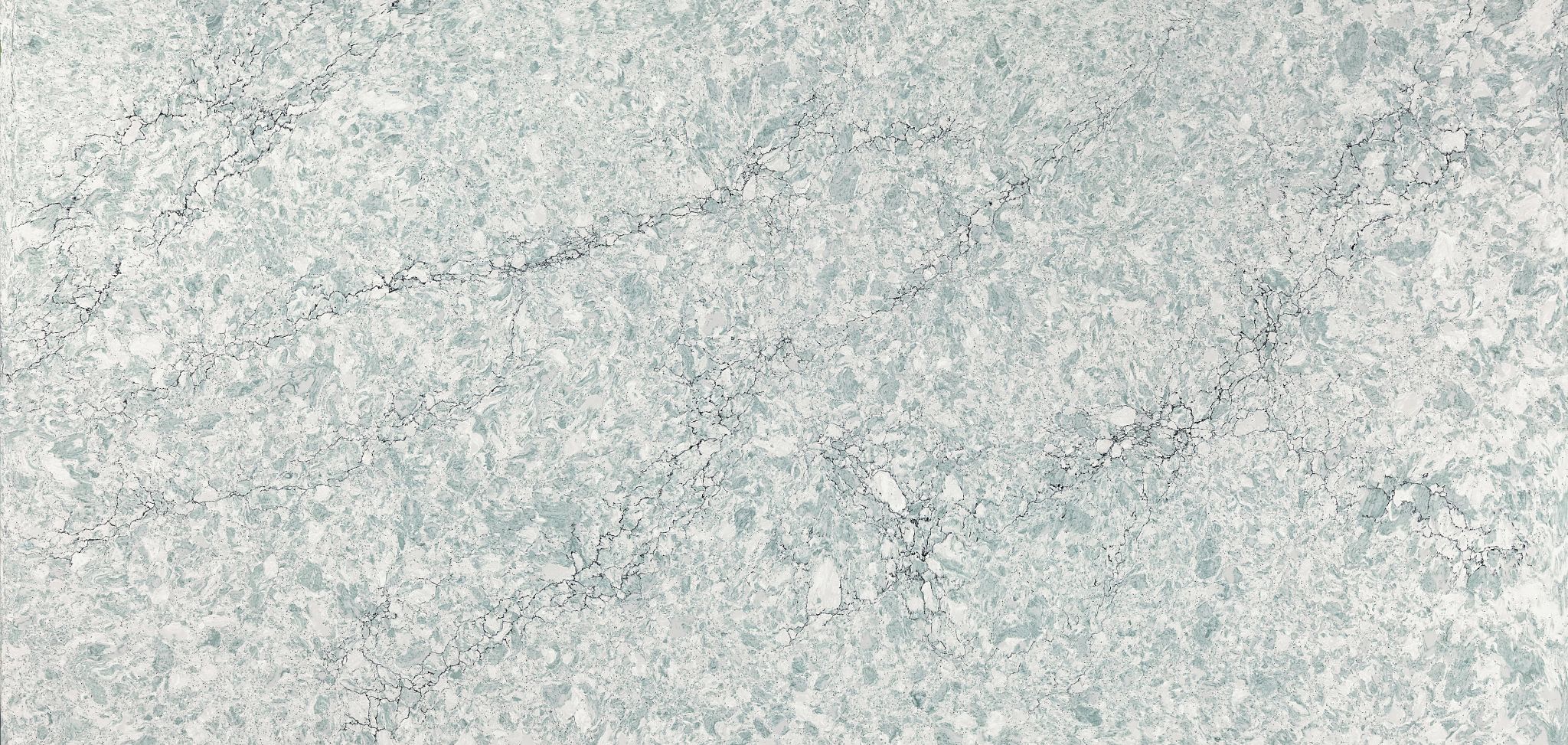 Kendal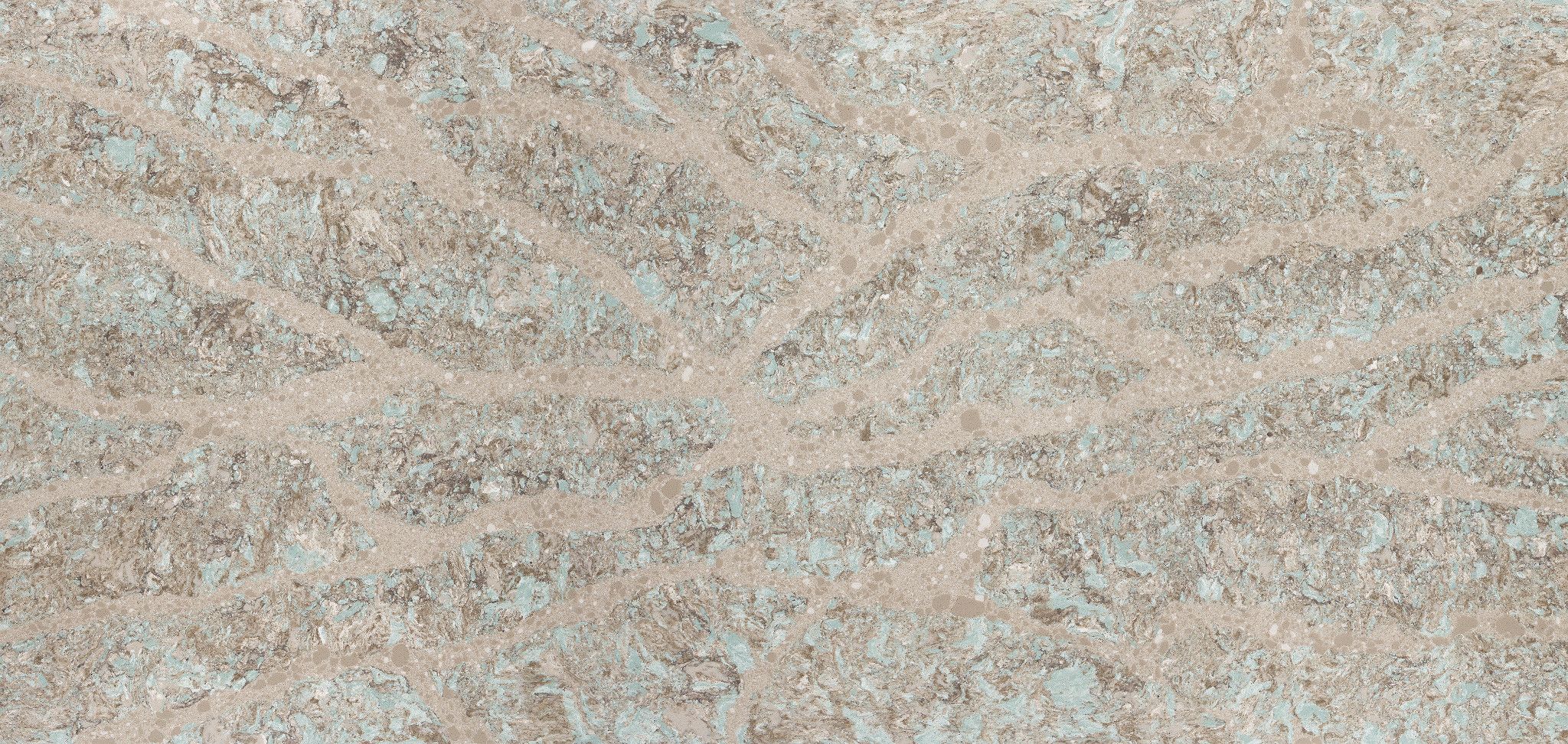 Kelvingrove
Praa Sands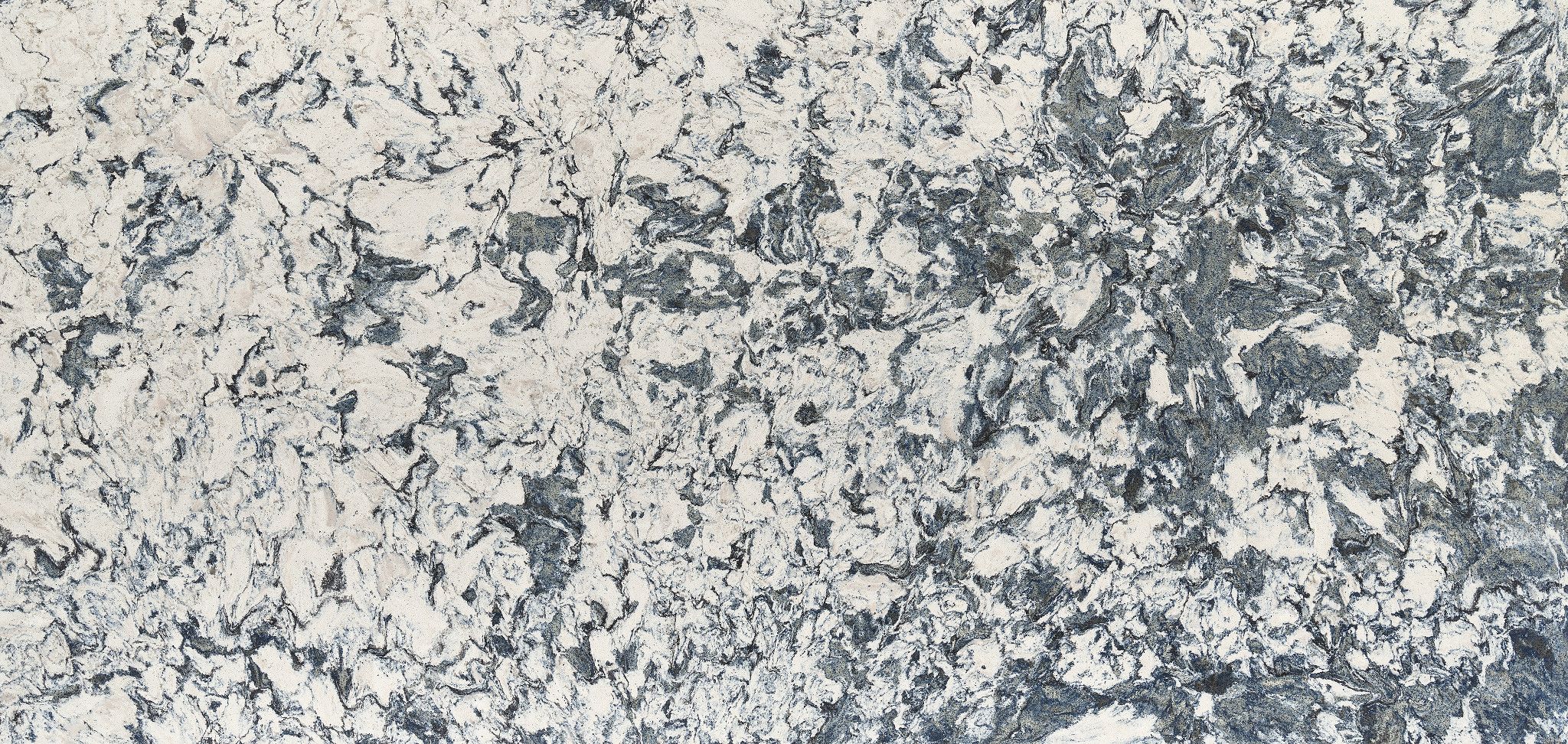 Mayfair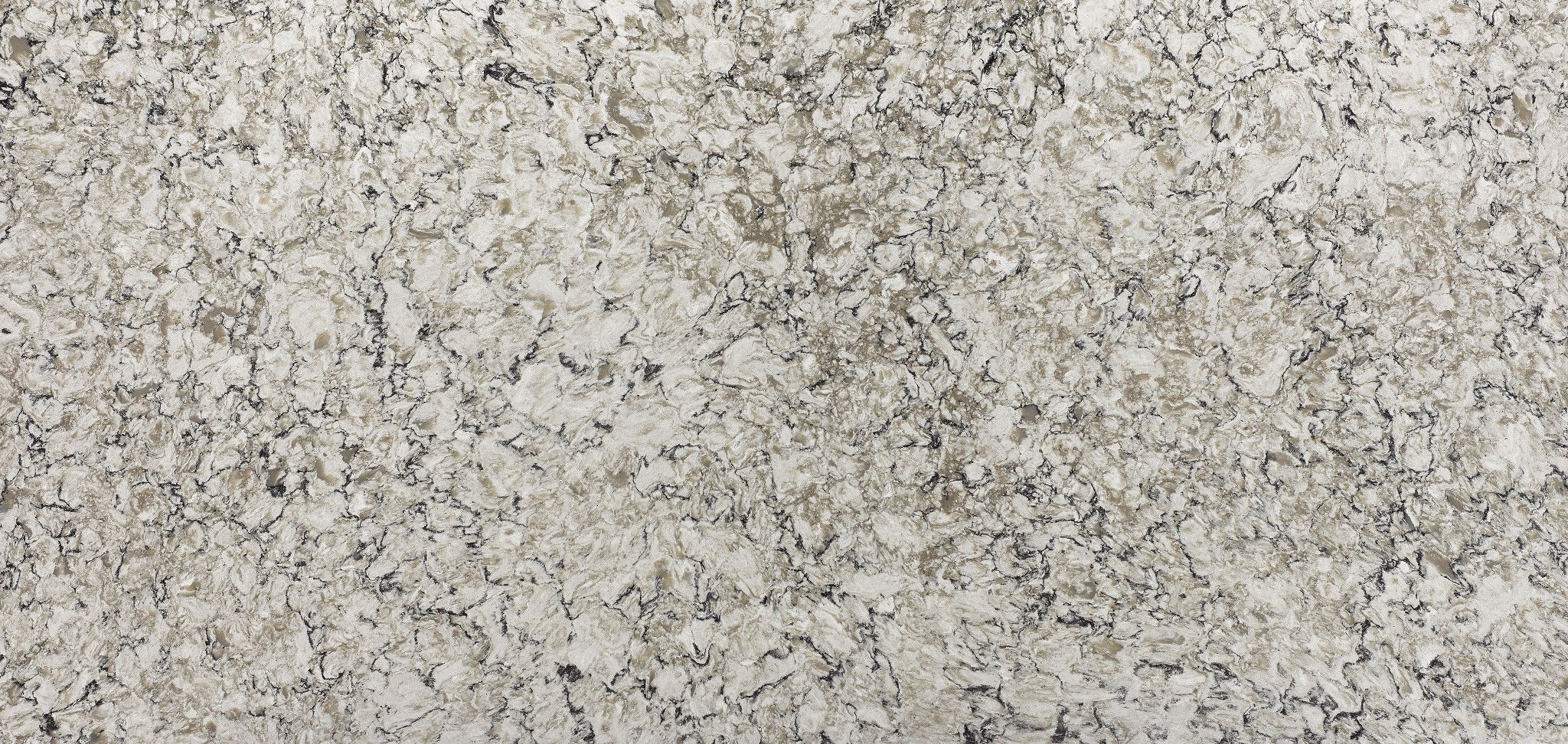 Bellingham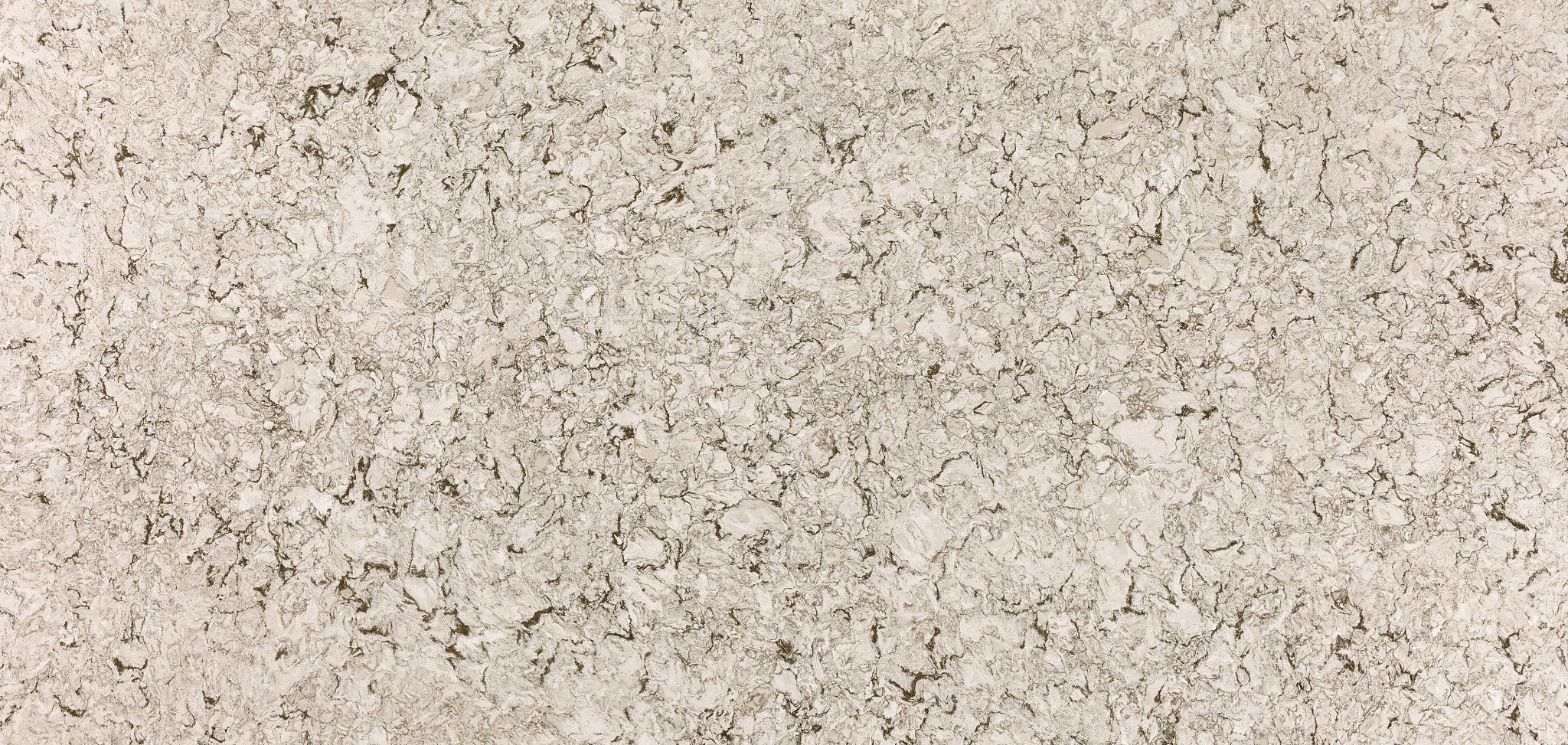 Axbridge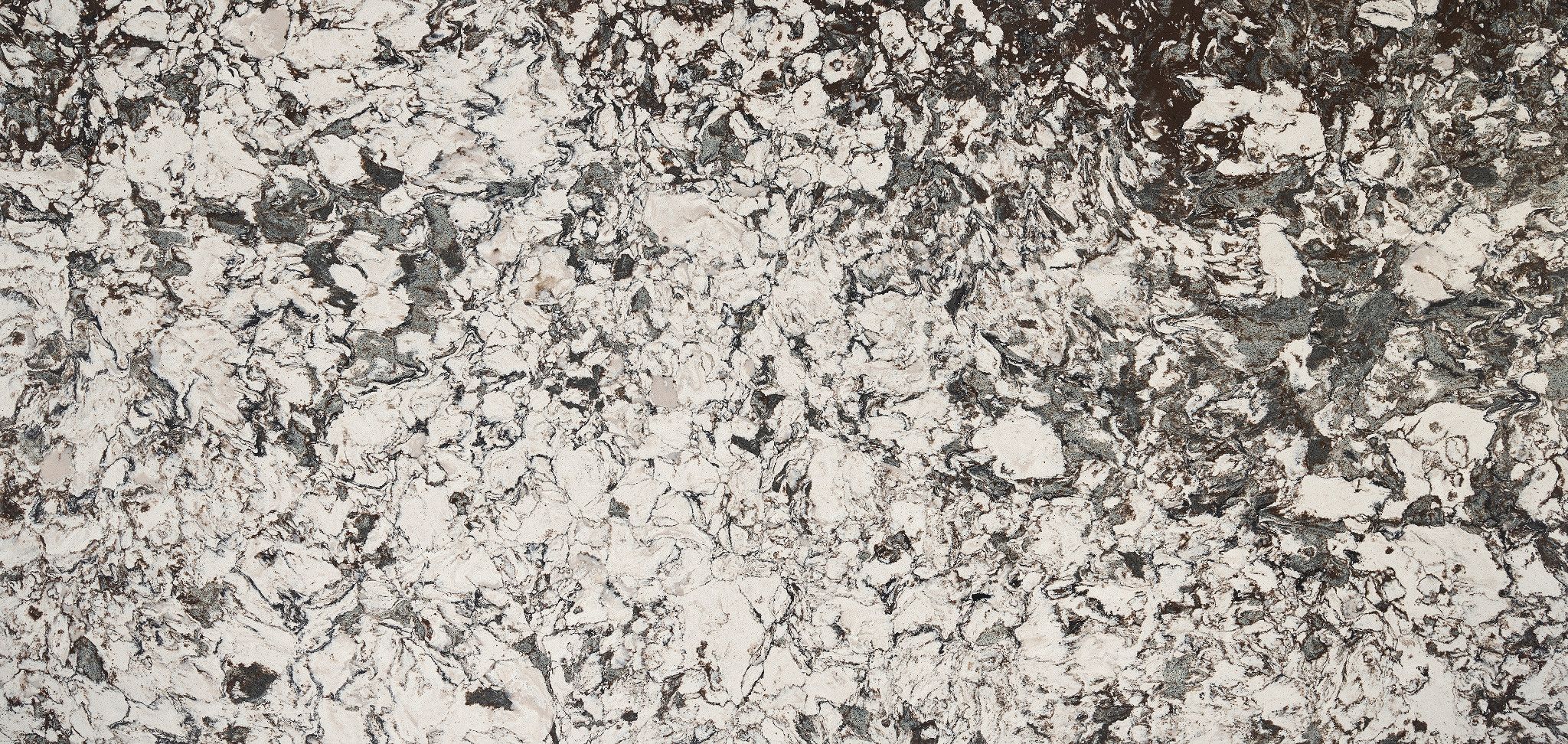 Huntley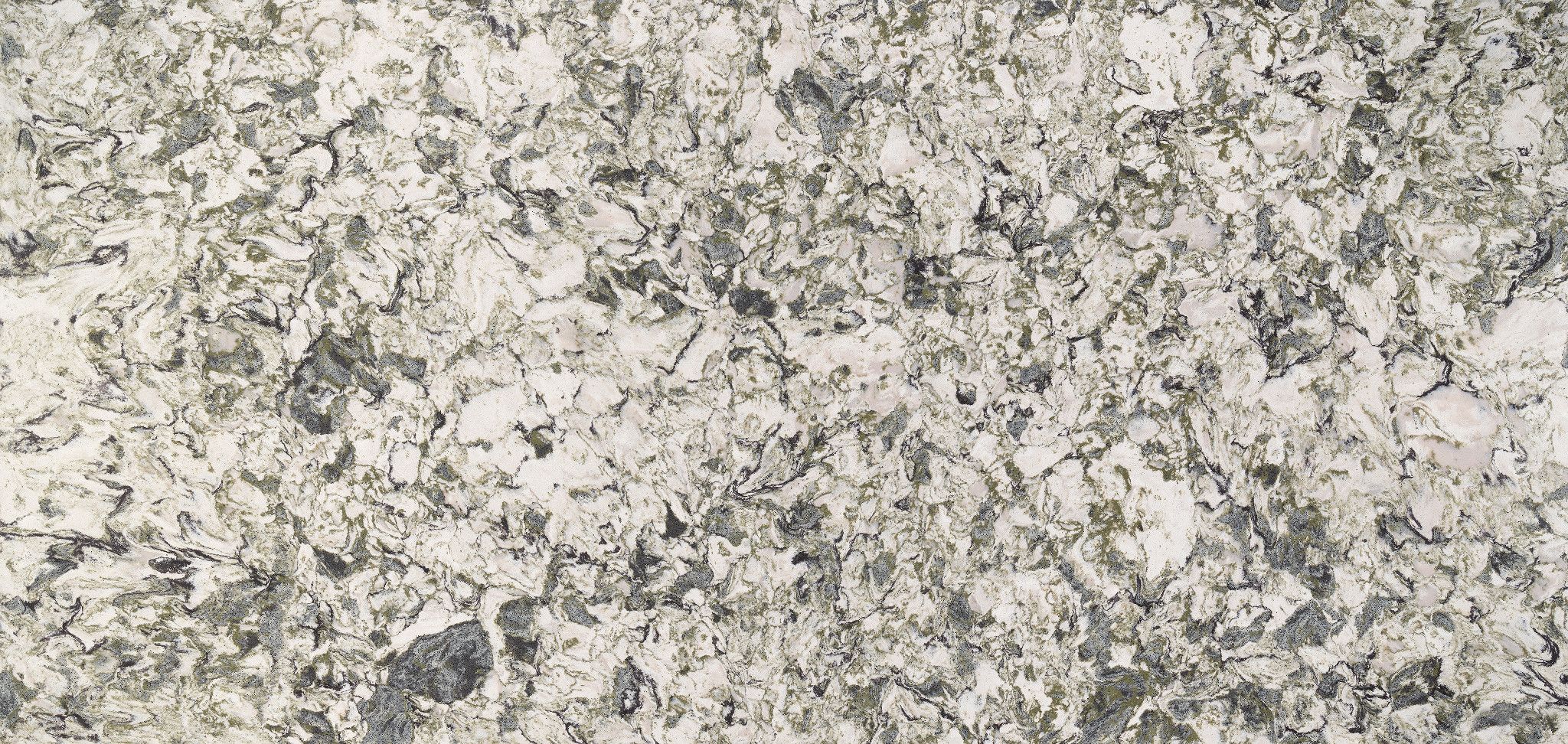 Sherwood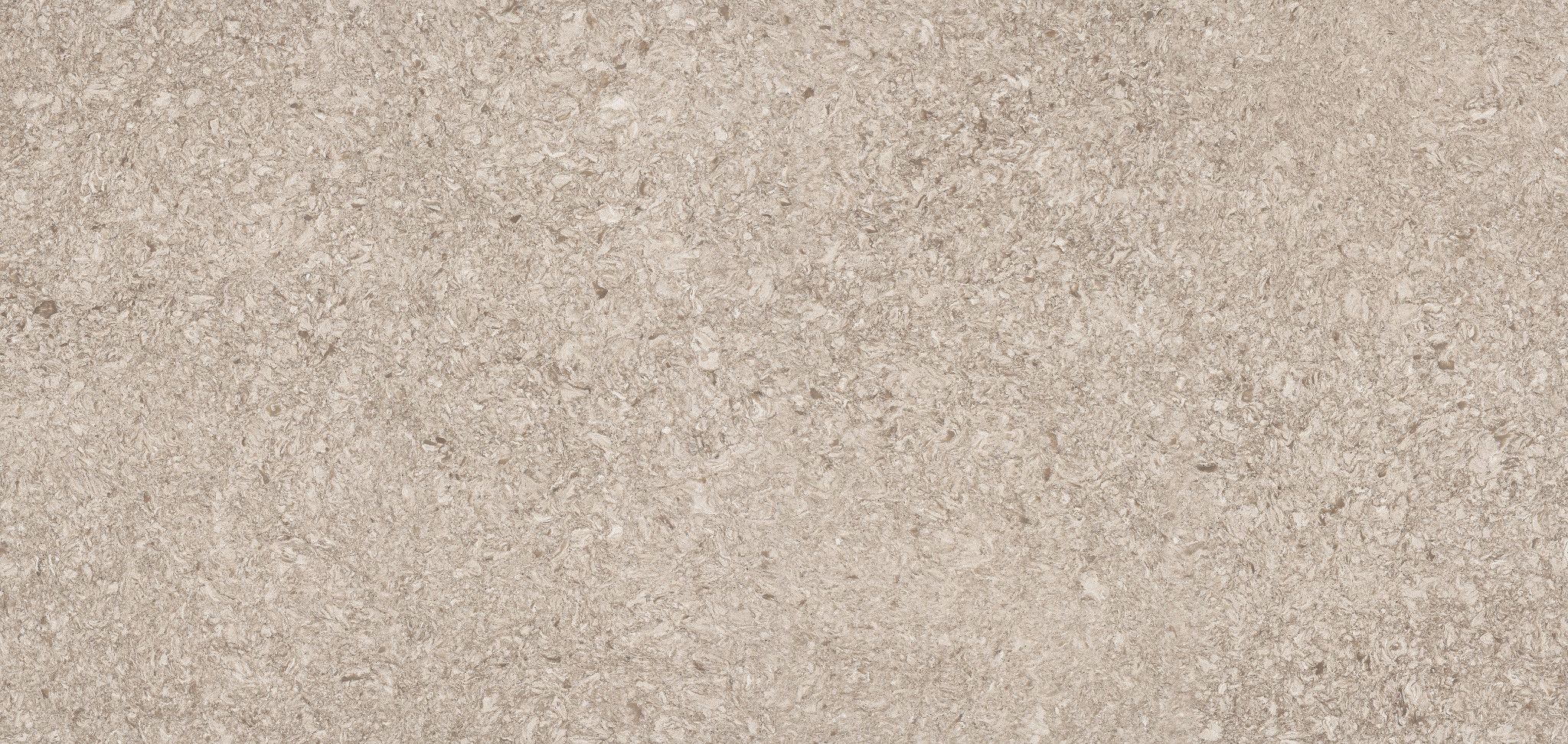 New Quay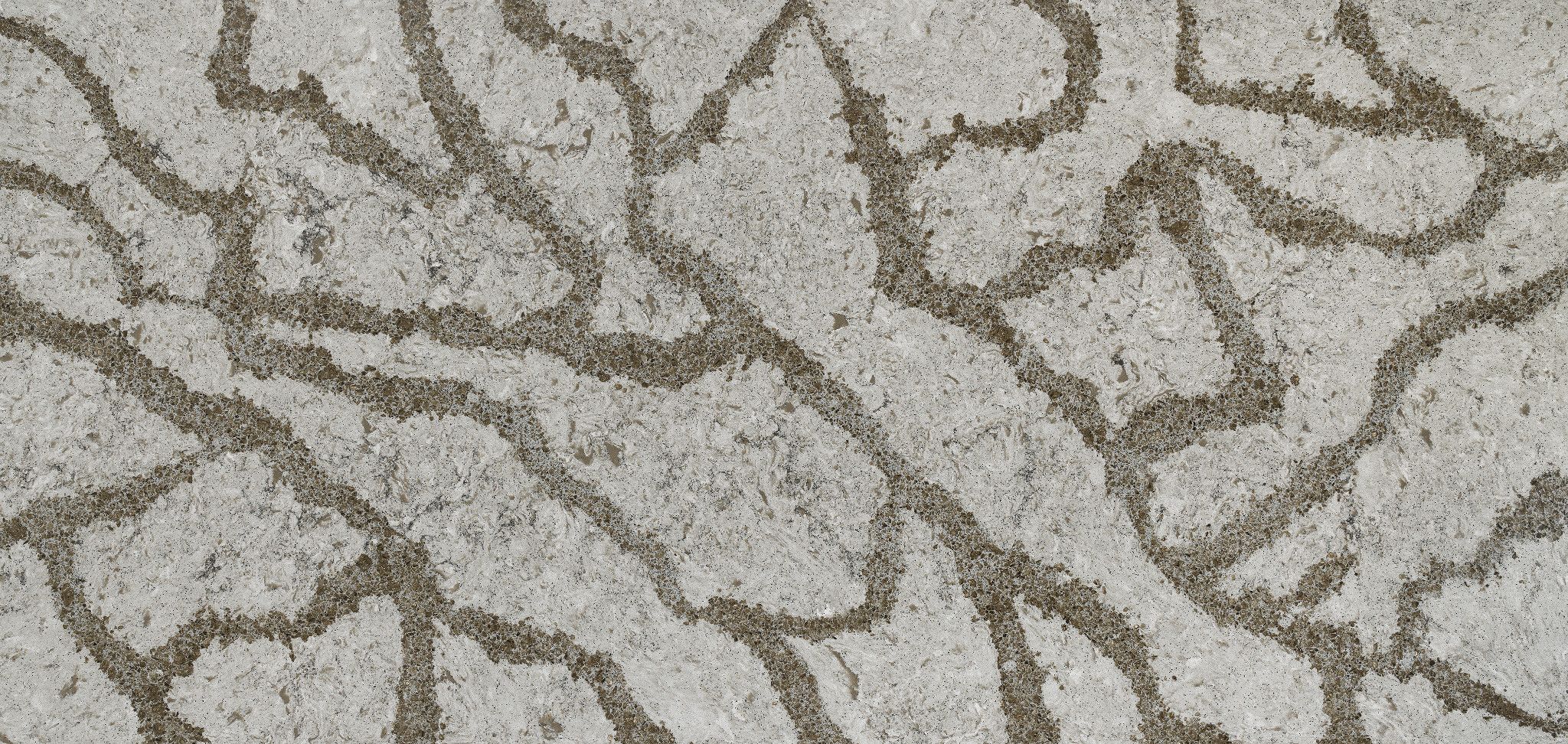 Galloway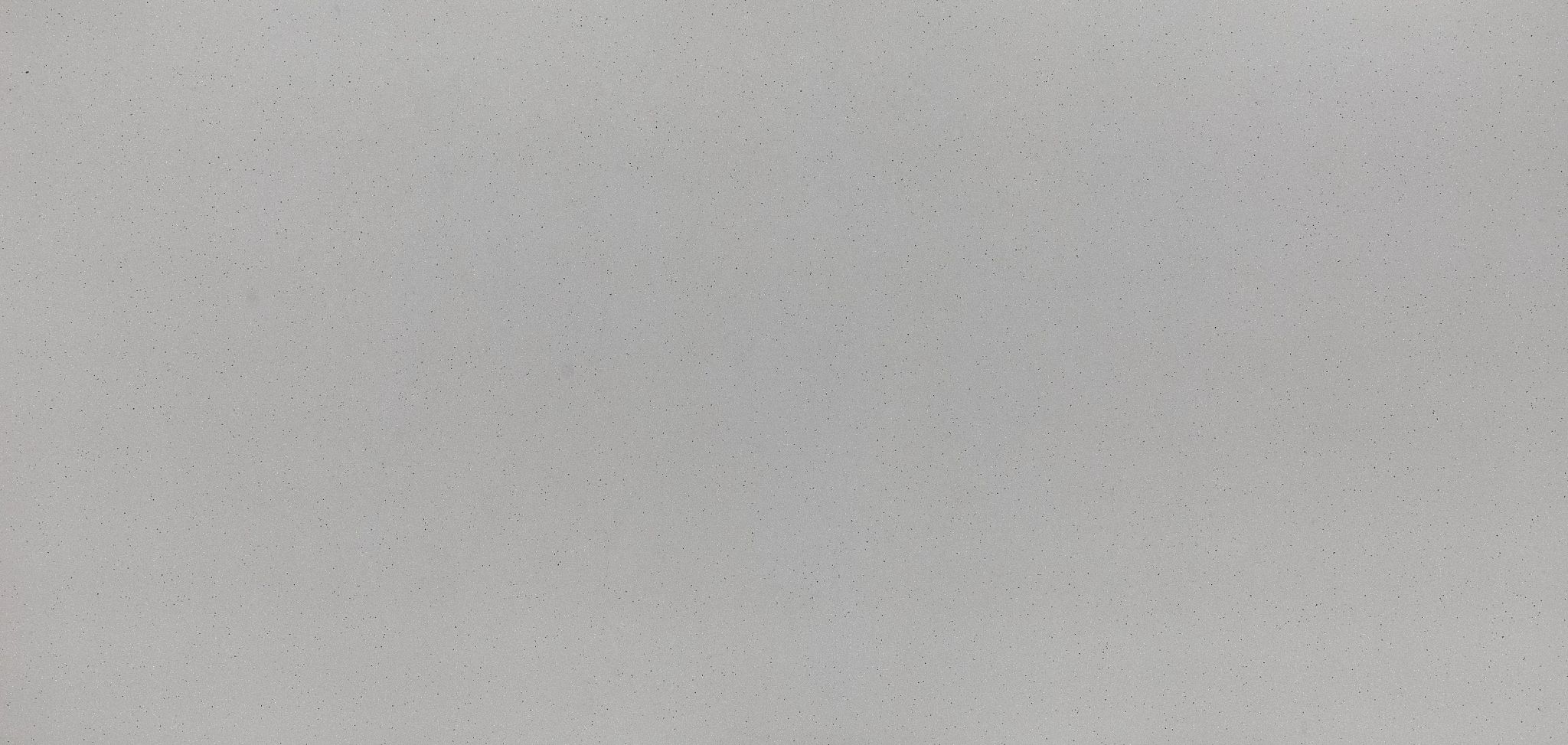 Pikes Peak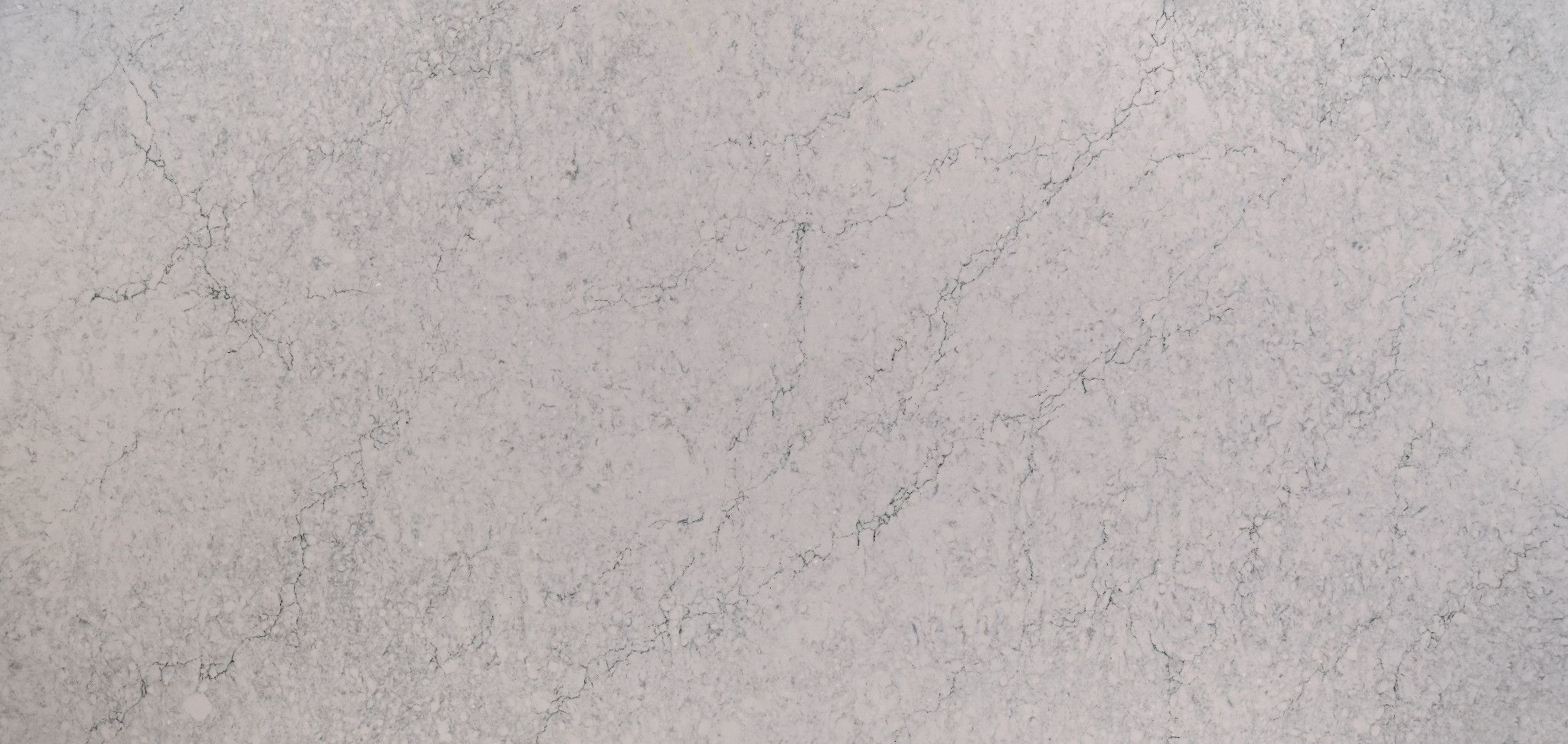 Bridport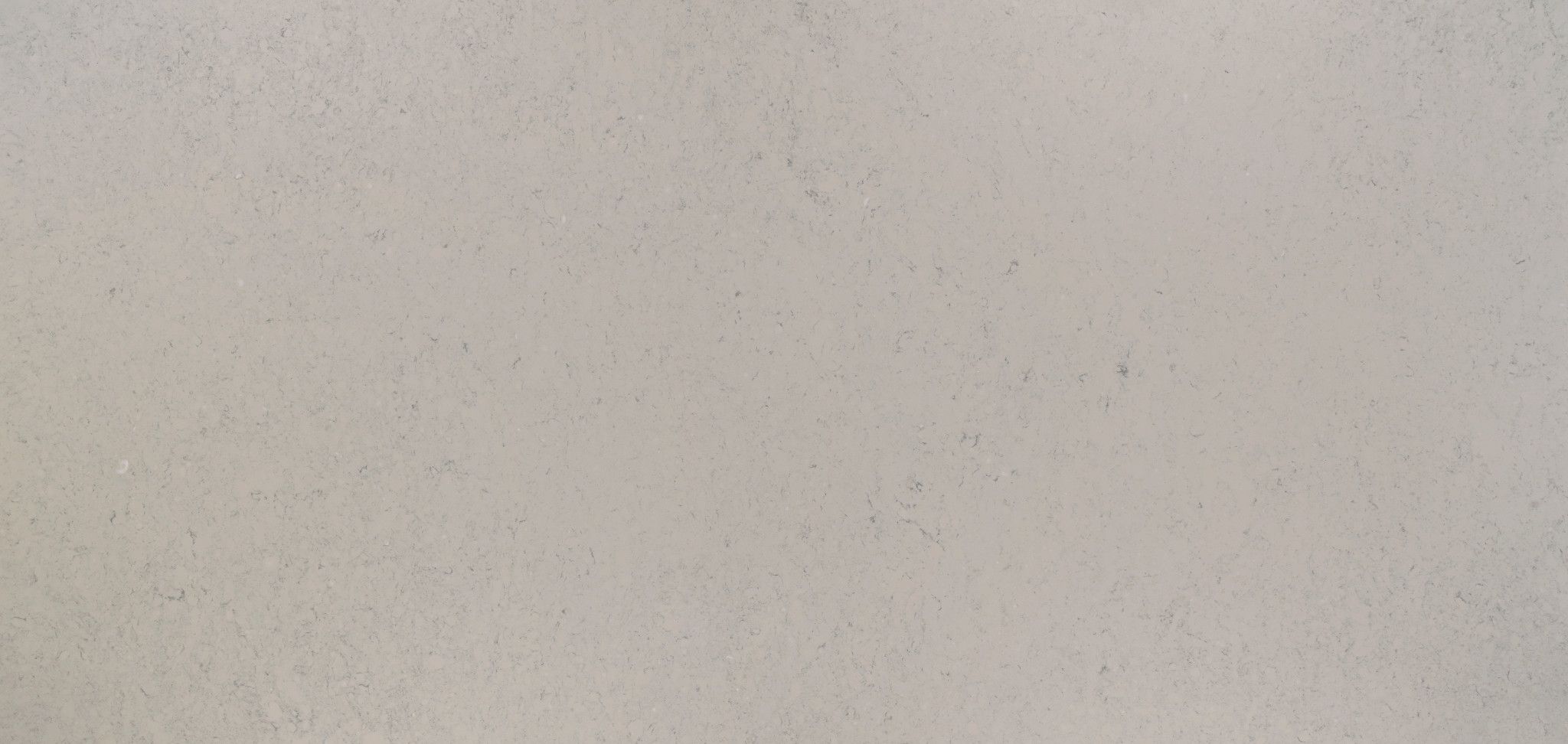 Bradwell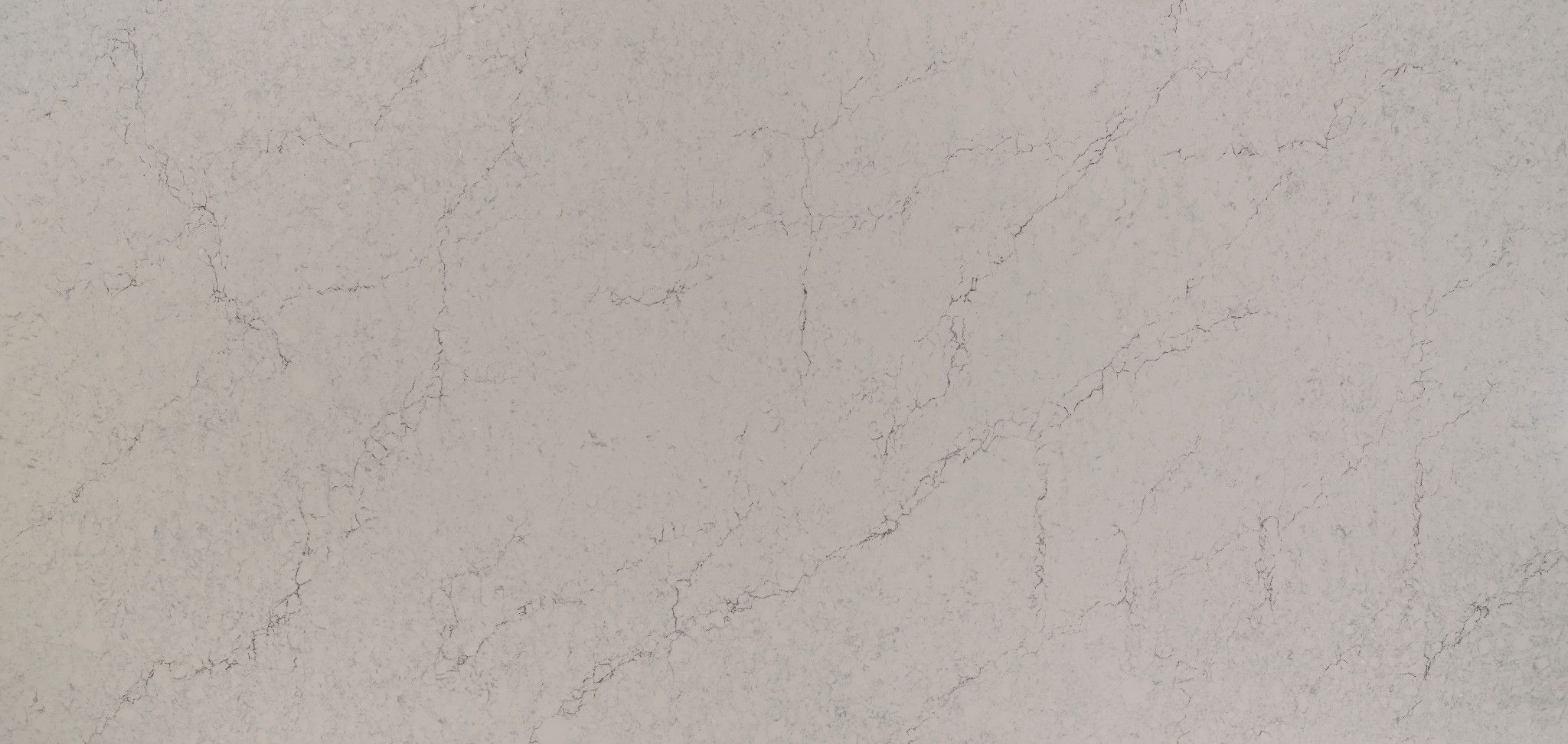 Windrush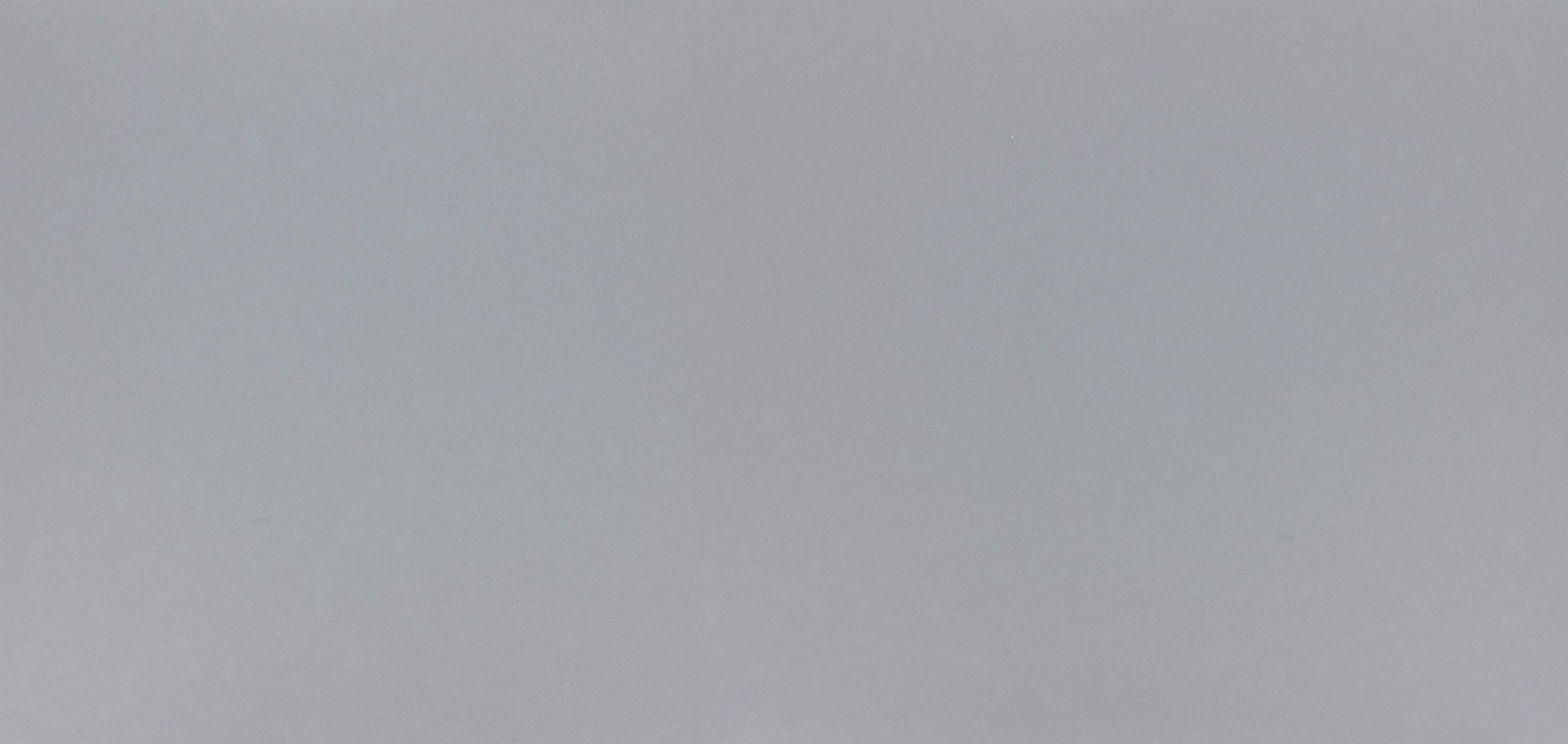 Greystone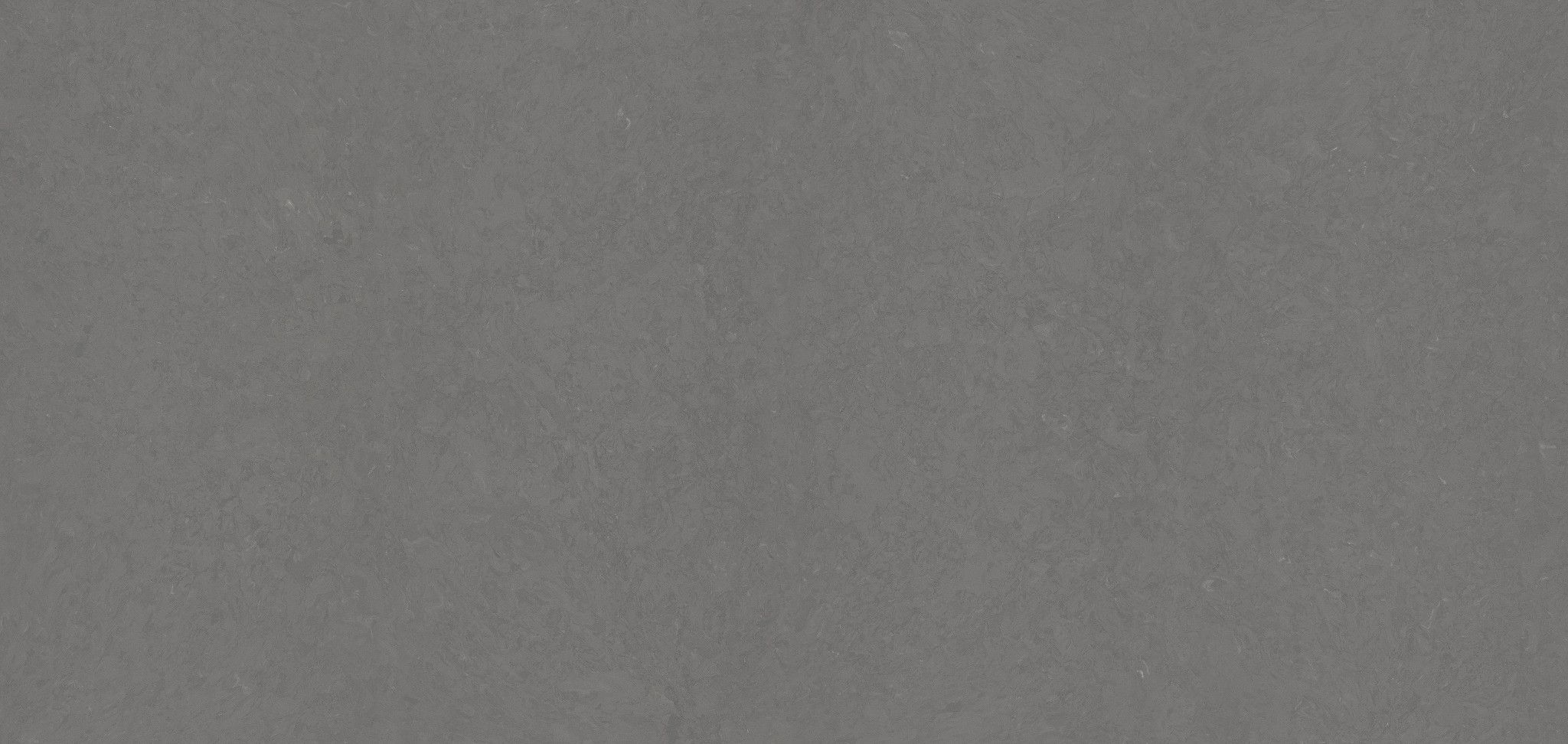 Carrick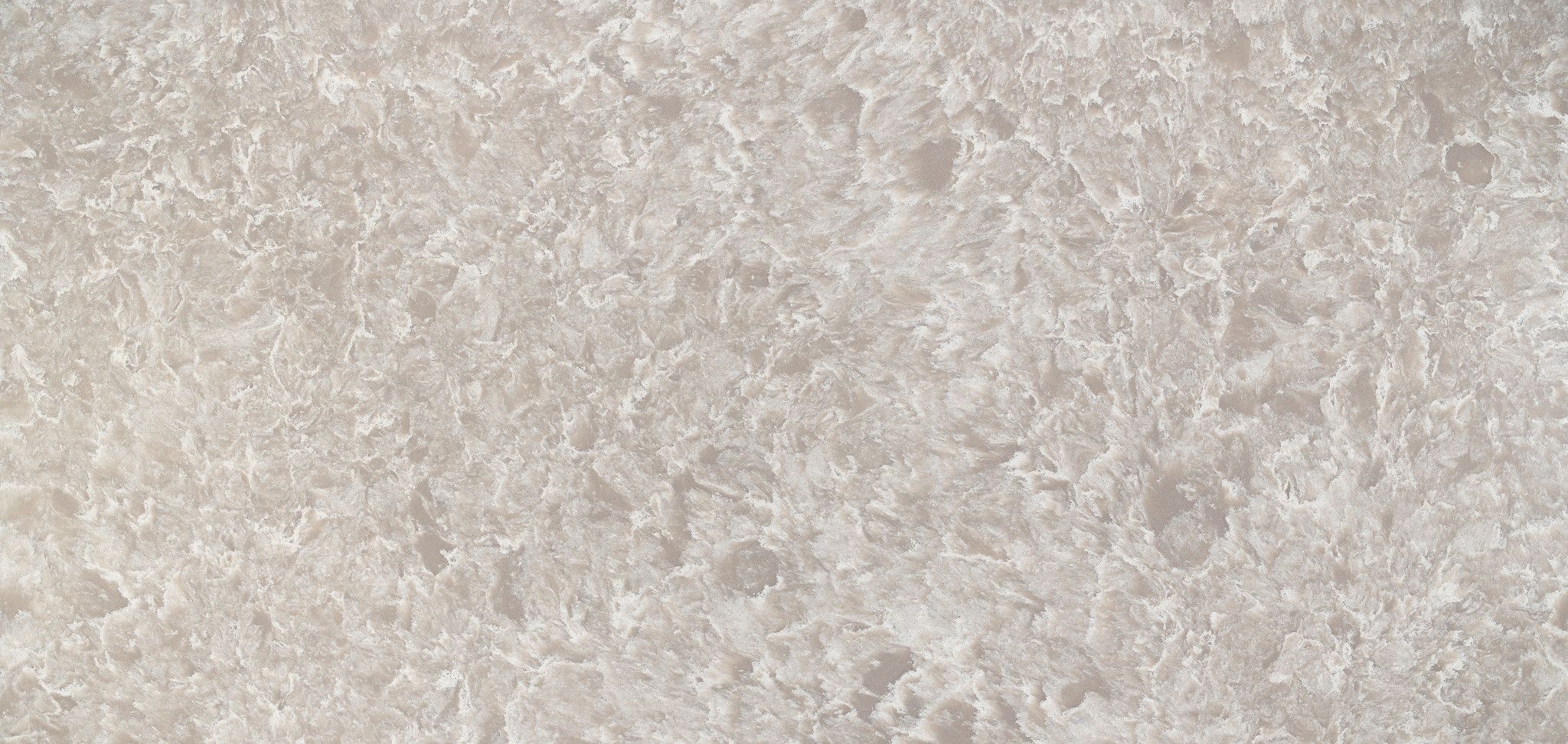 Bellwater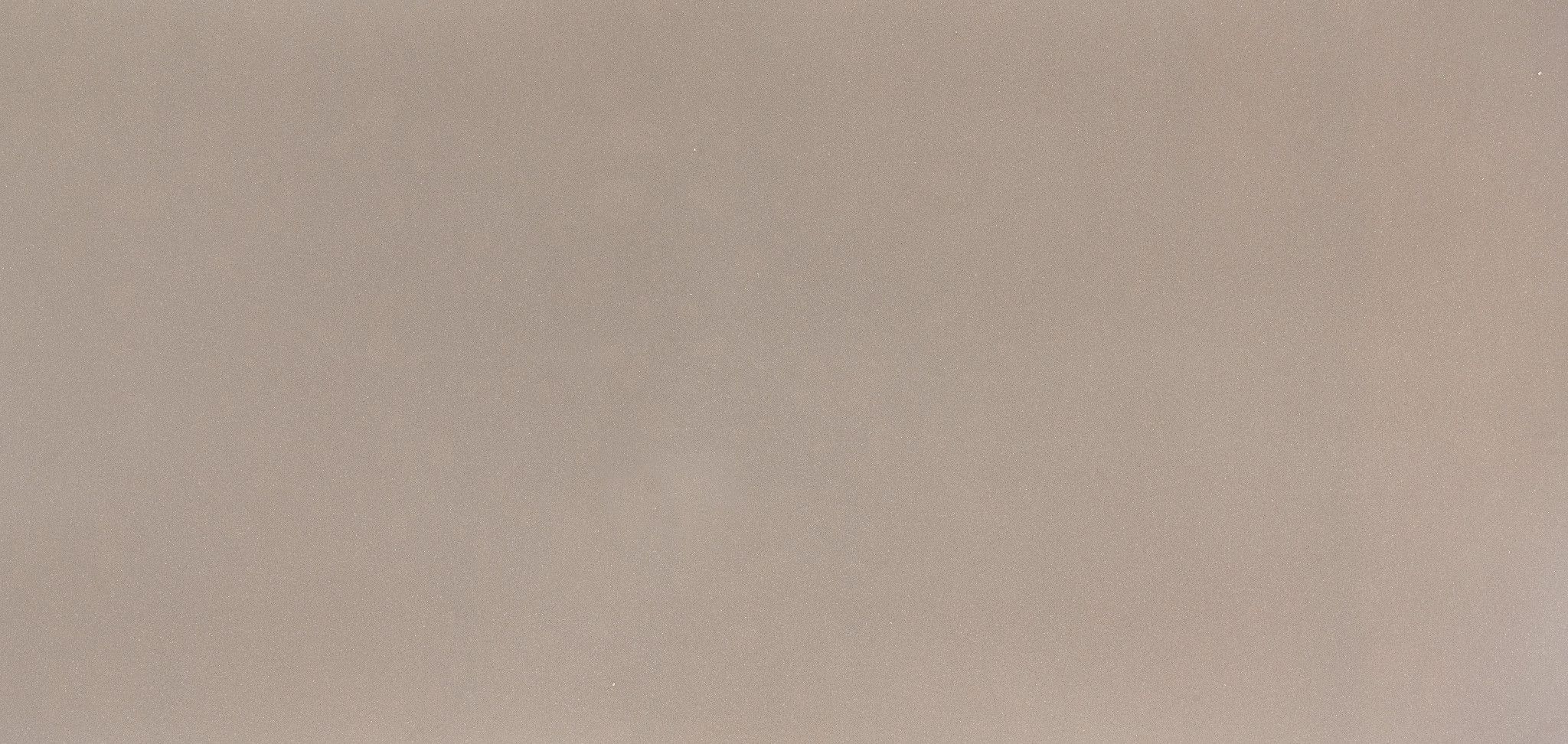 Baybridge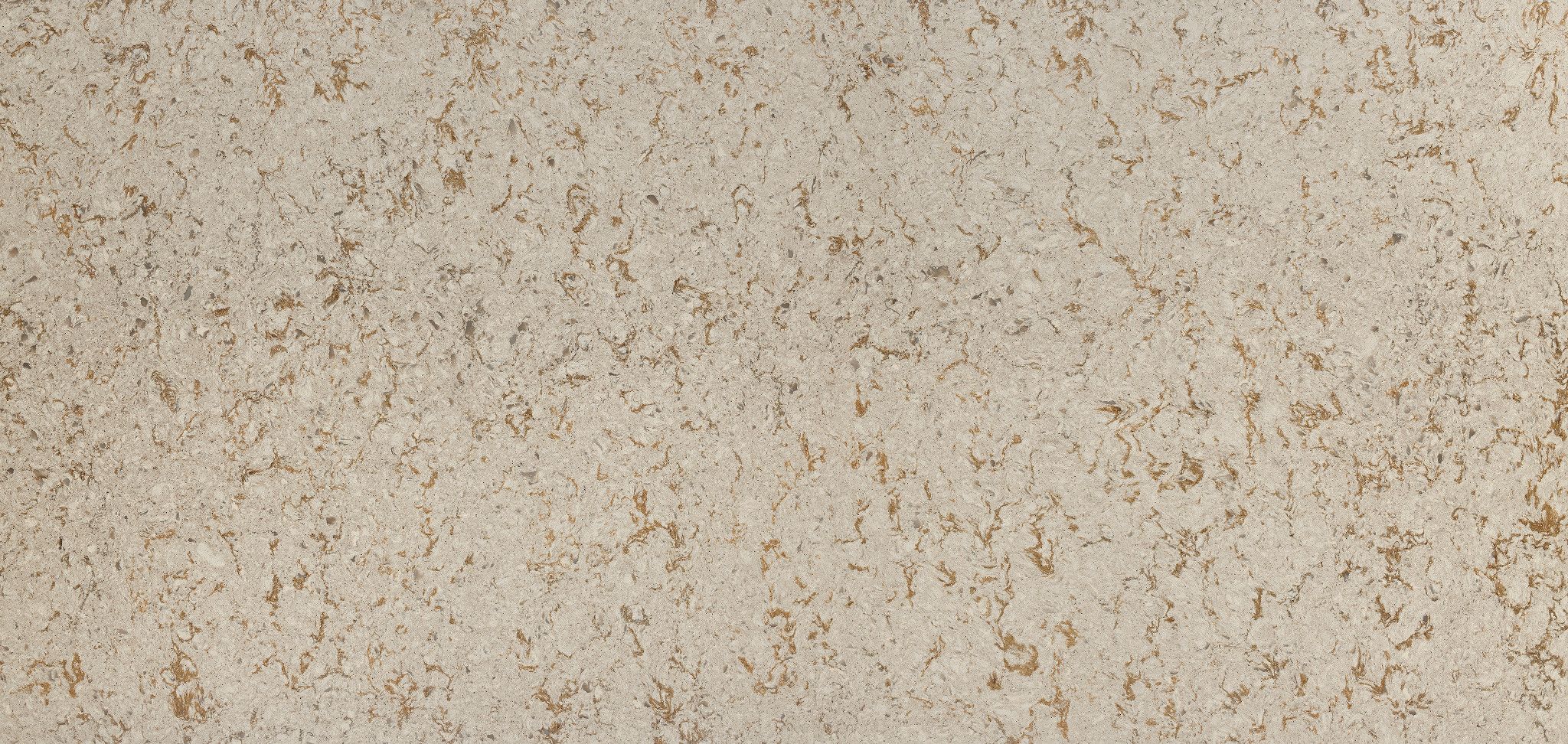 Windermere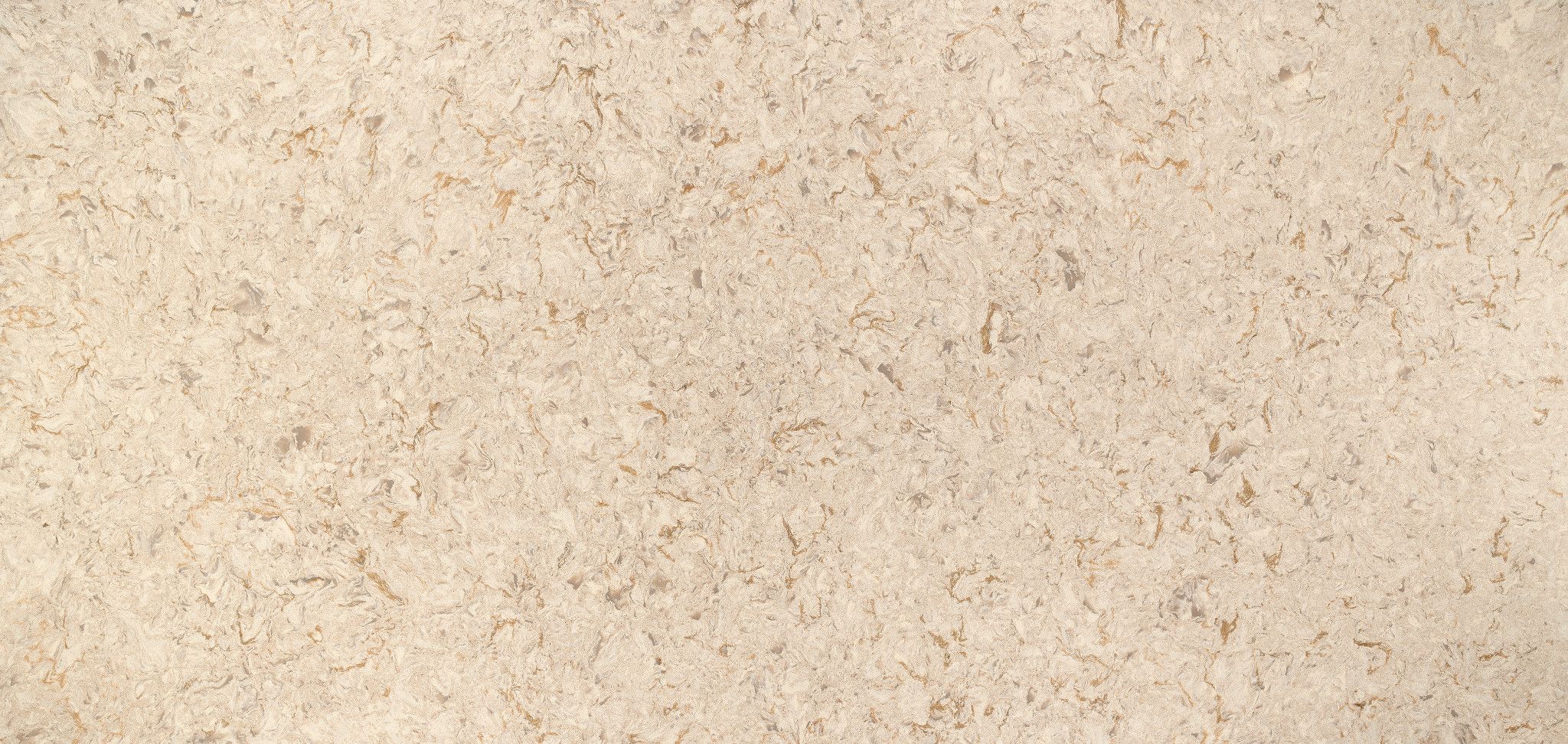 Hawkridge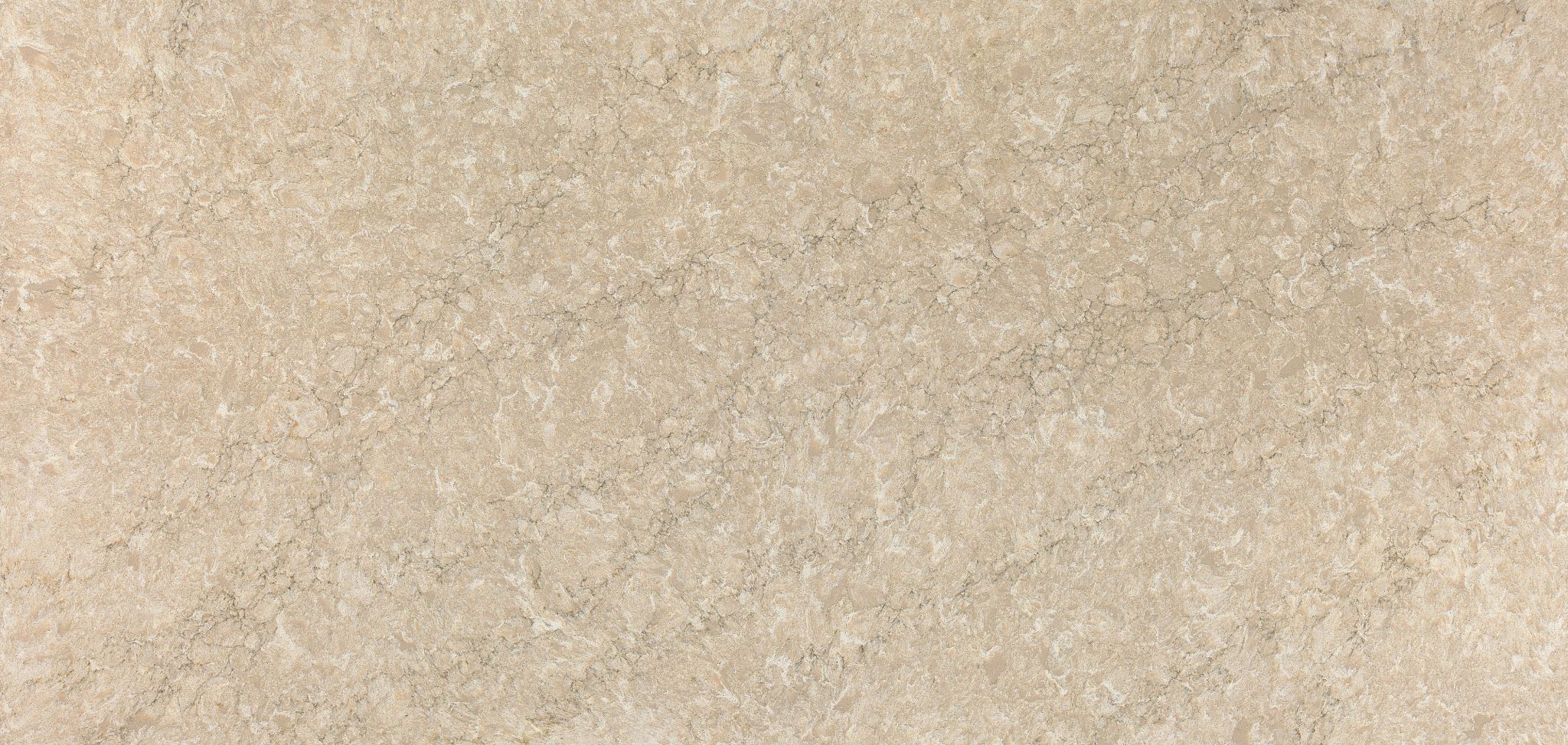 Copeland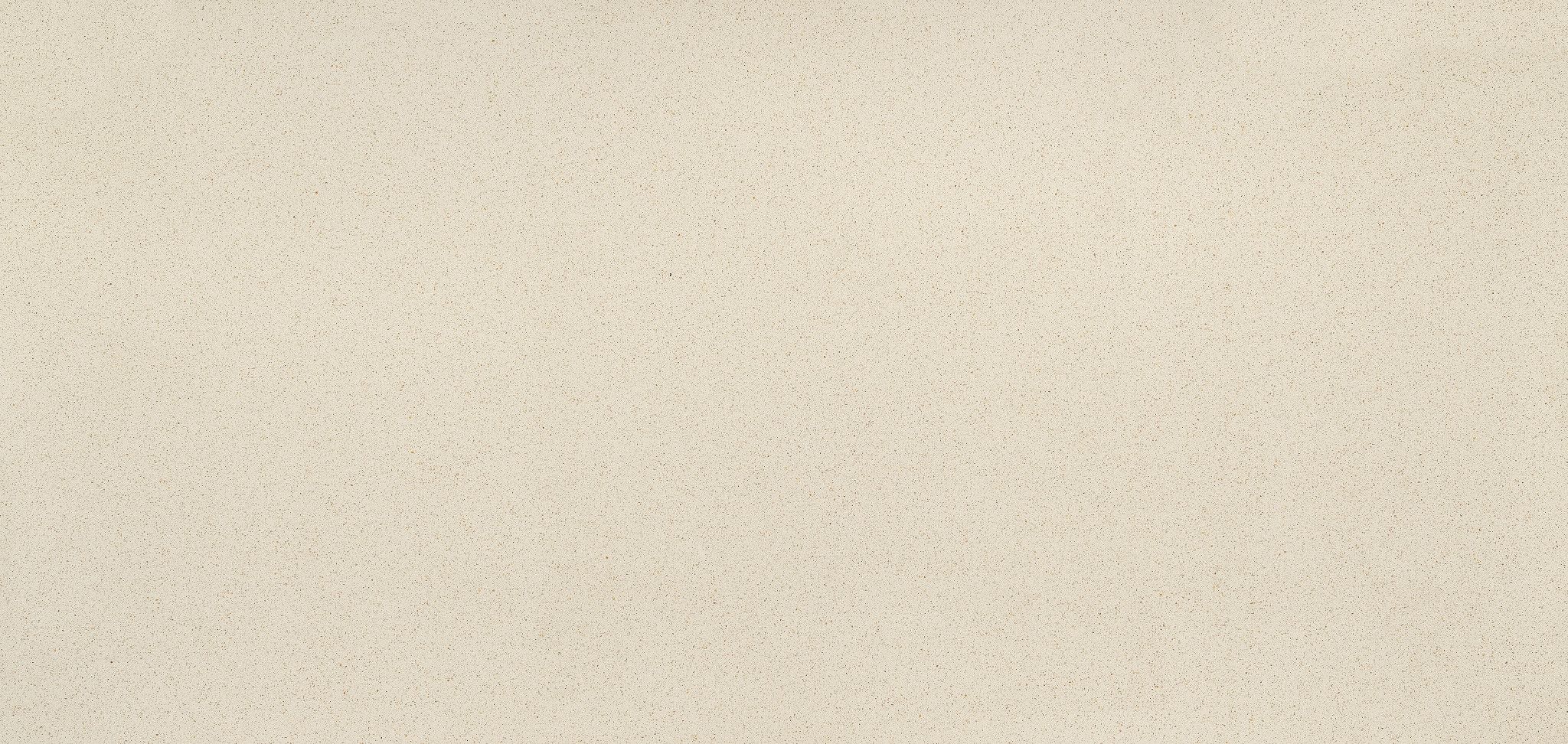 Cardiff Cream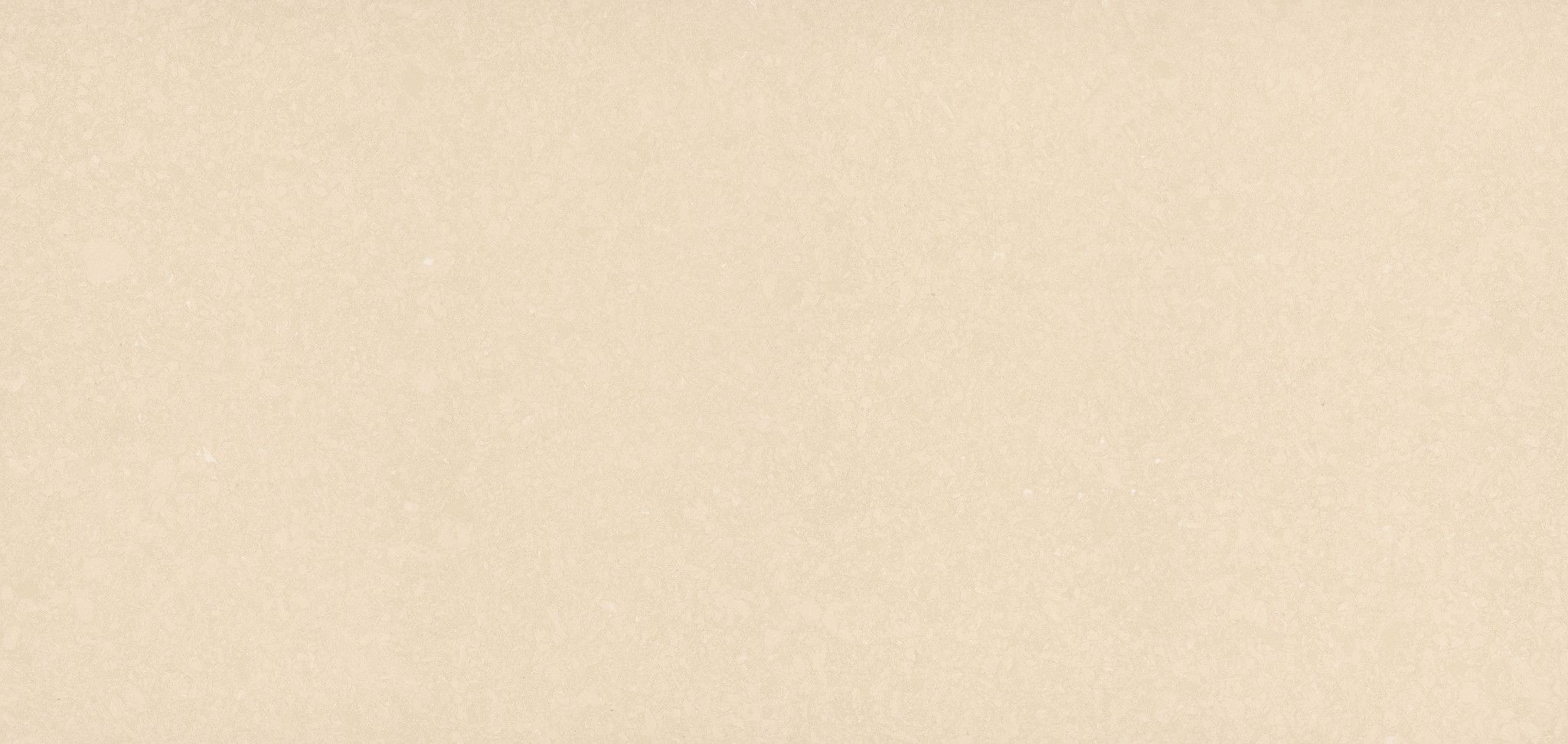 Fairbourne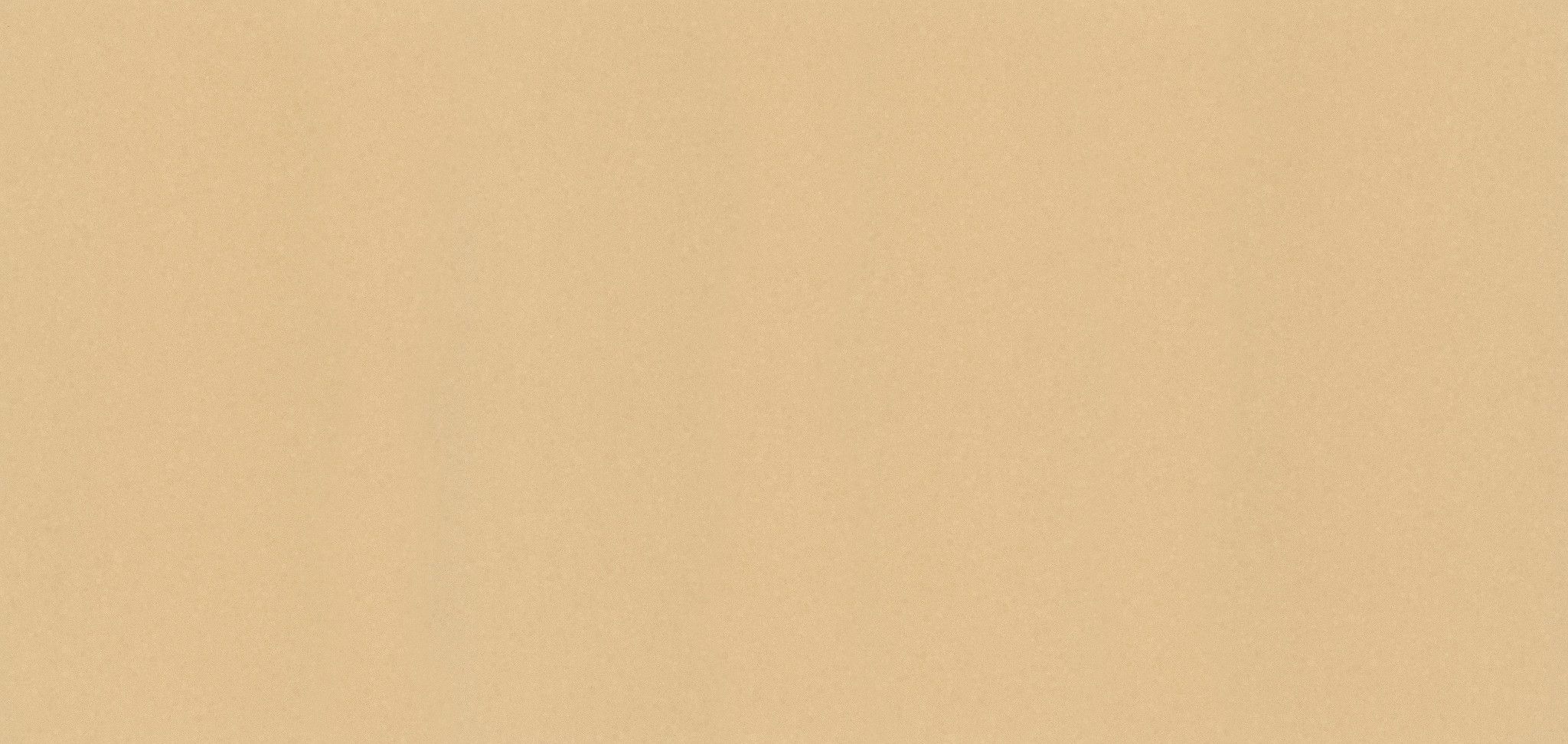 Kentmere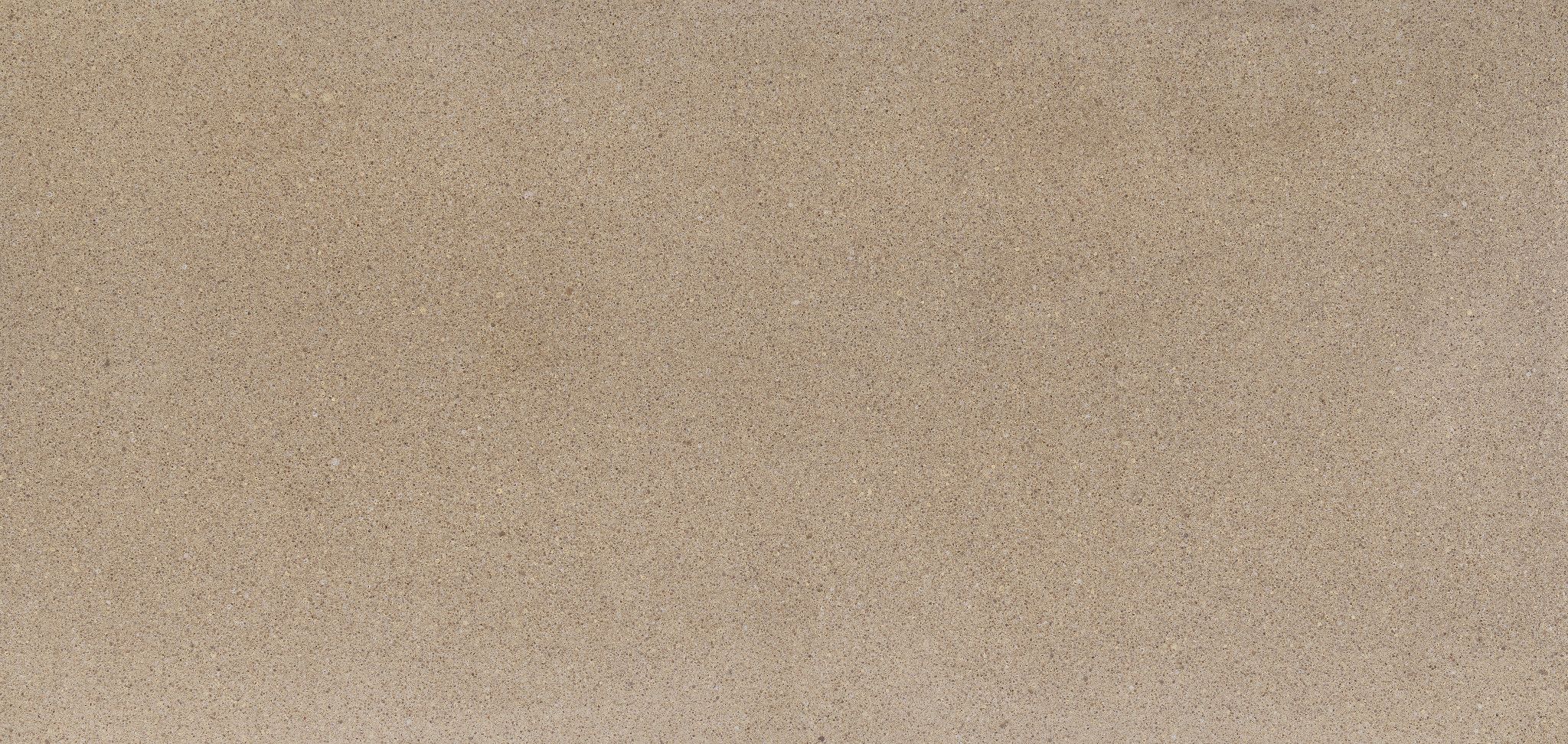 Hyde Park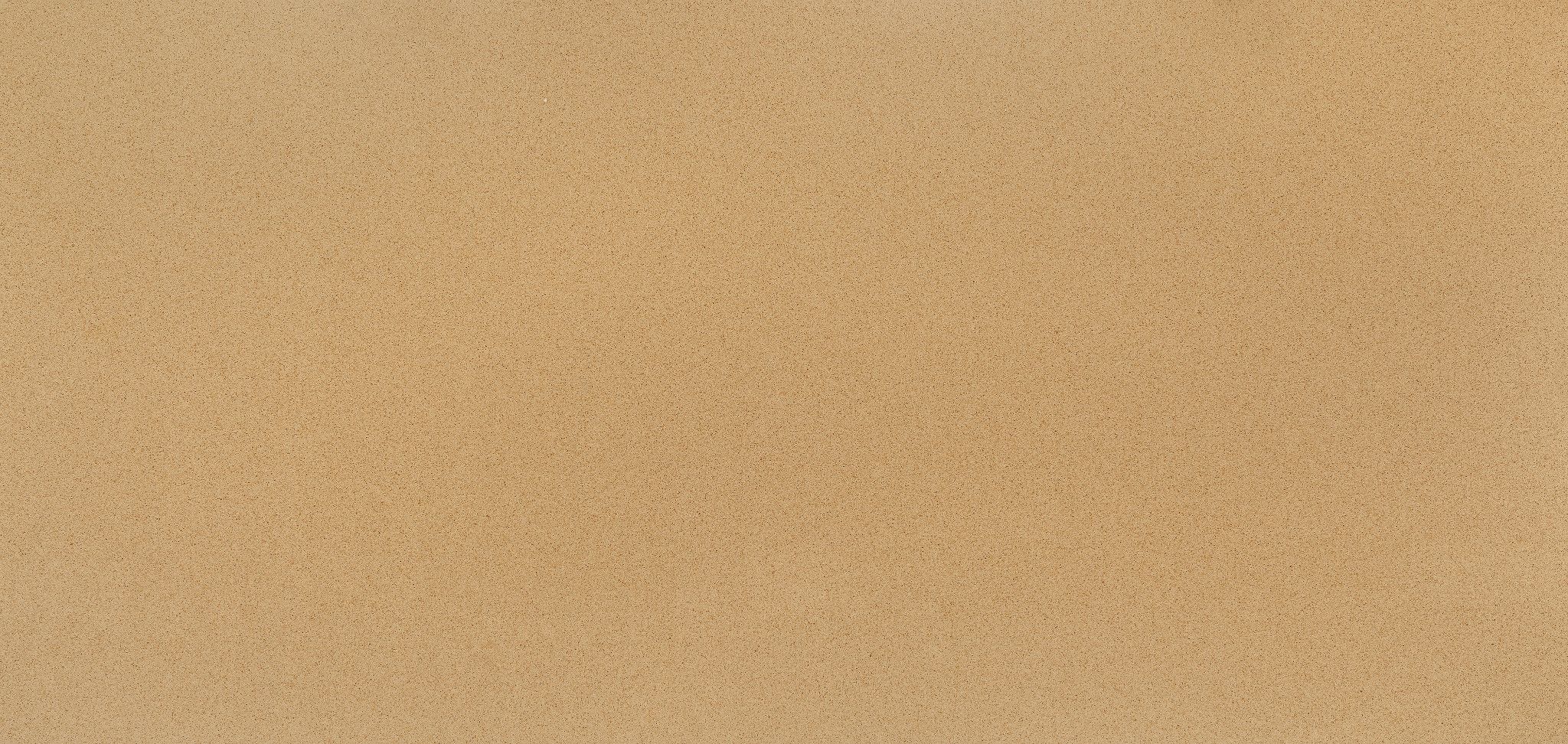 Cambrian Gold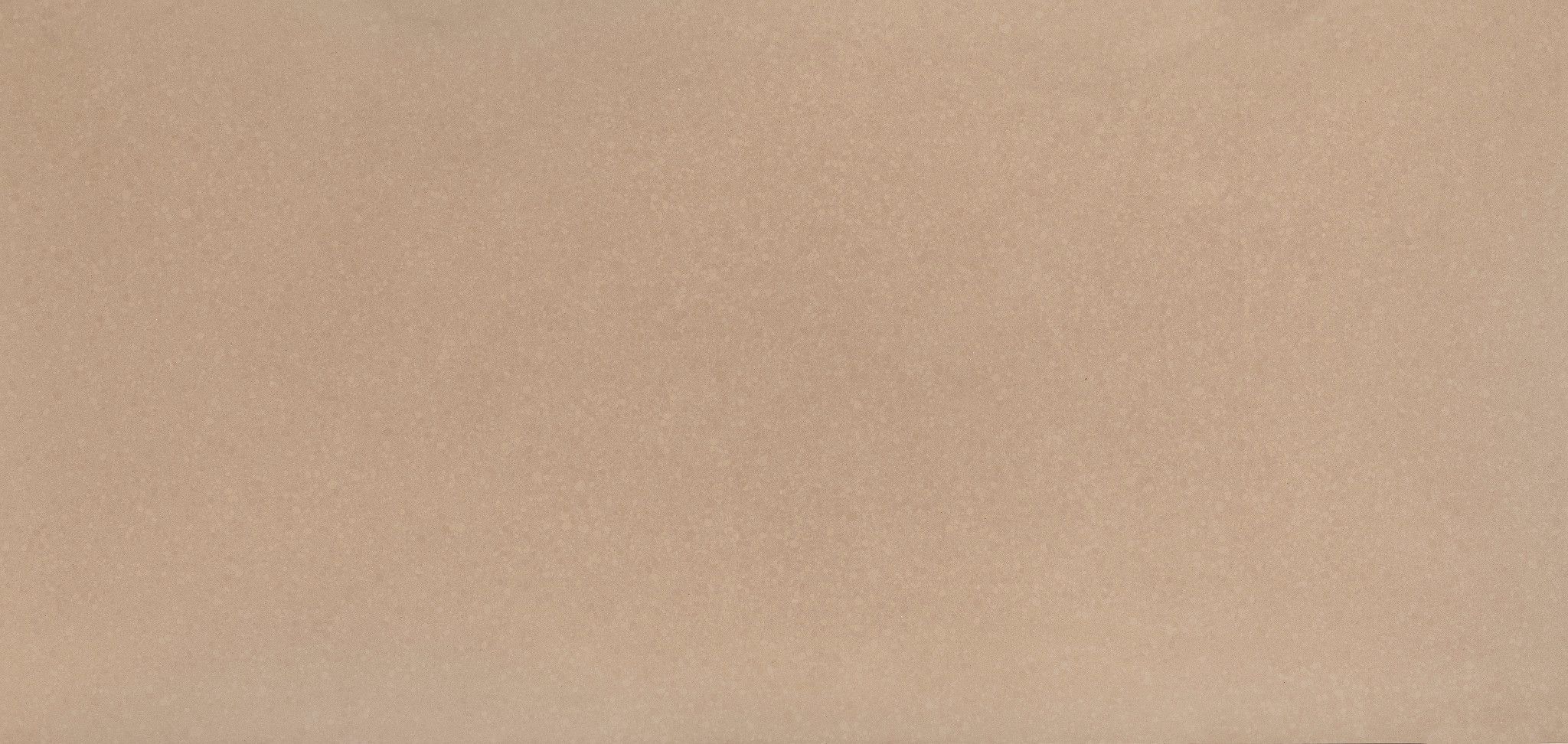 Clyde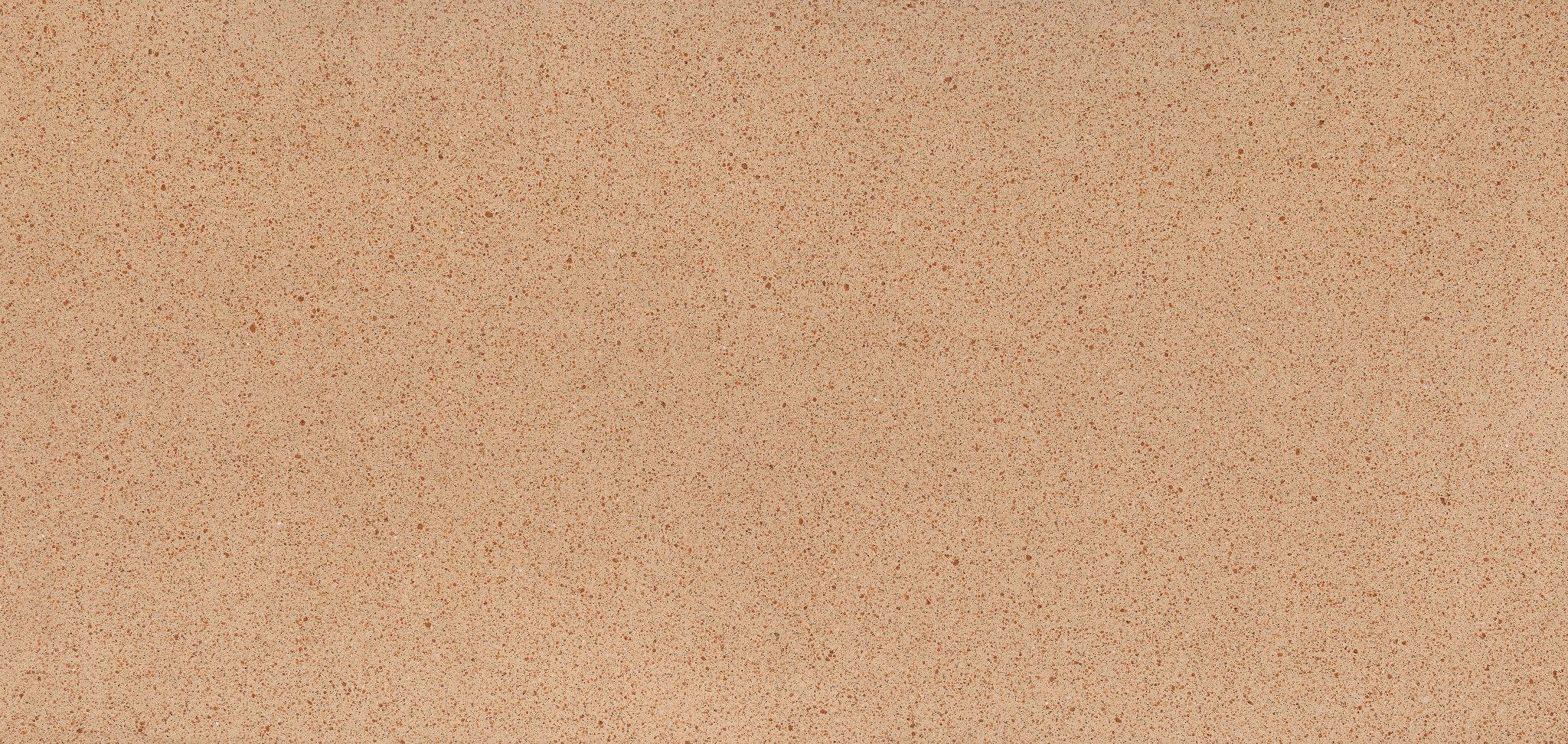 Brecon Brown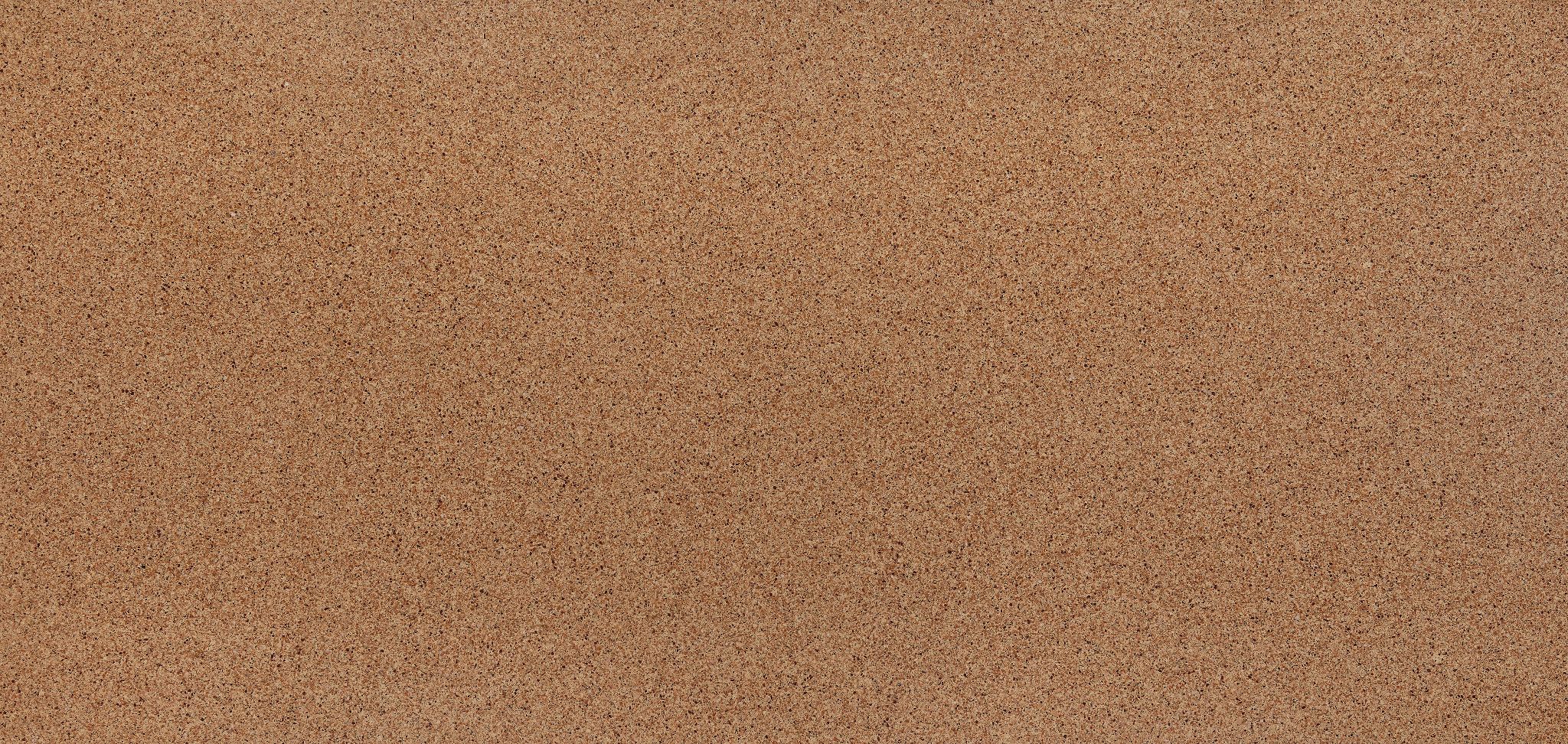 Burton Brown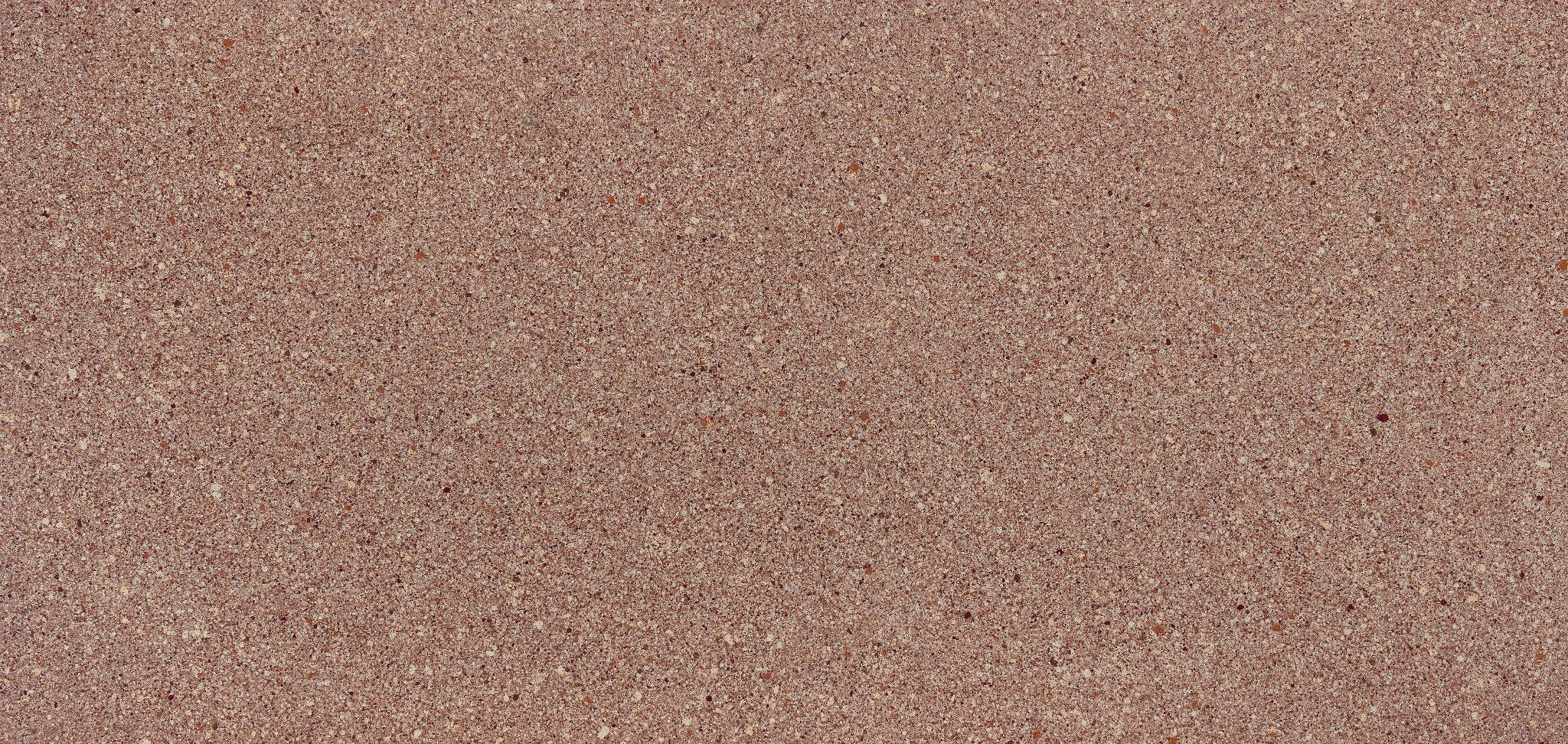 Lancaster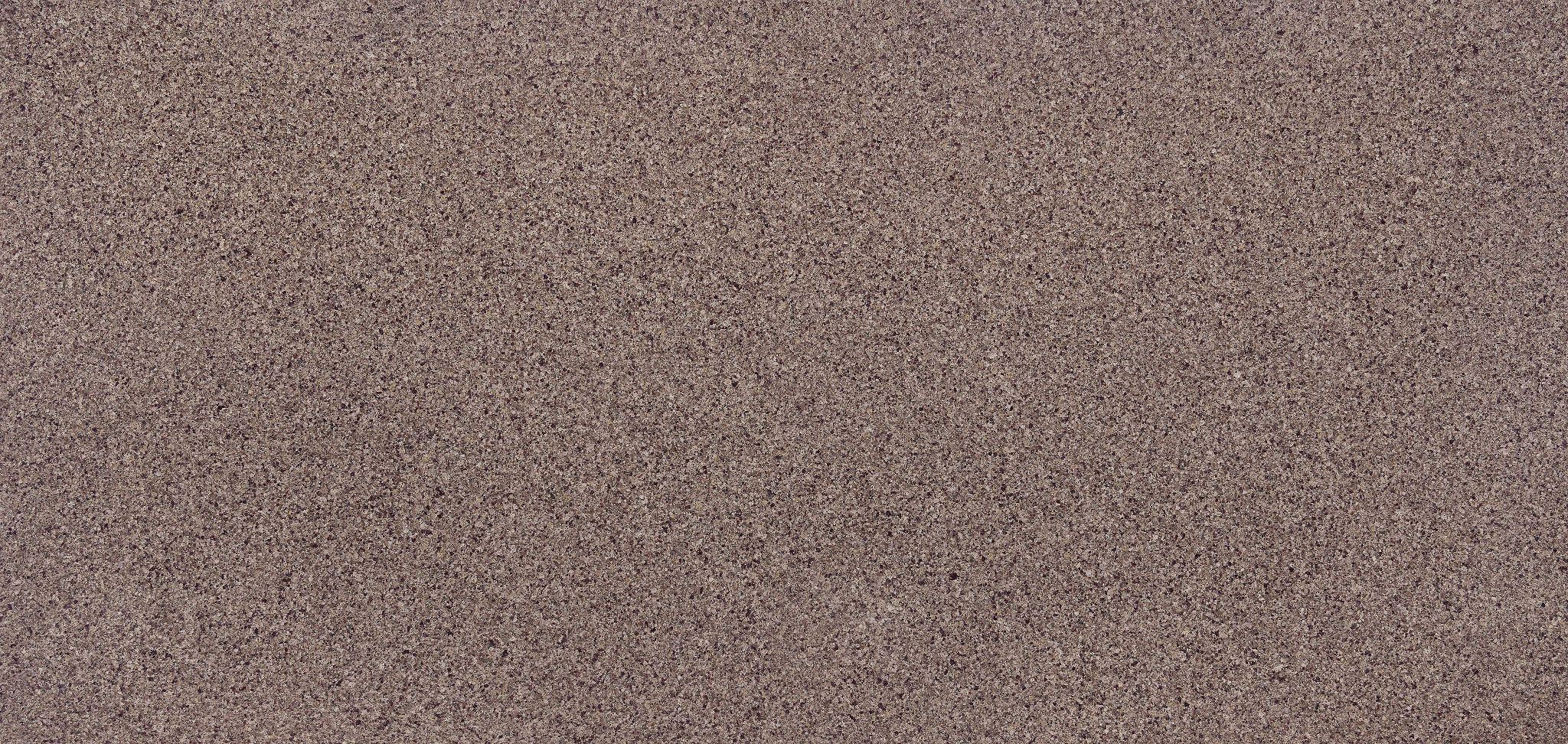 Cranbrook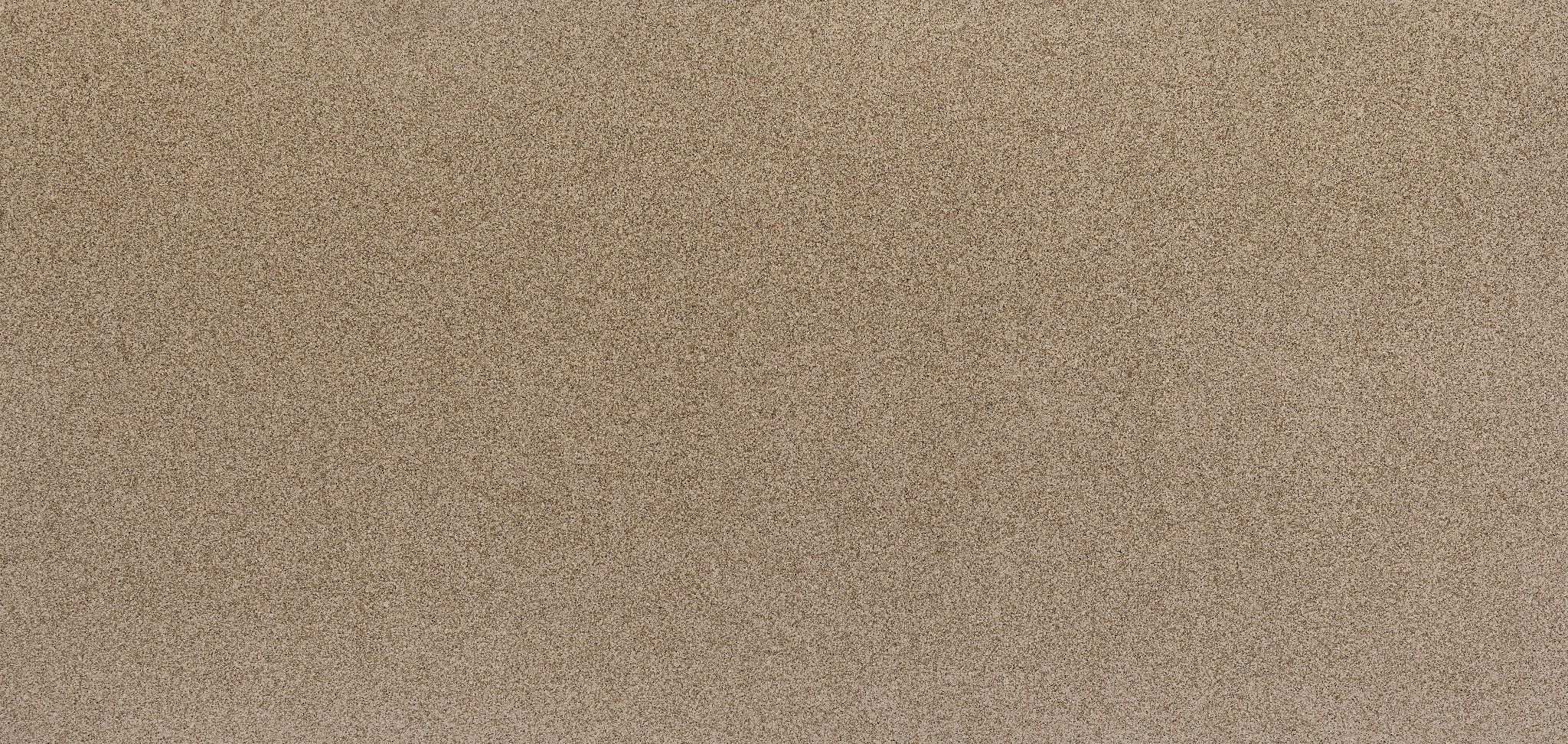 Carlisle Gray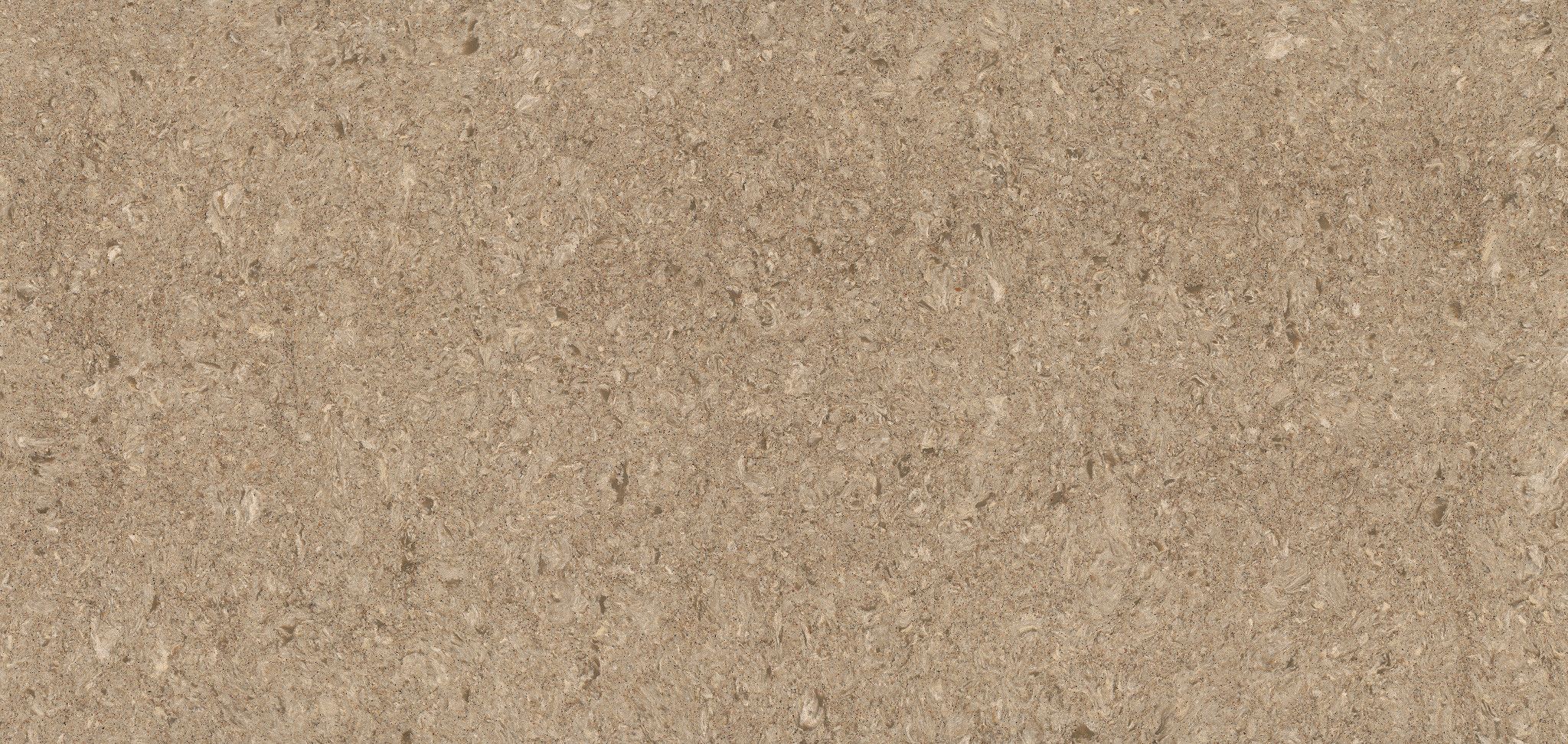 Berkeley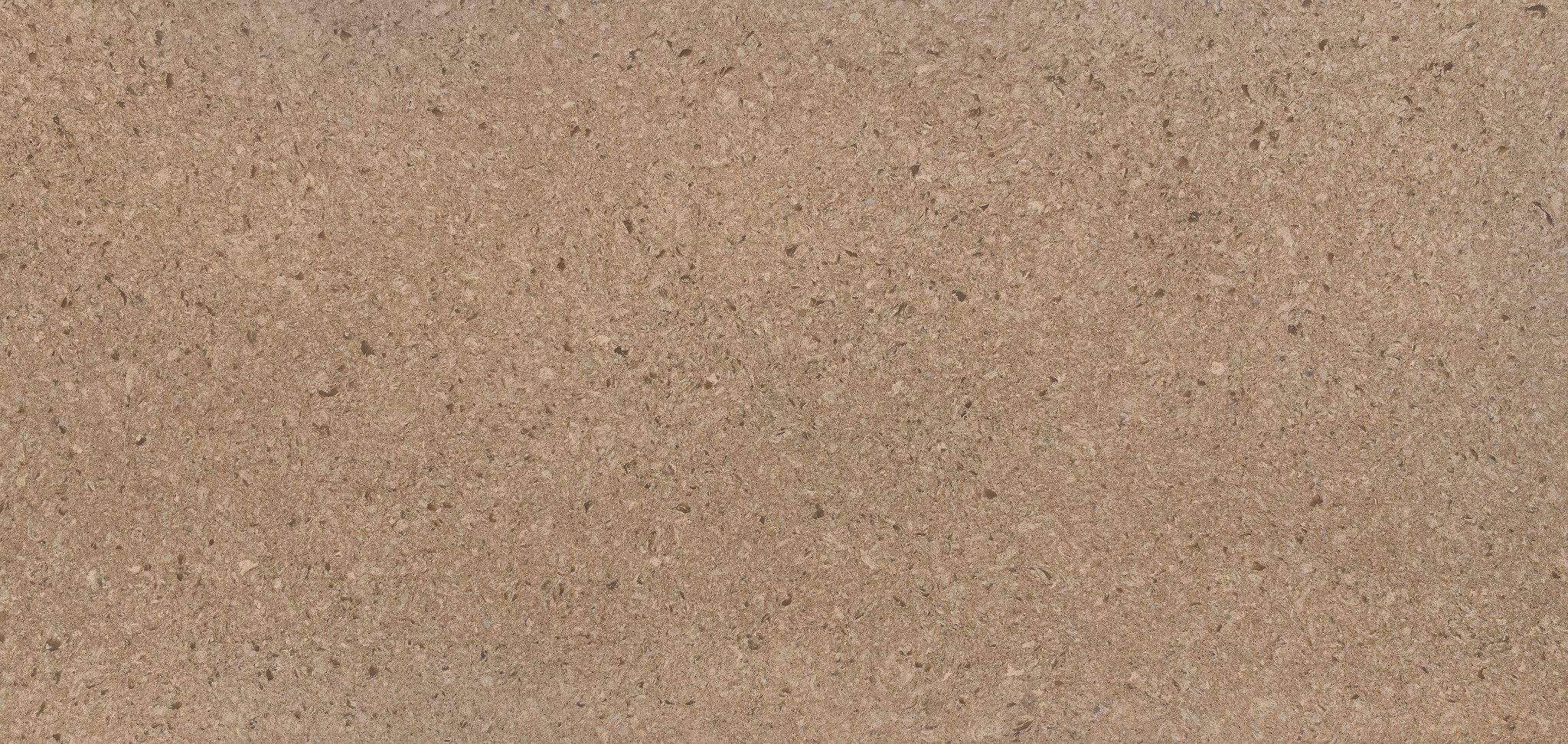 Linwood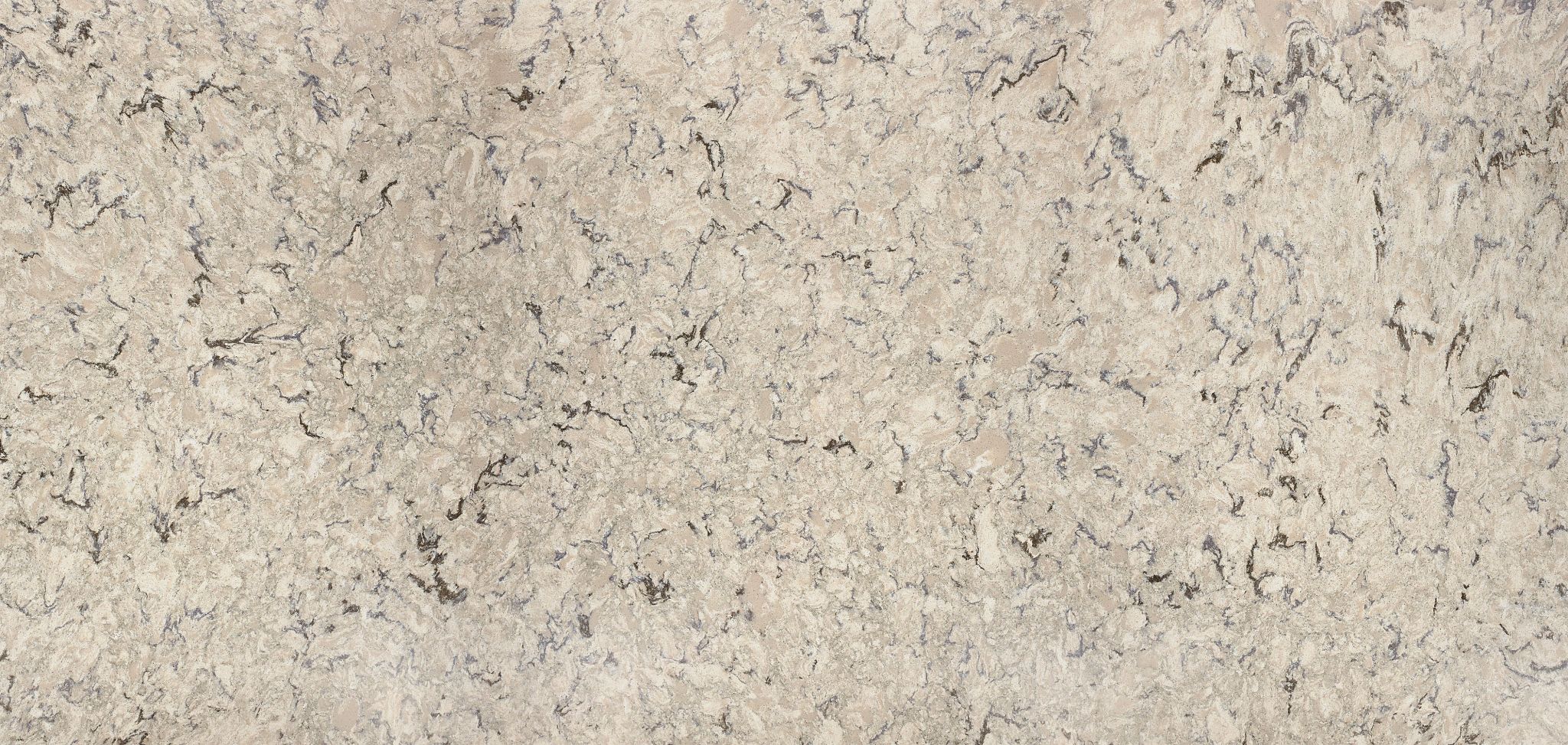 Halewood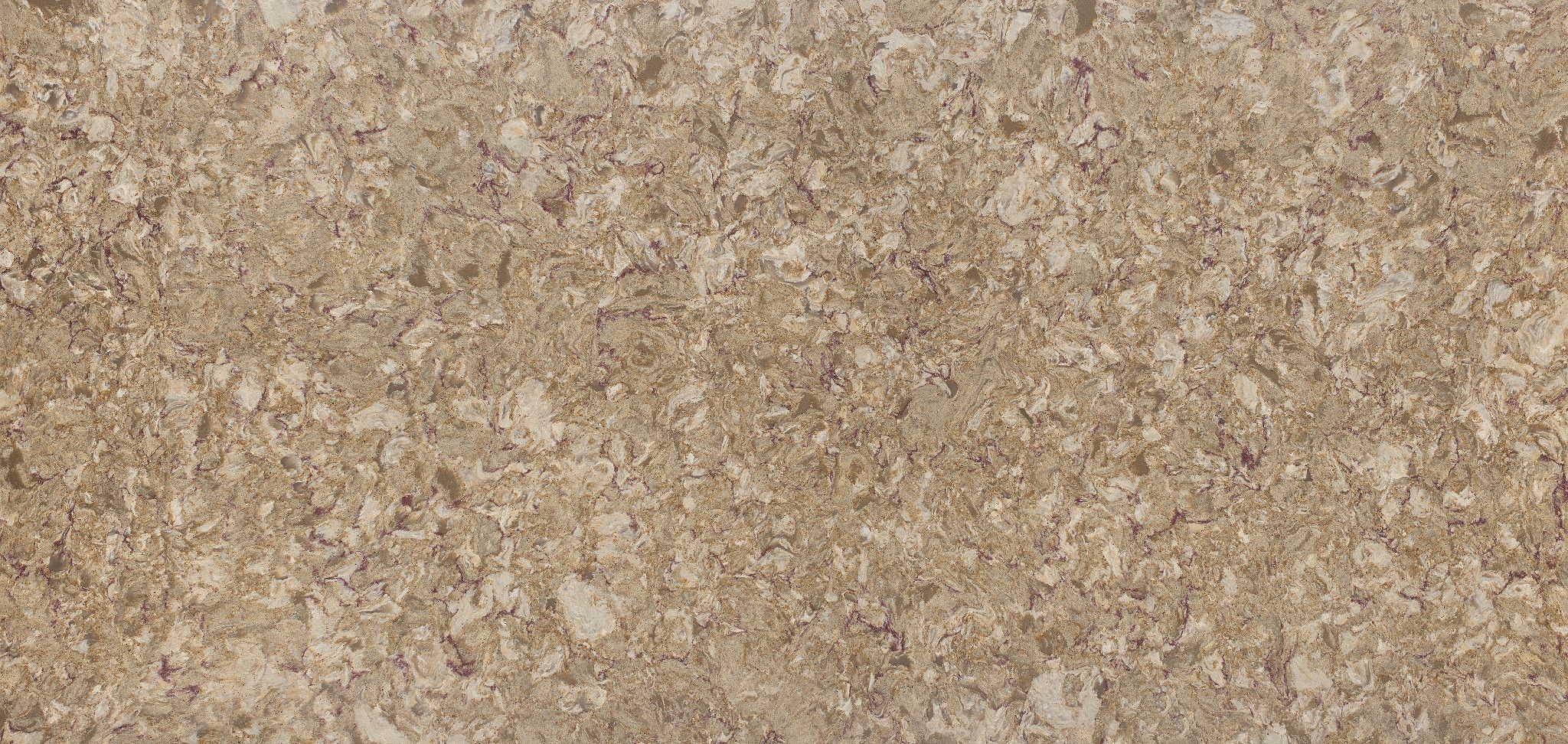 Nevern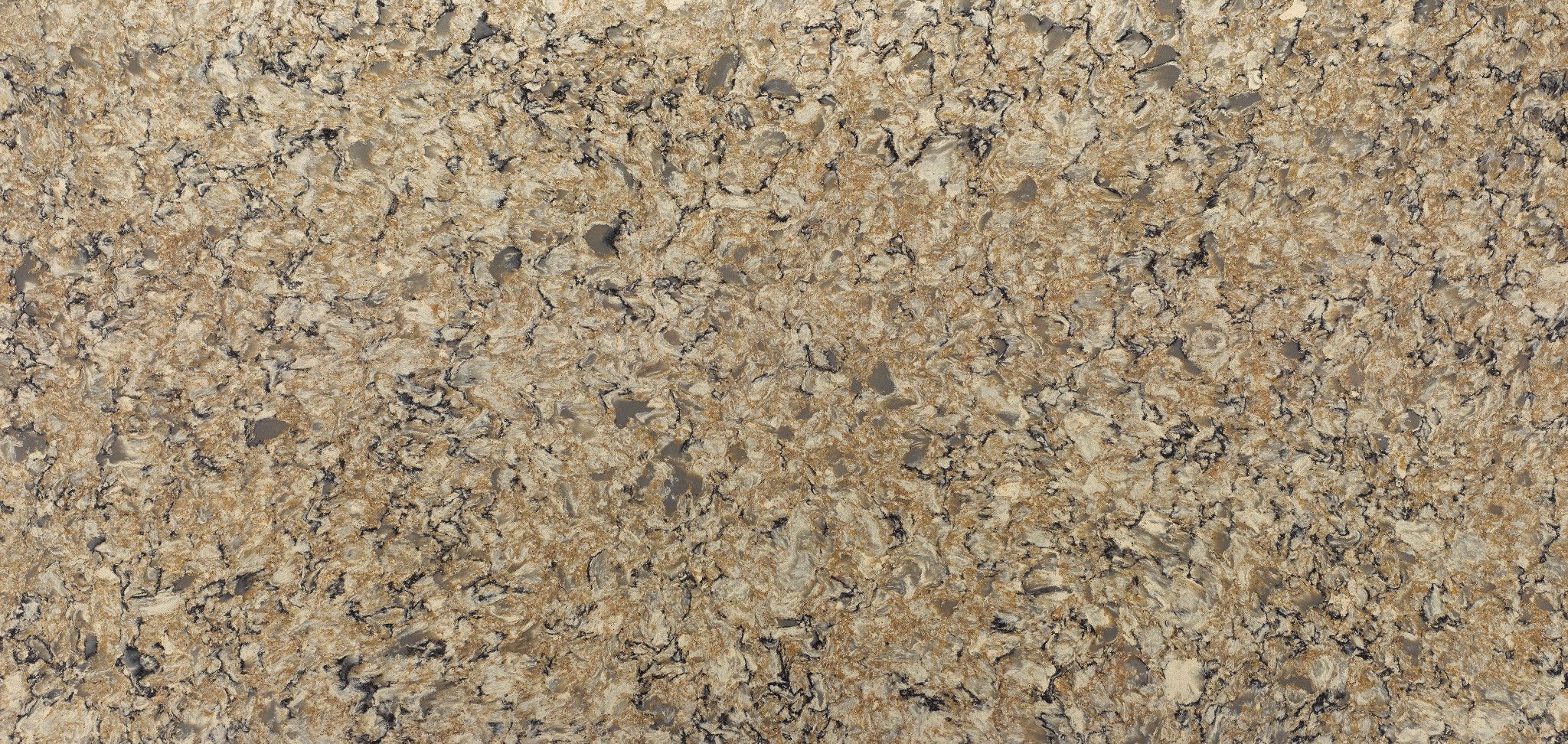 Bradshaw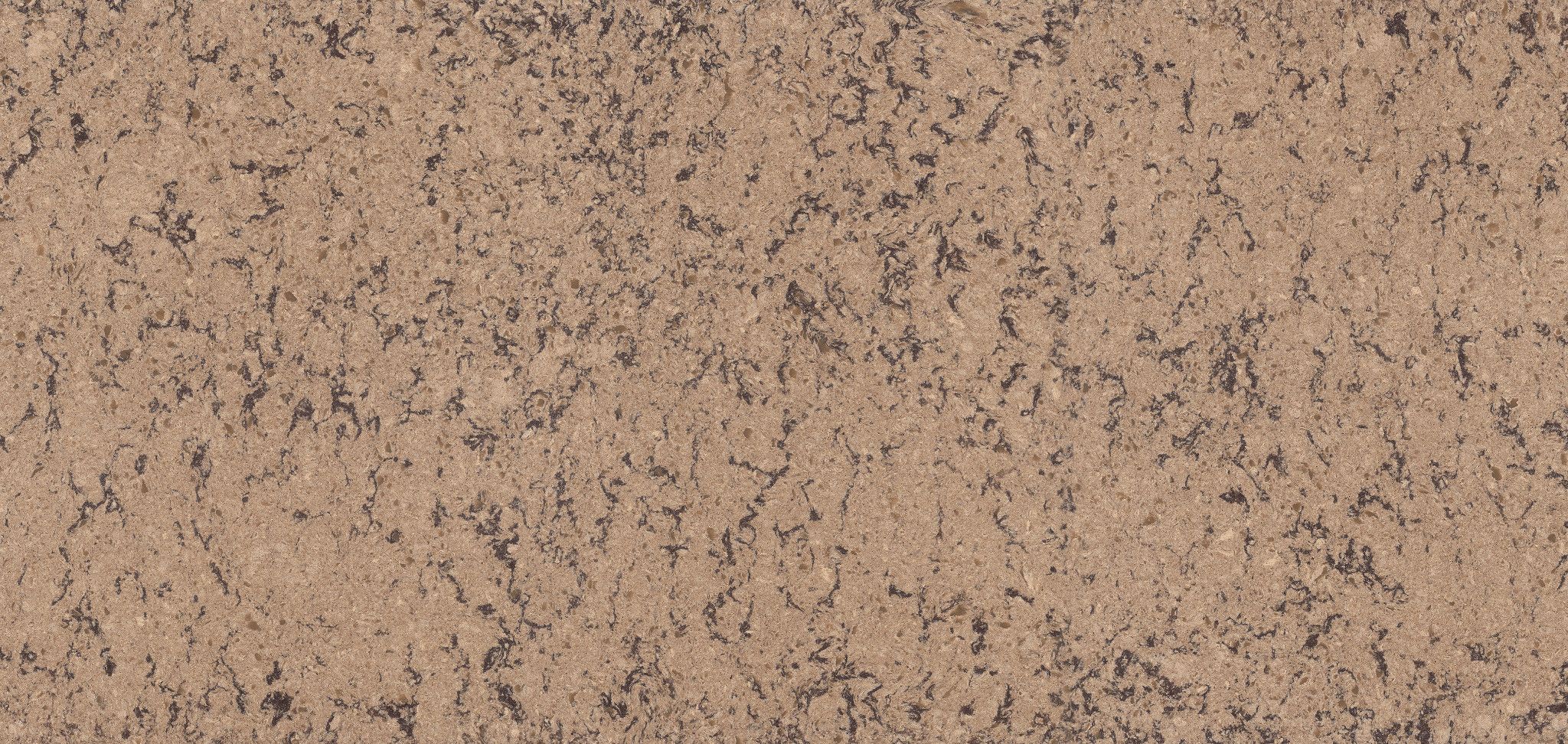 Lincolnshire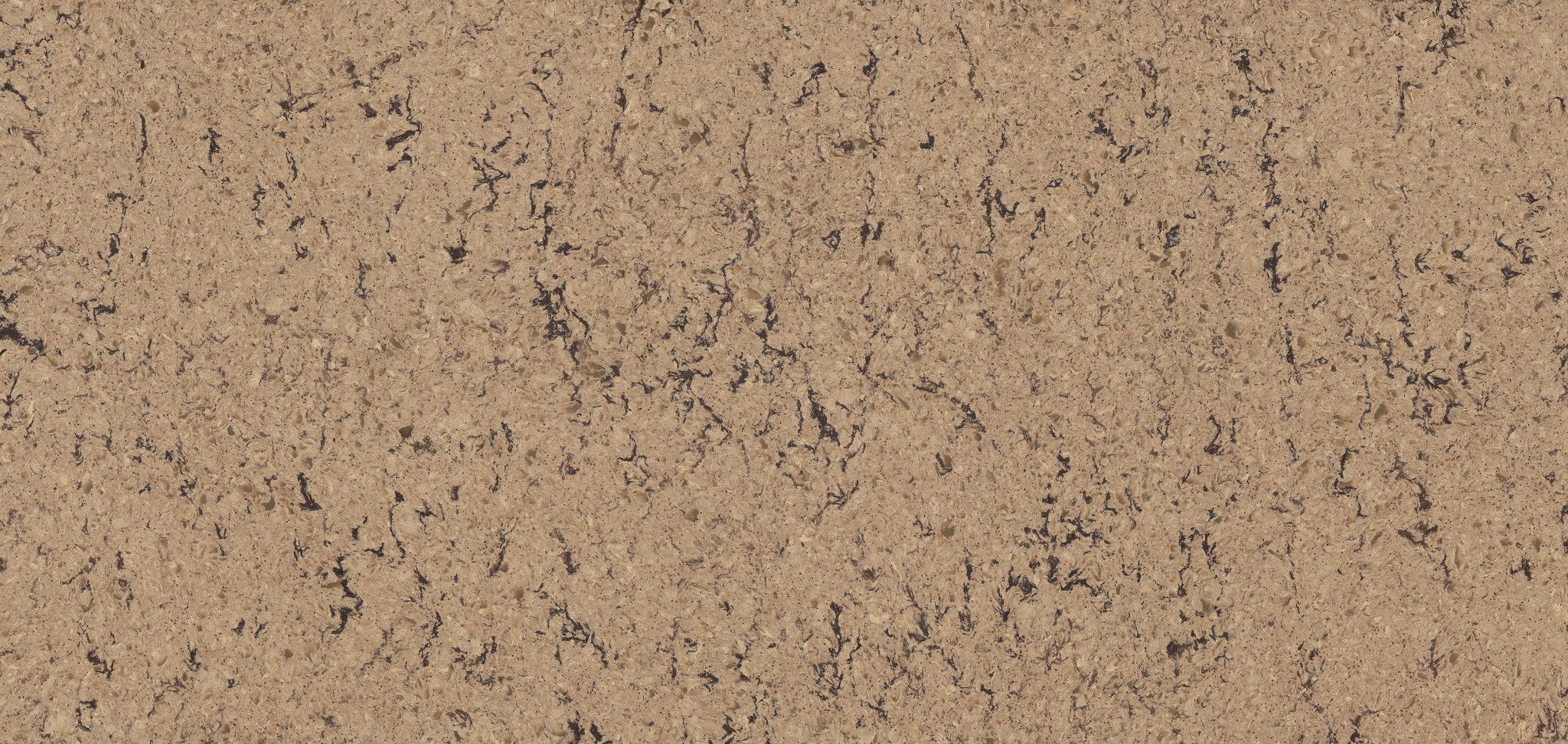 Newhaven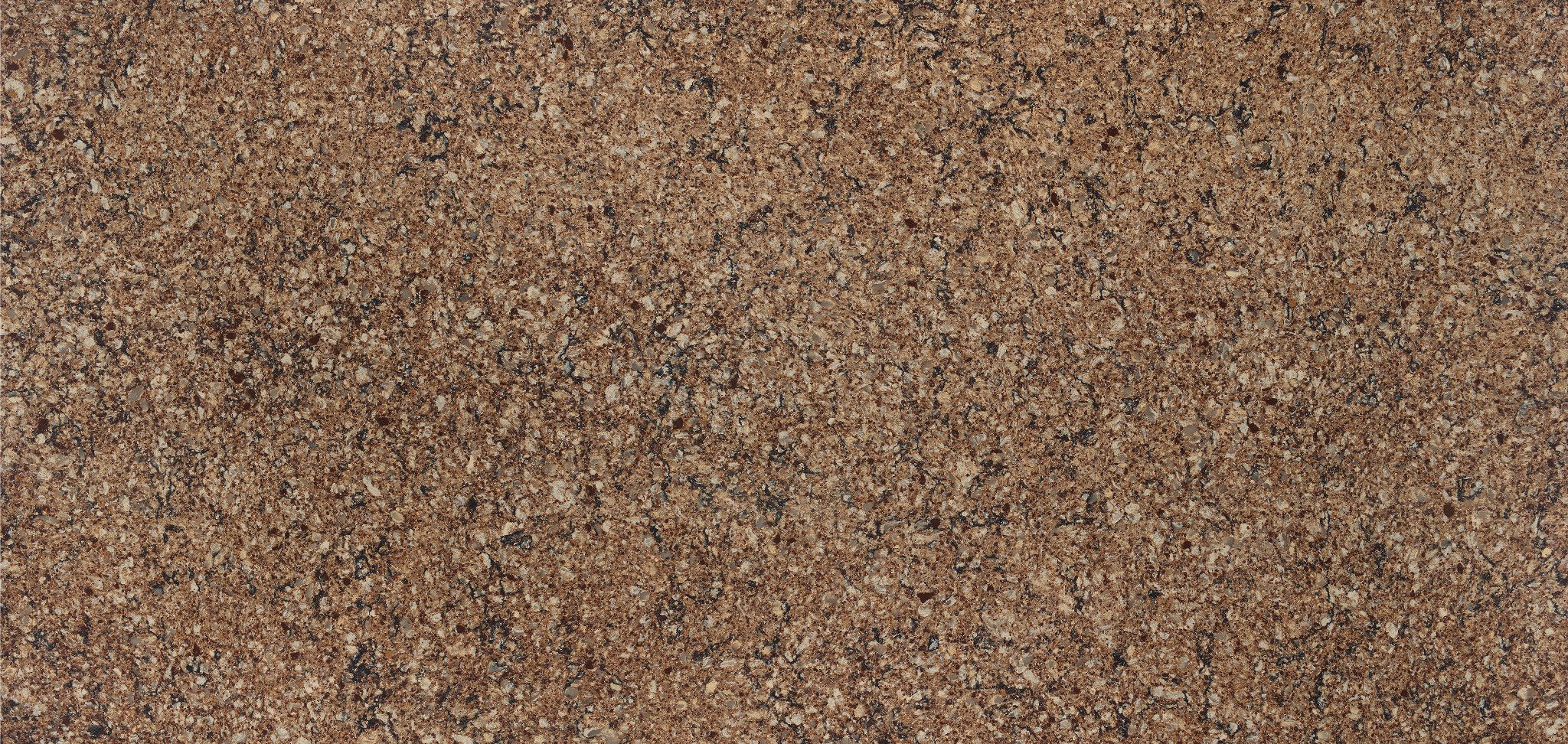 Canterbury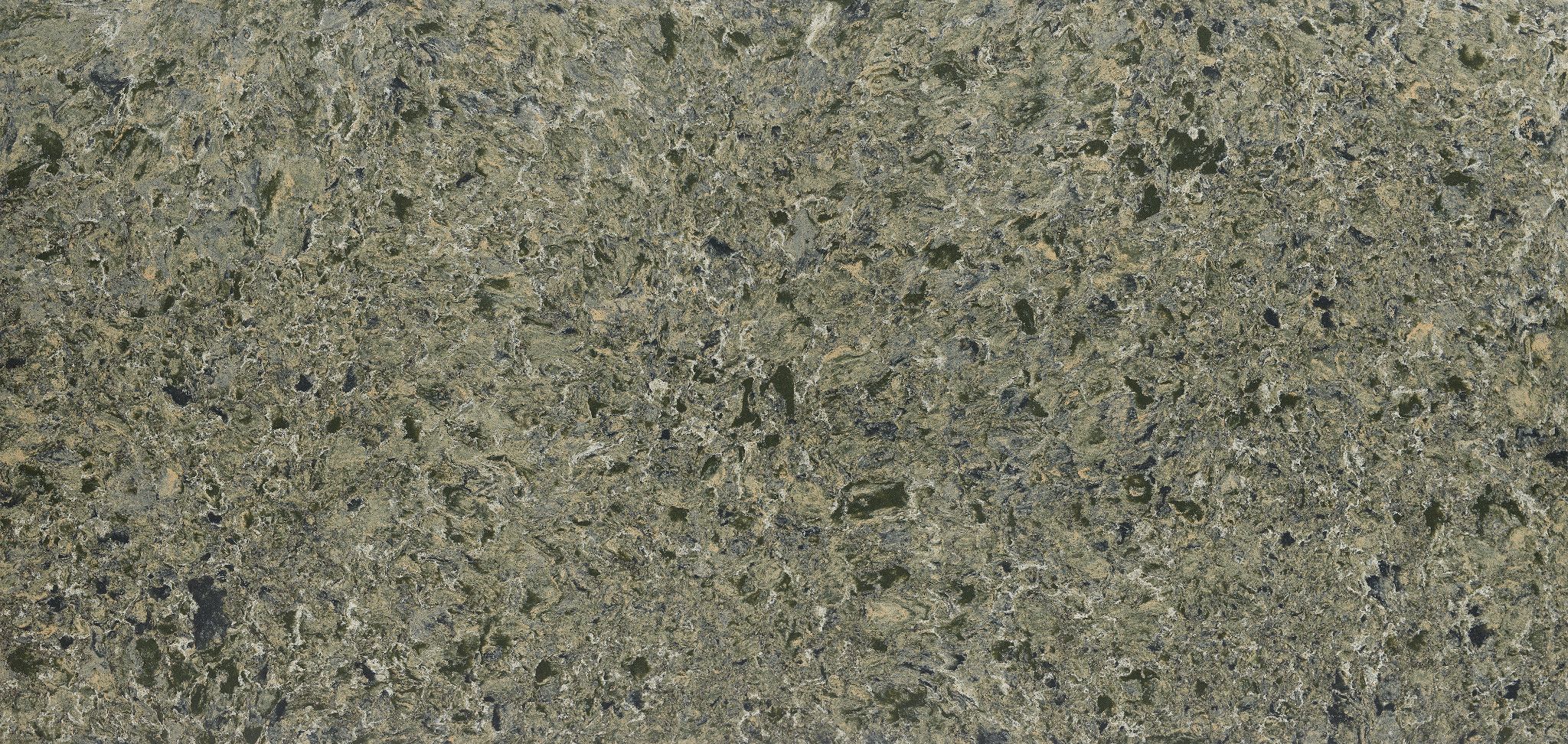 Wentwood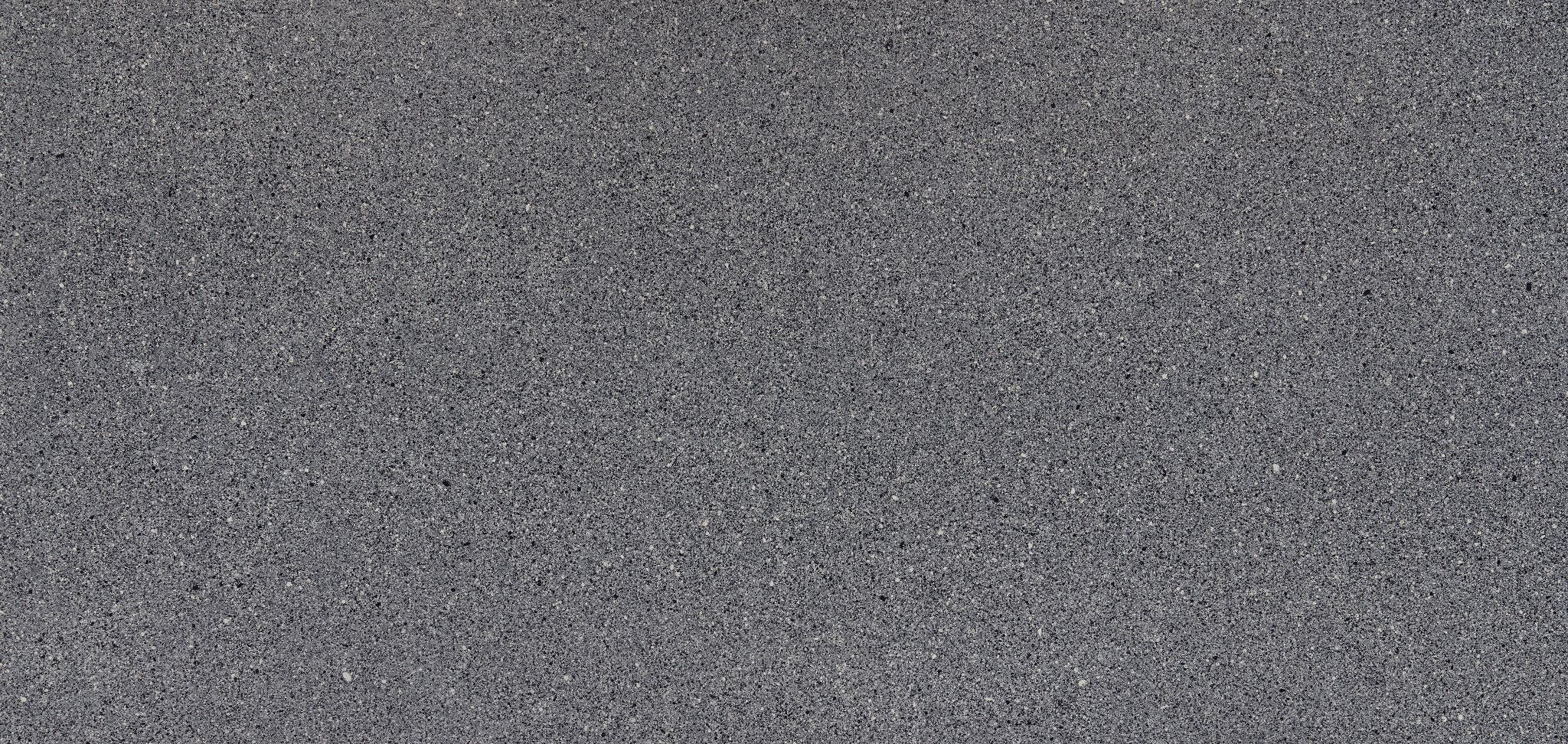 Talbot Gray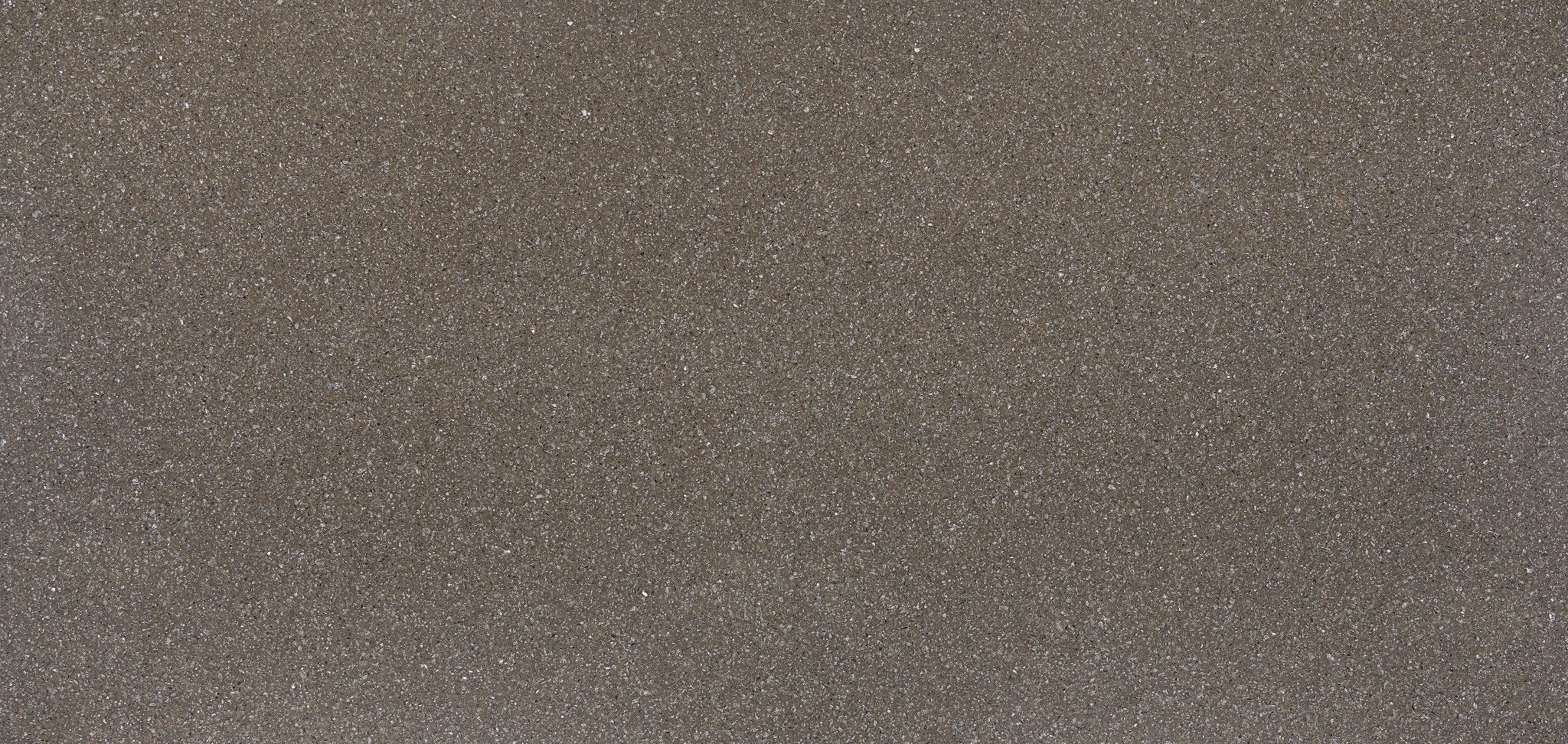 Minera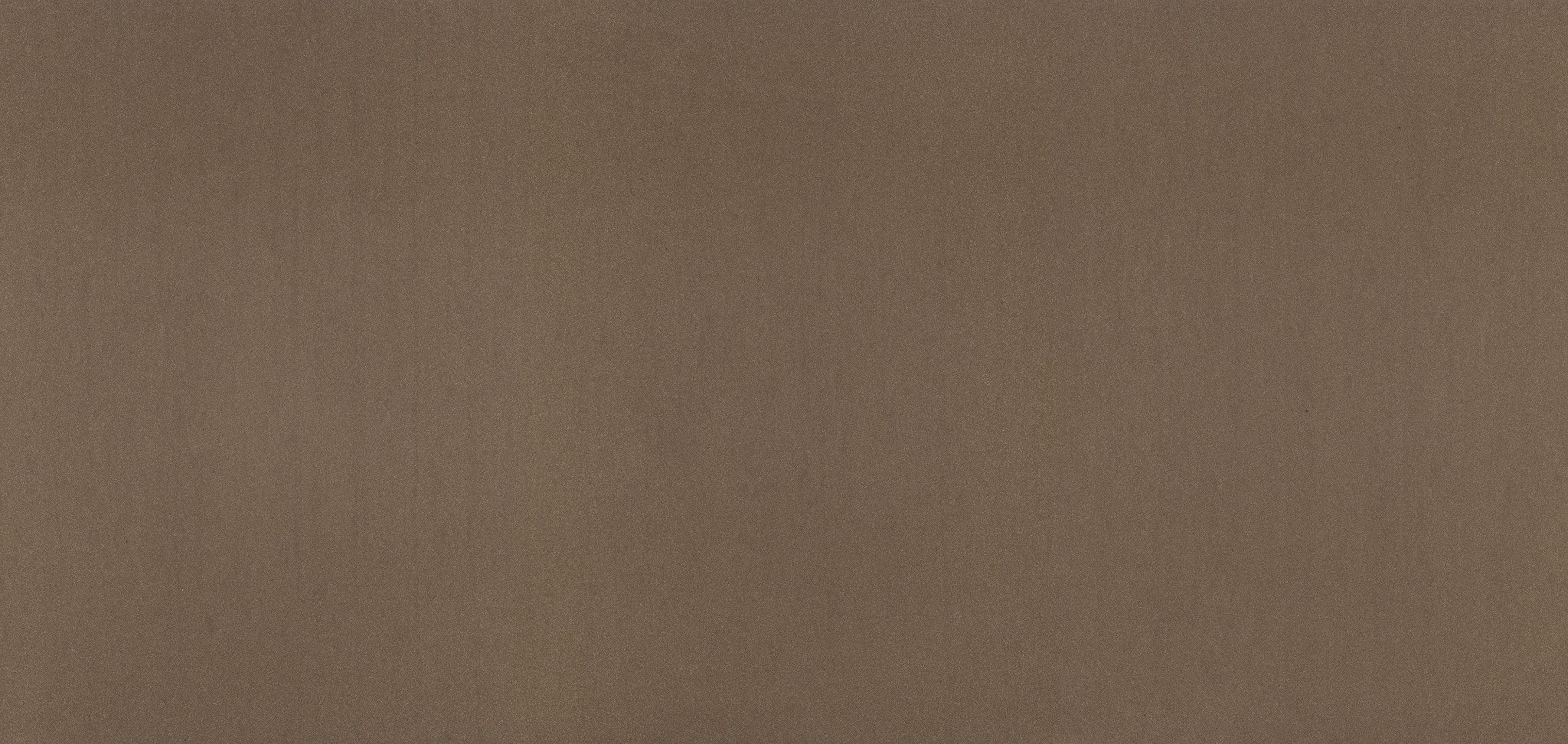 Brighstone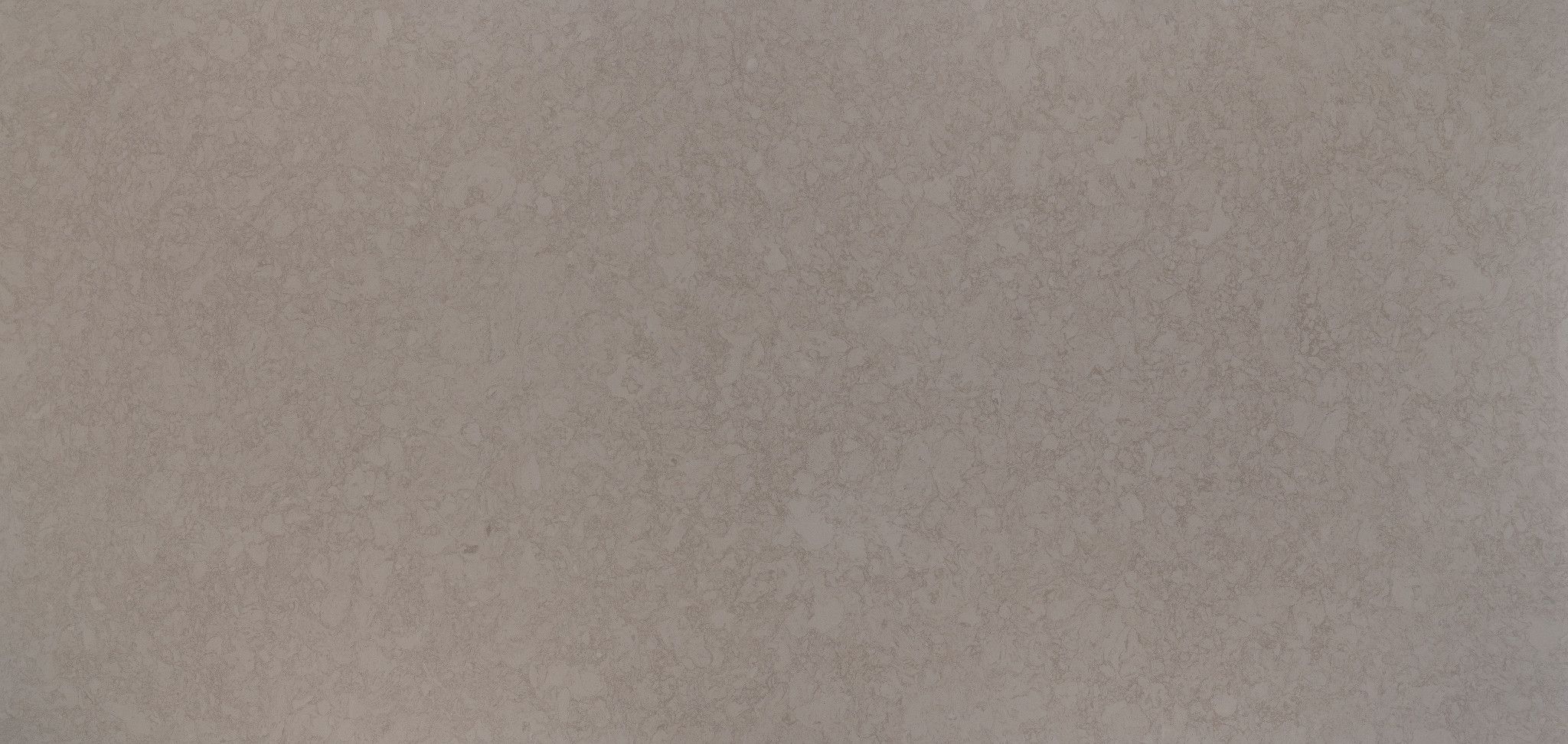 Brookvale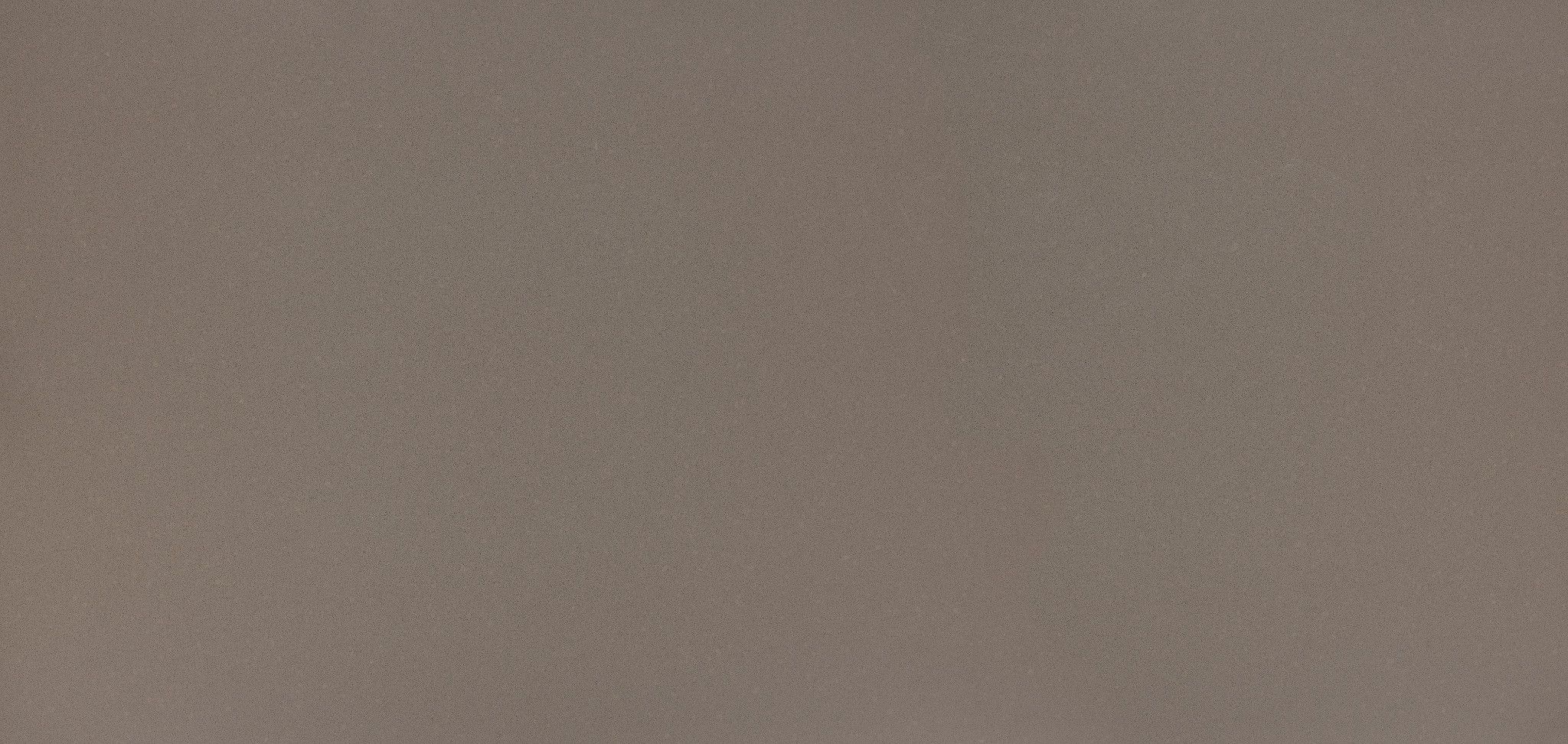 Devon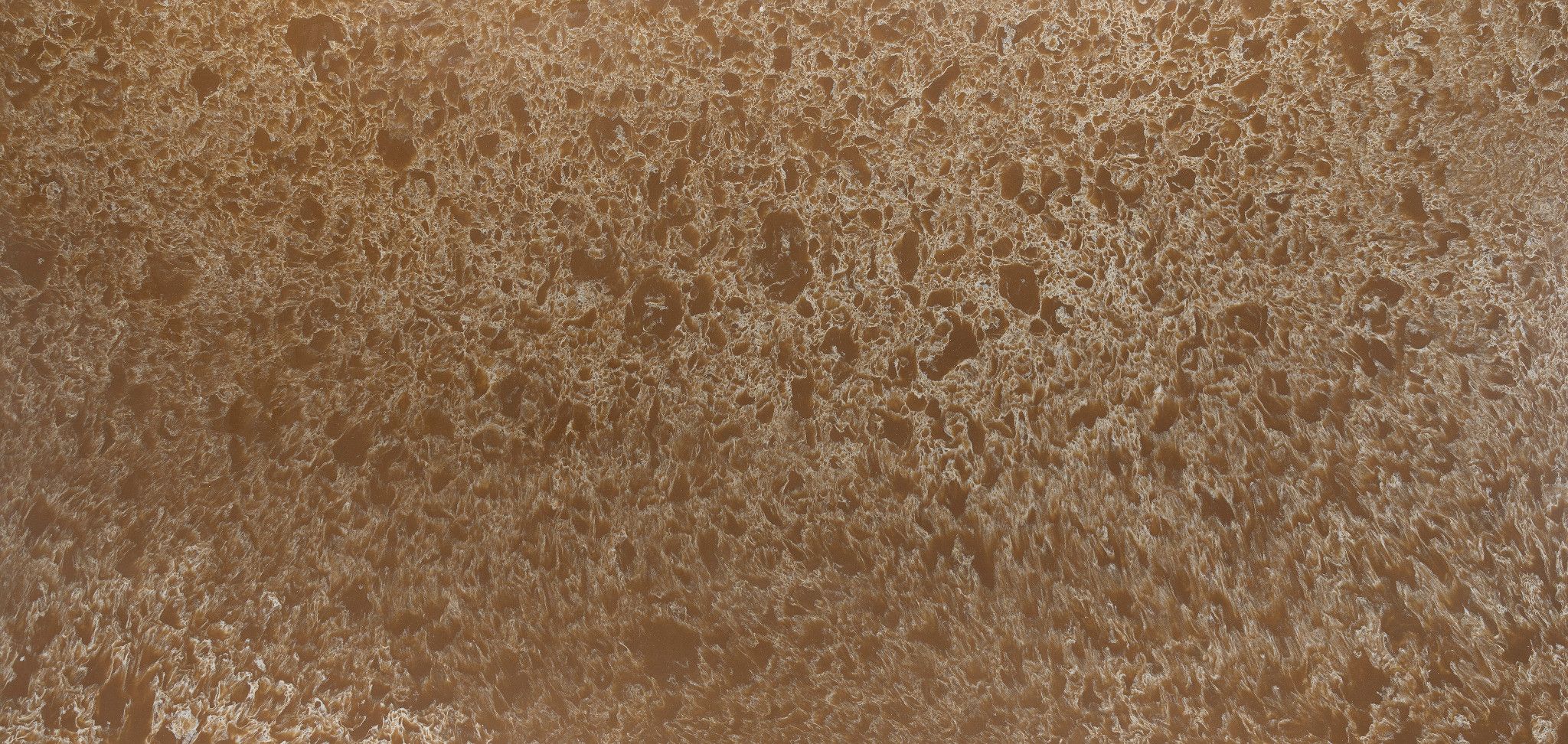 New Brighton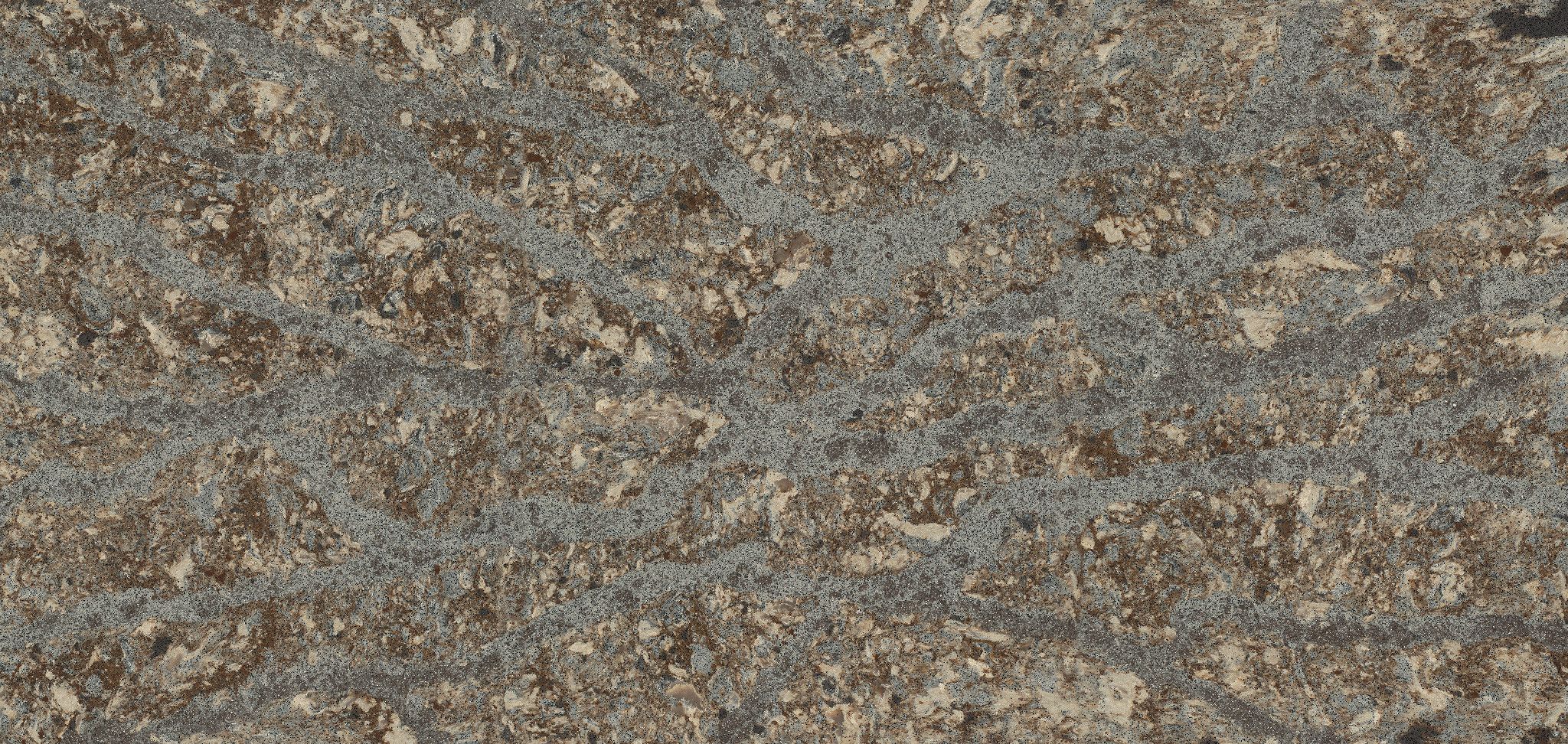 Helmsley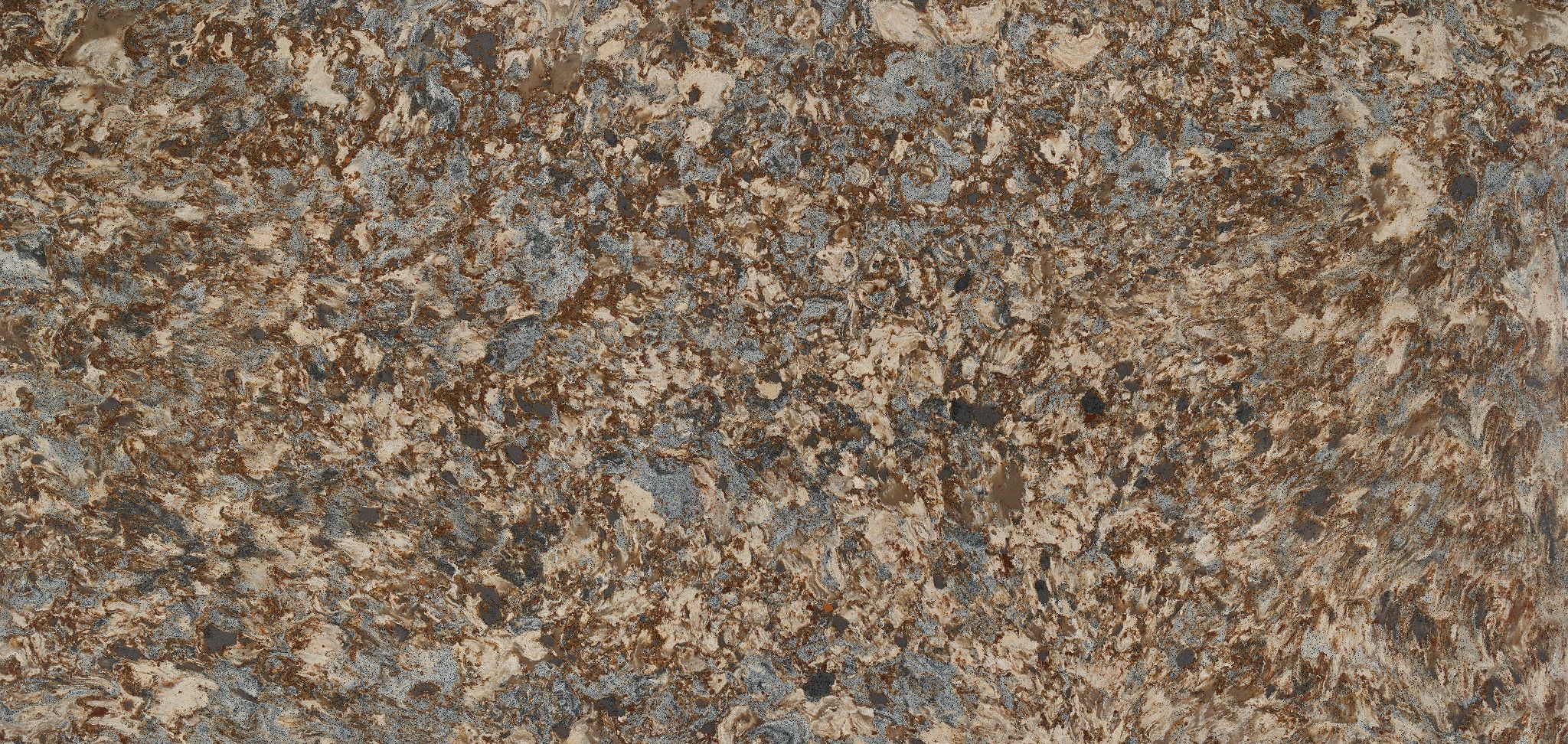 Havergate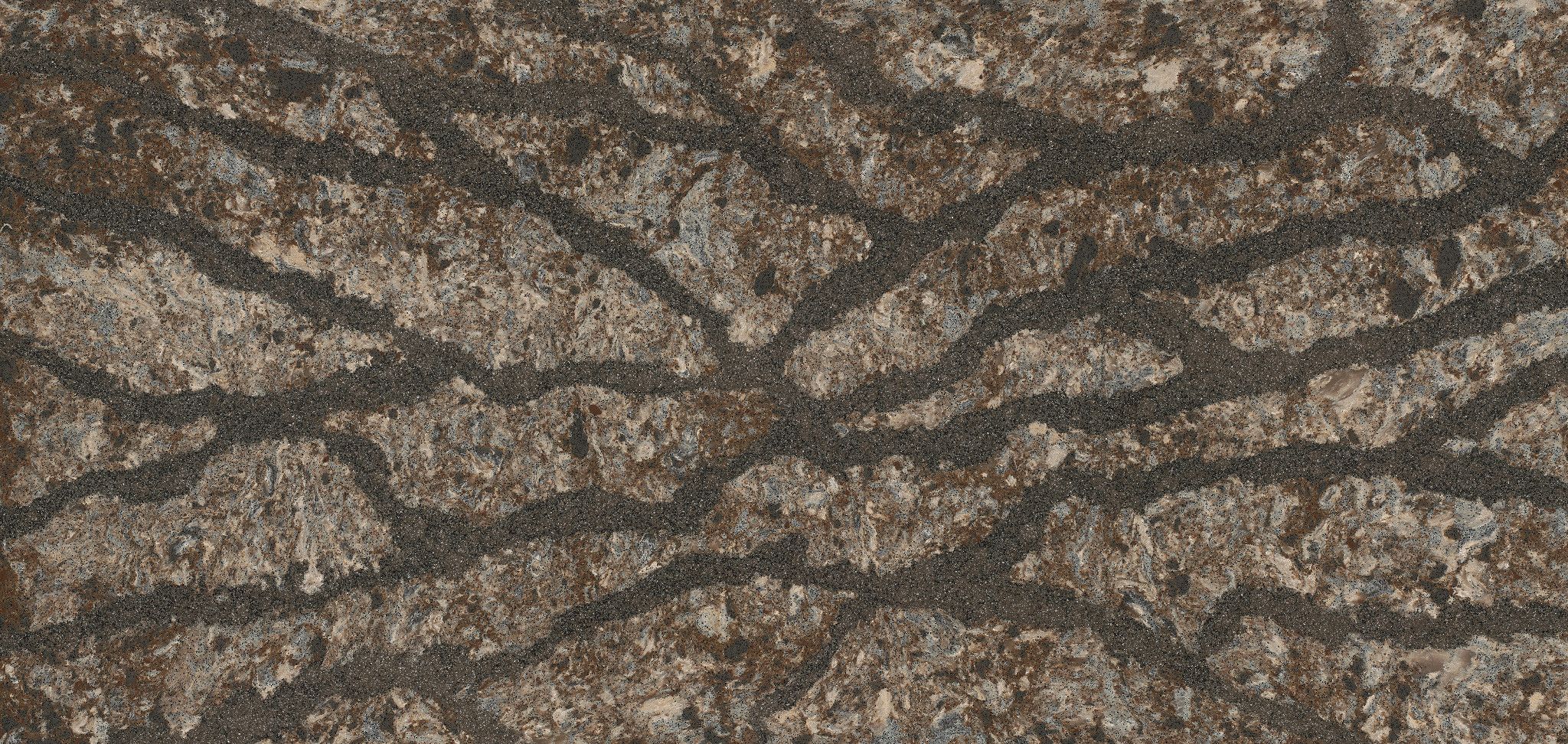 Harlech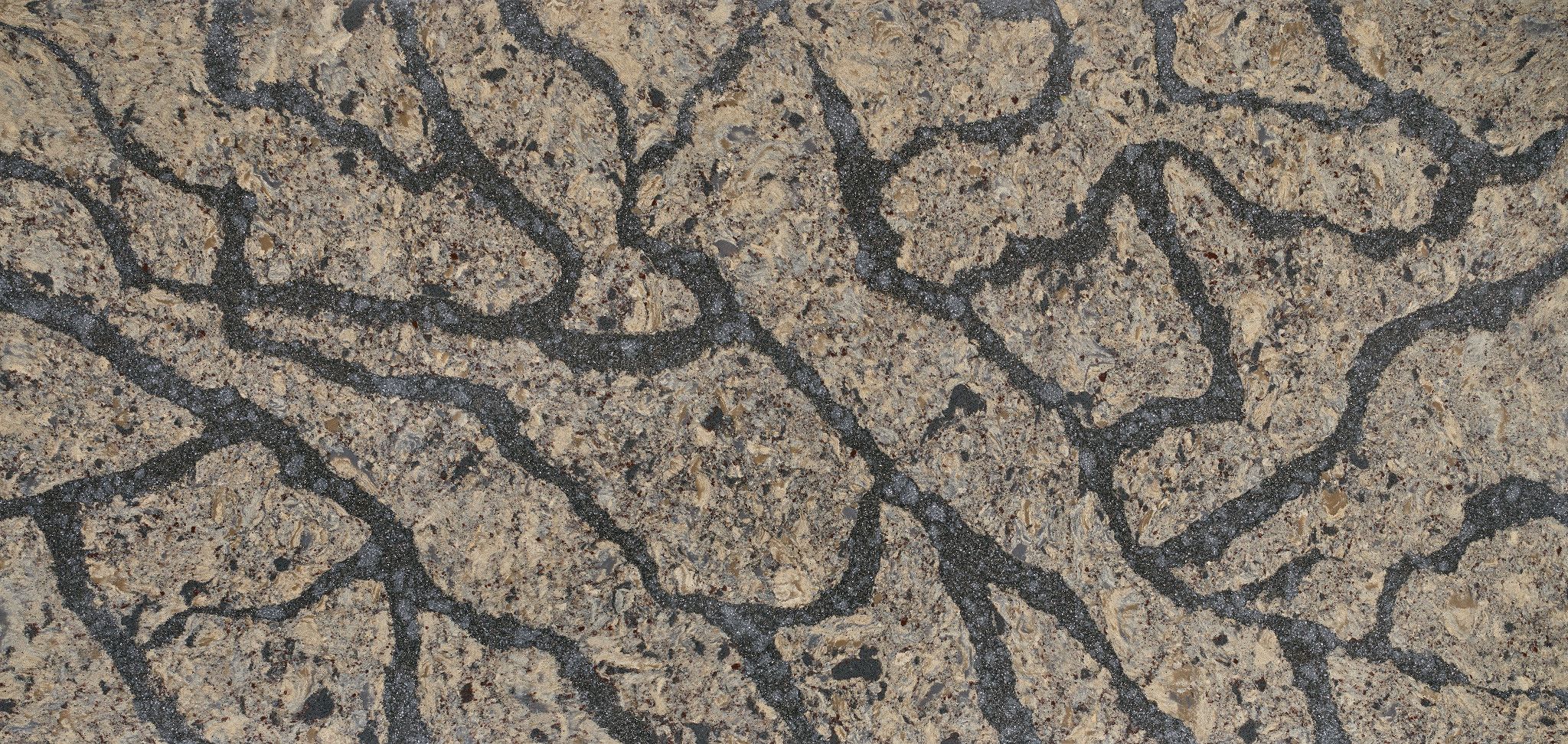 Langdon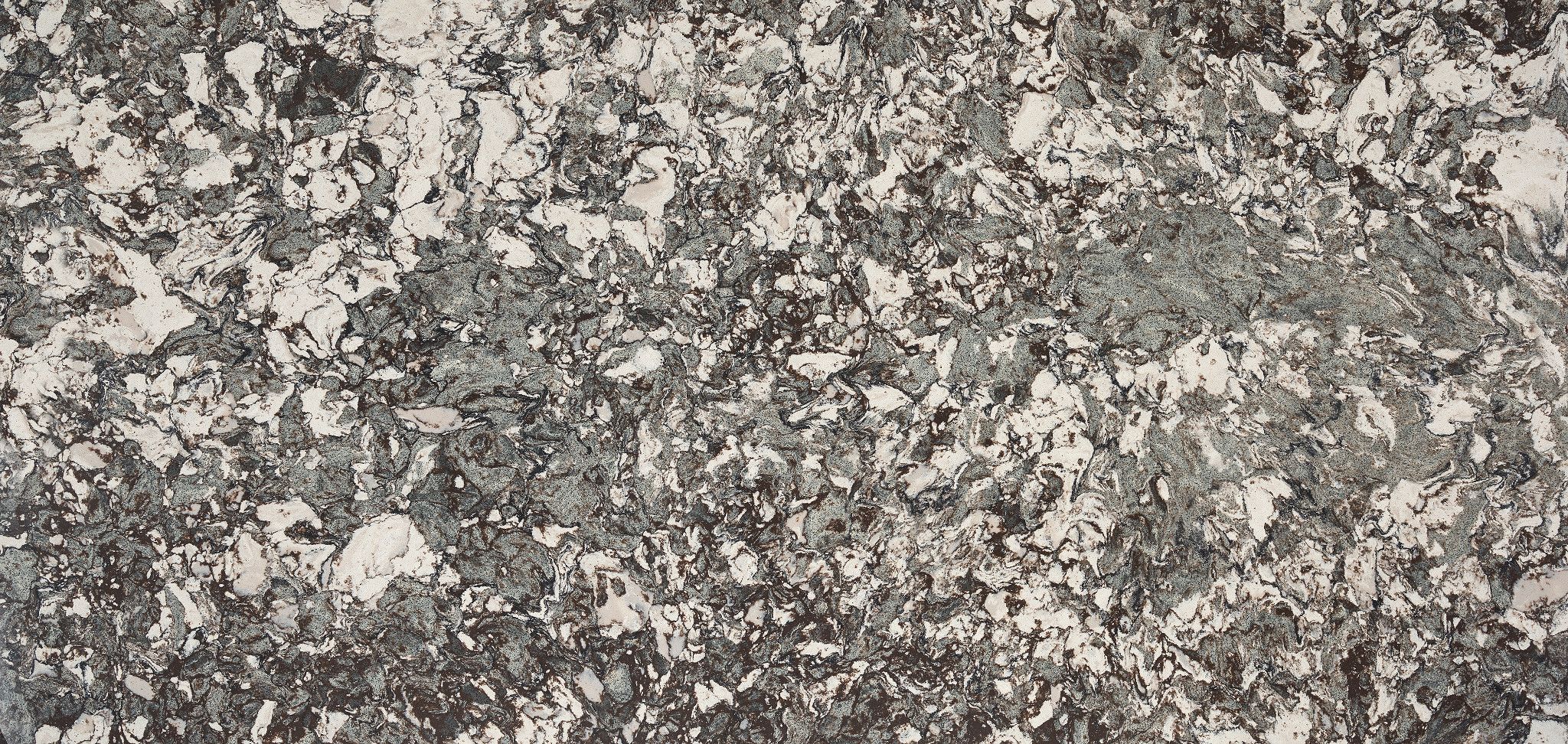 Marwell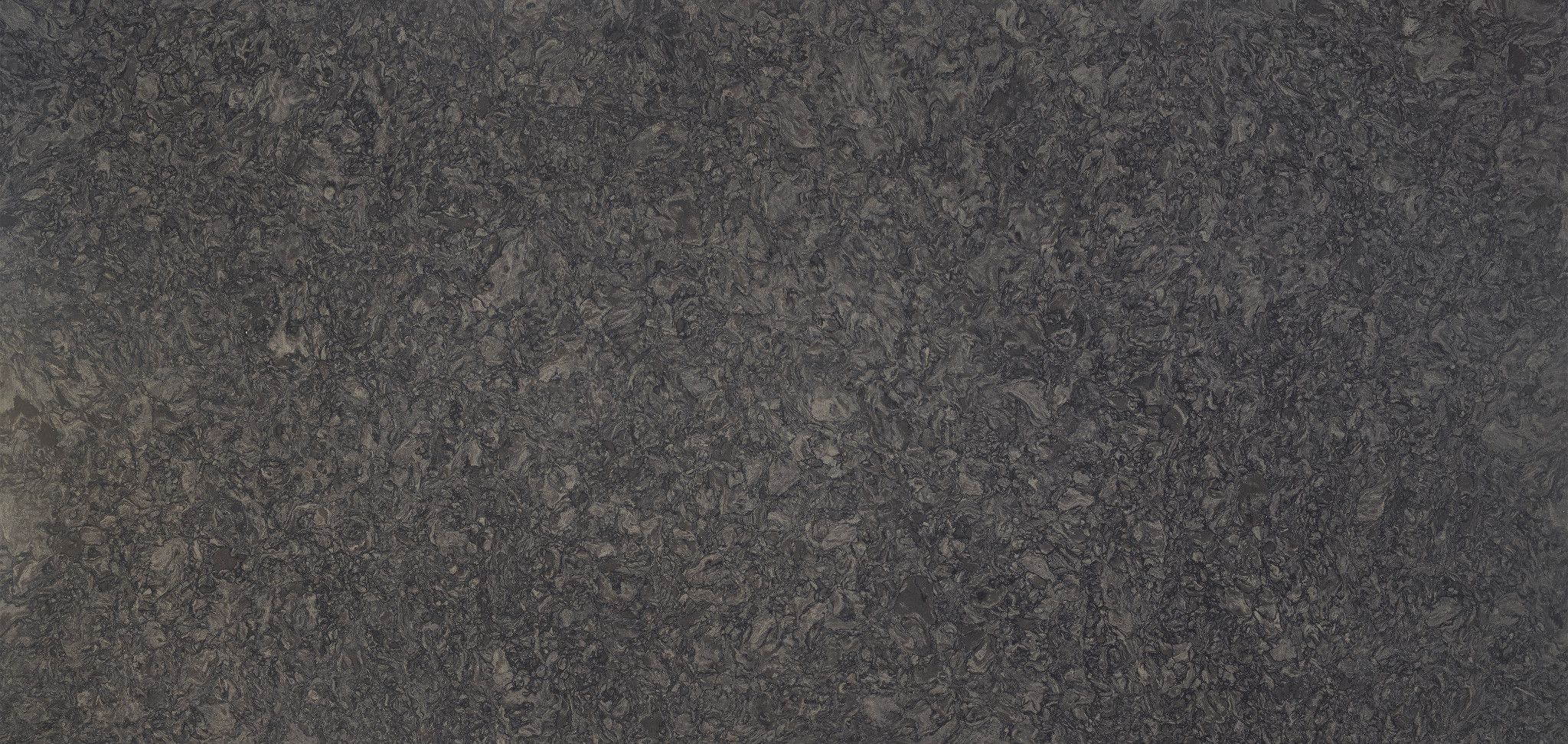 Ashbourne Matte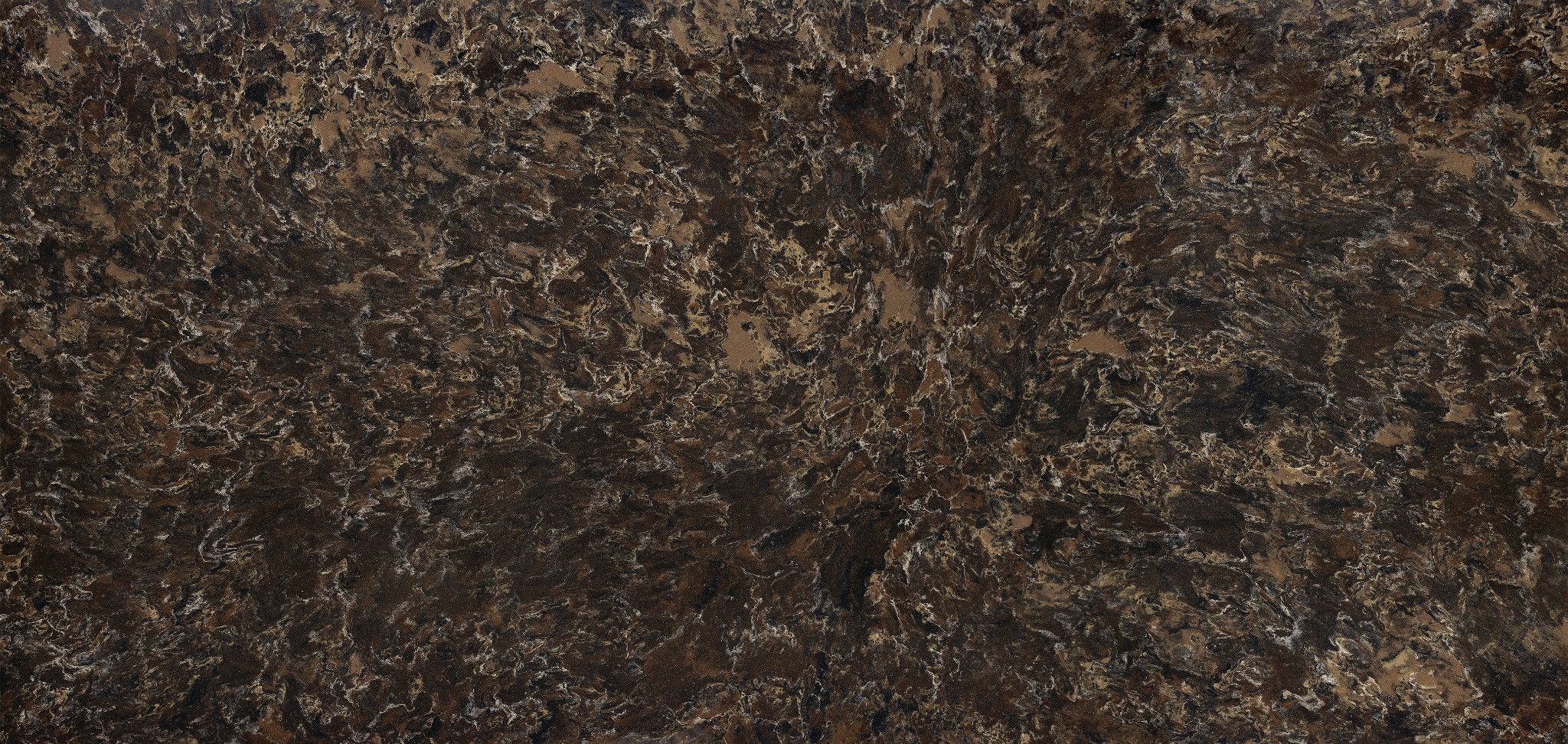 Laneshaw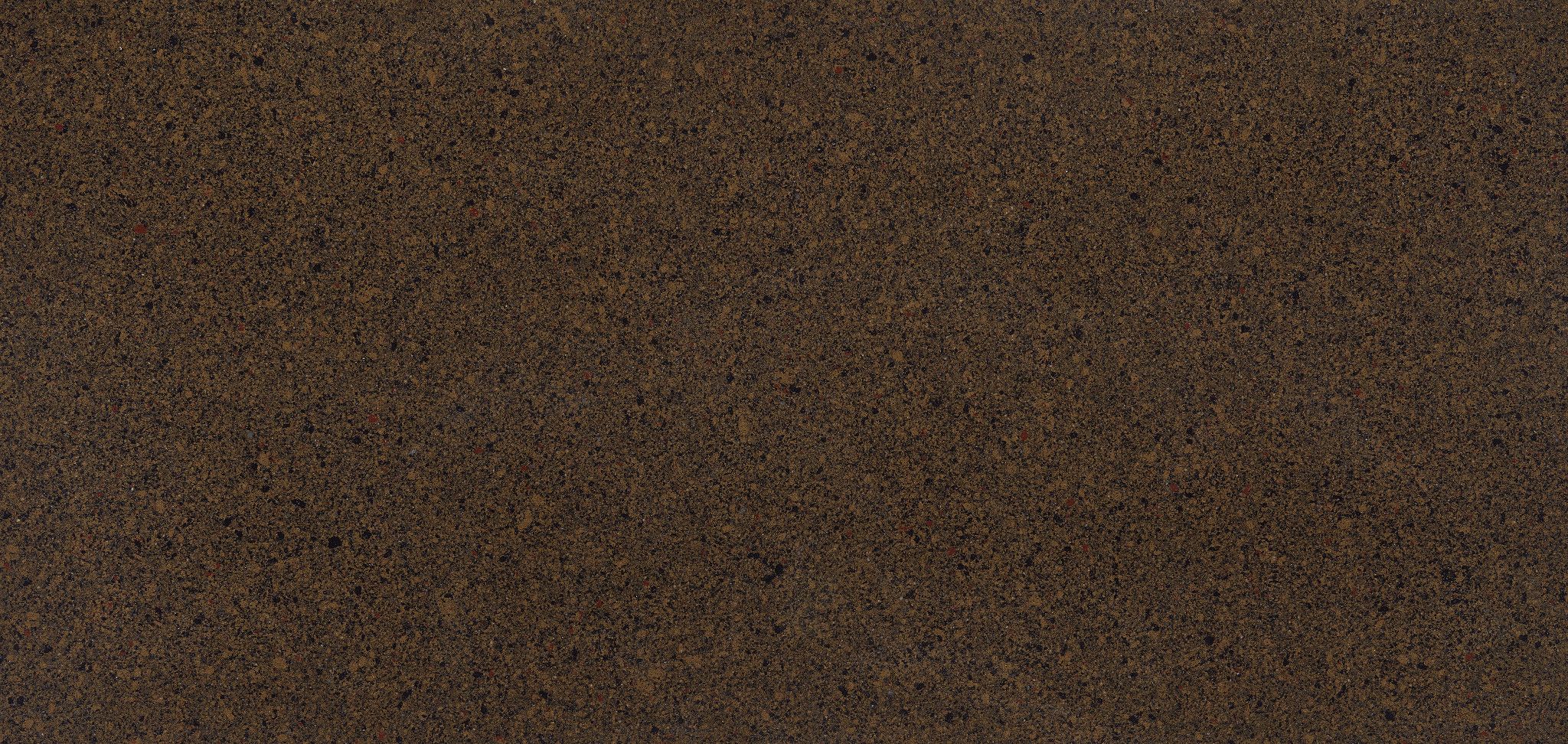 Park Gate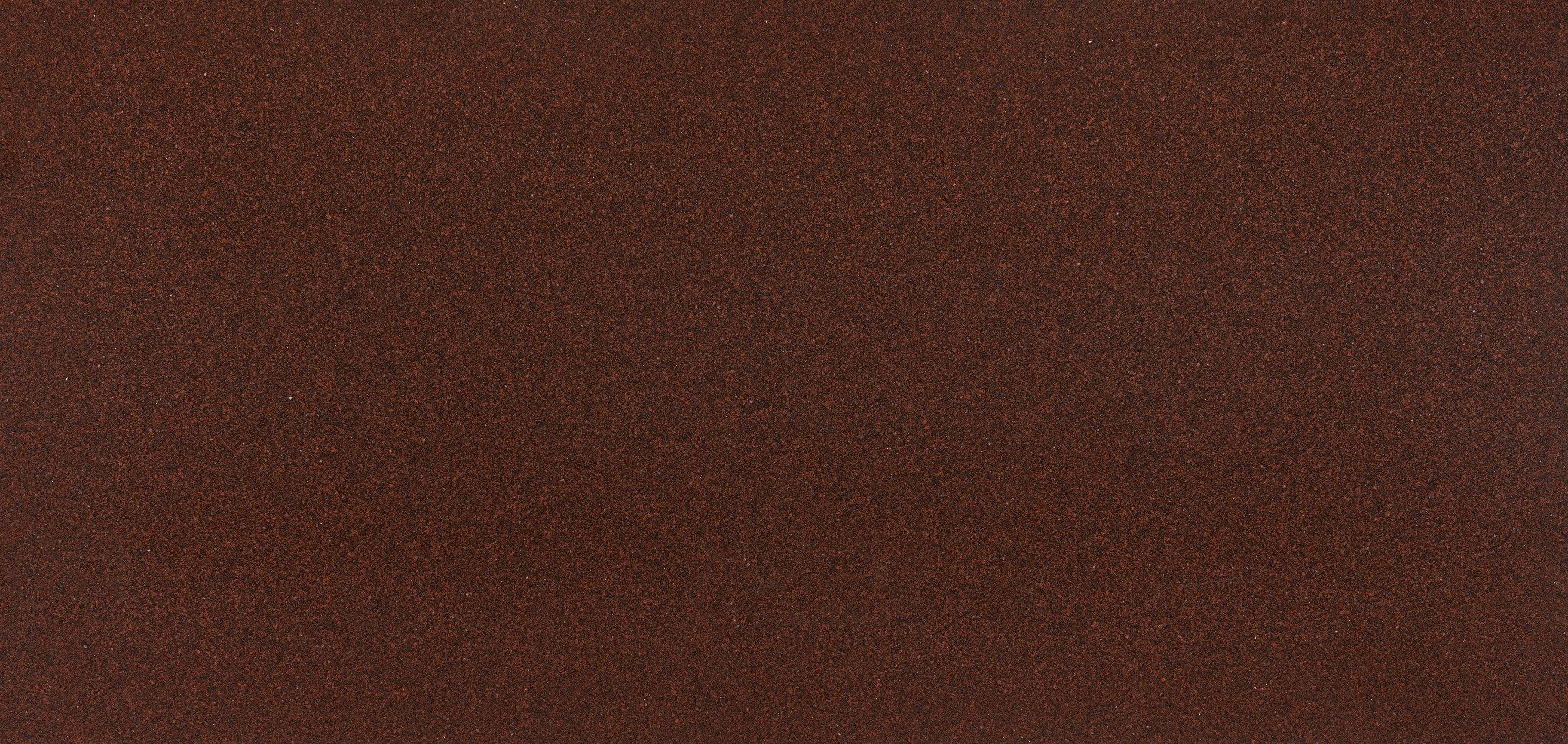 Carmarthen Brown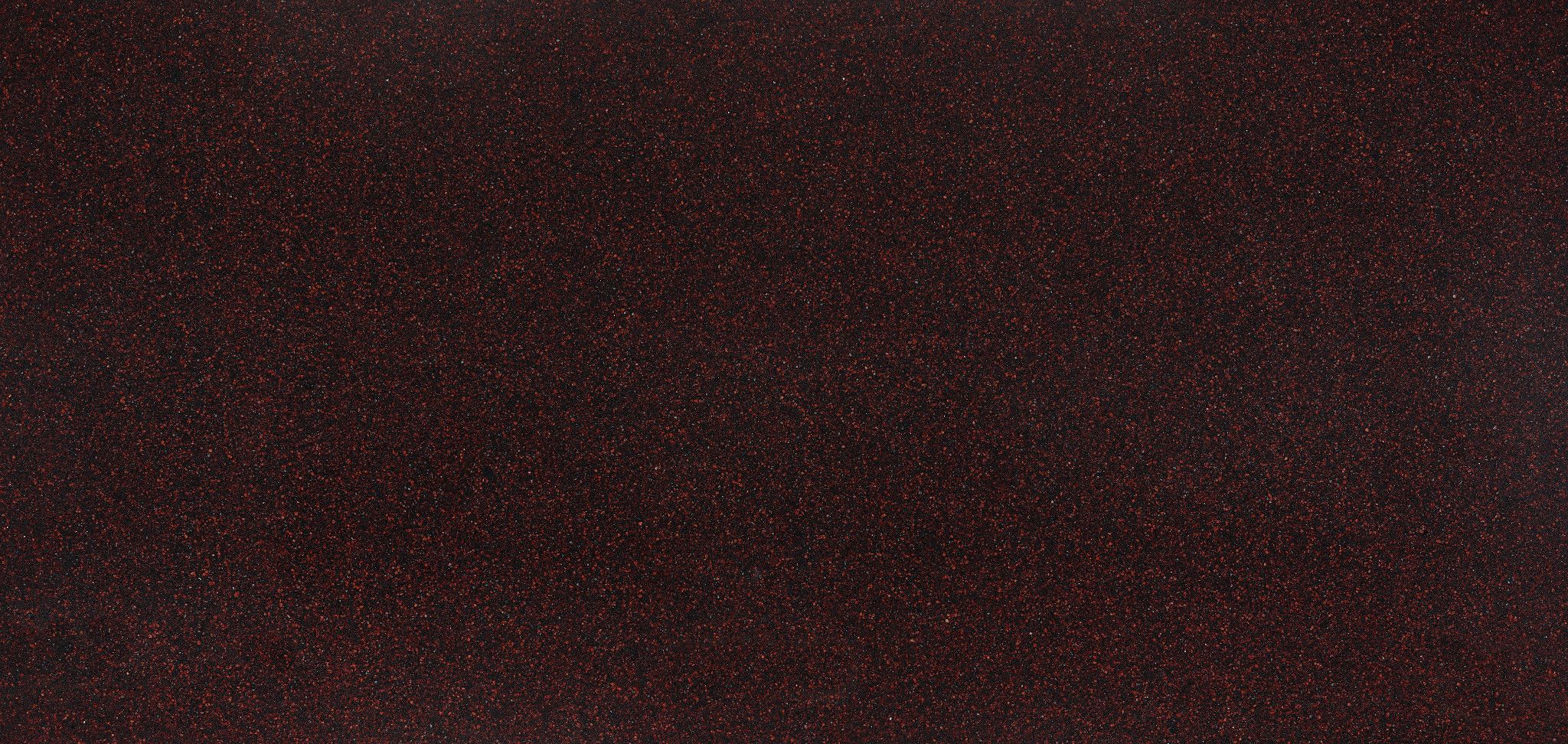 Wilshire Red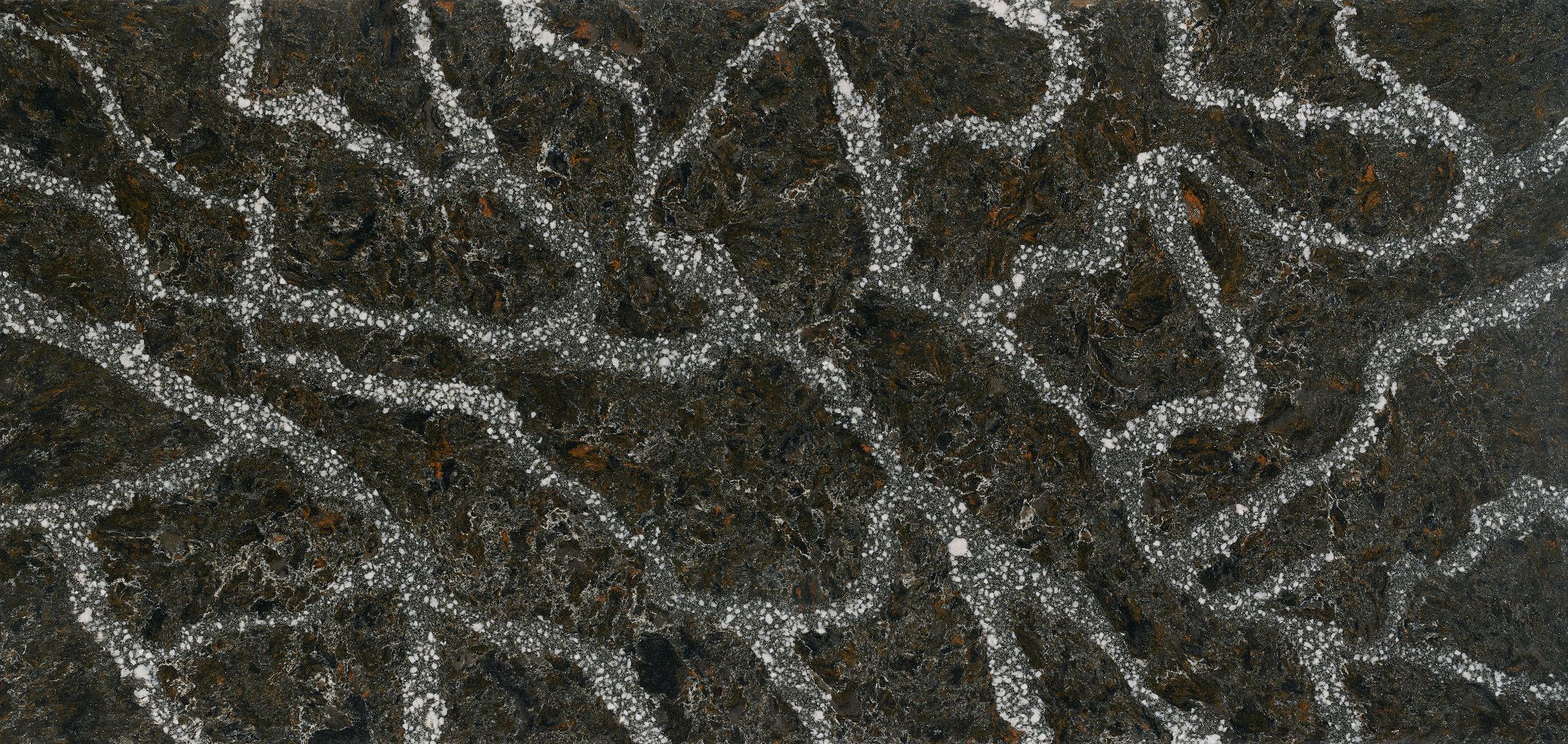 Ellesmere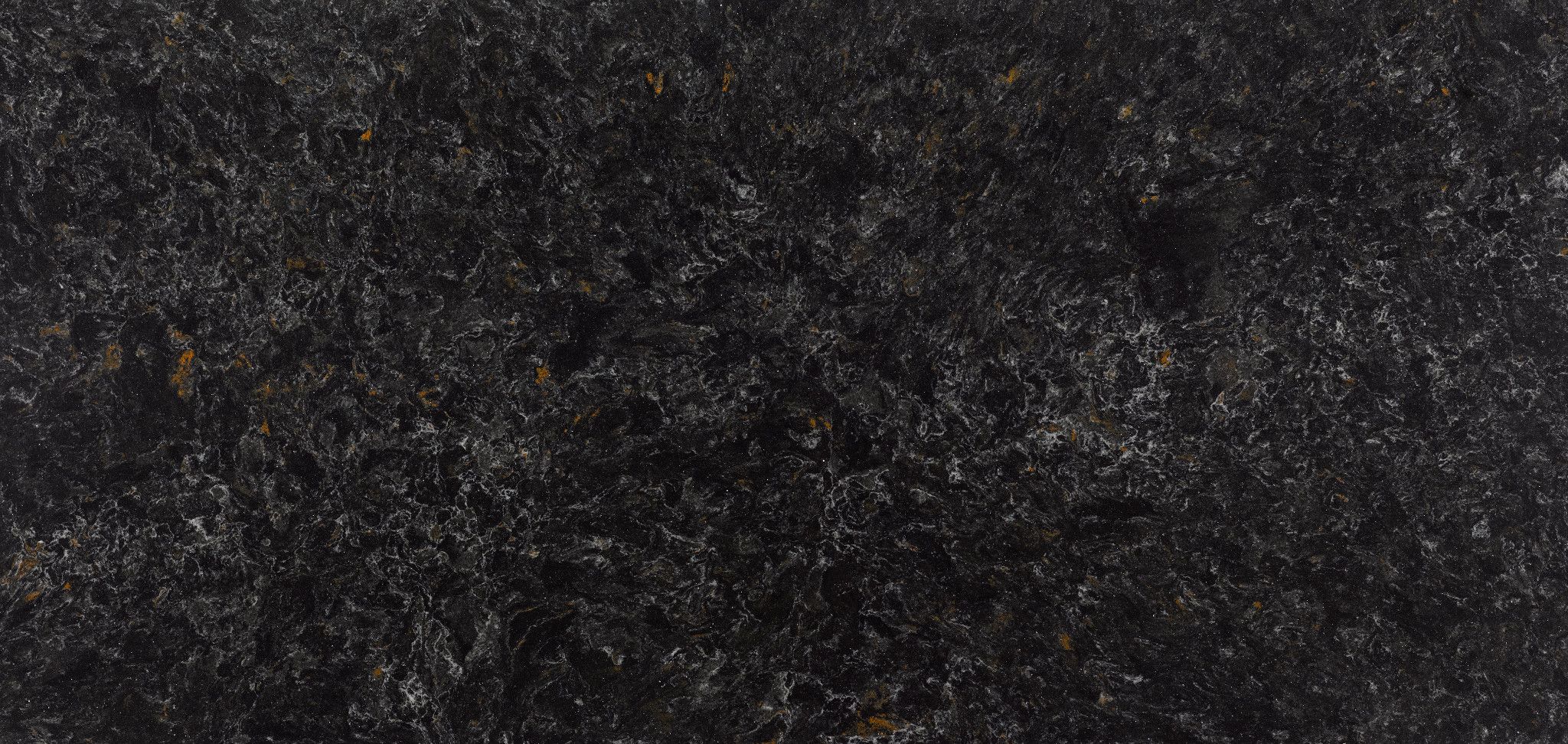 Armitage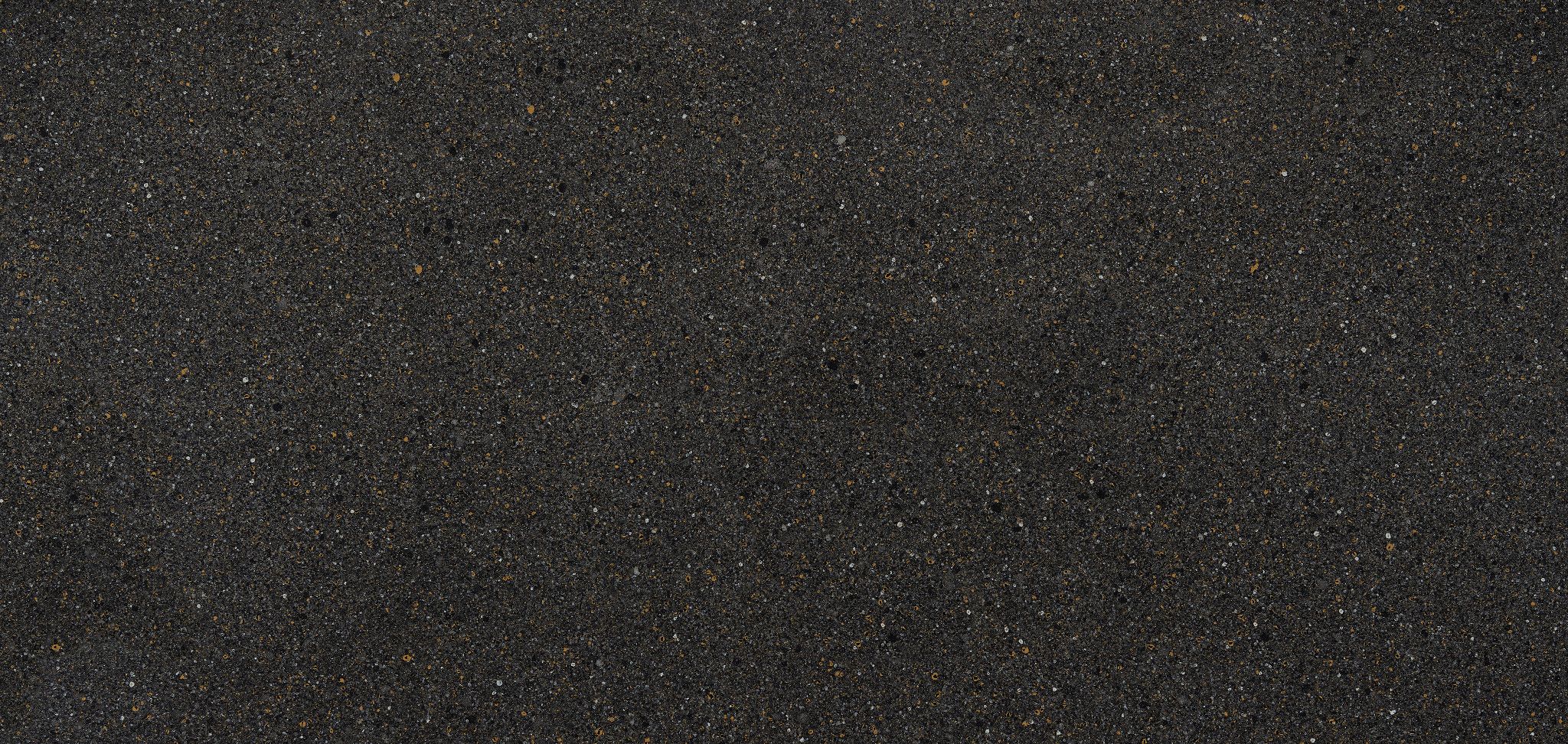 Southampton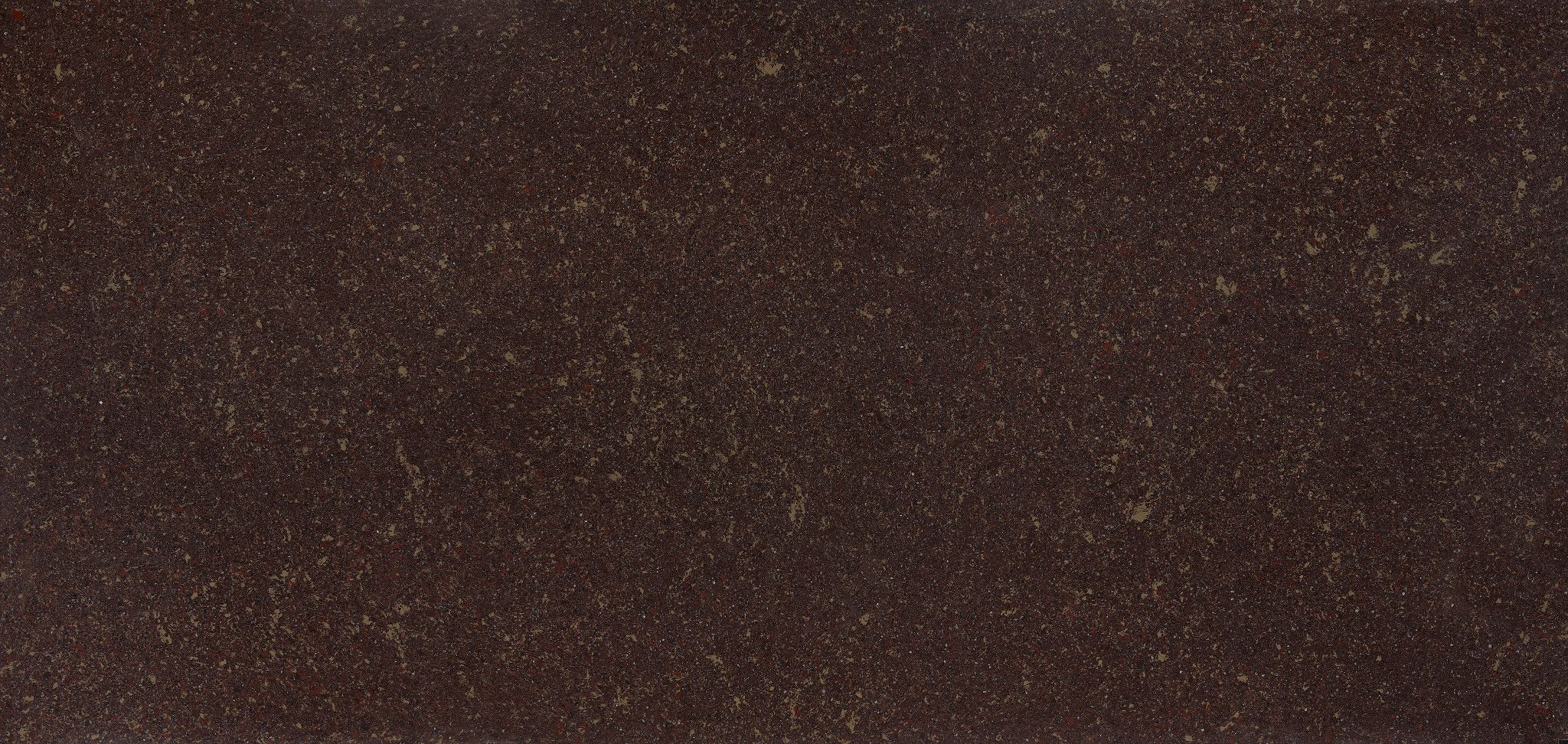 Hamilton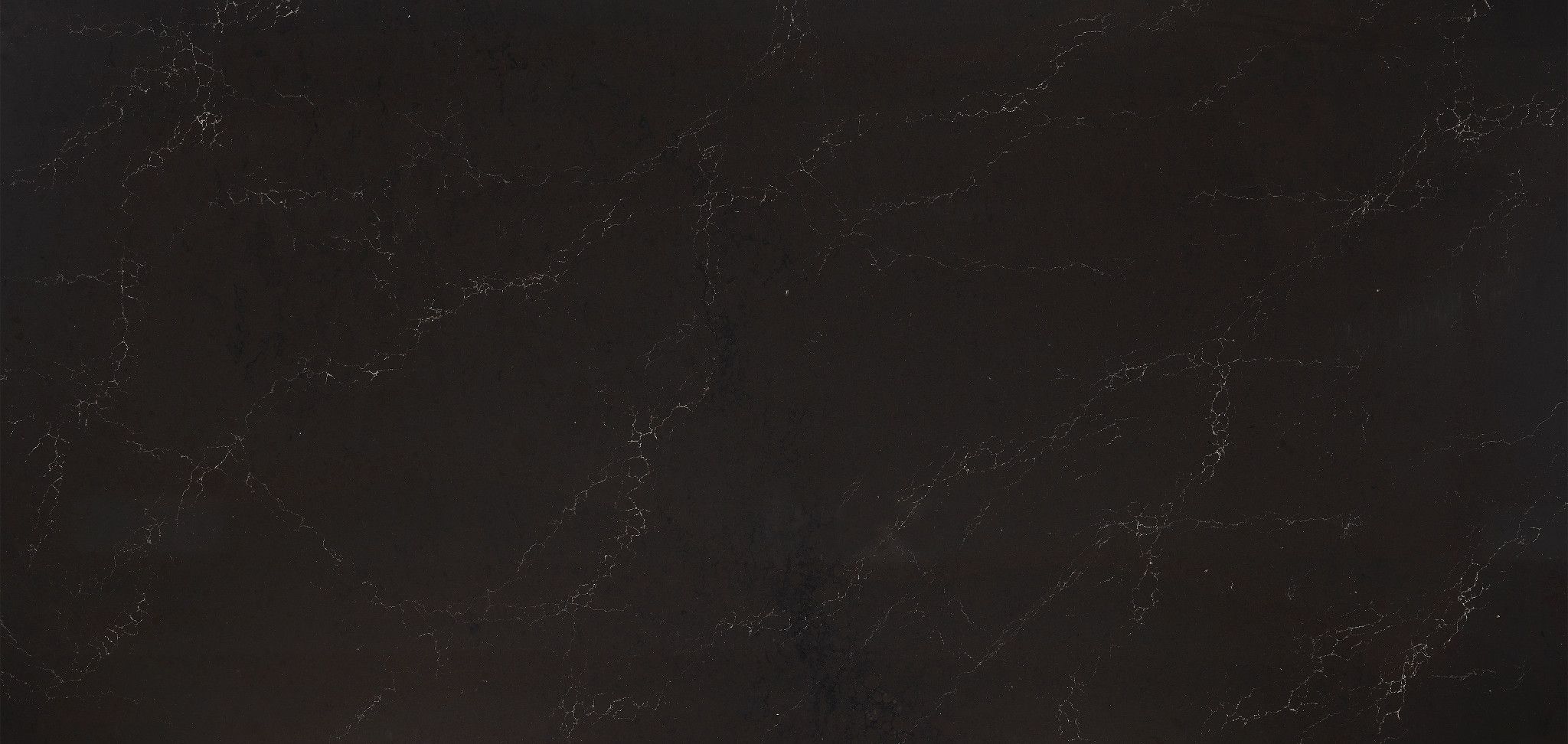 Charlestown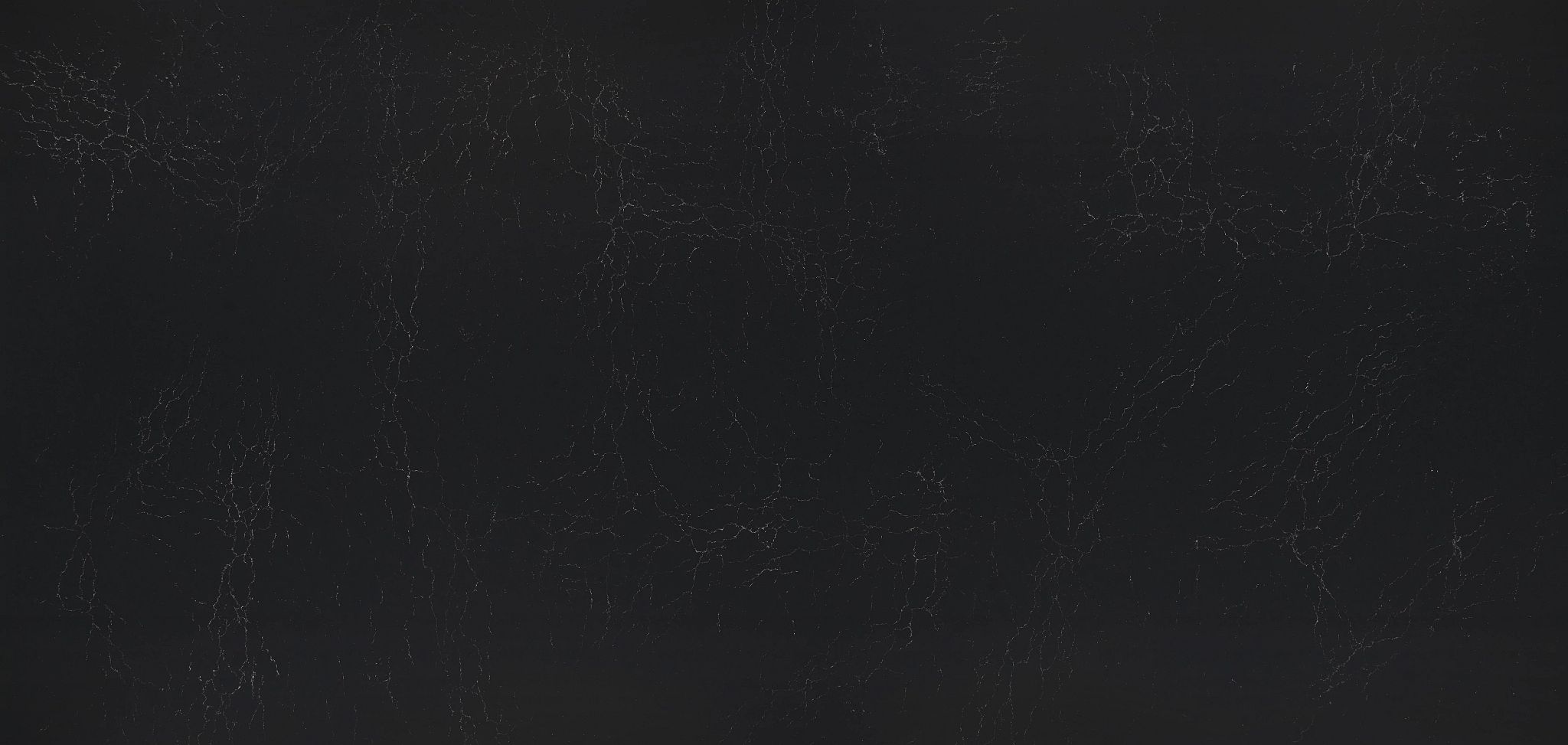 Mammoth Cave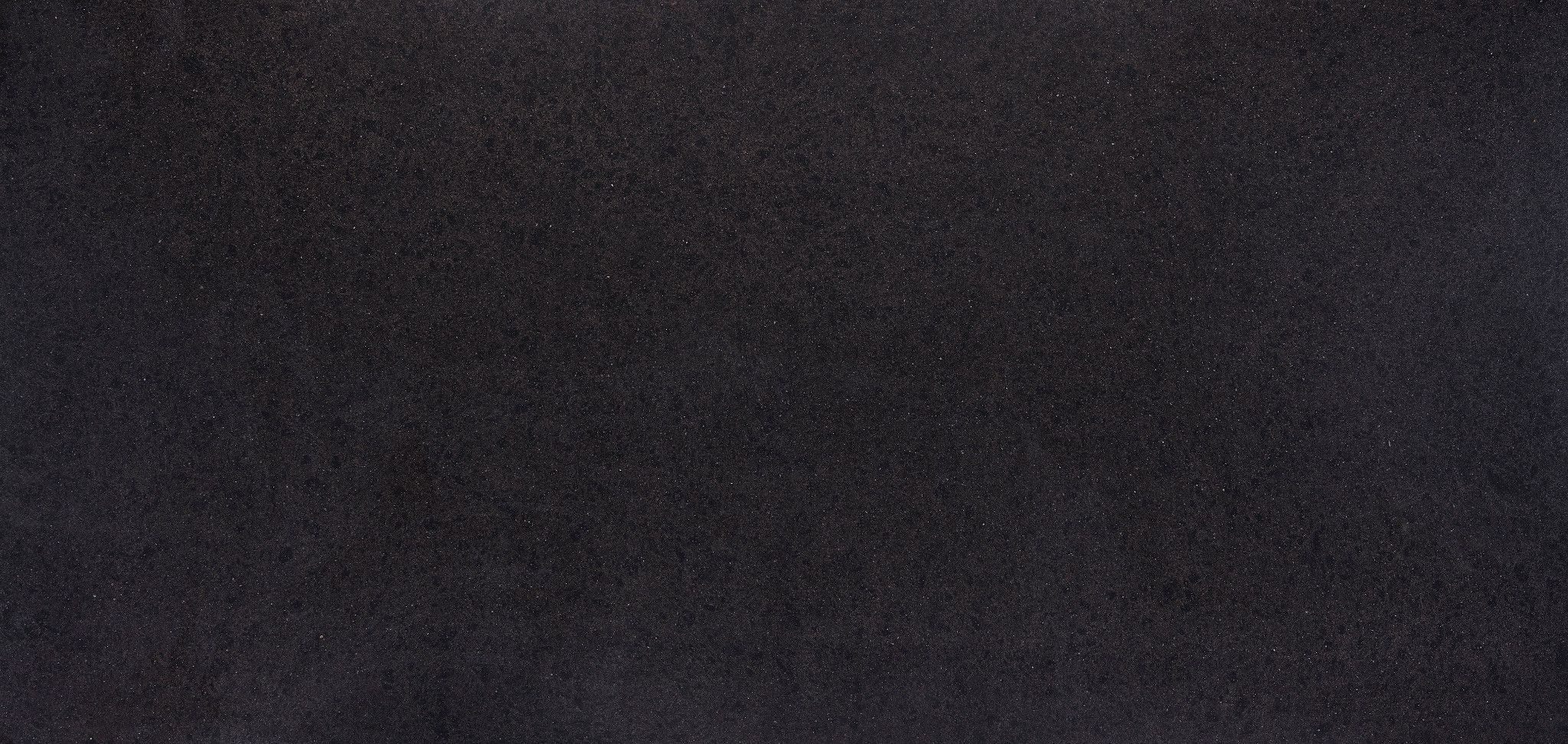 Edinburough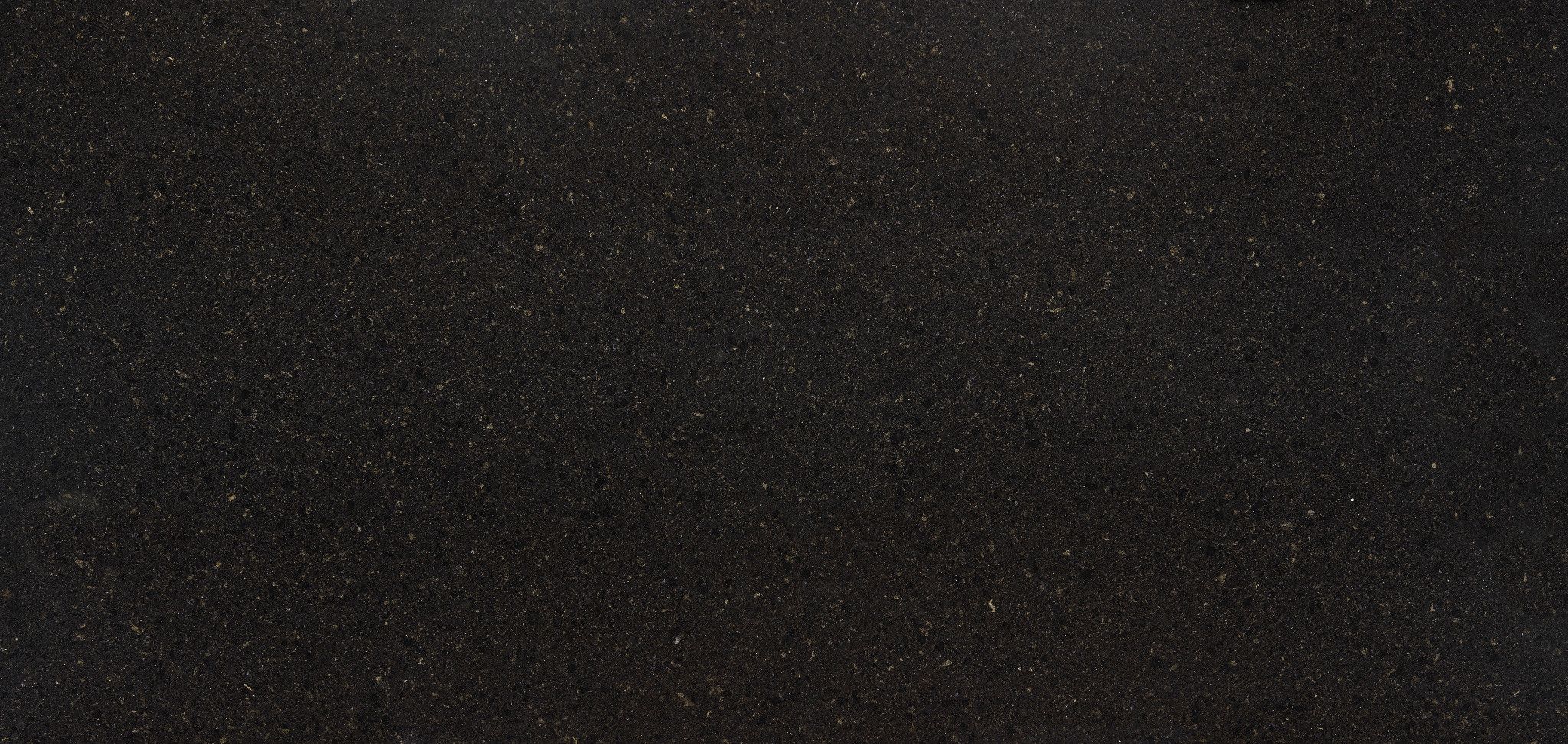 Blackwood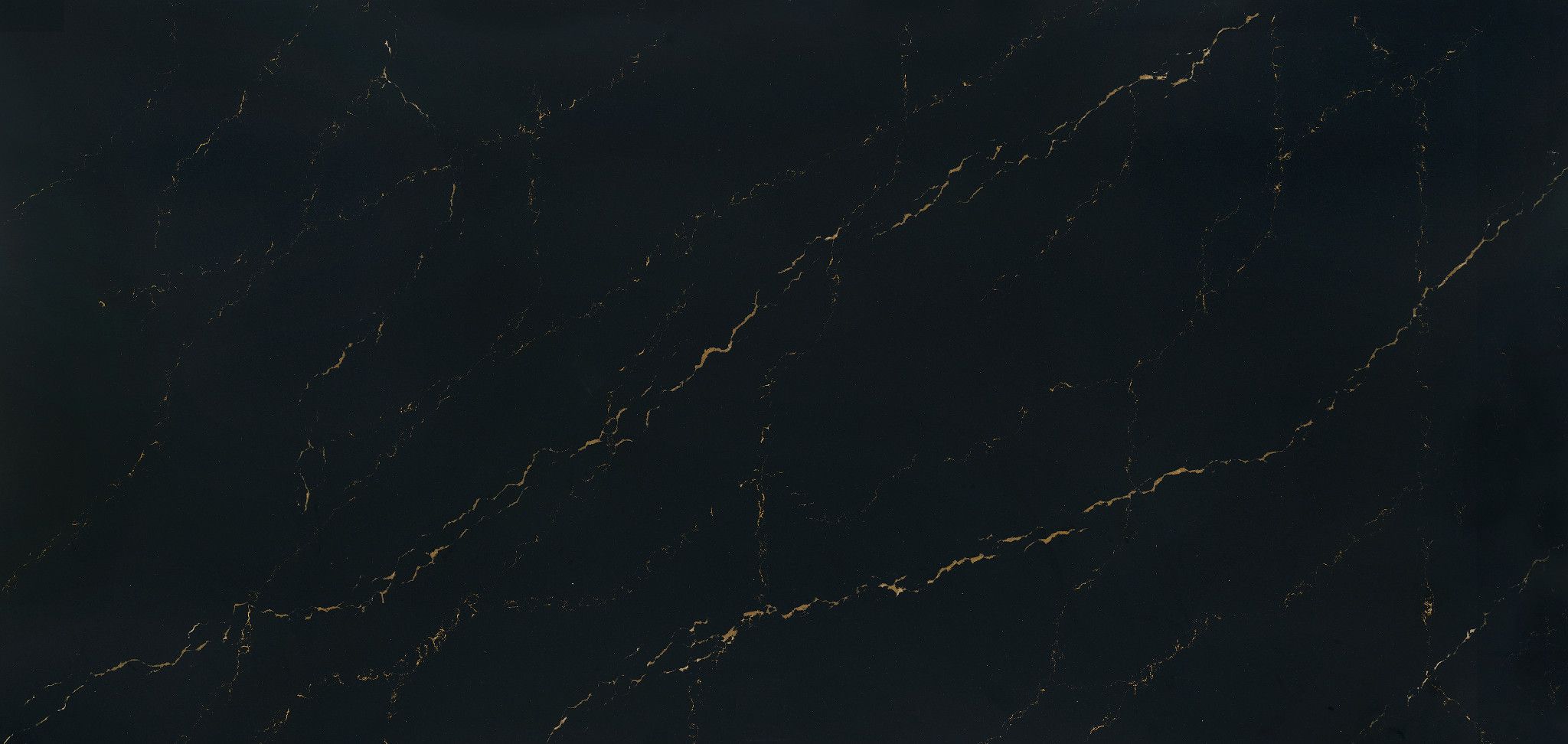 Woodcroft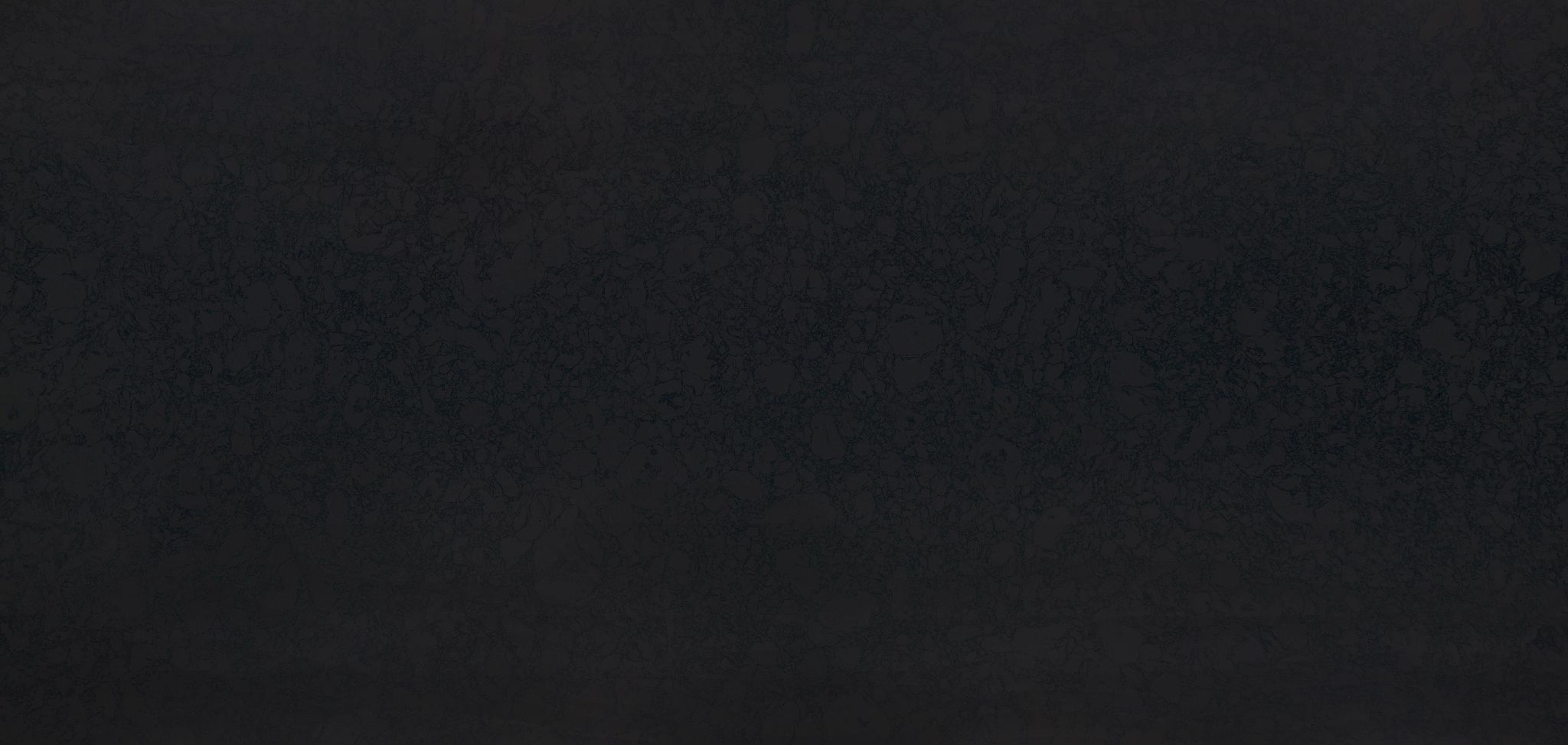 Black Rock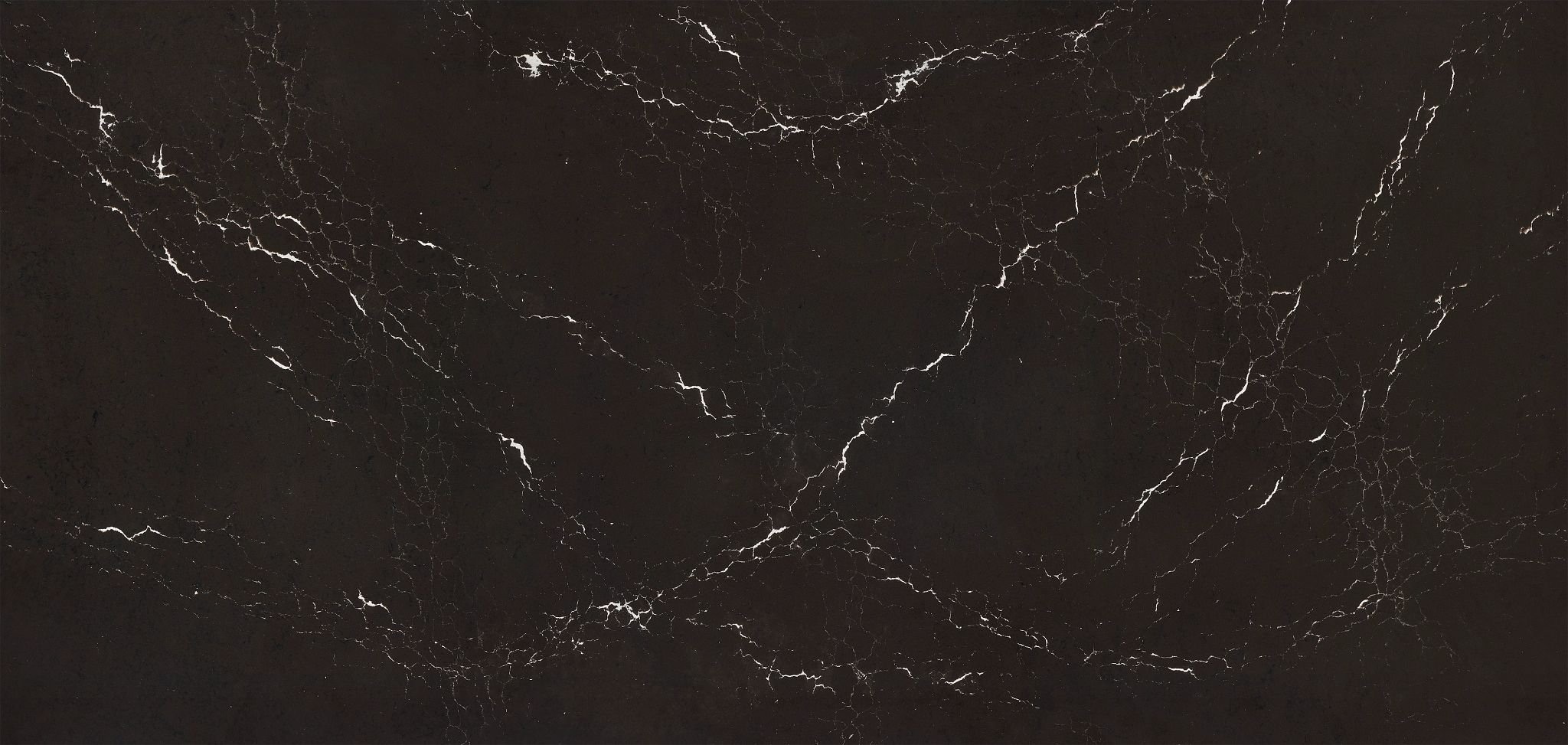 Delamere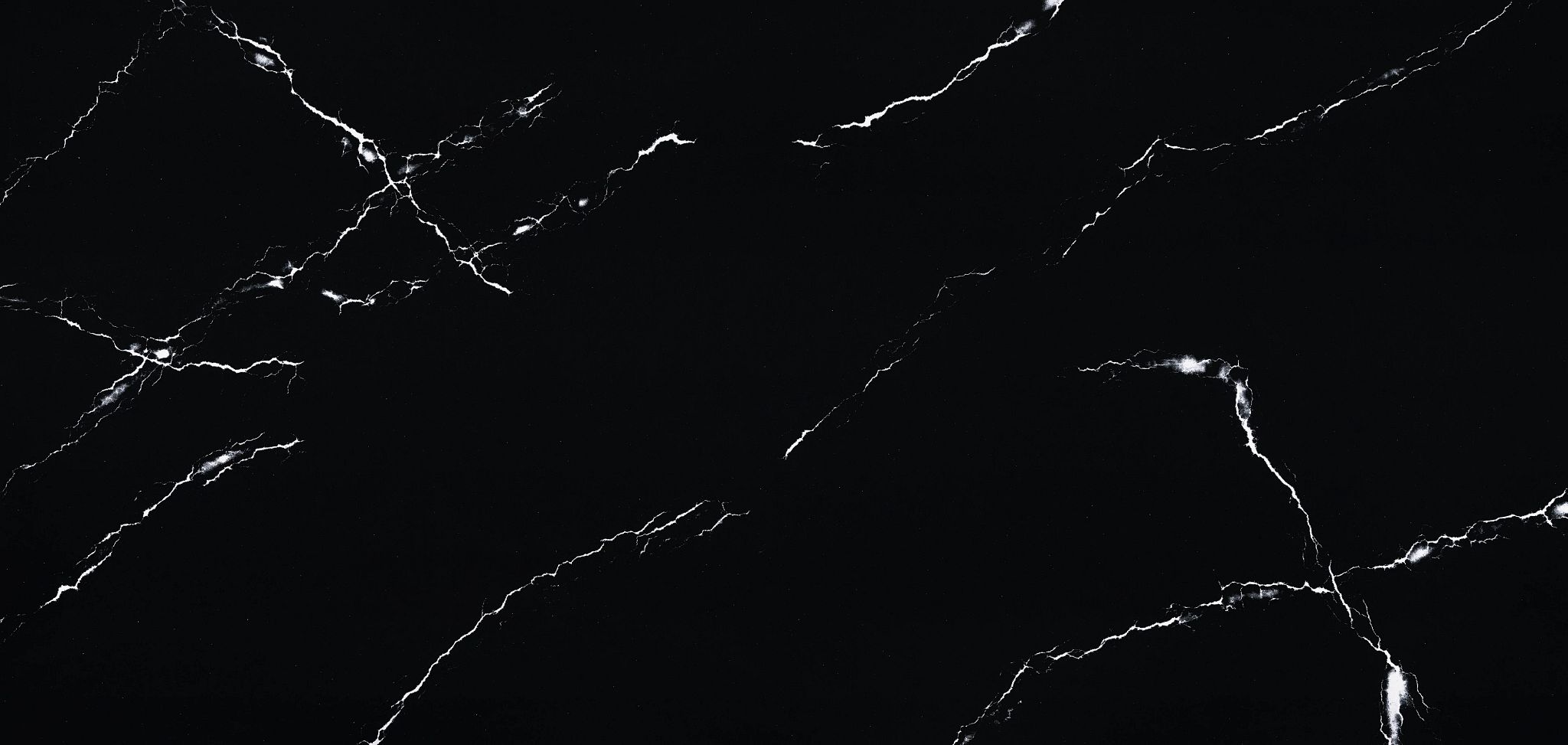 Blackbrook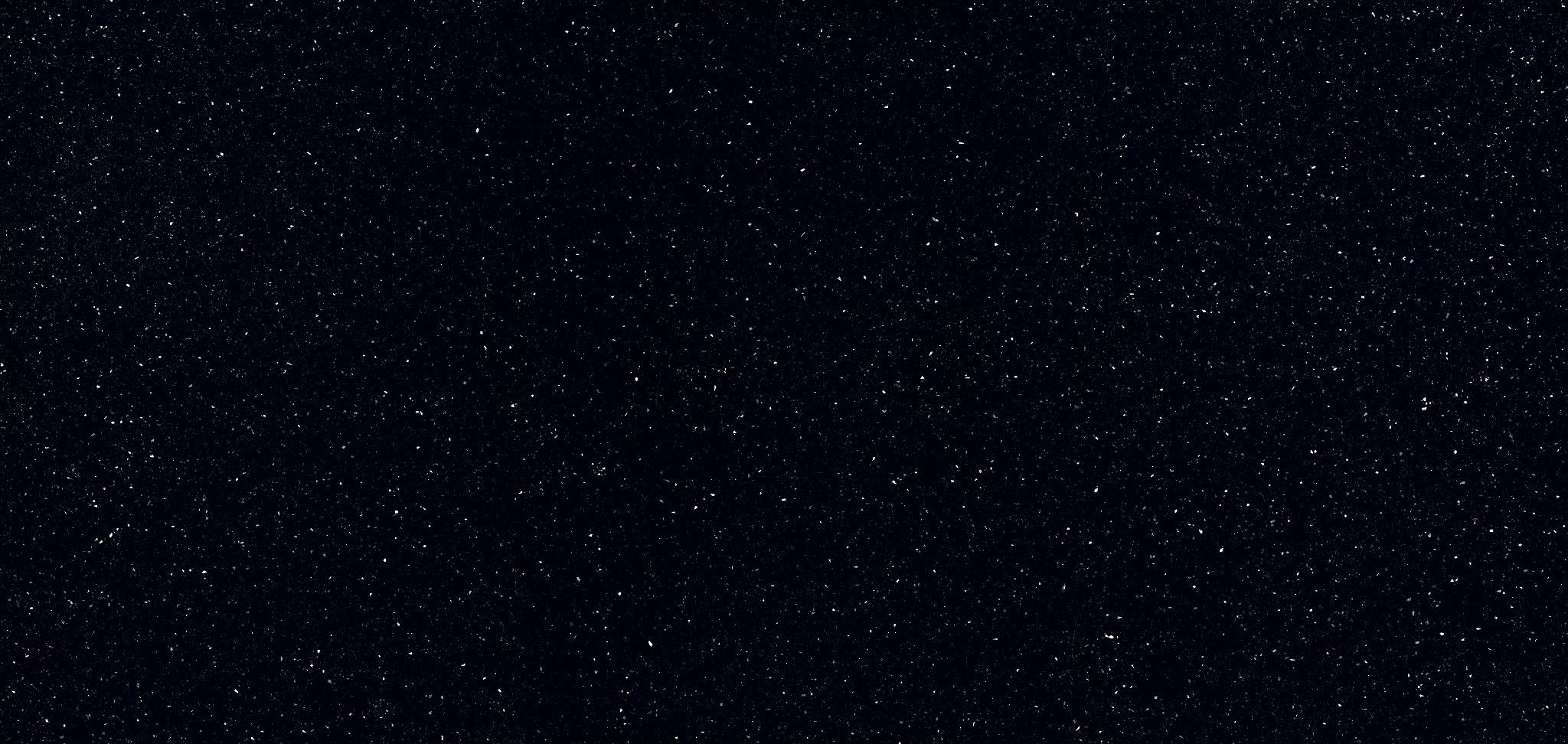 Menai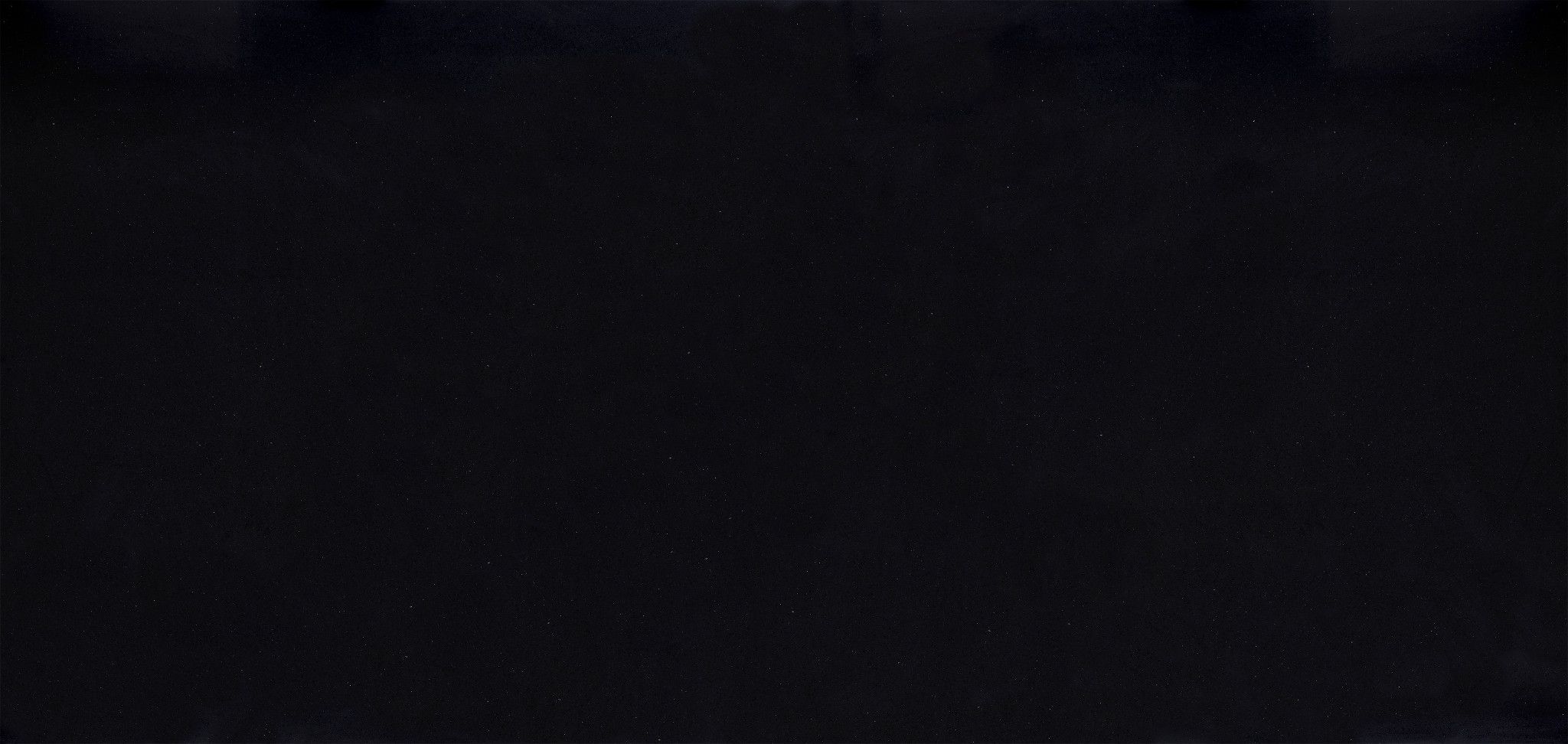 Cambria Black Blackpool Matte
Edges
Tailor your selection further with distinct edge profiles and a variety of thicknesses to suit your needs. Trust in the exceptional quality of Cambria stones, knowing that many designs are supported by Cambria's transferable Full Lifetime Warranty, providing peace of mind for your investment.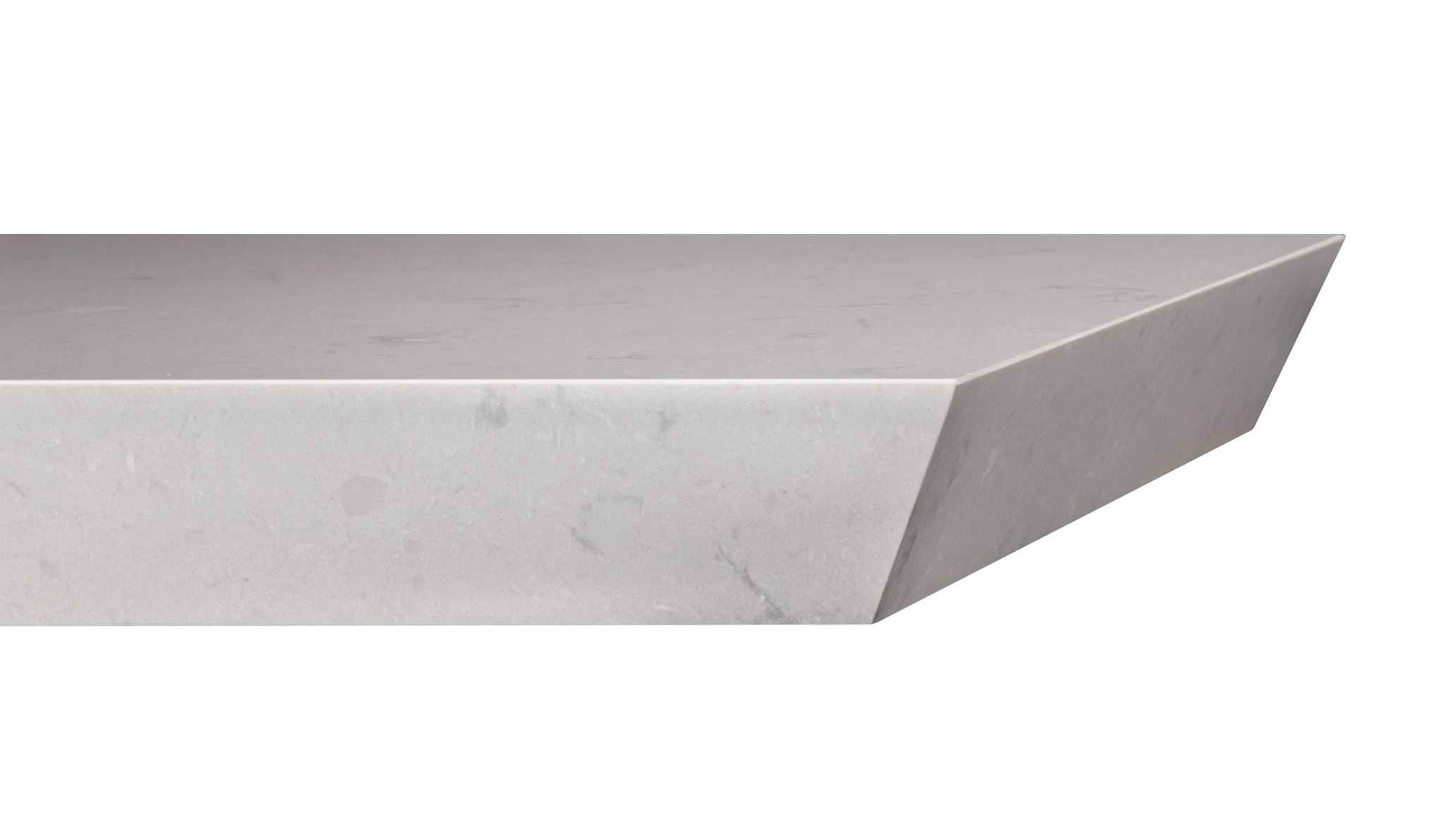 Idris Edge
A reversed and sharply slanted mitered edge gives this profile a dramatic appearance. Available depths: 6mm, 1cm, 2cm, 3cm.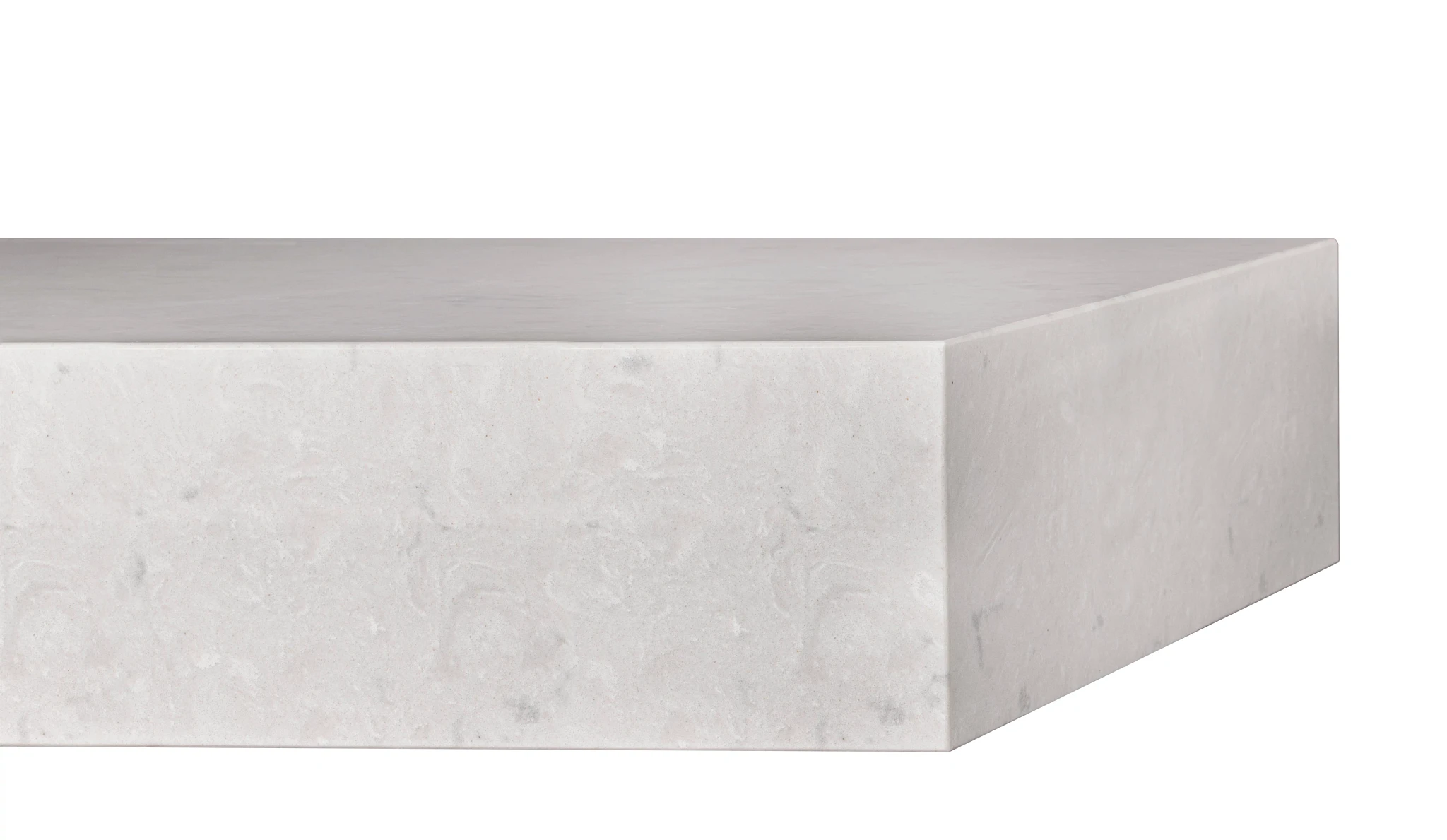 Rimrock Edge
The mitered edge is an edge assembled from two pieces to give a countertop with less weight the appearance of a much heavier one. Available depths: 6mm, 1cm, 2cm, 3cm.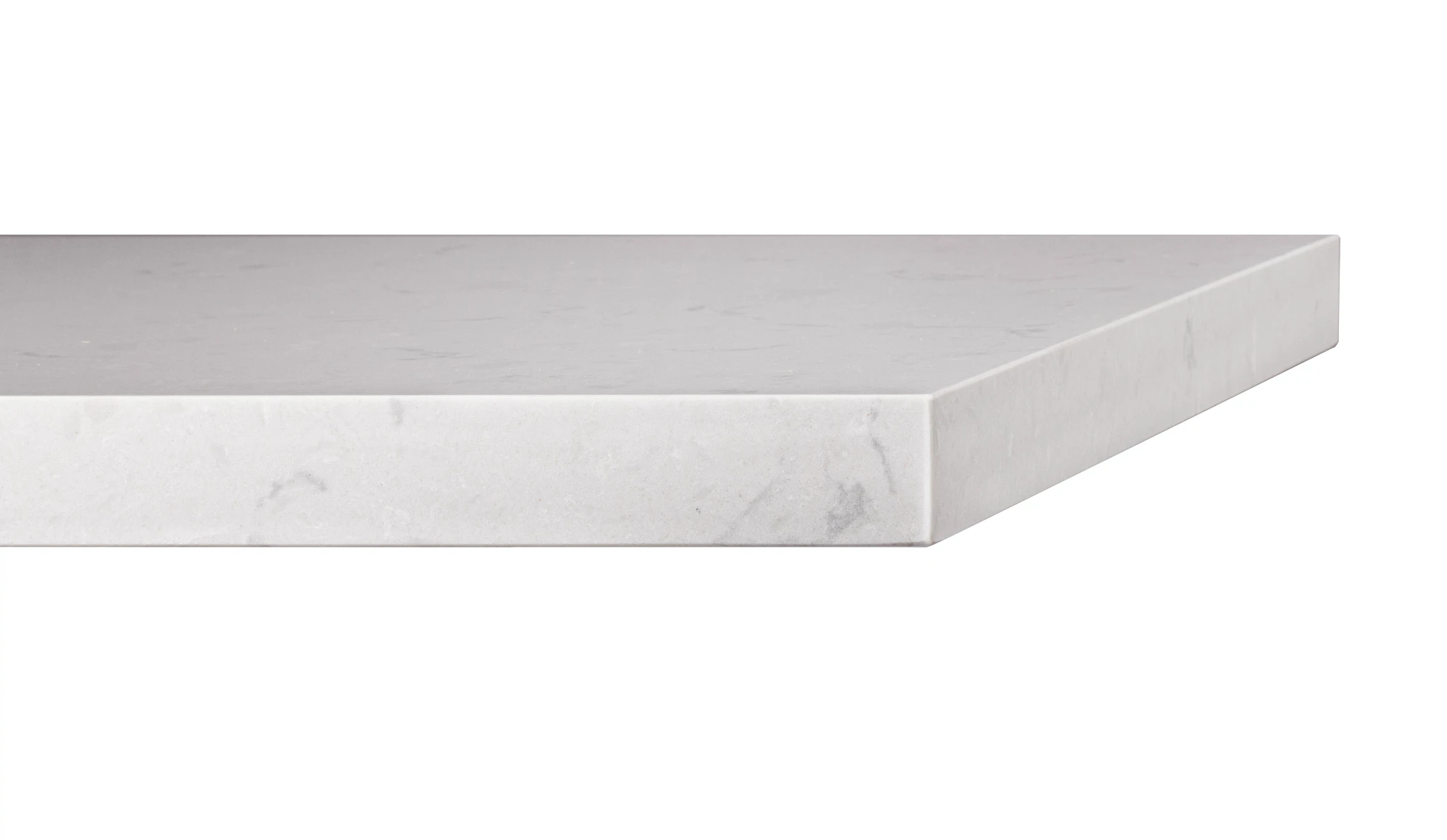 Ridgeline Edge
This simple, yet bold profile has a 1/8 radius. Available depths: 2cm, 3cm, 4cm, 6cm.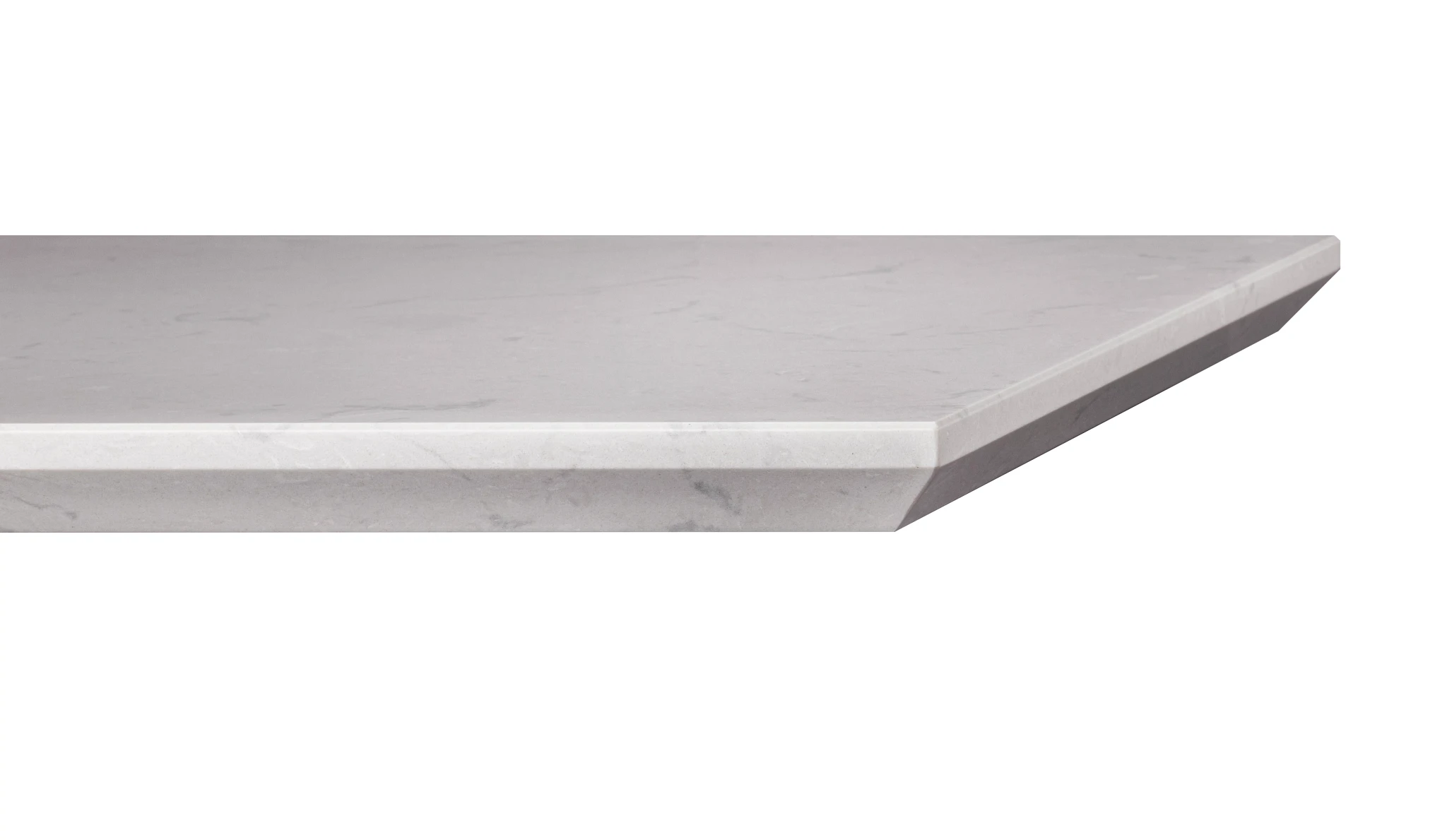 Ledge Edge
Fading back at the bottom edge, this profile is sometimes named a Reverse Bevel or Plater. Available depths: 3cm.
Volcanic Edge
Deeply rounded at the top and bottom of the edge, this profile is sometimes also called a Bullnose or Full Bullnose. Available depths: 2cm, 3cm, 4cm, 6cm.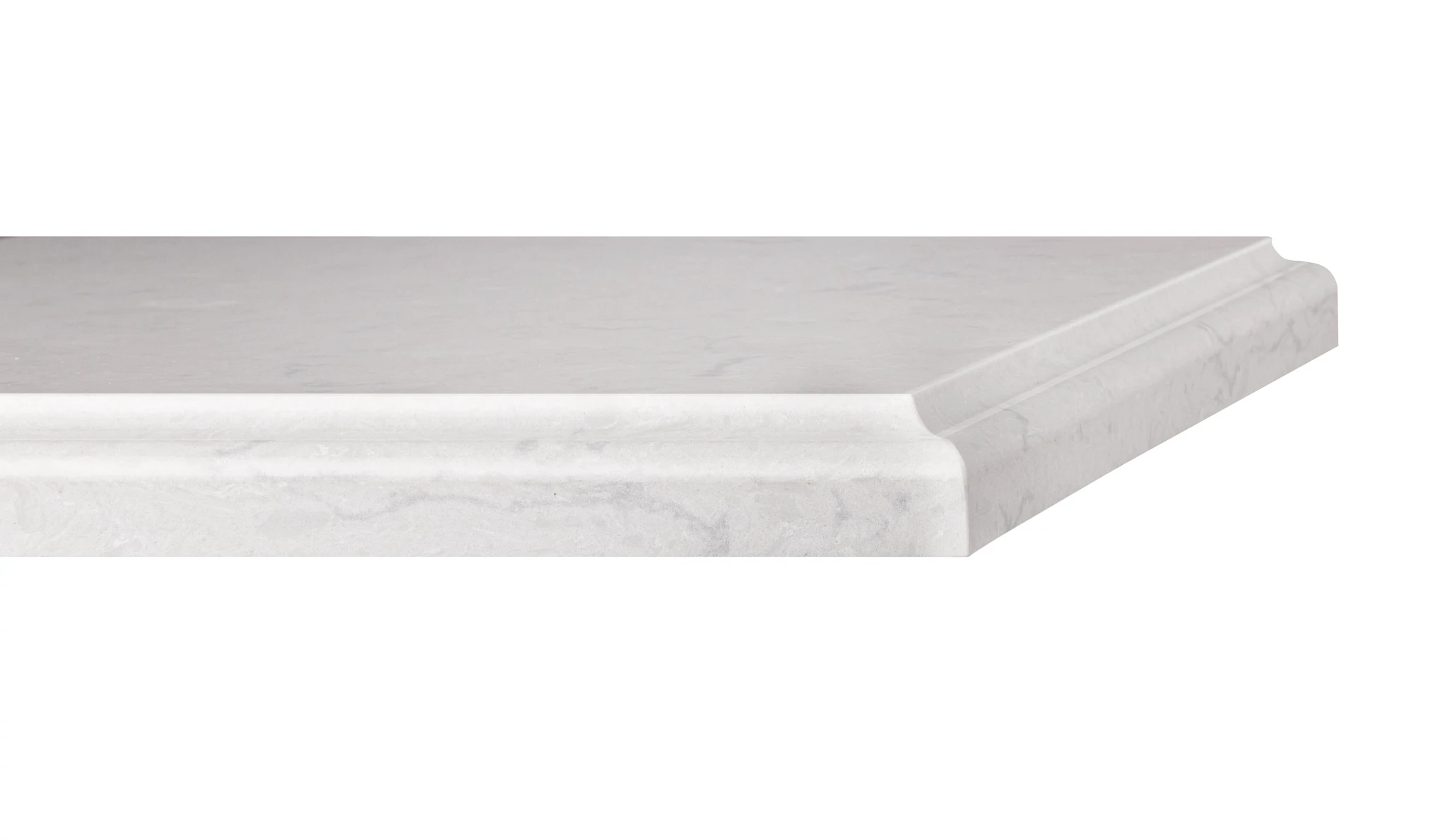 Glacial Edge
A classic ogee profile. Available depths: 4cm.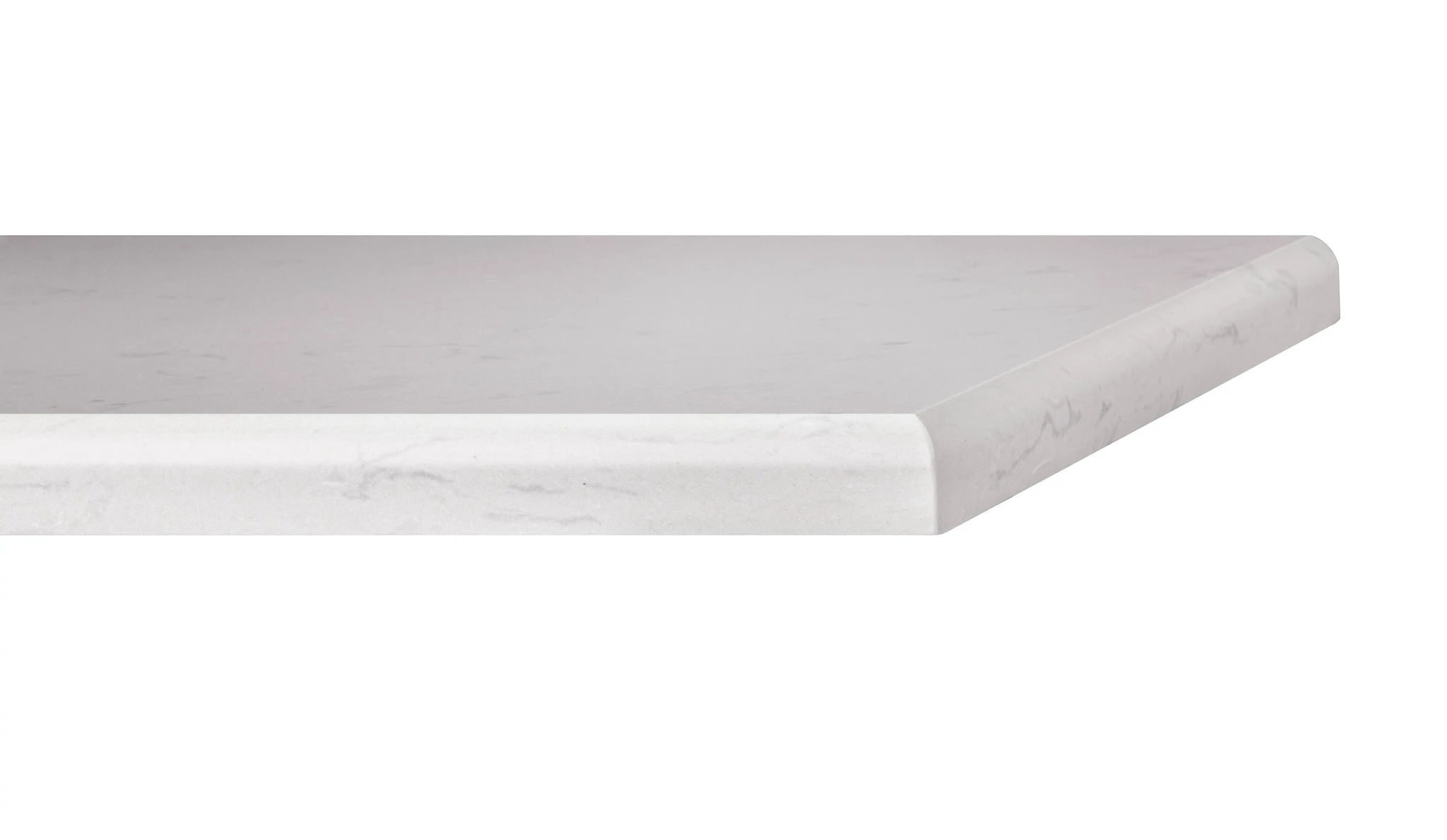 Piedmont Edge
Softly rounded on the top edge. Additionally referred to as ½ Bullnose, Demi Bullnose, or a ¼ Round. Available depths: 2cm, 3cm, 4cm.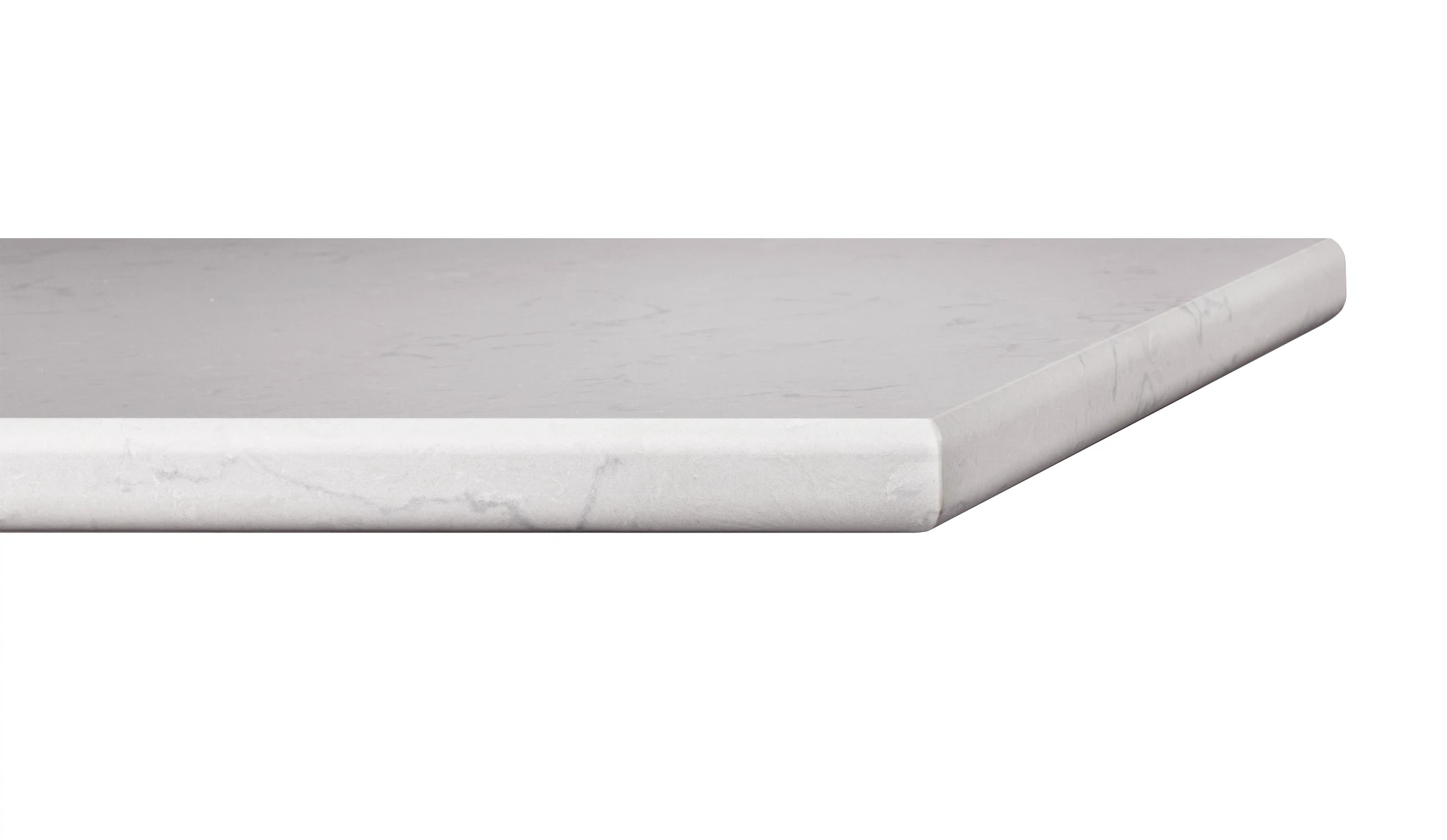 Summit Edge
Both the top and bottom edge are rounded. It's sometimes called a ¼ Round Double. Available depths: 2cm, 3cm, 4cm.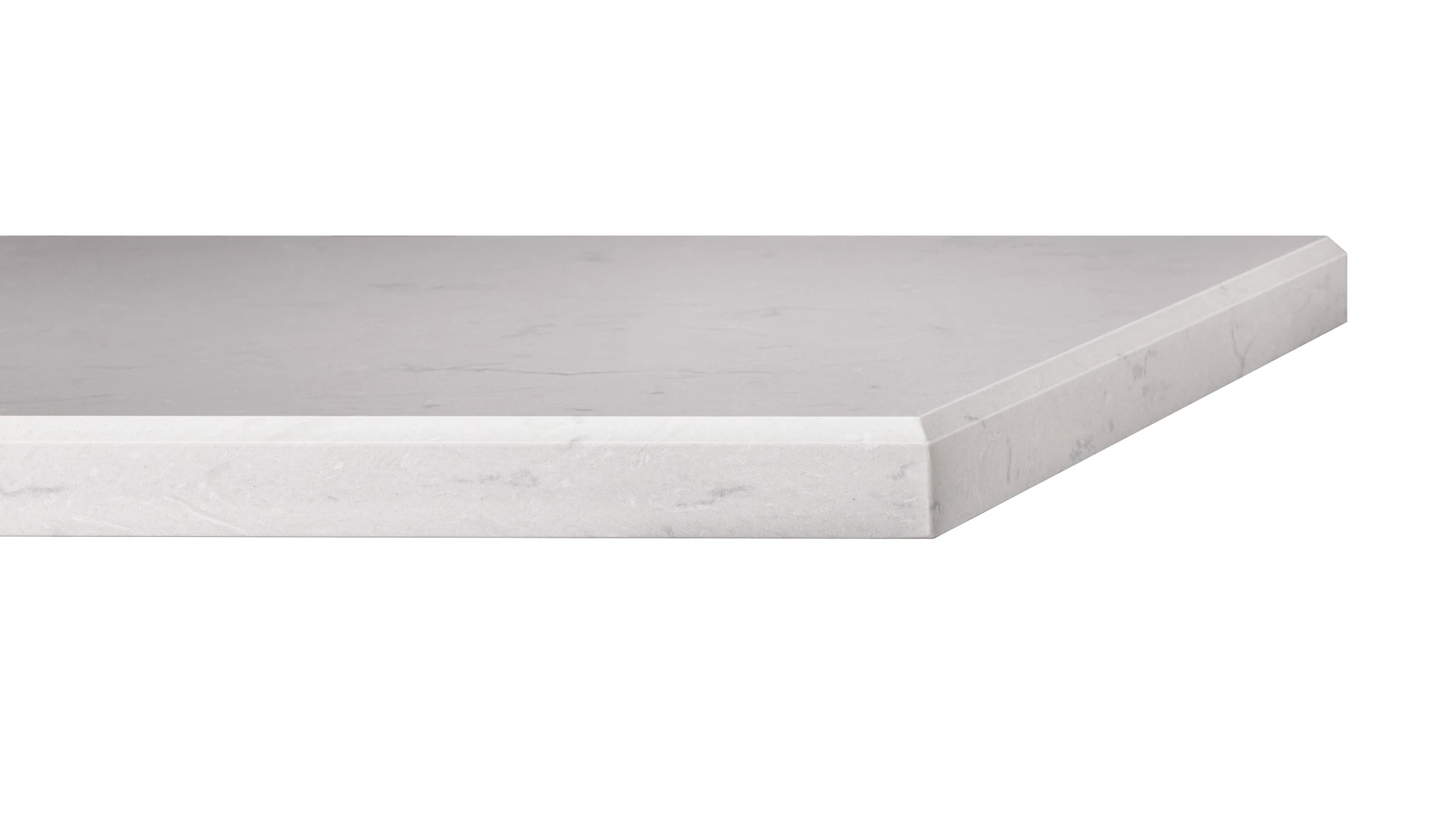 Treeline Edge
This angled edge is often called a Bevel. Available depths: 3cm, 4cm.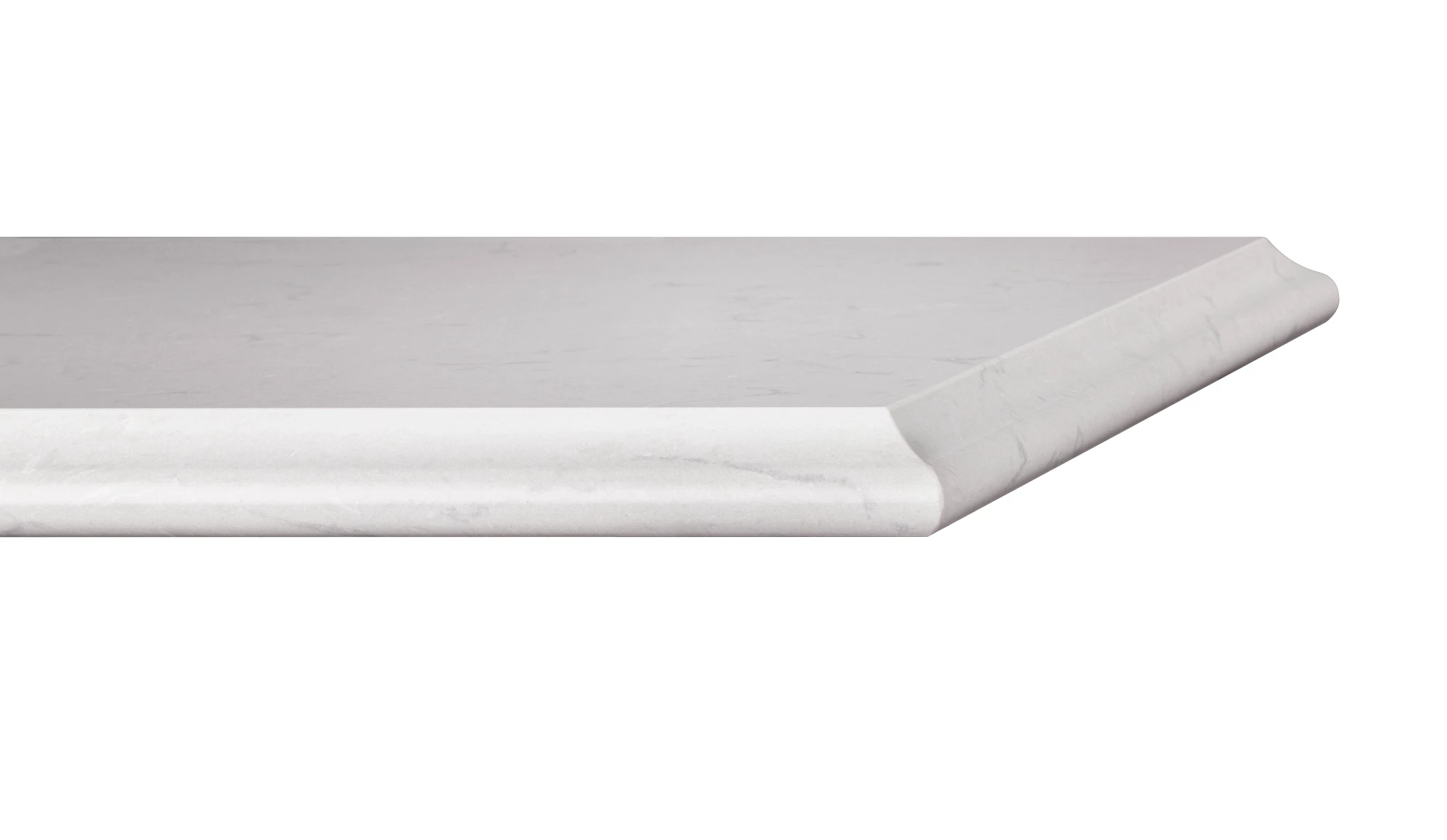 Basin Edge
Our thinnest ogee profile. Also called a Saskatoon Ogee or Short Ogee. Available depths: 3cm.
Join us on our journey to create stunning and functional living spaces that stand the test of time.
Contact us today to experience the Artisan Stoneworks difference.